Career Starters
How to get your career started in 2022!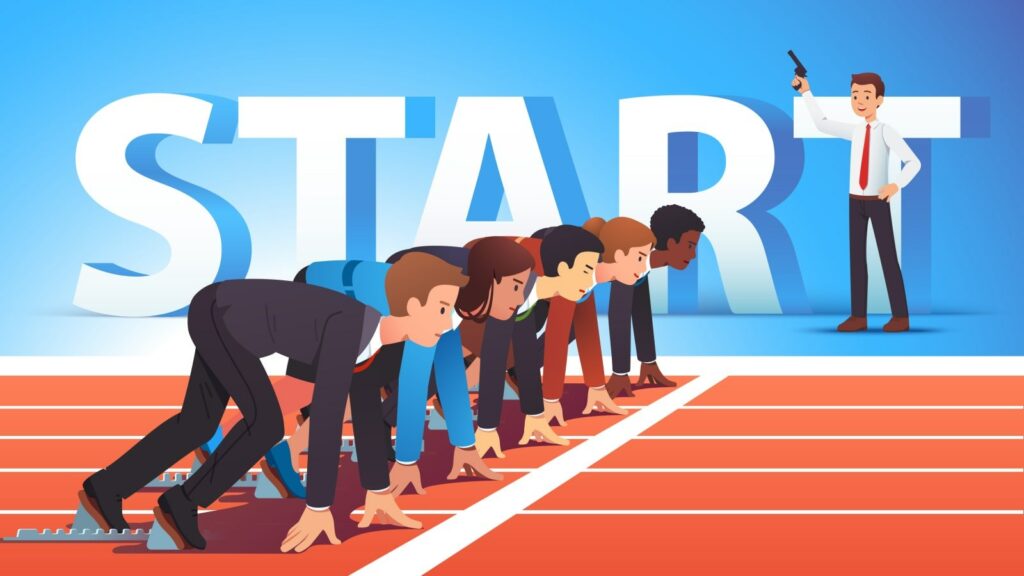 Once you graduate from college, you'll probably want to take it to the next level and work in a business or company having a job that's just like the one you've always dreamed of.
Now, it may not be easy to get this job without any experience working in the relevant field. But as soon as you apply to the first few companies, you will see what works well and that you can use every type of experience in order to help you find the job that you believe is right for you!
Who is a career starter?
Career starters are entry-level employees who have no or very little work experience in the job they are applying for.
This basically applies to two groups:
Graduates: They make up by far the largest group of all career starters: people who have completed training or a course of study and are now permanently available to the labor market for the first time in their lives.
Career changers: A smaller number of employees are also career starters, although they already have work experience – albeit in a different job. These career entrants have undergone retraining or further training in a field that is completely foreign to them.
How long are you regarded as a career starter?
Typically, entry-level employees are considered entrants during a period of at least one year, but often up to two years, after starting a position. In any case, an employee is considered a career starter during the probationary period of a new position. However, the industry, type of job and company culture also play a role in the consideration.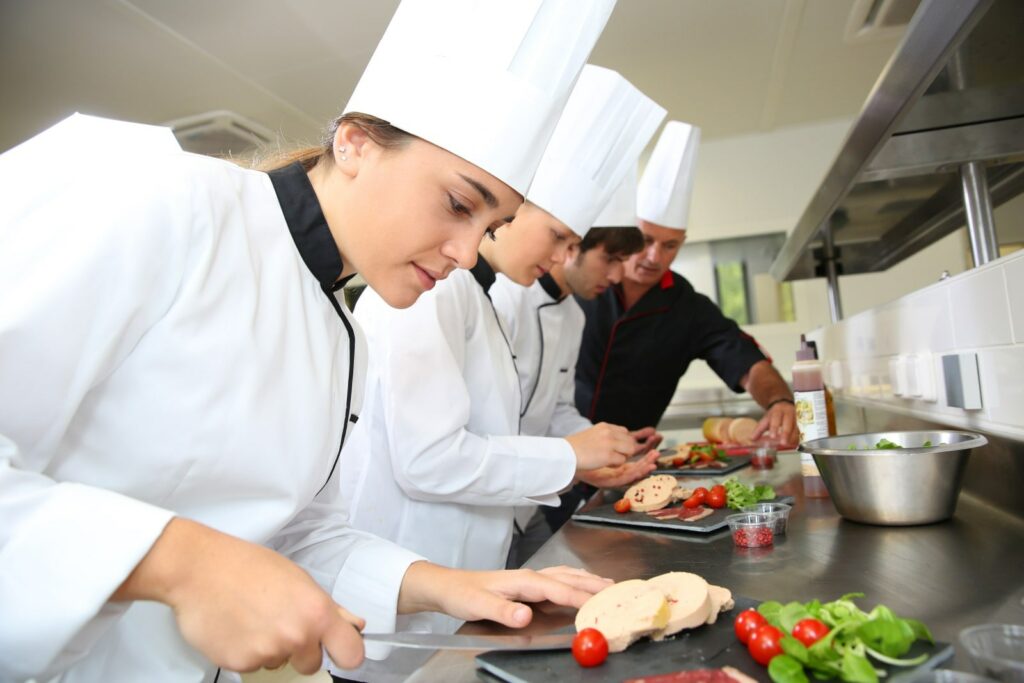 How can I start my working life as a career starter?
Many companies support young professionals who are just embarking on their careers. Very often, they have a "career starters" or "young professionals" category on their website, which is a special service for people looking to get a position for the first time in their lives.
Check out the listings and information they provide there. If you think you could use your skills there and be a great contribution to the business, just contact them! Some even have an online platform where you can upload your full application.
In case there are no advertised positions for young professionals, you can simply search the page for an email address of the HR team and send an unsolicited application.
❇️ Did you know that many universities offer free services for graduates? You might be able to attend an information or coaching session on-site or online and learn how to give a great self-presentation, for example.
There is more than one way to get your career started:
Internships: Many graduates want to gain practical experience through an internship after graduation – for example, in the health care sector or in a law firm. Tip: Try to complete internships during your studies to be able to show relevant qualifications as soon as you have finished your education.
Volunteering: Graduates who want to work in journalism or similar fields often complete about two years of training in the form of a voluntary traineeship after graduation. The duration depends on the respective institution or company and can also be shorter.
Trainee programs: Career starters who become trainees usually have a background in economics. Such trainee programs typically prepare students for a later management position in the company and can be a great start to a successful career.
Application tips for career starters
Looking for help on how to write the perfect application? We have got you covered! Check out our articles on how to write a perfect resume or cover letter. Don't forget to also read our post about an upcoming interview in case the company invites you for one and use your skills and our tips to get hired!