The best professions with a bachelor's degree
Are you looking for the highest paying jobs in a particular field?
Many very well-paying jobs require a bachelor's degree only!
At the same time, a bachelor's degree is an absolute necessity to get into jobs in the information technology, for example, or to eventually land a management position. That means a high school diploma or an associate's degree most likely won't get you into the highest-paying careers. But don't worry. A bachelor's degree is sufficient for many professions, and usually a degree (such as a Bachelor of Arts or Bachelor of Science) always pays off positively in terms of future salary.
We've created a list of the top 10 highest paid bachelor degree jobs to give you a good idea of the market and some inspiration for what to study if you're looking for a really well-paying job later on.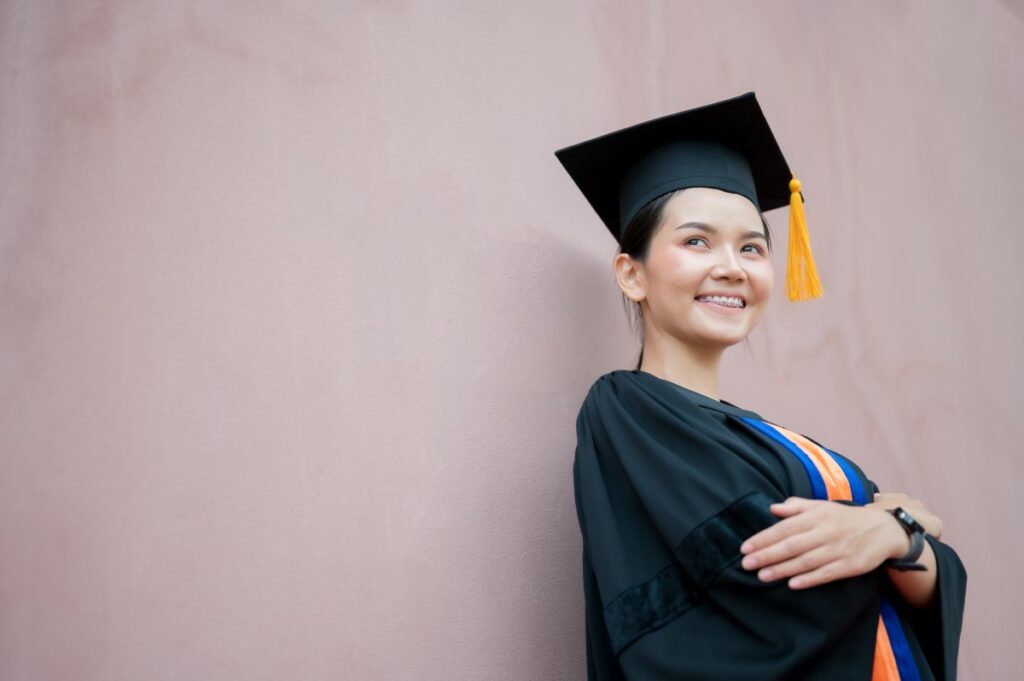 These factors determine your salary
There are several components that have a major impact on salary. Even within one industry or profession, there are sometimes significant salary differences. The following factors have a decisive impact on how much an employee actually earns in the end:
Position: Career starters earn less than experienced specialists or people in management positions. Income usually peaks between the ages of 40 and 50.
Qualification: The better educated, the more highly qualified and specialized you are, the more you earn.
Company size: Salaries are usually higher in large, international corporations than in small and medium-sized companies.
Number of employees: The larger the company, the more specialized the employees, which in each case leads to higher salaries.
Location: More is paid in the city and other conurbations than in rural areas or structurally weak regions.
What are the top bachelor degrees financially?
The top occupations are predominantly made up of the engineering and business administration fields of work, regardless of which degree we look at. Engineering, software development and business administration all pay off.
This means that computer hardware engineers, project managers, engineering managers or chemical engineers, for example, get the best compensation and benefits. People working in research and development, computer systems analysts or aerospace engineers also have great chances to earn a very high salary with a bachelor's degree.
Chemical engineering, me? What if I have no clue about math, chemistry, physics, IT and so on?
Even with a Bachelor of Arts instead of a Bachelor of Science, you can aim high! Marketing managers, for example, can make quite a bit of money with just a bachelor's degree, as they are often paid based on performance and get a nice bonus on top. The better you perform, the more you earn!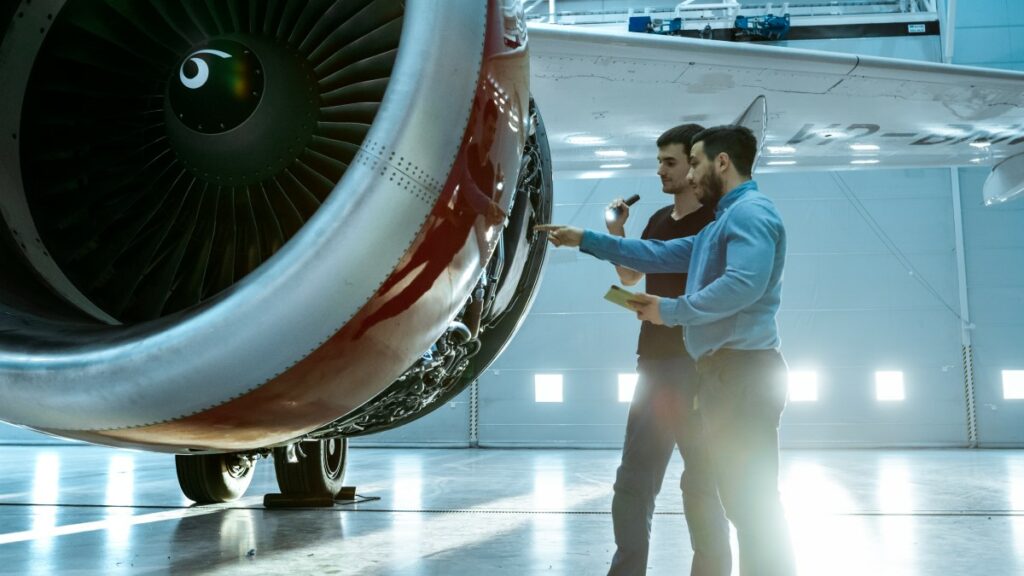 Why should I become an engineer?
A total of four engineering jobs are in our top 10 list of best-paying jobs after a bachelor's degree. They all have annual incomes of more than $110,000. Within engineering, we find different salaries depending on the specialization: engineering managers ($135,000), petroleum engineers ($130,000), computer hardware engineers ($115,000), or aerospace engineers ($113,000).
High salaries for managers
Those who are directly involved in optimizing the profits of companies also receive a high salary. The fourth and fifth most lucrative professions after a bachelor's degree are marketing manager ($125,000) and financial manager ($125,00), that originate from the field of economics.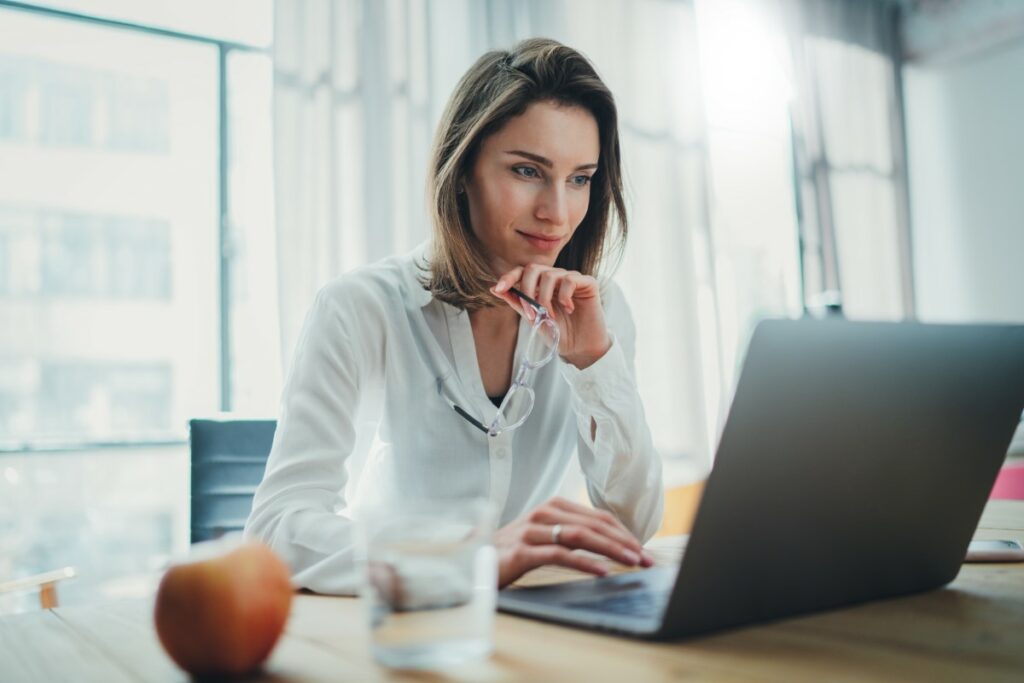 But who's at the top of the list? Just so you know: It's neither the engineering manager nor the marketing manager! Read on if you want to find out!
The top 10 highest paid jobs with a bachelor's degree
Those working in IT and software development earn up to $140,000 with a bachelor's degree. That's why the top spot of the highest paying careers goes to information systems managers. For software consultants or software experts, starting salaries range from $60,000 to $80,000. Engineering jobs are also among the top earners, with an average annual income of $70,000.
🥇 1. Information systems managers
👩‍💻 They are also referred to as software developers, computer systems experts, or simply IT managers.
💲The annual salary can be as high as $140,000 (though you need at least five years of work experience for that).
🧐 The knowledge and skills of IT executives are in high demand. A bachelor's degree provides the necessary knowledge in the areas of software development, network administration or database programming.
🎯 Studying information systems management is of interest to anyone who wants to acquire in-depth knowledge and skills in software development and network administration.
🥈 2. Engineering managers
🧐 These are the individuals who oversee engineering projects, with duties that include hiring staff, developing plans, and coordinating work.
💲The annual salary can be as high as $135,000, but you'll also need work experience to get into a management position, so it won't be possible to make that much right out of college.
🎯 Not only should you have good grades in chemistry, biology and physics, but you should also have a strong interest in science in general.
🥉 3. Petroleum engineers
🧐 A petroleum and natural gas engineer is familiar with modern production, transportation, and storage technology and uses it to design plans for the development and use of discovered deposits.
💲A career as a petroleum engineer is very profitable. With an annual salary of $130,000 per year, they are currently among the top 20 occupations with the highest median annual salary according to the U.S. Bureau of Labor Statistics.
🎯 Candidates should be willing to work abroad. Oil and gas are produced on seas and in countries all over the world. Therefore, a high degree of mobility and a sense of adventure are part of the job as a petroleum or natural gas engineer.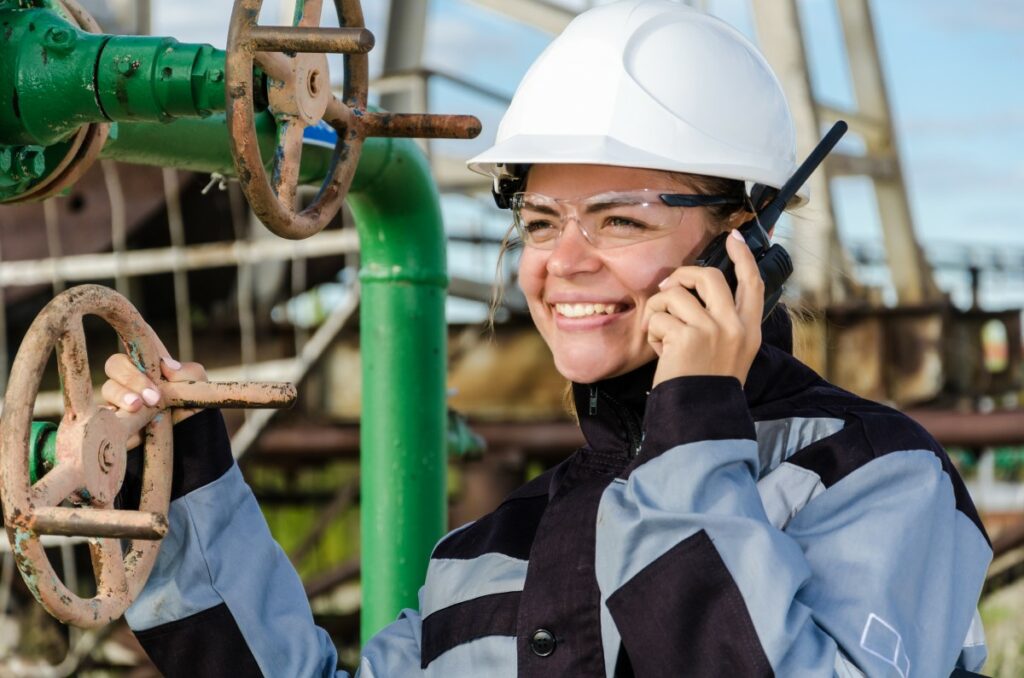 4. Marketing managers
🧐 A marketing manager is responsible for the coordinated organization of all advertising activities and the management of a company's marketing projects.
💲You can earn up to $125,000 in this field.
🎯 Creativity is one of the most important prerequisites for success in this profession. Media are constantly subject to rapid change. One of the most valuable tasks in this profession is to recognize current marketing trends at an early stage and to check their feasibility.
5. Financial managers
🧐 A financial manager is responsible for analyzing, planning and controlling financial tasks in a company.
💲You can also make up to $125,000 in this field.
🎯 Studying financial management is the right choice for you if you have a special affinity for numbers. Statistics and balance sheets should arouse your curiosity to find out the meaning and significance behind them.
6. Sales managers
🧐 Sales executives occupy a central position in all manufacturing companies: They are responsible for achieving the company's sales targets and assume management responsibility for the sales department.
💲$120,000
🎓 With a degree in economics or a related field, you'll lay the foundation for your future career path, which will take you all the way to becoming a sales manager.
7. Compensation and benefits managers
🧐 The responsibilities of a specialist in this area include developing a fair, equitable and competitive total compensation and benefits package. They also ensure that compensation practices comply with current legislation.
💲$120,000
🎓 For this job, you typically need a bachelor's degree in human resources and at least five years of work experience.
8. Natural sciences managers
🧐 A natural sciences manager oversees and directs the activities of various scientists, which may include chemists, physicists, or biologists, depending on the position.
💲$118,000
🎓 Only a bachelor's degree is required for this profession, usually in the appropriate scientific discipline; a degree in business administration is also useful.
9. Hardware engineers
🧐 Hardware engineers oversee the manufacturing, installation, and testing of computer systems, servers, chips, and circuit boards.
💲$115,000
🎓 You will need a bachelor's degree in computer engineering. Some employers also accept a degree in electrical engineering or computer science.
10. Aerospace engineers
🧐 Whether airplanes, helicopters, spacecrafts or satellites – as an aerospace engineer you develop and design flying objects of all kinds.
💲$113,000
🎓 All you need is a bachelor's degree in mechanics, aerodynamics or a related field.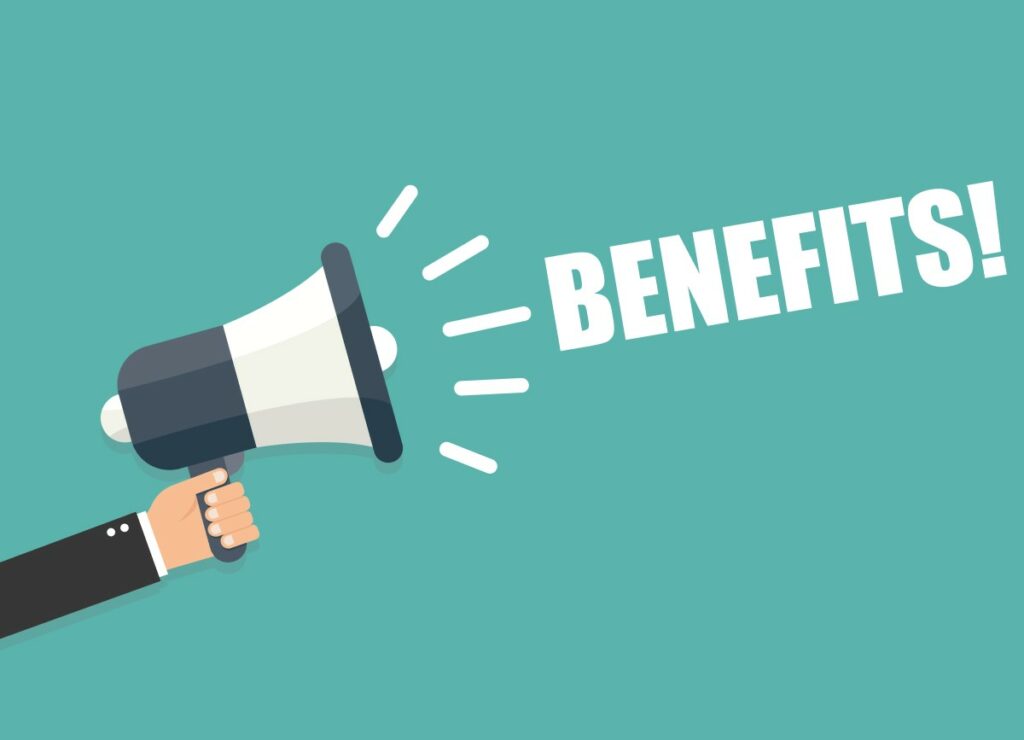 What are the benefits of getting a job based on this list?
These bachelor degree jobs are perfect if you don't want to study too long and still want to earn a good salary after a few years of work experience. In our list, we've included not only the best paying jobs, but also the ones with the lowest unemployment rate. While you can usually score a job pretty safely after a four-year college degree, you might have a harder time finding employment in other fields, such as journalism or the humanities in general.
Nevertheless, we want to encourage you to not only pick a certain profession because it pays well but also because you really enjoy doing it. You might not have to do it for the rest of your life but even if you only work in a certain job for a few years, you should be able to get positive and maybe even great experiences out of it!
Tip: Are you still looking for the right job? One that doesn't just pay the bills, but really fulfills you? Check out "What is the best job for me?" to find answers!
FAQ
Which bachelor degrees pay the most?
Among bachelor's degree holders, IT graduates make it to the top spot with about $75,000 in annual earnings.
Which 4-year degrees pay the best?
– All fields of engineering
– Economics and management
– Information and computer science
Which degrees earn the most money?
1. Information technology
2. Computer science
3. Business administration