Employment Law
Learn more about the U.S. employment laws and your rights in the workplace!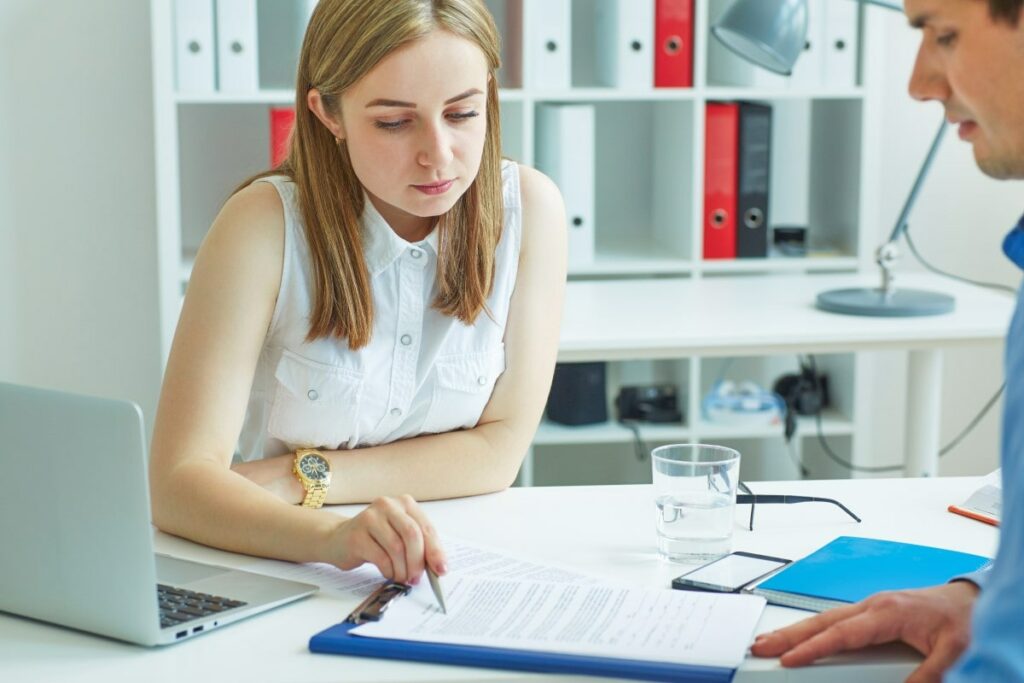 What is Employment Law?
Employment law, also referred to as labor law, is a broad area of rules governing rights and obligations of employers, employees and labor unions. Also former employees and job seekers are covered by it. The main goal of the rules is to ensure that workers are treated fairly and receive fundamental social and economic rights in the workplace. Employment law is based on federal as well as state laws, administrative rules and court decisions. In addition, the terms of the employment contract are governing an individual employment relationship.
Whether you are an employee or an employer, it is crucial to be able to identify situations where the laws apply to comply with your duties and protect your rights. For complex issues we always recommend to seek advice of licensed employment attorneys. You may also contact both your State Labor Office and the Equal Employment Opportunity Commission for help and resources on many legal topics.
💡 What does it cover?
Discrimination and harassment at work
Workers' Compensation and pay
Employee benefits
Health and workplace safety
Wrongful discharge/termination
Minimum wage and overtime pay
Working time
Workplace participation
Unemployment benefits
💡 What does it not cover?
Issues not related to employment or work more generally
Relationship with independent contractors
Some of the employee protections apply only to companies with 50 or more employees (e.g. company health insurance or extended leave in qualified situation like illness)
No federal law requires private sector employers to provide paid holidays or paid family leave (the only exception are federal government employees who are entitled to 10 paid public holidays)
Important Terms
📌 "At will" employment: this term means that both employer and employee can terminate the working relationship at any time and for any reason, so long as doing so is not a violation of a protected class (for example, due to pregnancy, for discriminatory reasons, in retaliation for whistleblowing or in bad faith in order to avoid paying a bonus).
📌 Exempt and nonexempt workers: groups of employees mentioned in the Fair Labor Standards Act, where only nonexempt workers are granted the protections under the Act, for example for overtime, time-and-a-half pay.
📌 401 (k) plan: it is a defined contribution pension plan, sponsored by the employers and enabling employees to make tax-free retirement savings.
📌 Back pay: this term describes the amount of salary and other benefits the worker claims after a wrongful termination.
Major federal and state laws in the United States
As of 2022, the U.S. Department of Labor administers ca. 180 federal labor laws. In addition, many states provide for more favorable working conditions. Below we prepared a brief overview of the most important laws in the U.S.:
The Fair Labor Standards Act (FLSA) introduced the minimum wage for eligible employees, overtime for work over 40 hours a week and restrictions on child labor. Currently, the federal minimum wage is set at $7.25 an hour, but many states have a higher minimum salary. You can find an overview of the state wage and hour laws in the statistics of the U.S. Department of Labor.
The Equal Pay Act made it illegal to pay different wages to women and men back in 1963 and was the first federal act in the area of prohibited practices by employers. Title VII of the Civil Rights Act of 1964 bans discrimination in employment on the basis of race, religion, nation of origin, color, or sex (including sexual orientation and pregnancy). The same rules apply to discrimination on the basis of age (The Age Discrimination in Employment Act of 1967) and disability (Titles I and V of the Americans with Disabilities Act of 1990). These laws apply to all work situations, including hiring, termination, promotion, harassment, job training, compensation. The U.S. Equal Employment Opportunity Commission is responsible for enforcement of above mentioned laws on workplace discrimination.
The Occupational Safety and Health Act (OSHA)aims to ensure that work environment does not pose any serious hazards to employees. The Act is administered by the Occupational Safety and Health Administration who sets and enforces standards in this field.
Enforcement of rights: common causes of action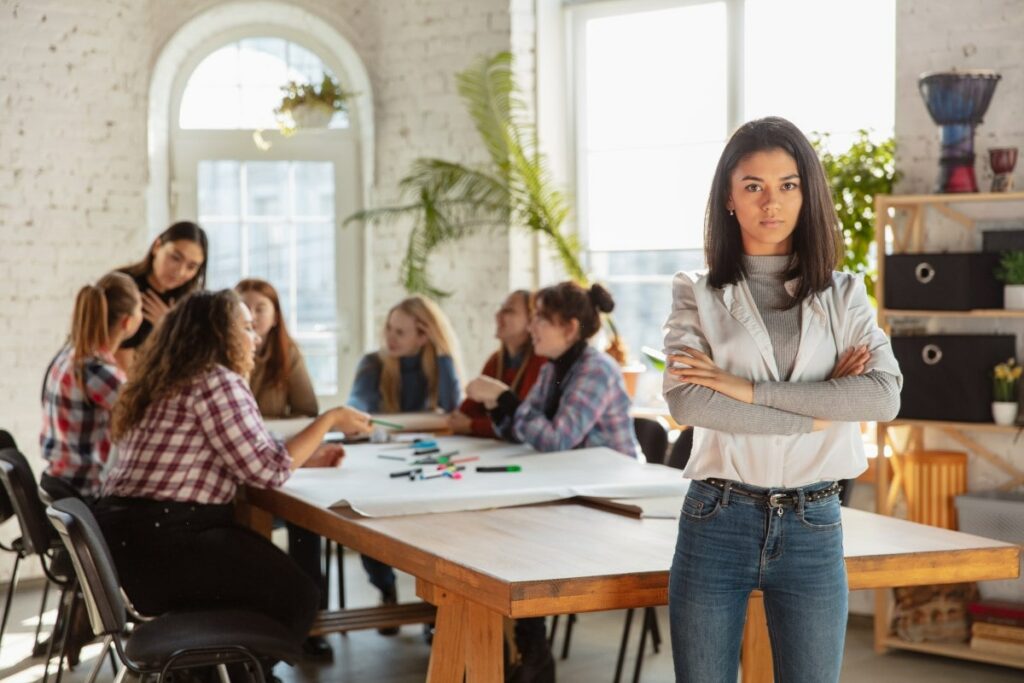 The most common causes of complaints and lawsuits include:
Sexual harassment
Unpaid wages
Wrongful termination
Complaints about safety issues
Discrimination in the hiring process
As with other aspects of life, the nature and type of employment litigation is changing with the COVID-19 pandemic. In particular, lawyers are observing a rising number of employment lawsuits related to safety in the office and unlawful terminations.
Related content
❇️ If you are looking for more information, browse through our series of articles on various aspects of labor law and learn everything you need to know to protect your rights.