Cooperation
Becoming Partner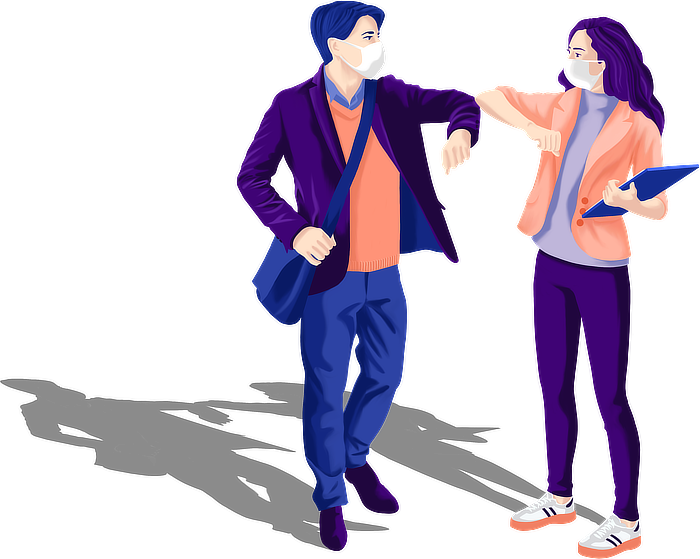 As a young fast-growing job search platform we are constantly expanding our network of partners. Together we maximize the outreach of each job listing and help talents in 12 countries find the job they love. Curious to learn more?
Why choose us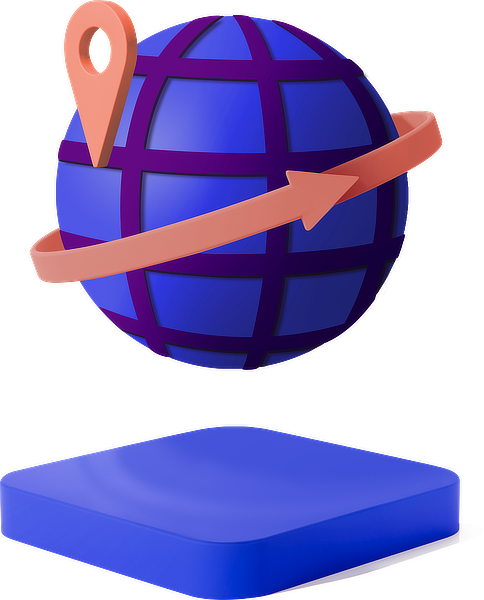 We have built up a well-established network and are represented in 12 countries. Our network ranges from global players to niche partnerships.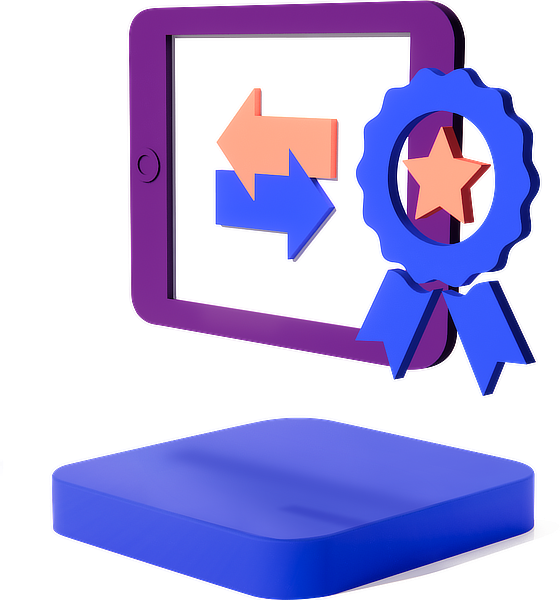 Excellent service is our core value. We offer high-quality traffic, application-optimized data structures and tailor-made technical solutions.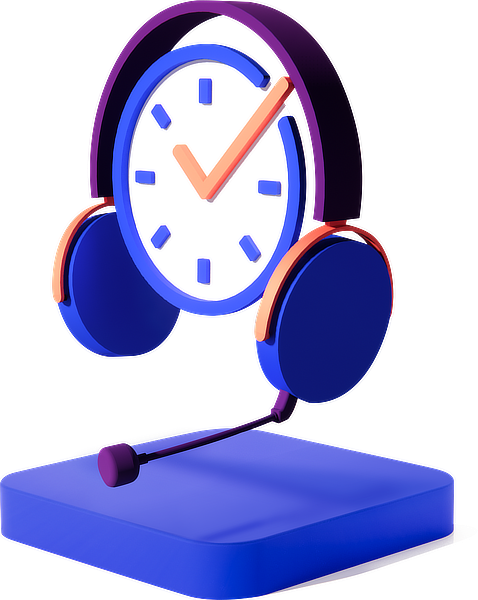 In a partnership, good communication is the key to success. We are always available for you and work out simple solutions that help each other to grow.
How it is done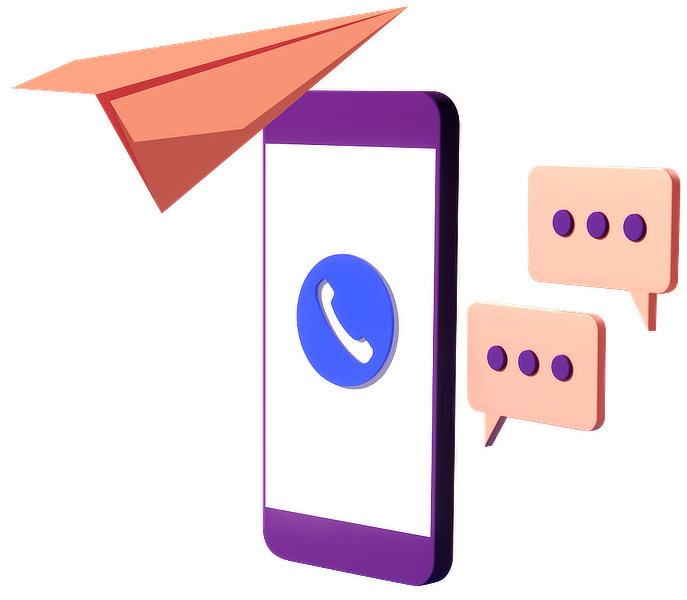 1 You are interested in working with us or have questions? Contact us by phone, email or contact form and find out if we are a match.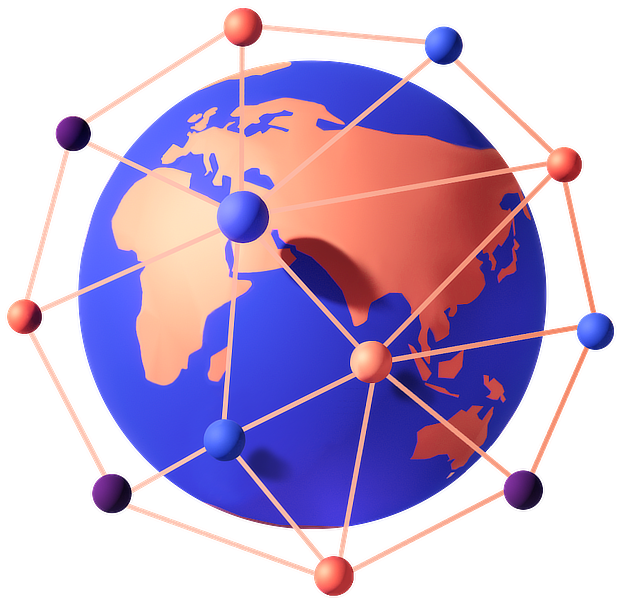 2 Before launch we identify your needs, analyze the target markets and develop a strategy together.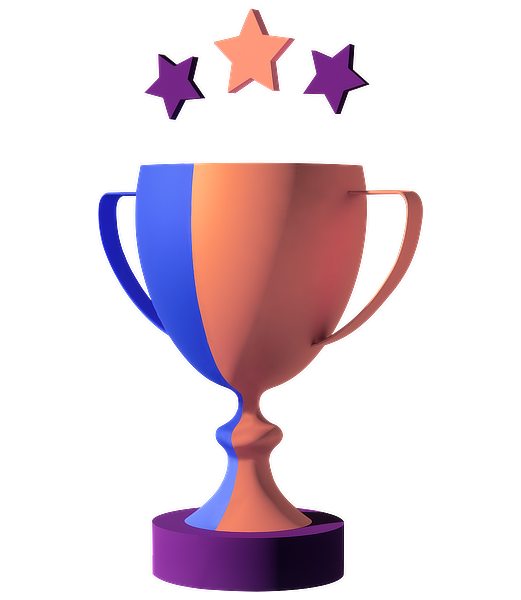 3 Ongoing support and monitoring of campaigns is guaranteed. Thanks to our structured data-driven processes we can make adjustments and improvements anytime.
Our Top Partners