We are all only human and everyone makes mistakes sometimes.
Apologizing for a mistake and receiving a second chance is part of any relationship at some point. Regardless of whether the mistake happened with a person that is close to you or in your company: If you did something wrong, you should ask for forgiveness.
To apologize effectively, you can admit your mistakes and take the blame – and therefore full responsibility – by writing an apology letter.
In this message, you can offer your sincerest apologies by stating that you deeply regret your behavior and feel terrible about your mistakes. We know that this is often easier said than done. That's why we would like to give you some guidance on how to write an apology letter to customers, for example. It can also help you in your personal life or even if you need to apologize to the entire team in your company.
Don't worry, we've got you!
What is an apology letter?
An apology email or letter is usually written to express remorse for a mistake or hurt you have caused to another party.
It's a fantastic strategy to rebuild trust in the relationship. You can do this by reiterating that you will do everything you can to make up for the harm and also will make sure that a fault like that won't happen in the future.
Apology letters are vital in the workplace because employees who confess their misconduct and make an effort to correct their mistakes are a valuable asset to any professional team and company.
Yes, it's true that writing a good apology letter may be difficult, but it's also an incredibly important skill. You will undoubtedly be an asset to your company if you are able to admit your mistakes and make amends for your shortcomings.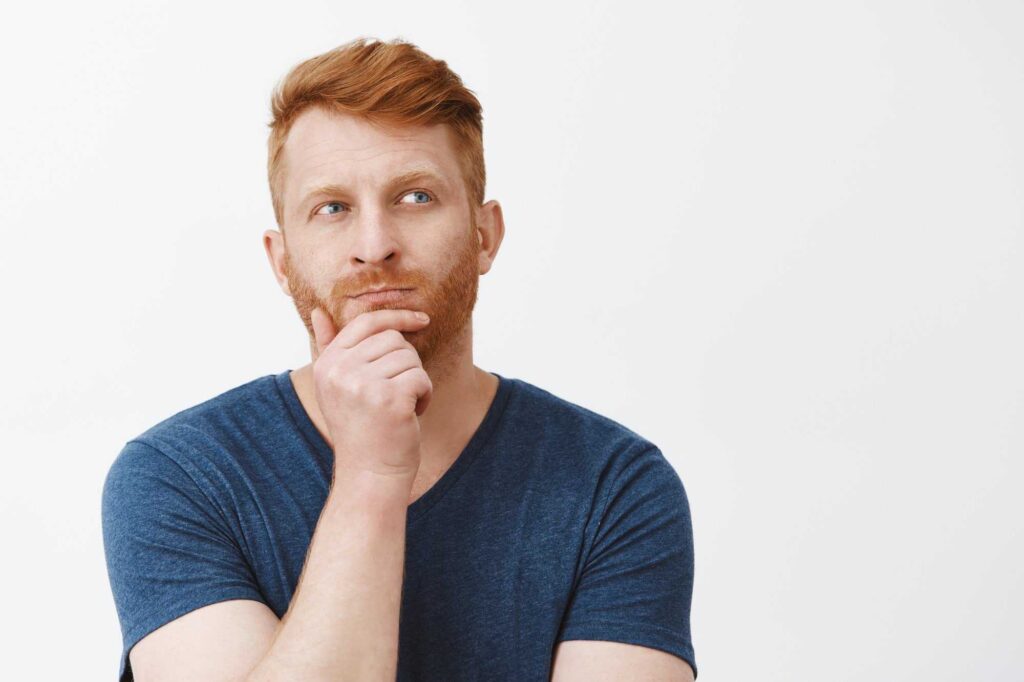 What is a good sample apology letter?
Before we delve deeper into the topic, let's already take a look at a sample letter.
You can use this template if you need to respond quickly and have no further questions about how to write an apology letter.
👩‍💻 Sample letter of apology to a senior manager
"Dear Ms. Taylor,
I apologize for using a disrespectful tone with our client during yesterday's meeting. I realize that not only did I act in an unprofessional manner, but also disrupted the productivity of the discussion by creating tension. I'm aware that I've put the company in a precarious position.
I've personally apologized to the members of the team who were present for placing them in an inconvenient situation. I also commit to improve my performance in high-pressure situations and to acquire dispute resolution techniques that will enable me to communicate more professionally and in accordance with our company's standards. I truly regret my mistake and will, of course, assume responsibility for my conduct."
What are the different types of apology letters?
Most apology letters are actually written to upset customers.
For example, to respond to a customer complaint or to give them an explanation why shipping has been delayed. This is very important to ensure customer satisfaction.
For this reason, the customer service team may write apology letters to:
Dissatisfied customers
Customers who have received poor service
Customers whose orders have been delayed
Customers who have a general complaint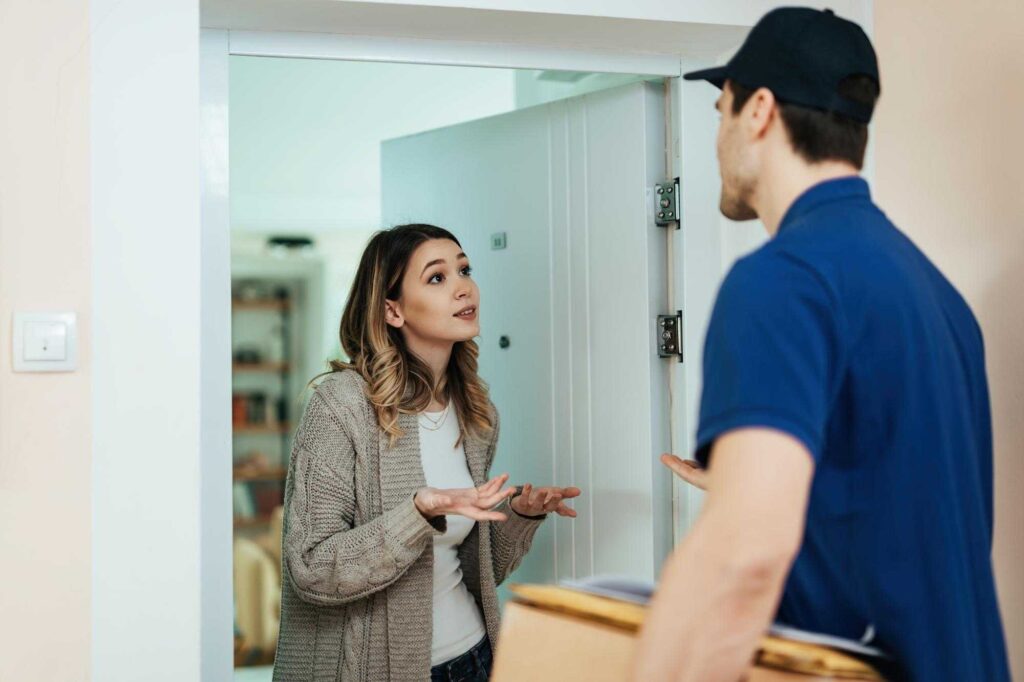 Sometimes we also owe a friend or acquaintance an apology, and if we want them to forgive us for a serious mistake, it can be helpful to write a message rather than just apologize verbally.
In the same way, we can apologize to our team at work or to a supervisor. In the business world, it is often better to apologize in writing than to simply say, "I owe you all an apology."
Tip: Sending a sincere apology letter that reflects in writing what we have done wrong – rather than just coming up with excuses – shows that we have soft skills and know how to practice empathy and emotional intelligence at work.
What should you pay attention to when writing apology letters?
It can be difficult to maintain objectivity in letters of apology.
For this reason, there are a few things you should keep in mind when composing an authentic written apology:
Don't get caught up in long-winded explanations, because the point of the letter can easily get lost in a repetition of events.
Always focus on the recipient's experience.
Refrain from blaming others and take full responsibility for your own actions.
This will also help you avoid disingenuous apologies, as words like "I didn't mean it" or "Everyone makes mistakes" may devalue the other person's feelings.
Tip: You should try to refrain from passive-aggressive statements like "I'm sorry you felt offended." This is because they show that you are not sorry for having hurt someone, but rather that you are upset for being confronted with the consequences of your misconduct.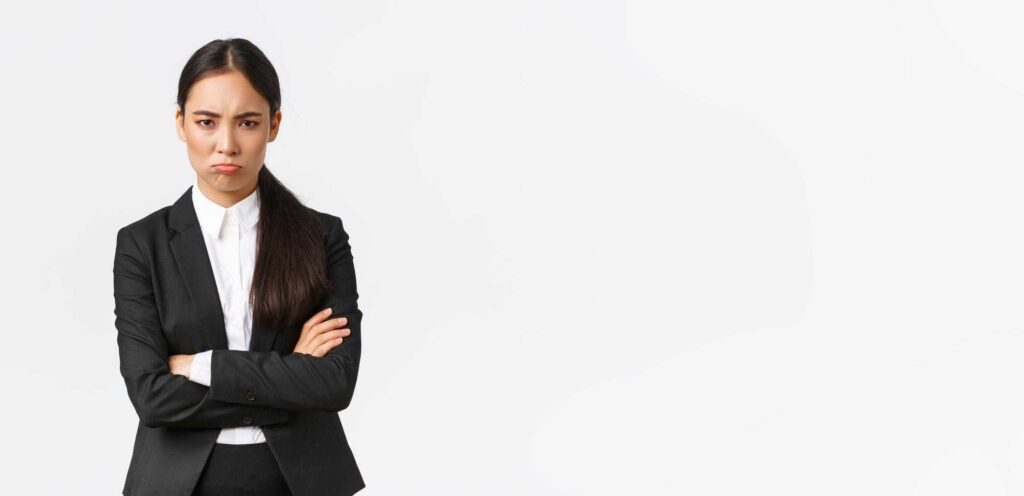 How to write a sincere apology letter in 6 steps
To write an effective apology letter, follow these six basic steps:
1. Admit your mistake
The very first thing you should do is inform the reader what your message is about. Describe what went wrong in the very first sentence and that you acknowledge the consequences of your mistake.
Here's an example of a letter opener:
"I need to inform you that I was the one who sent you the incorrect hotel information for your business trip. I realize that I caused you unnecessary stress by my blunder."
Note: By apologizing and owning up to your mistake at the very beginning of your message, you come across as sincere and humble.
2. Apologize without making excuses
The next step is to express sincere regret. This consists of simply declaring that you are sorry – without any reservations. It also entails expressing remorse for the harm you have caused.
A genuine apology may look like this:
"I am sorry for forgetting to check you into the hotel. I felt terrible when I heard you had to postpone your meeting because of my forgetfulness."
3. Describe your solution for fixing the issue
It is best to tell the recipient what specific steps you will take or have taken to correct the problem. This demonstrates that you are aware that you owe them something and that you have given serious thought to how you can improve the situation.
In this scenario, for example, write:
"I'm sorry if my mistake made you look bad in front of the CEO. I've already contacted and scheduled an appointment with him to explain that I'm actually the one at fault."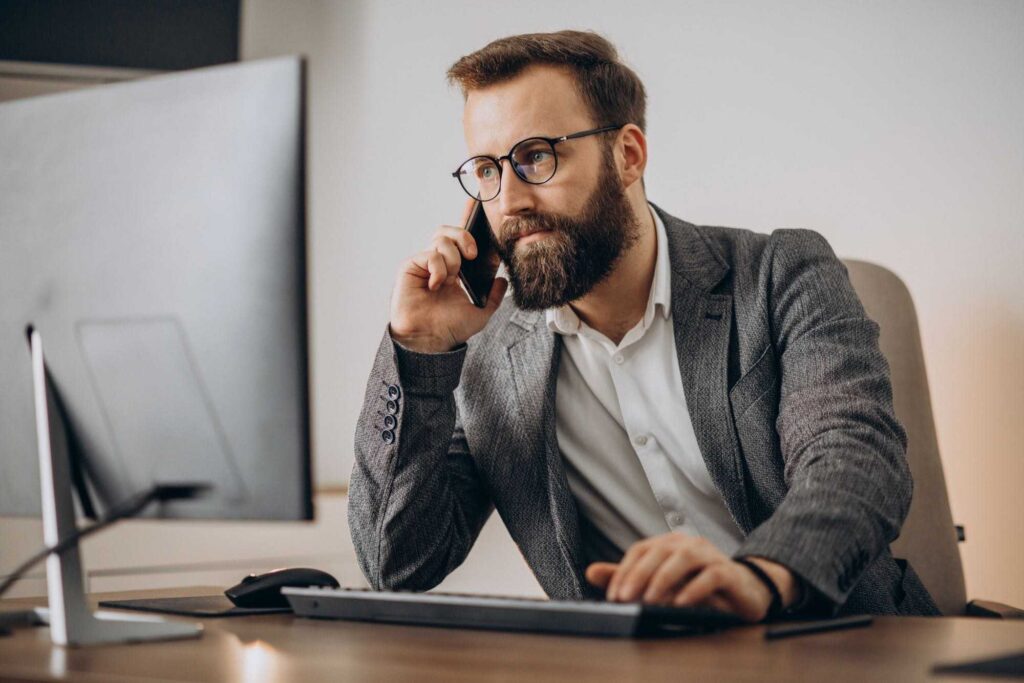 4. Ask for their forgiveness
Close the letter of apology with an explicit attempt to make things right between you and the recipient. You should therefore directly ask for forgiveness. This request demonstrates that you are aware that the issue will not be remedied until your relationship with the recipient is restored.
As an example, consider the following:
"Please accept my heartfelt regrets. I know my mistake has upset you, but I hope we can sort things out and continue to collaborate well."
5. Confirm your desire to learn from the experience
When you've completed drafting the apology letter, it should be brief and honest. It is important that it shows an understanding that you can relate to the recipient's experience. Keep in mind that writing an apology letter does not guarantee that the other person will forgive you. It is, however, the first step in regaining lost trust.
6. Hand over the letter
You can either send the apology letter via email/mail or deliver it in person. If your mistake was unintentional and you and the recipient are on the same level, a simple email will likely suffice. If your error was caused by poor judgment and your supervisor or entire team is affected, it is generally best to personally deliver the message to your manager.
Tip: When drafting an apology letter, the most important things to remember are sincerity and honesty, regardless of the situation.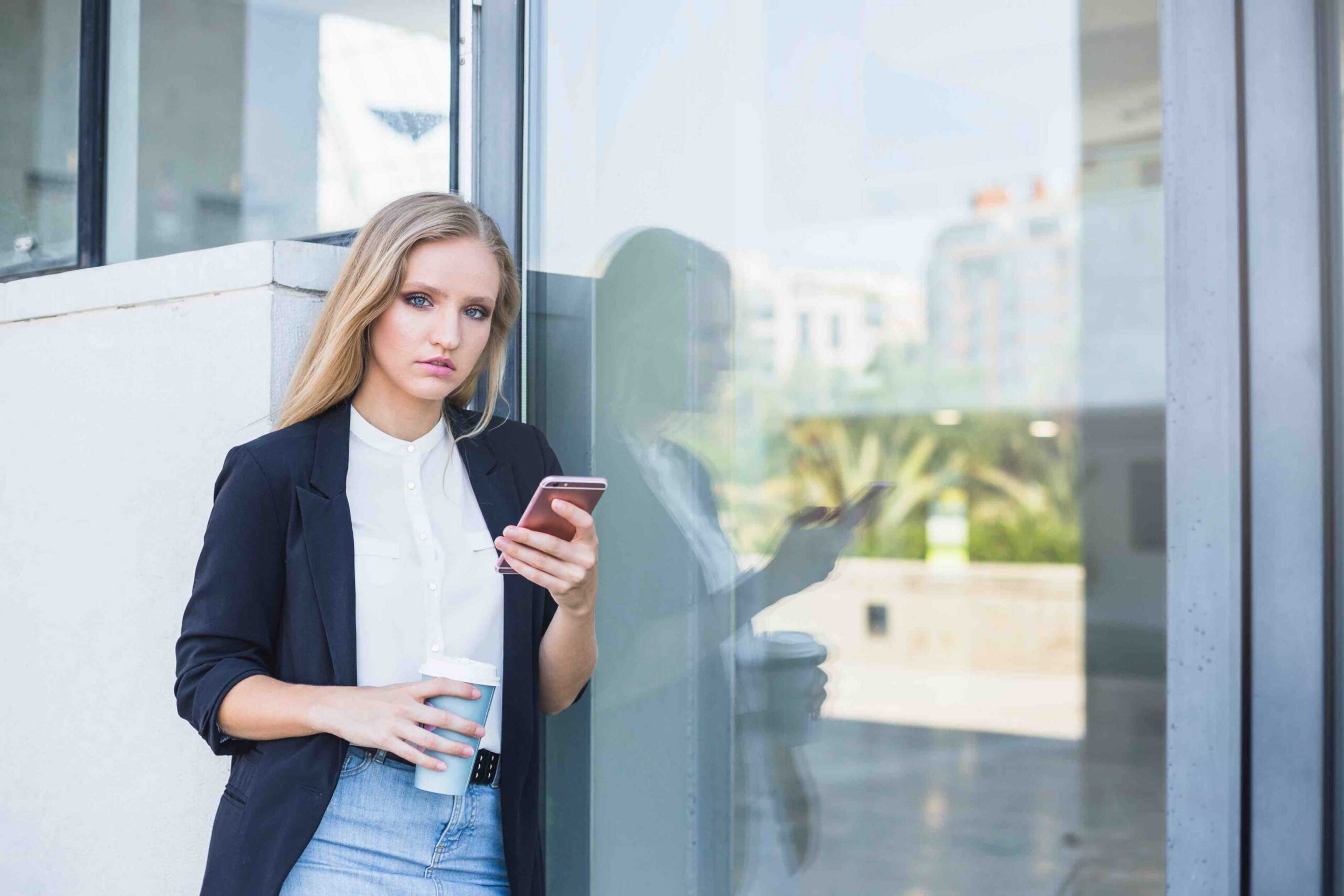 Successful apology letter examples
To make it easier for you to write a good letter, we have free templates from which you can choose the one that best fits your individual circumstances:
#1 Customer service team template
Are you a customer service representative? Then take a look at this apology email example, which will come in handy on many occasions:
"Dear [customer name],
We sincerely apologize for the inconvenience caused to you due to [problem]. We take customer satisfaction very seriously at [company name], and anything less than your complete satisfaction is unacceptable.
List of the reasons for your failure.
Adjustments that have been made.
An offer to reassure the customer.
Sincerely,
[Your name]"
#2 Example of a direct apology to a colleague
This is an example of a workplace apology made due to an oversight:
"Dear Joe,
I am sorry for leaving you out of the company party three days ago. I neglected to update my personal directory, and as a result, you and several other employees were accidentally left off the invitation list. I promise you that the exclusion was not done on purpose, and that I regret my error.
I usually make it a point to reach out to staff and make them feel welcome. I am disappointed in my oversight and feel sorry for any stress I may have caused you.
Please consider my heartfelt apologies.
Sincerely,
Jenny"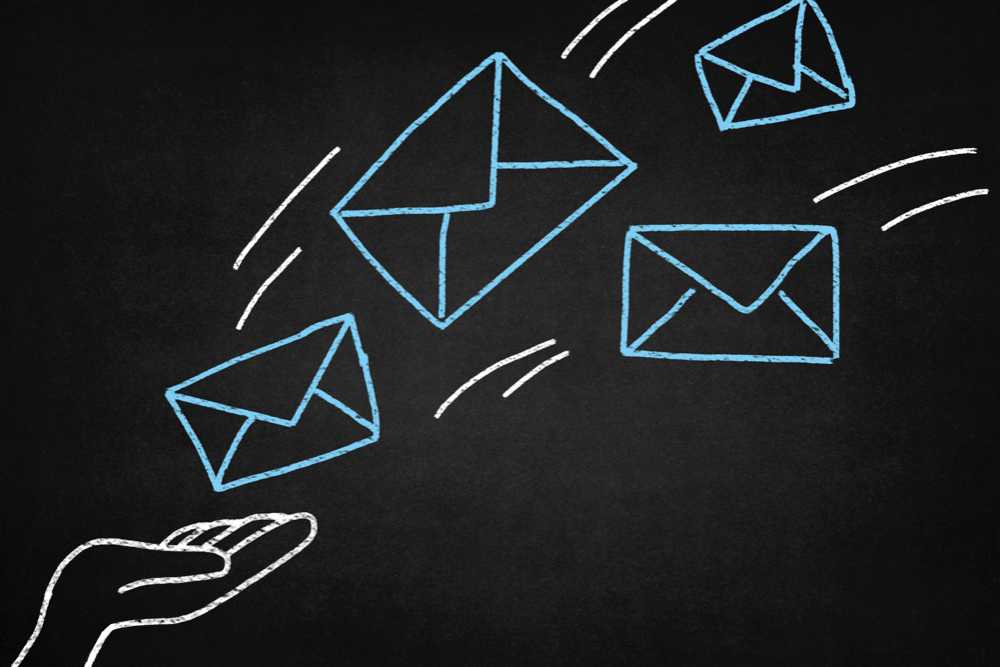 #3 Example of third-party apology
"Dear Ms. Jones,
On behalf of XY Company, please accept my heartfelt apologies. We are deeply sorry to hear that your experience with the parts we provided did not meet your expectations.
Our design team should have reviewed your request more thoroughly and asked for your approval before shipping the final product. We understand how inconvenient this error and the resulting delay were for you.
We assume full responsibility for this incident and would like to replace the defective parts. We hope you will accept our sincere apologies. Our technical team will contact you as soon as possible to check that the replacement components are suitable for your requirements.
We want to assure you that a problem like this will never happen again. We've already taken steps to guarantee that bespoke orders are handled more carefully in the future. We appreciate your trust and look forward to continuing our professional relationship.
Sincerely,
Linda Lowes"
How to write an apology letter: The key takeaways
While we always want to avoid making mistakes, knowing what to do or say when something does go wrong can make the situation a lot less daunting.
Genuine sentiments are the most important thing to portray in an apology letter. Try to imagine what the other person is going through and respond appropriately.
Keep your sentences short and try to use as few words as possible. If your message is authentic, you should only need a few phrases to convey your message successfully.
Even if it wounds your pride, it's critical that you take complete responsibility. Focus on the consequences of your actions and how they contributed to the problem.
Last but not least, don't keep blaming yourself for a minor blunder after you've already apologized by clicking "Send."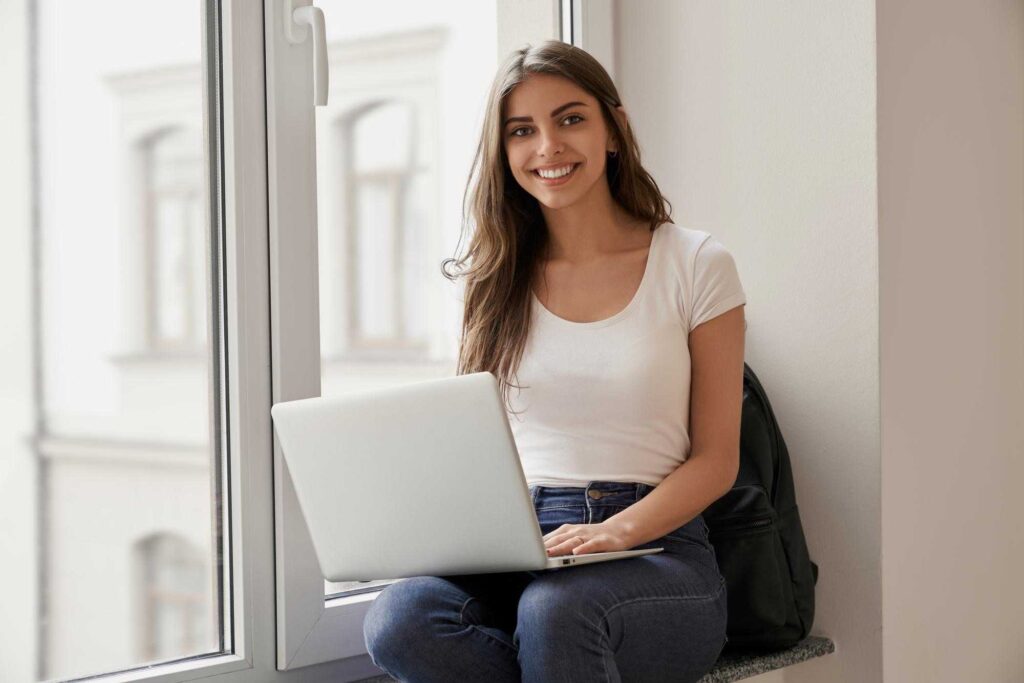 Apology letter – FAQ
How can you express regret to someone you've wronged?
Genuine remorse is the only meaningful way to express regret. It's important to remember that apologizing is both an acknowledgment and a statement of regret for what you've done wrong.
How can you craft an effective apology?
Express your regret and apologize in a true and honest manner. Promise to change in the future and ask the other person to forgive you.
How can you sincerely apologize in a letter?
"I apologize for…" should be written at the start of your letter, followed by the specifics of your remorse. Then take responsibility for the consequences and apologize for the wrongdoing.
What is a personal apology letter?
If you need to pay amends to a close friend or family member, writing down your sentiments is a great method to show them that you care and are sincerely sorry.