Job Application
All about your job application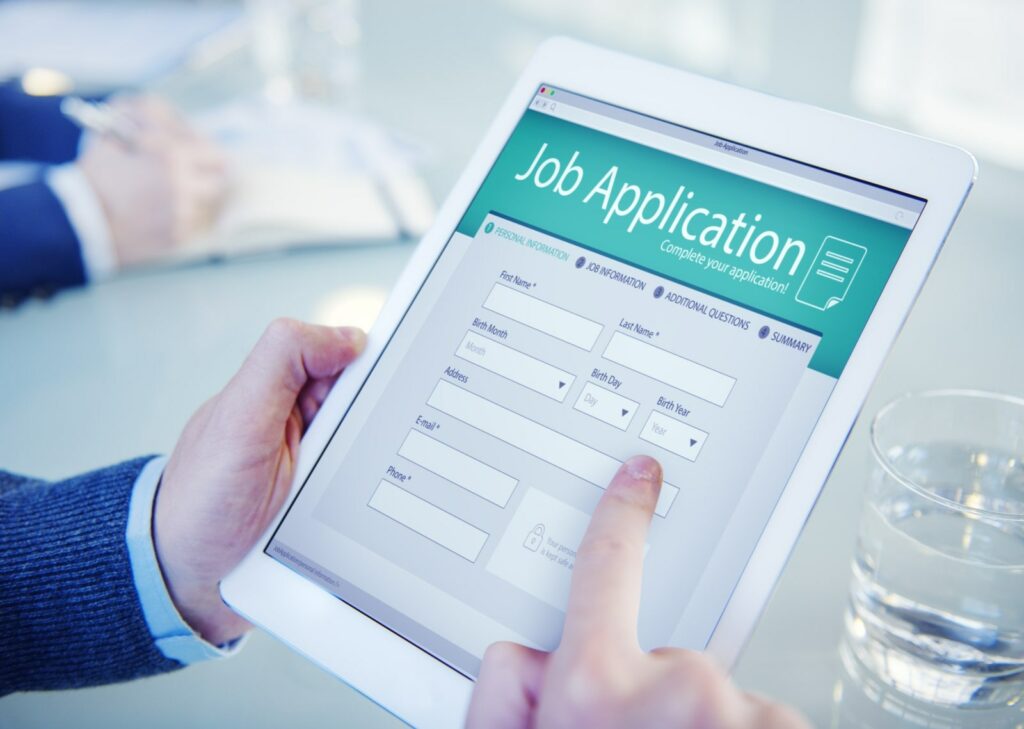 What is a job application?
When applying for a job, you are required to provide information about yourself (such as your work experience and qualifications) to the company you are applying for. The reason for the application may be your response to a specific job offer or your desire to work for a particular company.
Typically, a job application consists of a cover letter in which you briefly introduce yourself, possibly refer to the job advertisement or previous interviews with the employer, and briefly explain why you are suitable for the position in question. This is also referred to as your letter of motivation.
In addition, you need to provide a resume with personal data and more about your educational and professional background, as well as relevant testimonials or certificates. Recommendations from previous employers, for example, or the disclosure of references complete the application.
What to consider in a job application
Let's assume you have applied for a particularly attractive position and sent your application to the relevant company. Since the advertised position seems appealing not only to you, but also to many others, the HR manager receives a correspondingly large number of applications.
He then carries out a preliminary selection. In doing so, he pays attention to the following criteria:
❇️ All documents must be submitted in their entirety. This means that no documents may be missing, such as your resume, the cover letter itself or any certificates. Therefore, be sure to check your application documents for completeness before sending them off.
❇️ Your cover letter has to be both convincing and compelling. When writing your cover letter, go into detail about the company and the advertised position. In this way, you signal your interest to the recruiter.
❇️ Your resume must be short and concise. A look at your resume is particularly interesting and usually revealing for a recruiter. Are there any gaps in the resume? What experiences do you have? What further training?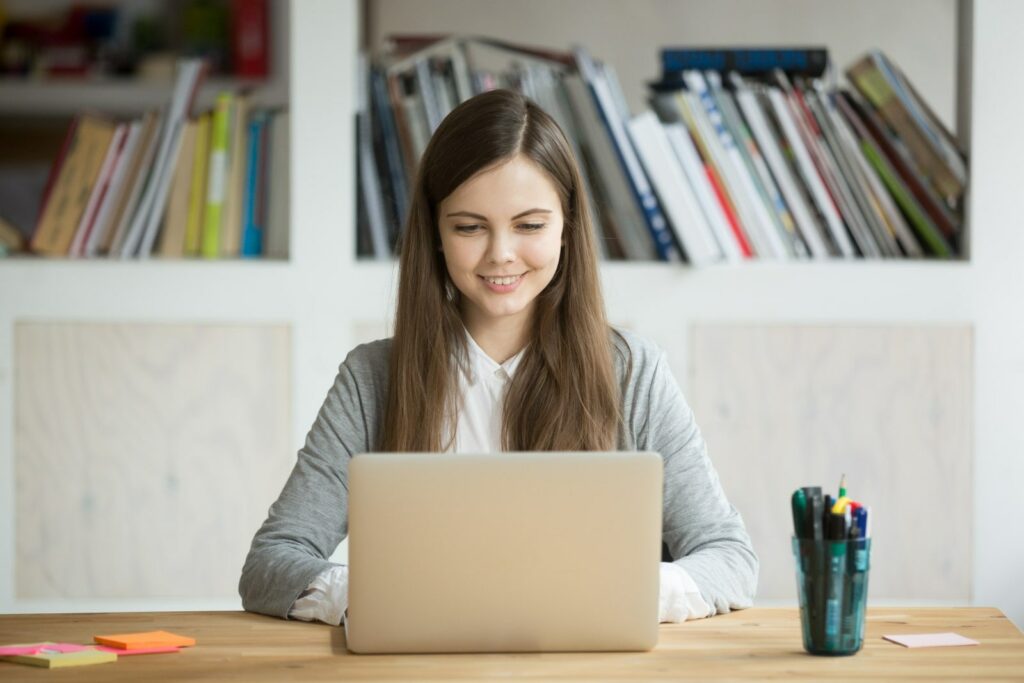 Tips for your job application
Keep this in mind when writing your letter for motivation:
✅ Use short sentences and paragraphs. Your cover letter should be short and specific, three to four paragraphs are enough.
✅ Enhance your letter. Take the opportunity to spice up your resume and present yourself in the best possible way, but don't repeat yourself or be ostentatious.
✅ Choose an appropriate font. These include Courier, Arial, or Frutiger. You should definitely avoid ornamental and cursive fonts.
🚫 Avoid spelling and grammatical mistakes. First impressions are very important in a motivational letter, and mistakes or unclear wording can ruin your chances of being hired.
This is what the perfect resume looks like:
✅ Structure your resume clearly and make it fit on a single page.
✅ Present the major stages of your education and career in an easy-to-read font and font size.
✅ Customize your resume to fit the advertised position to score even more points.
✅ A short profile about yourself with the most important qualifications rounds off the perfect resume.
🚫 Spelling, grammar or typing errors have to be avoided at all costs.
Why is a great job application so important?
If you want access to a specific job or the company of your dreams, you have to set yourself apart from other candidates. In many cases, you only stand a chance of receiving an invitation for a job interview if you show a clear interest in the advertised position and list all the necessary qualifications.
Don't hesitate to look for tips online or from friends and acquaintances before you submit your application.
❇️ In our series of articles on the entire process of a job application you will find sound information on the procedure and we can guarantee that with our tips nothing will stand in the way of your dream job!