Are you looking for a new job, more specifically, sales manager jobs?
Then you will probably also want to write a strong cover letter along with your resume. For many sales manager jobs, it's important to sell yourself successfully. And that, of course, starts with your application.
Since a resume often doesn't reveal all that much about your skills and their applicability, a cover letter is the icing on the cake of a job application for a position in sales management.
This article is designed to help you write your cover letter, as it lists everything that should be included in a great sales cover letter, and also gives you specific examples that you can use as reference for your own letter.
📝 Note: We've included some useful tips on what companies, and especially their hiring managers, look for in a sales manager cover letter as well!
What are sales managers in charge of?
Sales managers are responsible for overseeing sales, ensuring that a company's day-to-day operations run smoothly and that sales targets are met.
This includes monitoring and implementing the sales strategy and tracking sales revenue. In addition, a sales manager's job often involves analyzing market trends, monitoring the competition, and training and recruiting sales staff.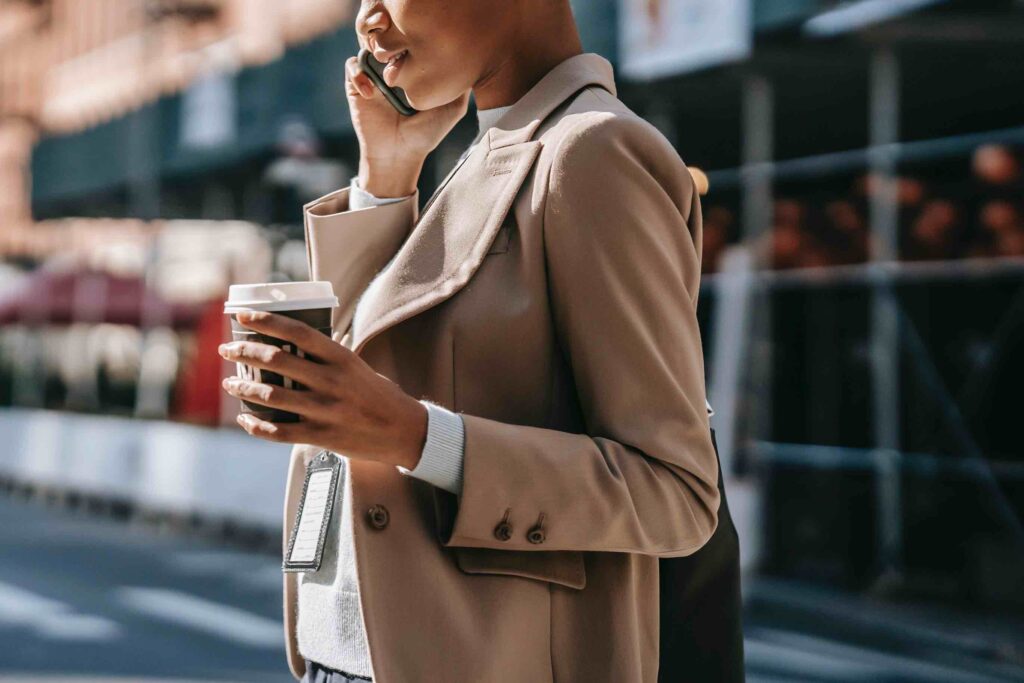 What do cover letters for sales managers look like?
A sales manager cover letter looks similar to any other professional cover letter.
While in other cases it is often sufficient to simply describe one's experience and expertise, in this instance, concrete facts and figures should be mentioned. This means that if you apply for a job in the sales field, you should, for example, specify how much revenue you have generated at your previous employers.
What should a cover letter for a sales manager contain?
A very important point in your sales manager cover letter are your sales skills.
In your resume, you have probably already listed some hard and soft skills that match the job description of the vacancy you are interested in. Now it's time to describe those skills in detail, highlighting each ability with specific examples of how you've achieved results.
✅ Example: "In a twelve-month period, I increased sales by 20% and reached a two-figure growth in customers."
💡 Tip: If you inform yourself well about the company, you create a unique selling proposition. Why is that? Because the best way to make an impression on a potential employer is to demonstrate that you know something about their business.
That's why you should provide the hiring manager with tangible examples of your experience and qualifications in your cover letter – and only those that are truly relevant to the job you're applying for.
What are key sales manager skills?
Let's now take a quick look at the key qualifications a sales manager should have.
📝 Note: If you have already listed some of these skills on your resume (and perhaps explained them in bullet points), you do not need to repeat them. A cover letter is a supplement to your resume, not a reiteration.
✅ Examples of sales management skills for cover letters:
Communication skills
Interpersonal skills
Team spirit
Abilities in dealing with customers
Time management skills
Delegation
Decision-making skills
Leadership skills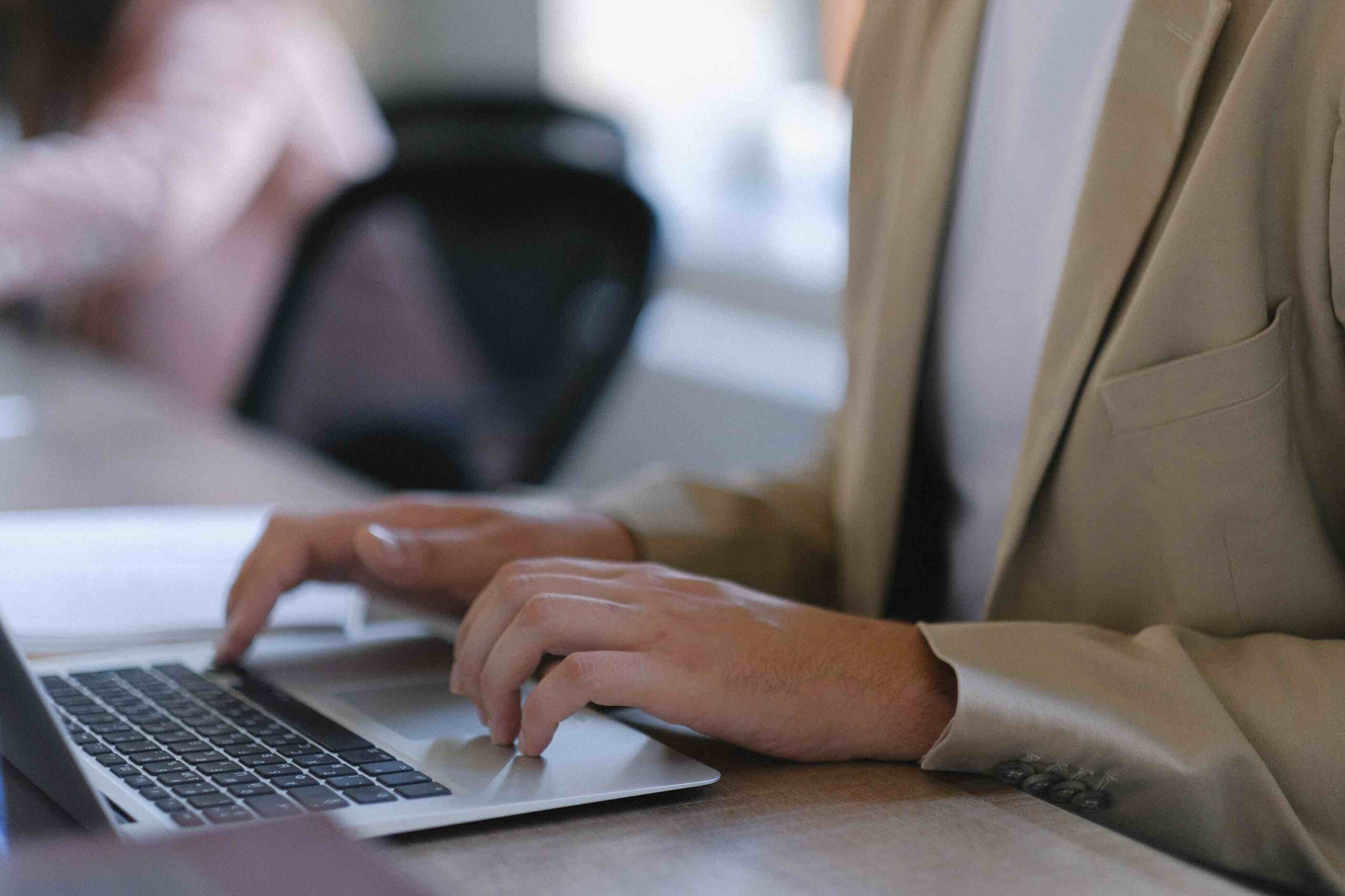 Why is it so important to mention skills like sales strategies?
If you have knowledge in a particular area, be sure to include that in your cover letter.
That is, it's best not to just write that you have "sales skills", but mention whether you have abilities in actually selling products or services to customers, leading a sales team, or setting up the appropriate strategies, for example.
How to write a professional cover letter for a sales manager – in 3 steps
🚀 Before we give you our complete sales manager cover letter example, let's now take a look at the different sections a cover letter in this field should have.
📝 Note: We've also included a comprehensive example for each paragraph.
#1: Create a personalized greeting
Begin with "Dear [hiring manager's name]", and specify the position for which you are applying.
✅ Example:
"Dear Mr. […],
I am writing to you in regard to your search for a new Sales Manager for XY Company."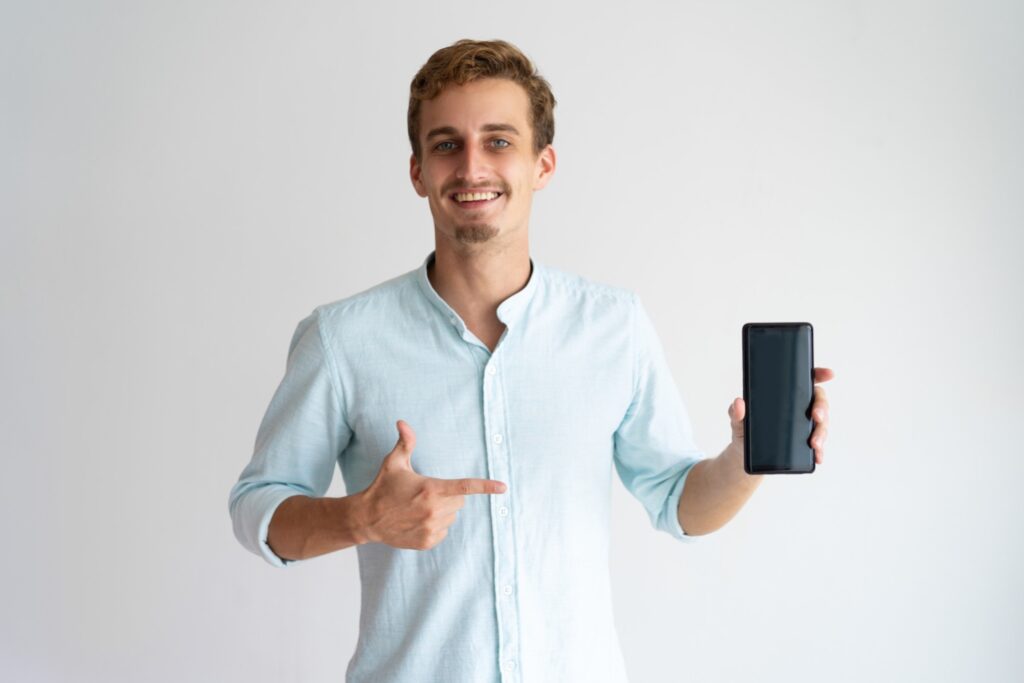 #2: Present their needs and how you will meet them
Now directly state the requirements of the company and show that you can meet these.
✅ Examples:
"As the largest […] in the market, your organization defines a strong sense of energy and pride within the industry, which is exactly the type of environment in which I excel."
"I believe that the combination of my on-the-job experience in securing new customers and professional training have provided me with highly valuable insight. These skills will allow me to bring great value to the sales team at XY Company."
"I am confident that my extensive experience as a Sales Representative provides me with the skills to be a truly valuable asset to your business."
#3: Conclude your cover letter with a call to action
Your letter should end with a thank-you note as well as a request for a job interview.
✅ Example:
"Thank you for taking my resume and cover letter into consideration. I look forward to discussing this position in more detail."
📝 Note: Add a formal sign-off at the end and conclude with "Yours sincerely" or "Best regards" and your signature.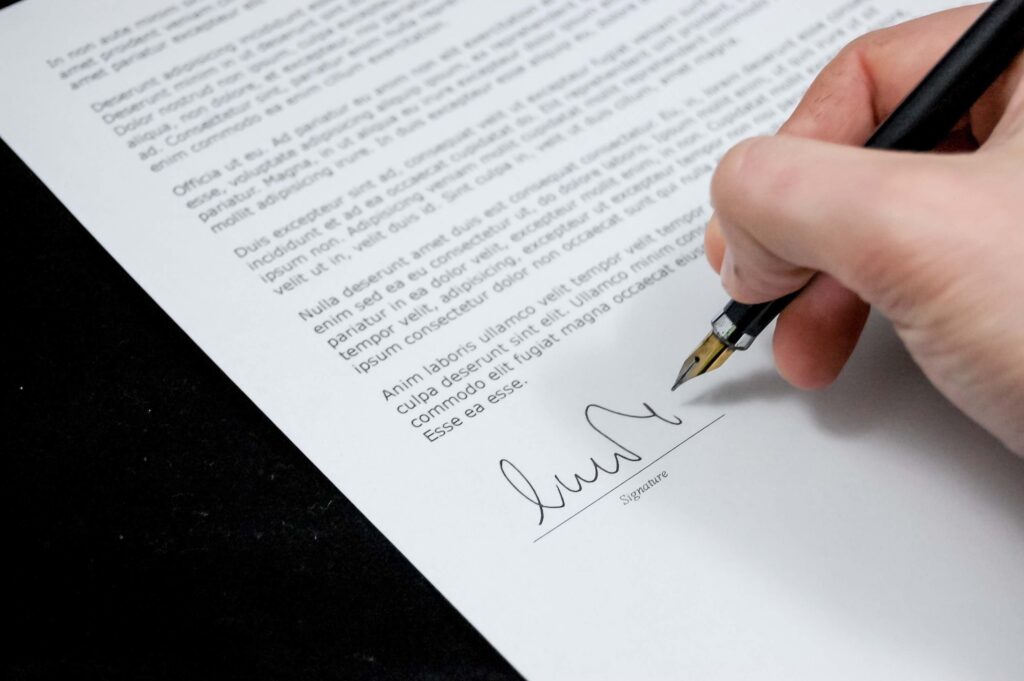 🎯 Are you ready to draft cover letters to the job ads you've chosen?
Check out this sales manager cover letter example for writing inspiration!
Full sales manager cover letter example
Dear Mr. Morris,
I am delighted to apply for the position of Sales Manager at XYZ. Your advertisement was of great interest to me, as based on your requirements, I believe I am a perfect fit for the position.
I am a proactive, highly skilled and self-motivated professional with a very strong work ethic and a history of building and maintaining great customer relationships. During my previous tenure at ZZ, I was the lead Sales Manager for over three years. When I was responsible for the team, my sales department experienced significant turnover.
Collaborating with others for a mutual goal in a team environment is a truly rewarding pursuit for me. I have always been passionate about working in the XX industry and believe that with my extensive knowledge in this field, I would be an excellent addition to the team at XYZ.
Thank you for taking the time to review my application. I look forward to learning more about XYZ. I sincerely hope that you will give me the opportunity to demonstrate this by arranging an interview with me.
Sincerely,
Kathy McGuire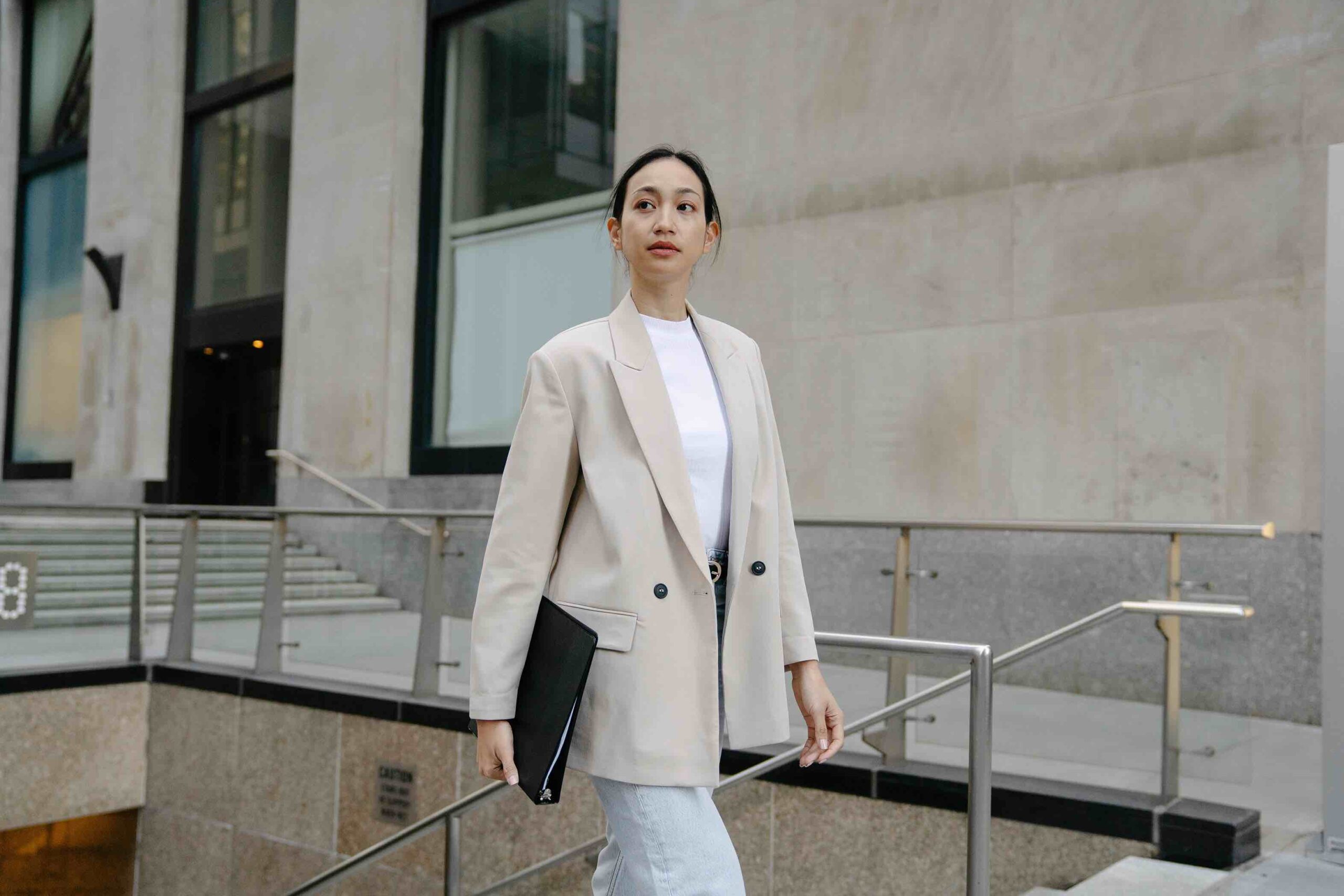 Sales manager cover letter – conclusion
Hopefully, our cover letter examples have made it easier for you to compose your letter.
After you send your job application, you'll probably have to wait a little until you find out if you're in consideration for the job, which means you can move on to the interview stage.
Don't get stressed if it takes a while. Hiring managers need time to carefully review applications and select the best candidate.
Please note that if you want to join the sales team of your dream company, you also need to submit an excellent resume!
This is because, especially in a fast-paced field like sales management, many employers don't have the time to read all the cover letters straight away.
Therefore, they will most likely consider your resume first. Of course, we've got you covered here, too. Check out our CV templates and create your best resume by reading our article "Resume writing tips & winning resume examples"!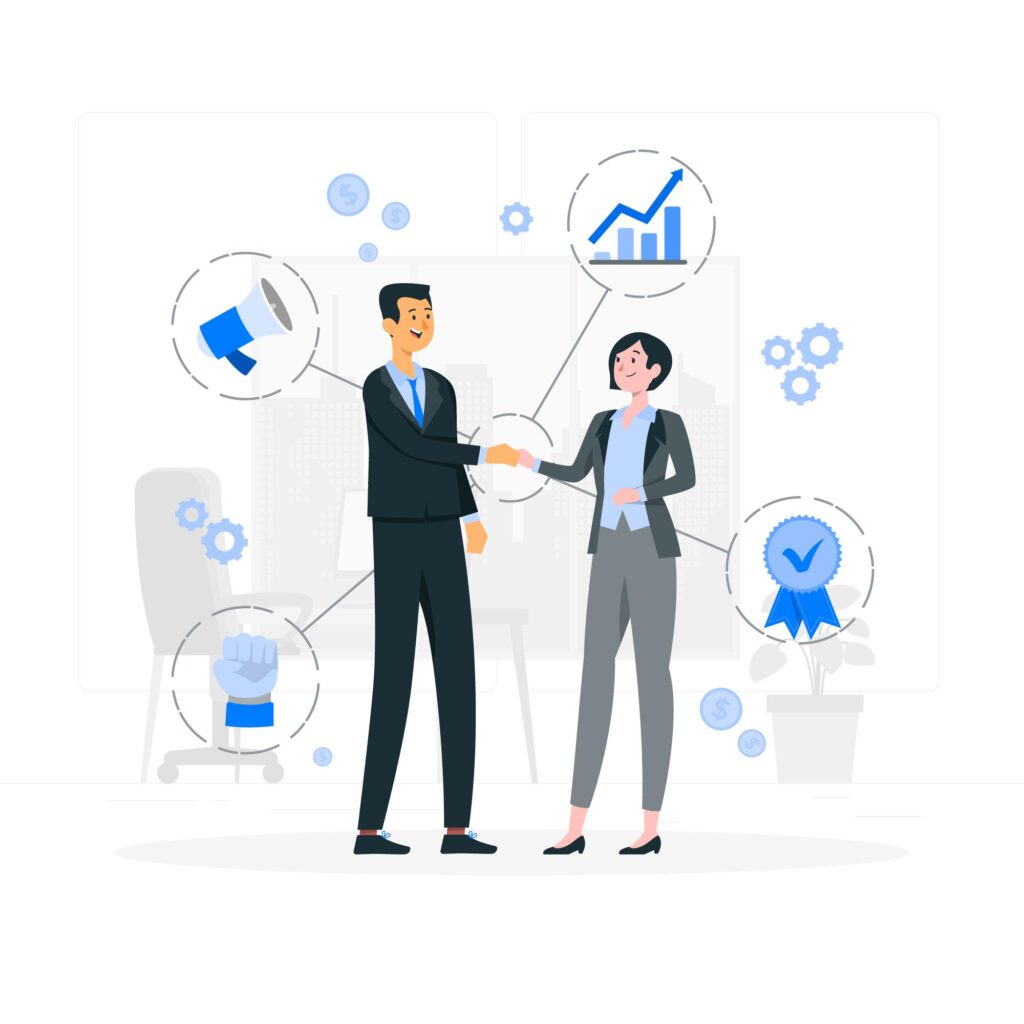 Sales manager cover letter – FAQ
How do you write a cover letter for a sales manager position?
Start your cover letter with a compelling introduction and highlight your sales abilities in the main part of the letter. Don't forget to include relevant examples of your accomplishments.
How do you sell yourself in a sales manager cover letter?
Research the business first, and then list your best accomplishments that fit what the company is looking for. It is important that this is not simply a description of your tasks, but real professional achievements. Tip: Show genuine interest in what the business does.
What are the 3 main points you should include in any cover letter?
A cover letter should consist of an introduction, your pitch, and a conclusion. It is important to show that you have done your research and that you are genuinely enthusiastic about contributing to the business.