As a job seeker who is about to send out their job application to several employers, you probably are in need of a great resume!
To impress the hiring manager at the company of your dreams, in addition to a strong cover letter, a compelling resume is what can really make the difference between an invitation to an interview – or a rejection.
So, to make your new resume a true success, take inspiration from a resume sample that has already served as a job winning resume!
In this comprehensive guide, we have compiled numerous CV examples from various industries for you (including sample resumes for entry-level and mid-level employees). Simply take a look at the resume templates that fit your profession and choose one or two to work with when creating your own resume.
With the perfect resume template, nothing should stand in your way of impressing the hiring managers in person soon and winding up your job hunt that way!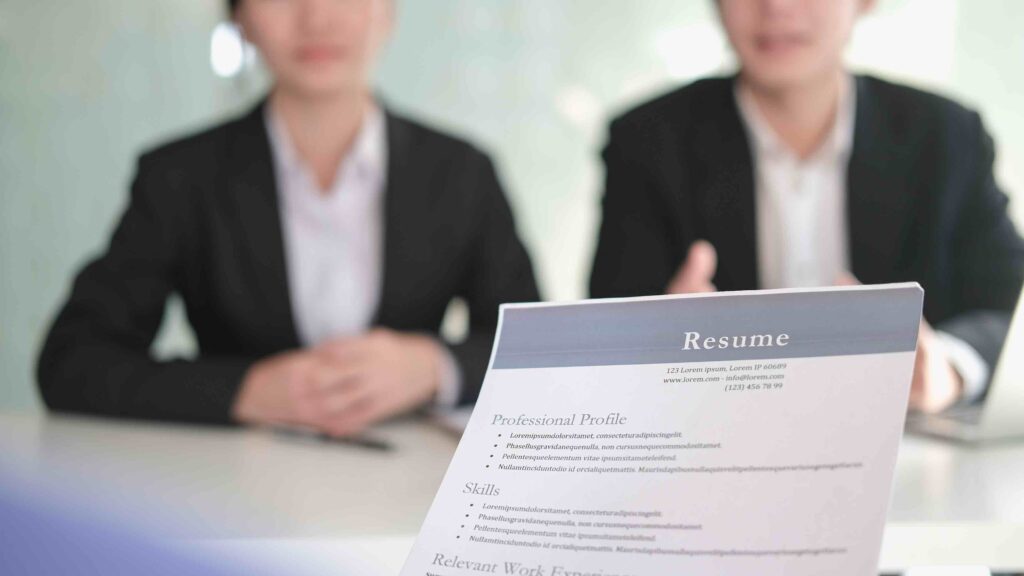 What does a professional resume have to contain?
What do hiring managers look for in a resume?
This is the real question you should ask yourself. To create a truly perfect resume, you should take into account not only yourself, but also the requirements of the company and adjust your resume accordingly.
This means that it is very important to pay attention to the job description of the opening you are applying for.
In addition to listing relevant skills, a job professional resume should always include your work history (list only your most important previous jobs) and an education section where you include your academic knowledge.
A professional summary can be the icing on the cake and set you apart from other applicants!
This is a paragraph at the very beginning of your resume where you briefly summarize any relevant skills or where you state your professional goals that are specific to that particular job.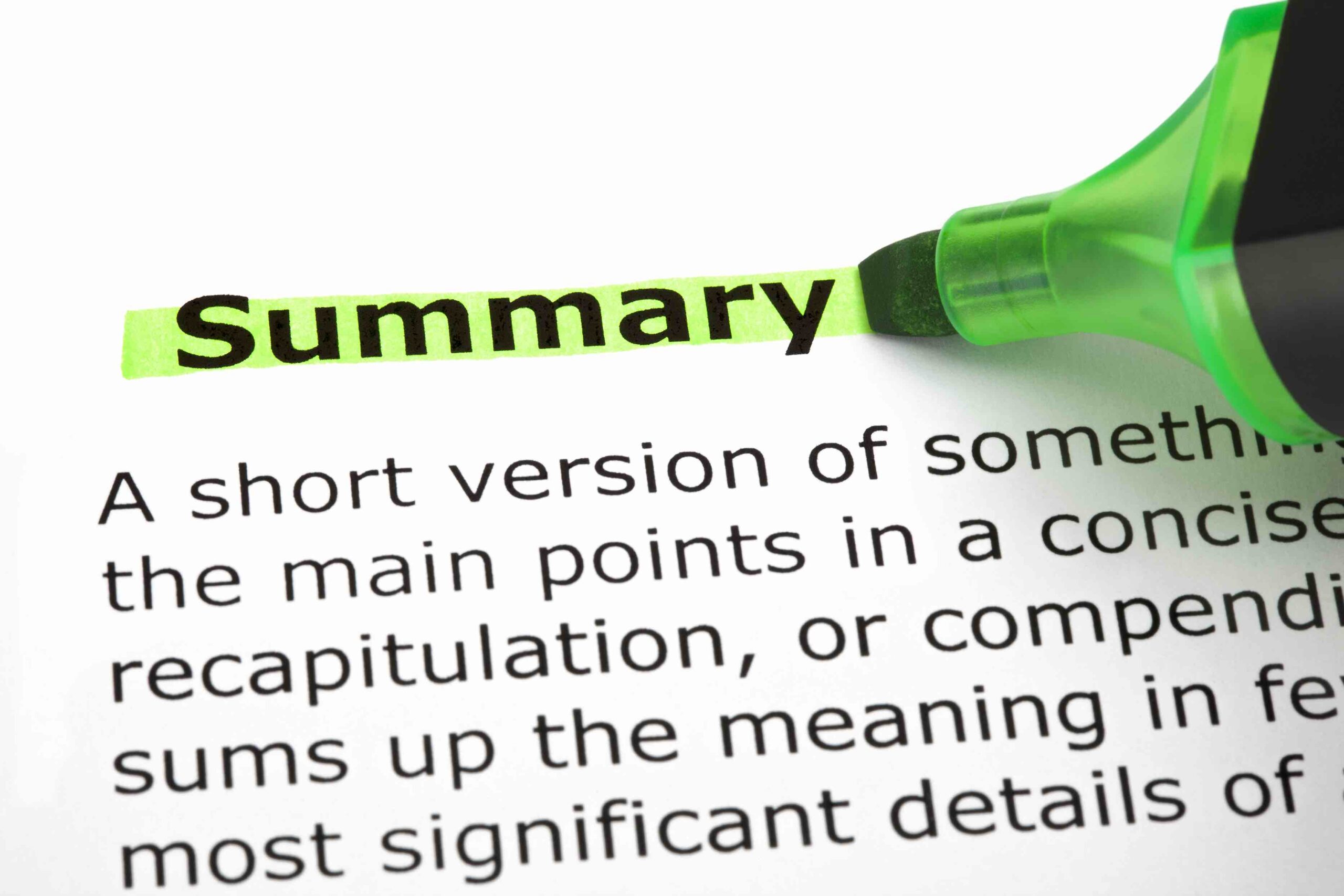 This is especially helpful if you are applying to larger companies or to jobs for which there are many applicants. If recruiters only have time to skim the applications, yours might stand out because you've already neatly summarized everything at the beginning!
Yes, you probably already know it's smart to list soft skills, too – but what about transferable skills?
While soft skills are generally the interpersonal skills you need to thrive in a workplace, transferable skills are abilities required in any job, regardless of the title or field. Some of those are hard skills, such as programming, data analysis, writing skills, or other technical skills, and others are soft skills, such as communication skills or active listening abilities.
This means that – especially if you are looking to change careers or are a career starter – you may be able to list relevant transferable abilities. After all, you need to have great communication skills in both Customer Service and Real Estate, for example!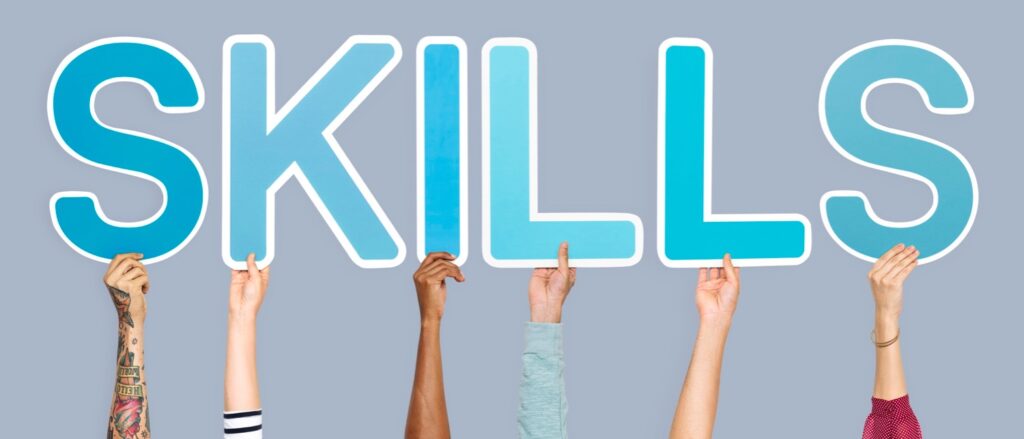 What are the best resume formats?
What's the right resume format?
There are several formats you can consider. However, some are more suitable for those starting out their careers, while others are better suited for those with extensive experience in their field.
Let's take a closer look:
Functional resume format
This format is especially useful for entry-level or inexperienced applicants. This is because skills are at the top of the list in this kind of resume. The professional history can be placed further down. A summary statement should also be included to round things off professionally.
Combination resume format
This format is often a good fit for workers with a few years of professional experience, or even for job seekers who are changing career fields. The reason for this is that the combined format strikes a perfect balance between the career section and the list of competencies.
Chronological resume format
This format is most appropriate for applicants with a lot of experience in a particular field. This is due to the fact that the professional career is already presented chronologically at the beginning – from the latest experience downwards (reverse chronological).
In our simple resume examples below, you'll see what the different formats look like, and we'll also show you the best format for every industry!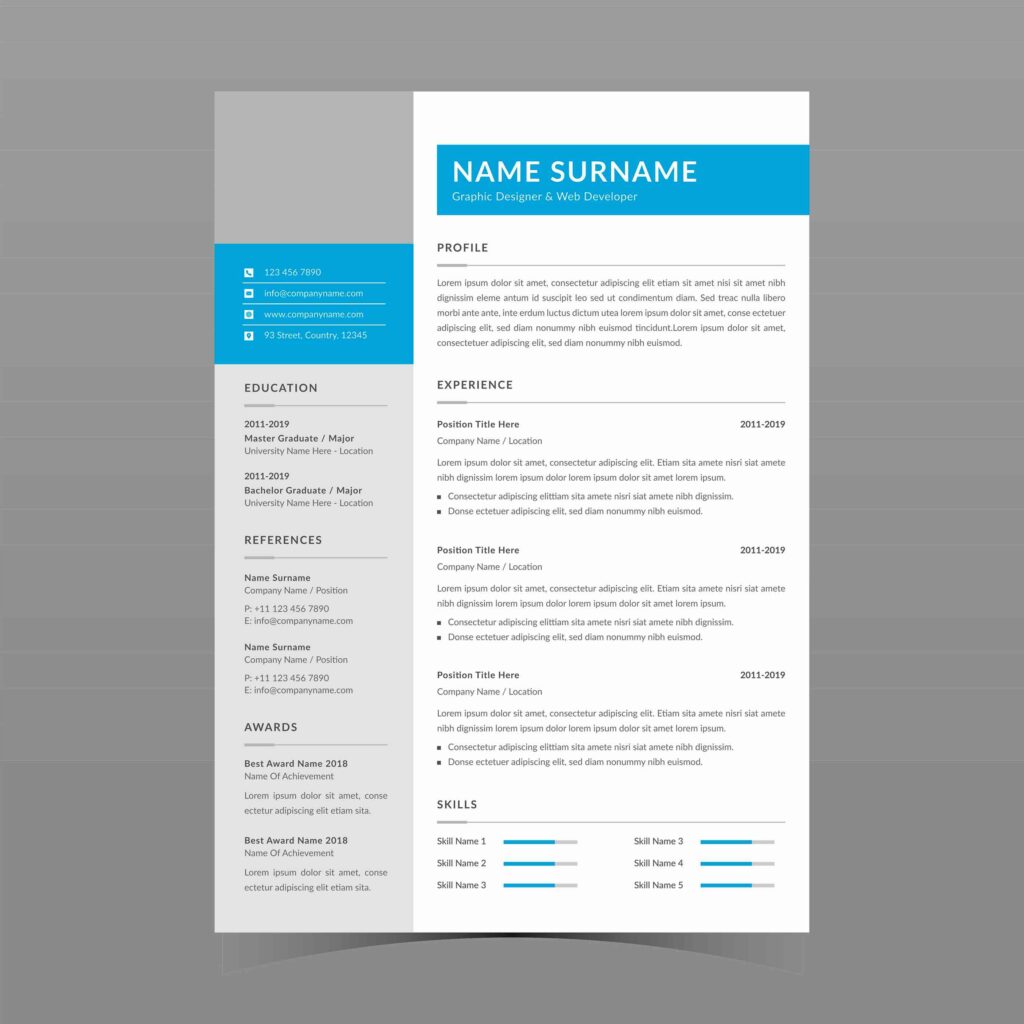 Professional resume examples for 2022
We've compiled a collection of resume examples for a wide range of industries and job titles.
Simply click on the section you are interested in, and you will find some really good resume examples for a specific job title, such as "Data entry resume example", "CNA resume example", or "Server resume samples".
Each example of a resume can be used as a kind of "resume builder" for your own resume. This is very useful for inexperienced job seekers who are new to resume writing.
So, don't worry, a good resume sample from our list will make your life much easier!
💡 Tip: If you're looking for a great overall guide to resume writing, check out "What you need for the perfect resume in 2022". And don't forget to read up on composing a flawless cover letter! For that, take a quick look at our article "The perfect cover letter 2022".
Administrative resume examples
Administrative employees are people who support a company in various functions. This can be, for example, general office administration, answering telephone calls and emails, or talking to customers. It also often includes maintaining records and entering data.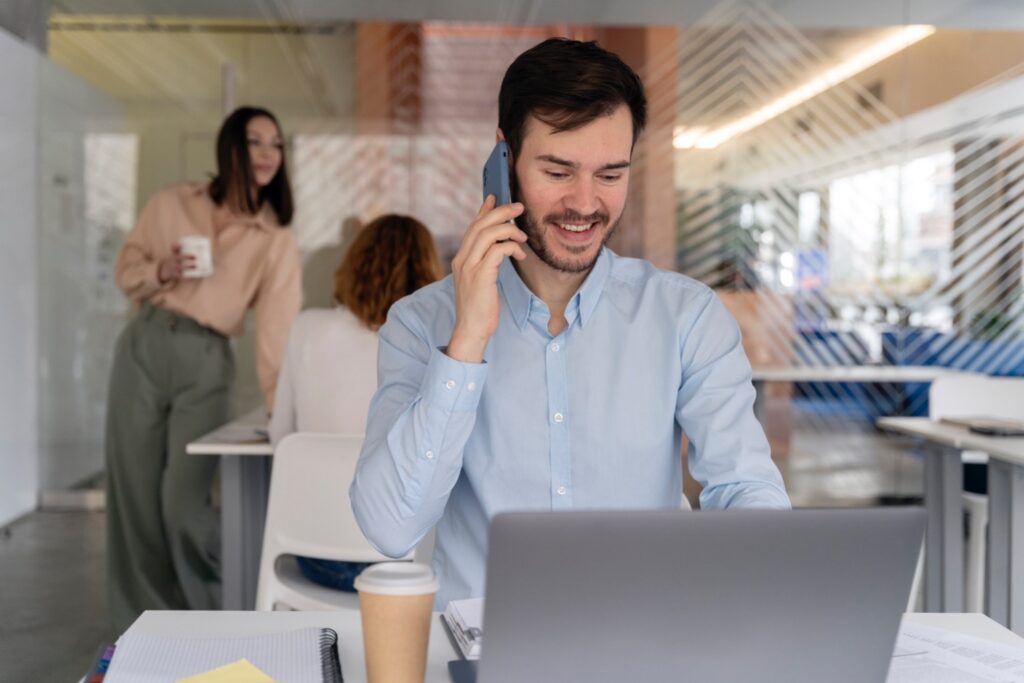 Administrative occupations
Office manager
Virtual assistant
Business operations resume examples
Everything that happens in an organization to keep it running and generating money is called a business operation. Employees in this area are responsible for hiring staff, negotiating contracts, and resolving budget issues, for example. They are also responsible for making strategic decisions and setting company policies that help employees work efficiently.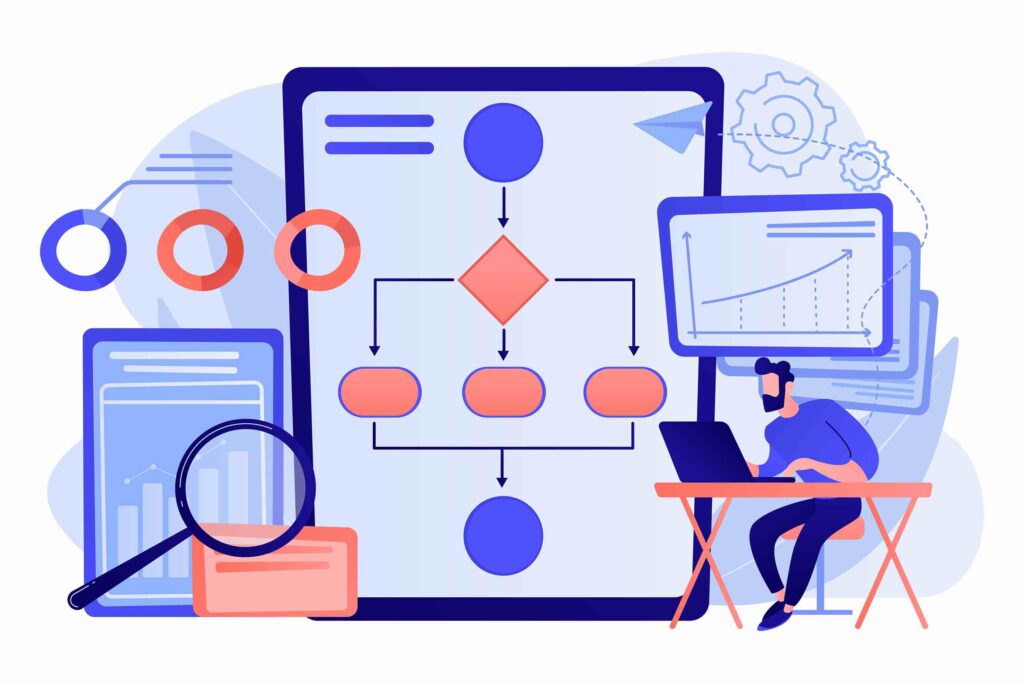 Business operations professions
Business development manager
General manager
Operations manager
Construction resume examples
Many construction workers start out as generalists, performing tasks such as digging ditches, cleaning roads, or demolition, and then often switch to a specialty such as roofing, pipefitting, or building construction. Over time, workers frequently decide on a specific occupation and also complete formal training.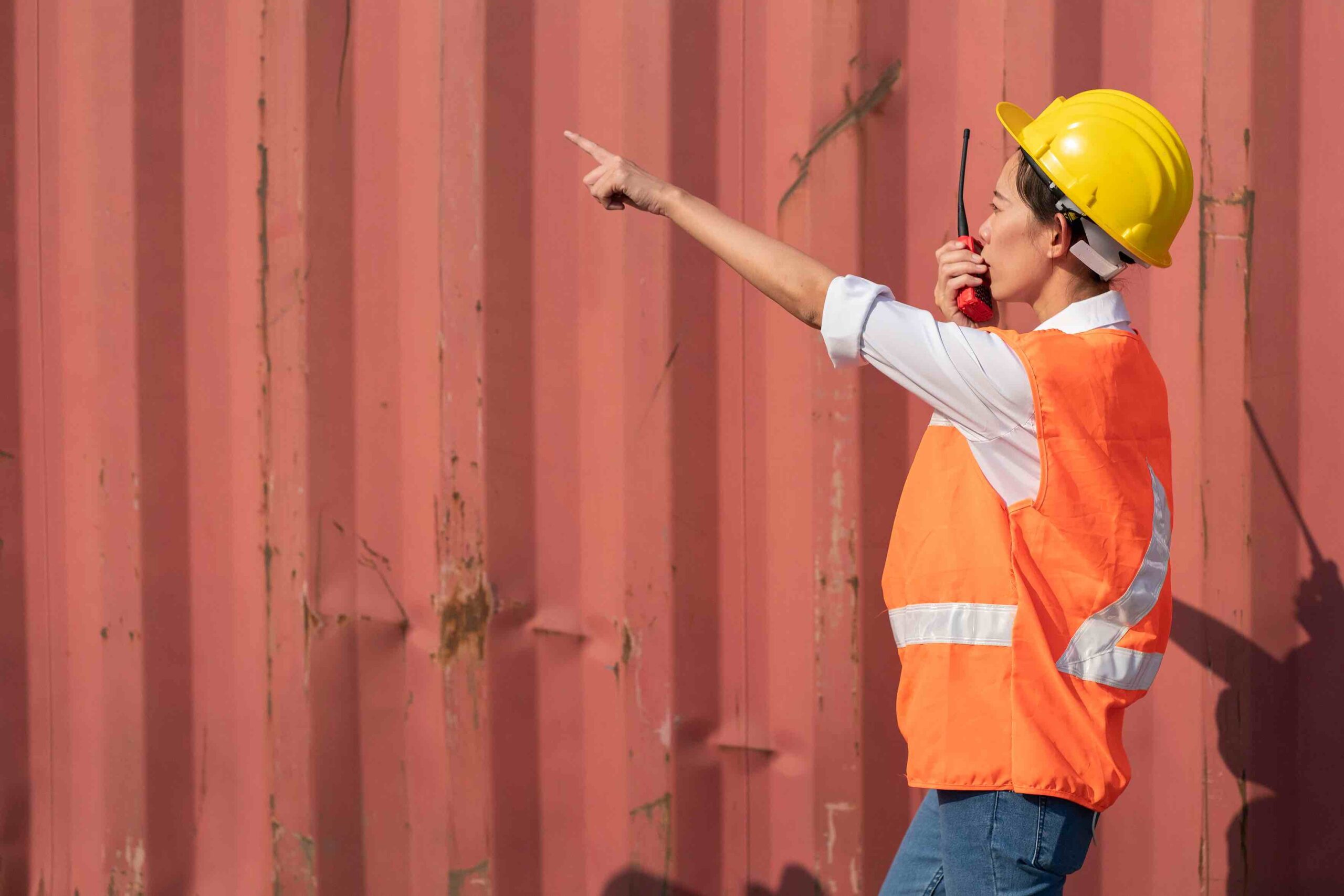 Construction jobs
Construction assistant
Construction project manager
General laborer
Heavy machine operator
Customer service resume examples
Customer service is about helping customers and solving their problems. Many of these issues require creative thinking and interpersonal skills. A customer service specialist therefore often takes telephone calls to clarify concerns in person. This is also how relationships with customers are cultivated, always with the aim of answering all questions and concerns quickly and professionally.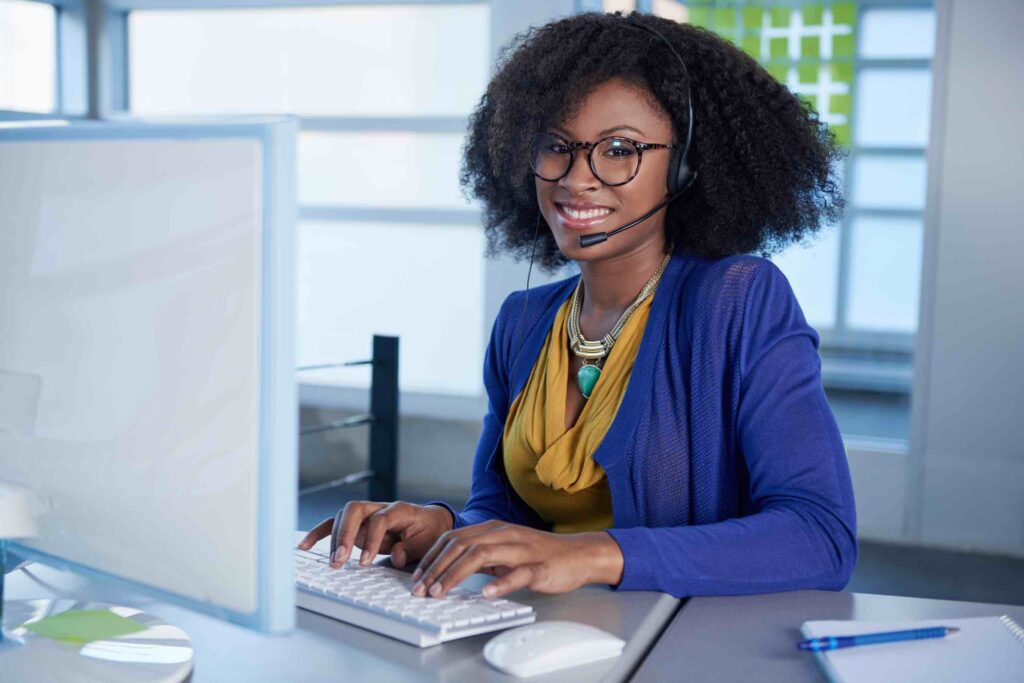 Customer service jobs
CRM manager
Help desk manager
Education resume examples
If you want to change other people's lives for the better, a career in education could be right for you. You don't have to go the "traditional" route and become a teacher; there are many other ways to get a foothold in education. For example, you can take a job in education administration. Here, you'll often be in charge of a specific area of a school, taking on tasks like parent-teacher conferences or helping teachers improve their teaching methods.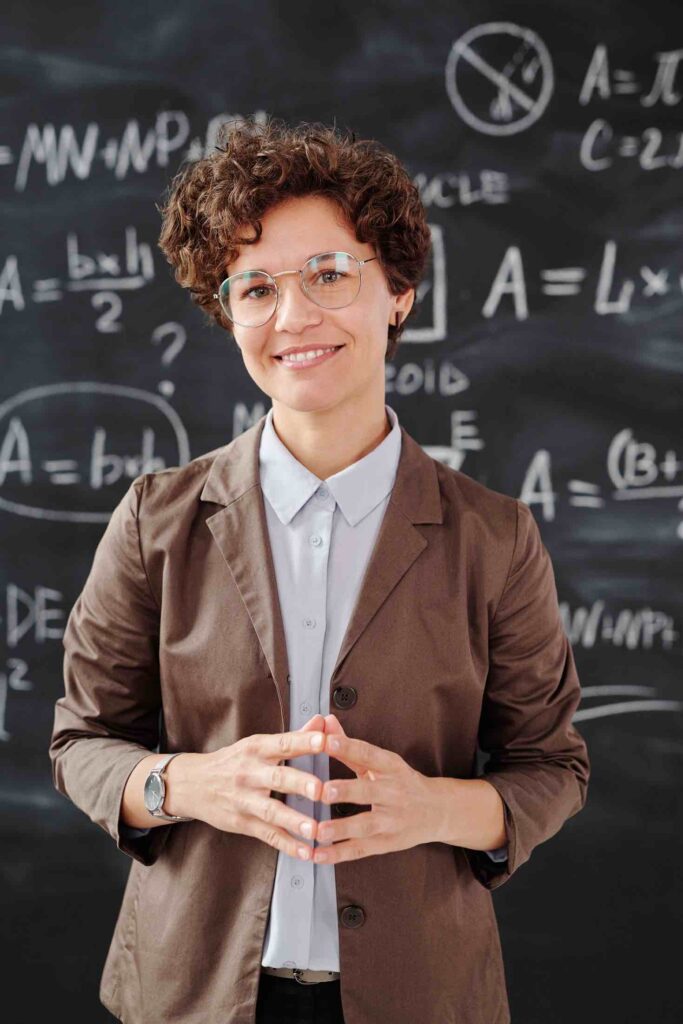 Education occupations
Academic counselor
Admissions advisor
Educational consultant
Student mentor
💡 Tip: For a great education resume, it's often better to stick to a formal layout.
Finance resume examples
There are numerous career opportunities in finance. Although the profession is always about helping others achieve financial success, the day-to-day work of different finance jobs can vary widely, and you may be looking after the budget of either an individual, a large company, or perhaps a department of a local government.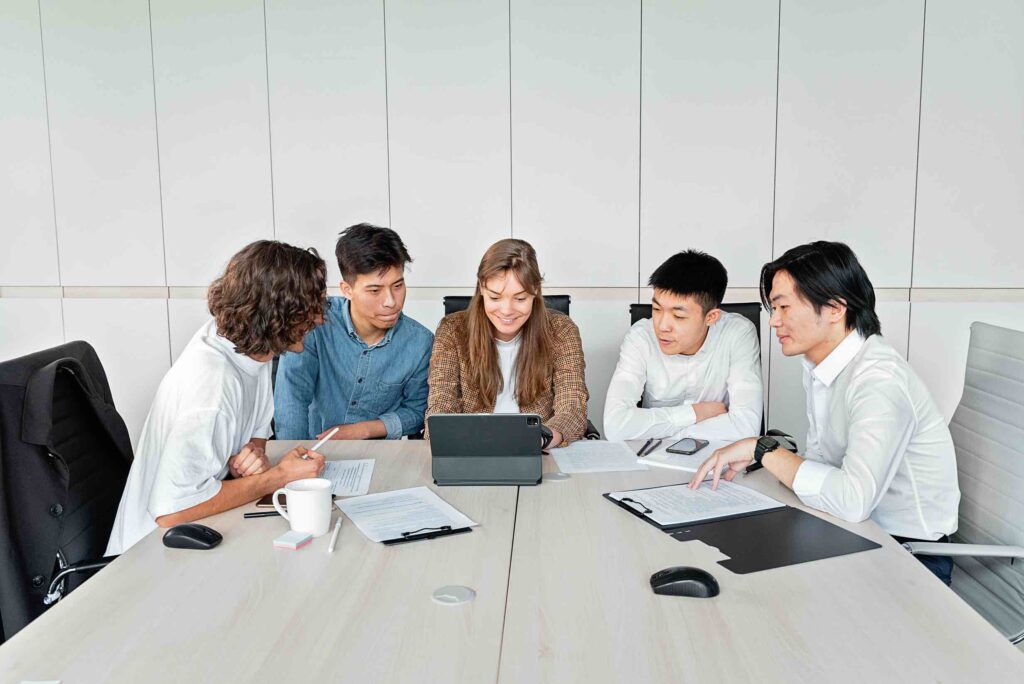 Finance careers
Bond trader
Financial planner
Financial data analyst
Tax specialist
💡 Tip: Accounting and finance resumes need to demonstrate both education and talents clearly.
Food service resume examples
Working in food service can be very rewarding and a lot of fun. You should enjoy interacting with people, like a fast-paced work environment, and want a lot of variety in your daily routine. The wide range of careers in this field may make you want to do more or even change professions at some point!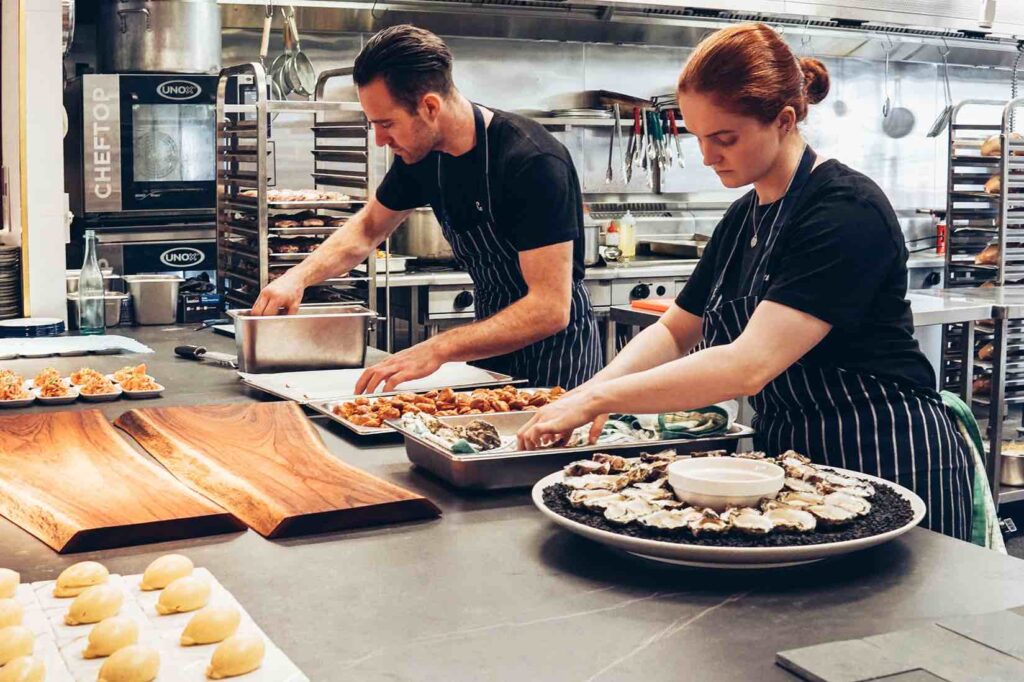 Food service positions
Barista
Brewmaster
Food services worker
💡 Tip: Food service resumes don't necessarily have to be so formal, why not be a little creative? Don't forget to take a look at our amazing culinary resume examples to get inspired!
Information technology resume examples
When you work in information technology, you're responsible for helping businesses with all of their digital infrastructure and troubleshooting issues. As an IT employee, you'll be at the forefront of technology and able to help others keep up with technological advances and security practices.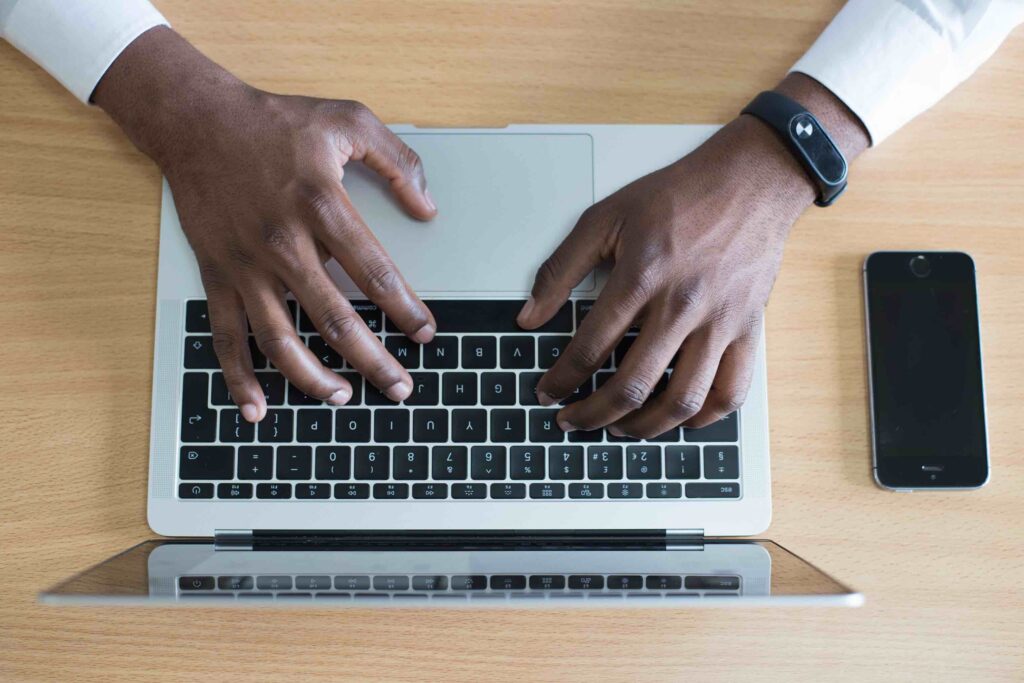 Information technology jobs
IT consultant
Scrum master
Technical support engineer
Internship resume examples
This section is specifically tailored to help you find internship resume examples. To get the most out of it, you can check out our internship resume sample and also choose your field from the other sections and then look at both resumes at the same time!
📝 Note: We also have a great "Cover letter for internship" template!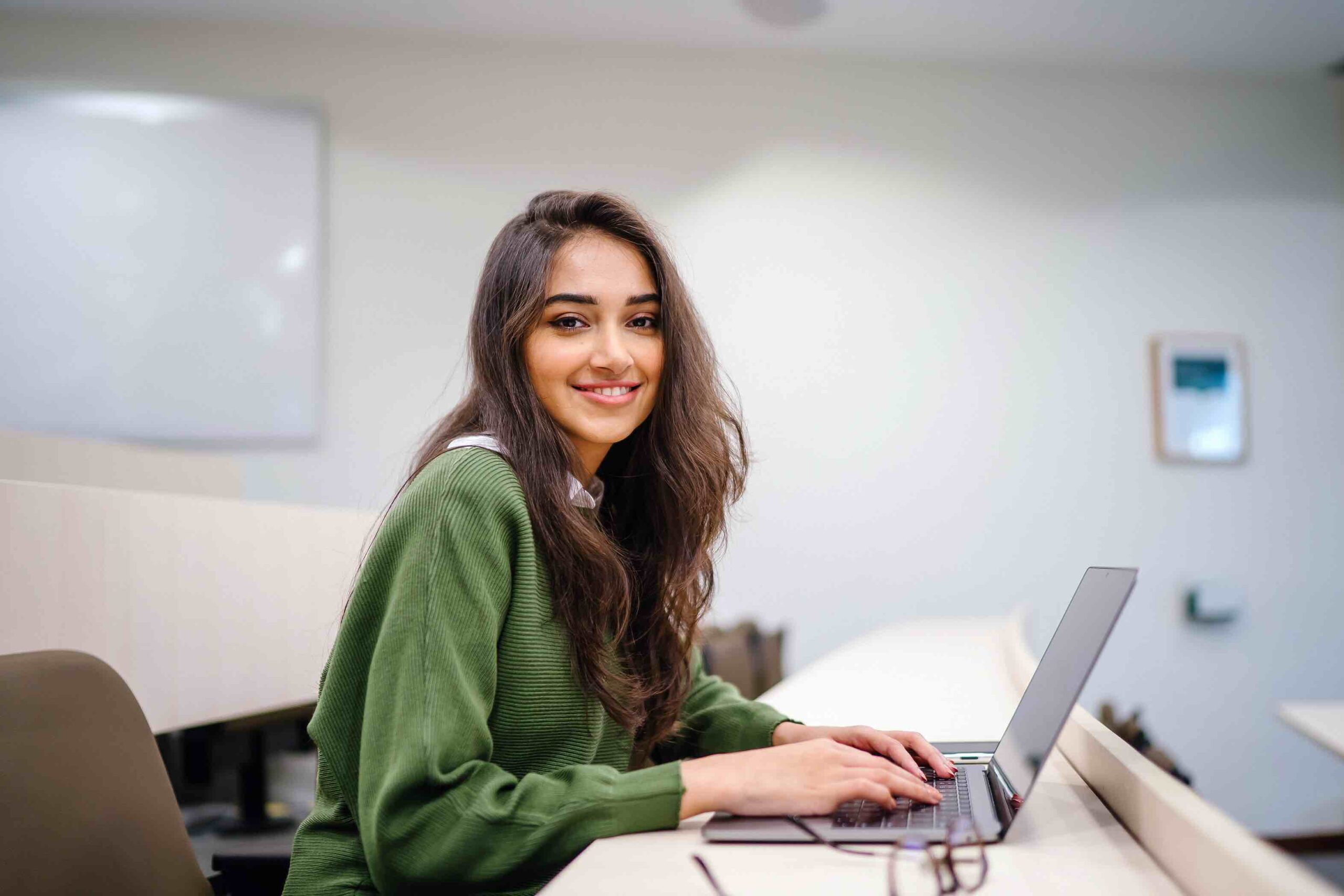 Marketing resume examples
If you want a career in marketing, you'll most likely have a lot to do with campaigns to promote services and products. However, you may also work in market research, monitoring consumer trends and tracking marketing data. Many careers in this field are best suited for people who have an appetite for change, as there are always new techniques to learn and strategies to explore.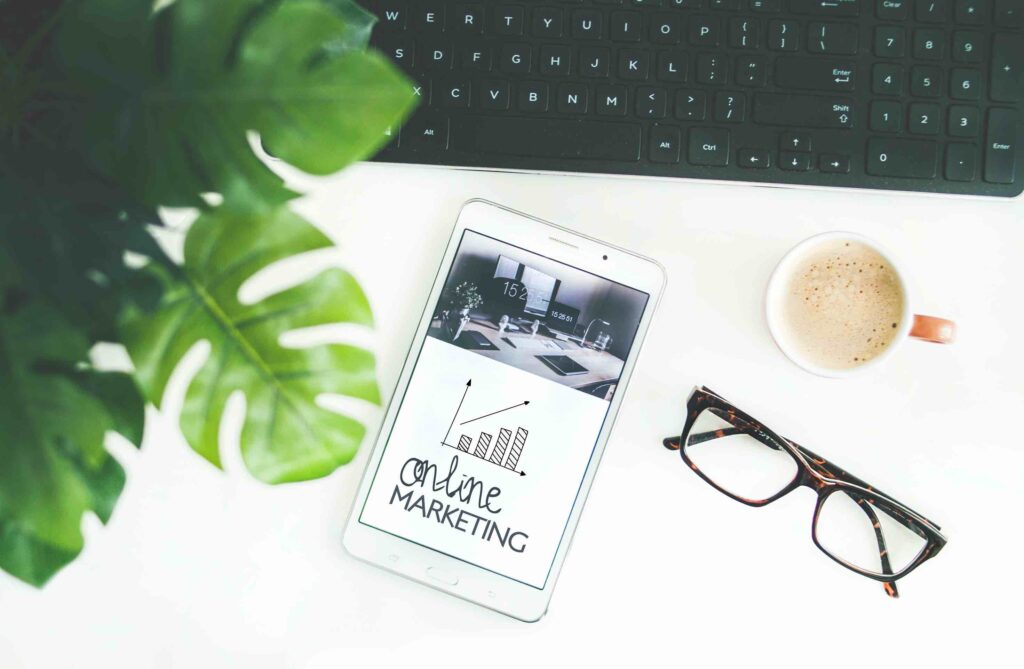 Marketing careers
Digital account manager
Marketing research analyst
SEO manager
Social media editor
Medical resume examples
Many professions in the medical field are extremely stressful, with long hours and intense, pressure-filled situations. However, such a profession can also be very rewarding; after all, it's often about saving lives! If you don't want to work in the clinical field, there are many other options, such as working in administration, a lab, a health department, or even an insurance company.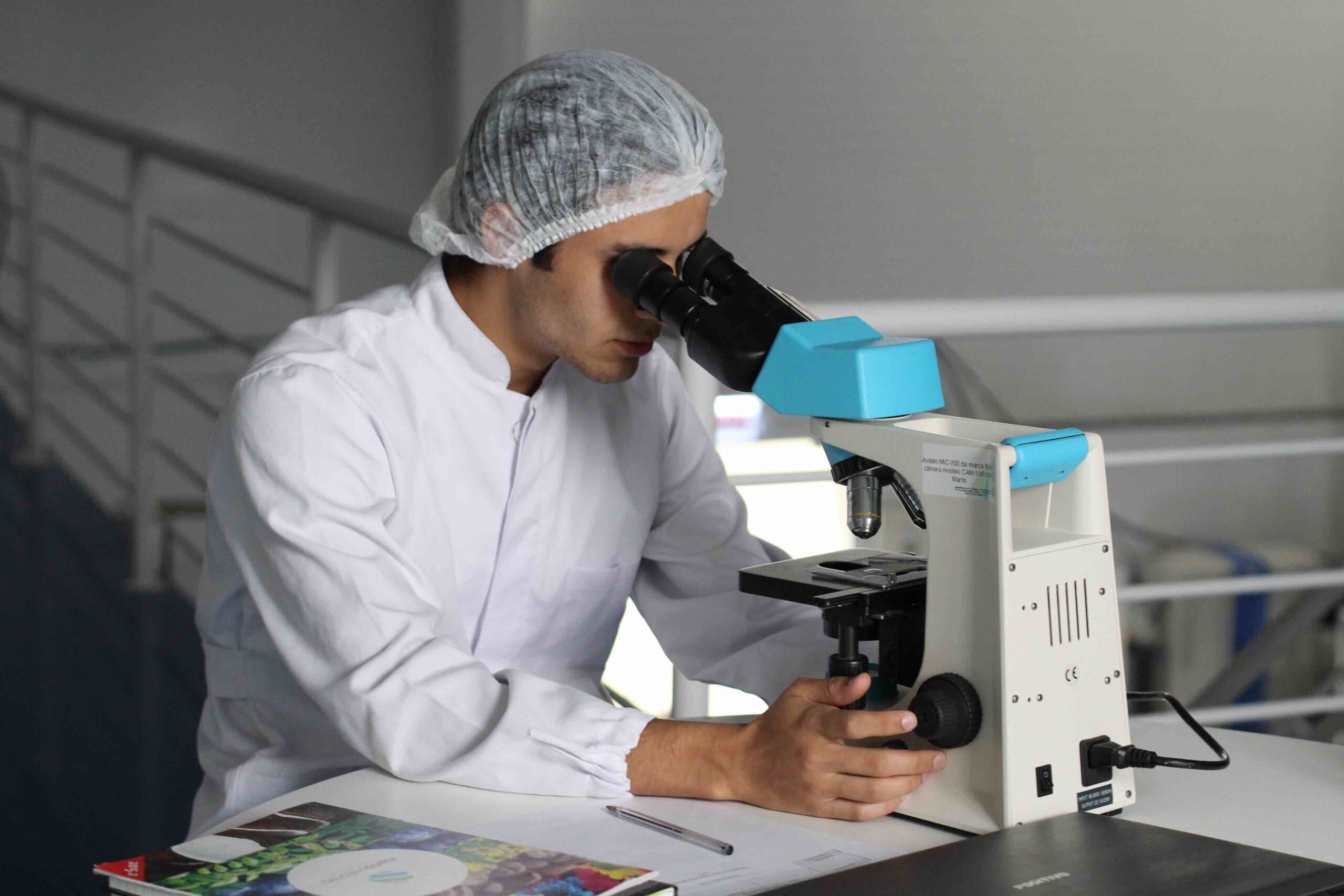 Medical jobs
Anesthesia technician
Dermatologist
Family physician
Medical technologist
Mid-career resume examples
Especially as a mid-level employee, you often need to polish your resume. After all, you do not only want to create a job winning resume, but also one that will earn you a higher position and, ideally, more money. If you are looking to change careers, your resume and cover letter have to be extremely neat and not only show your work history, but also include a professional summary, for example.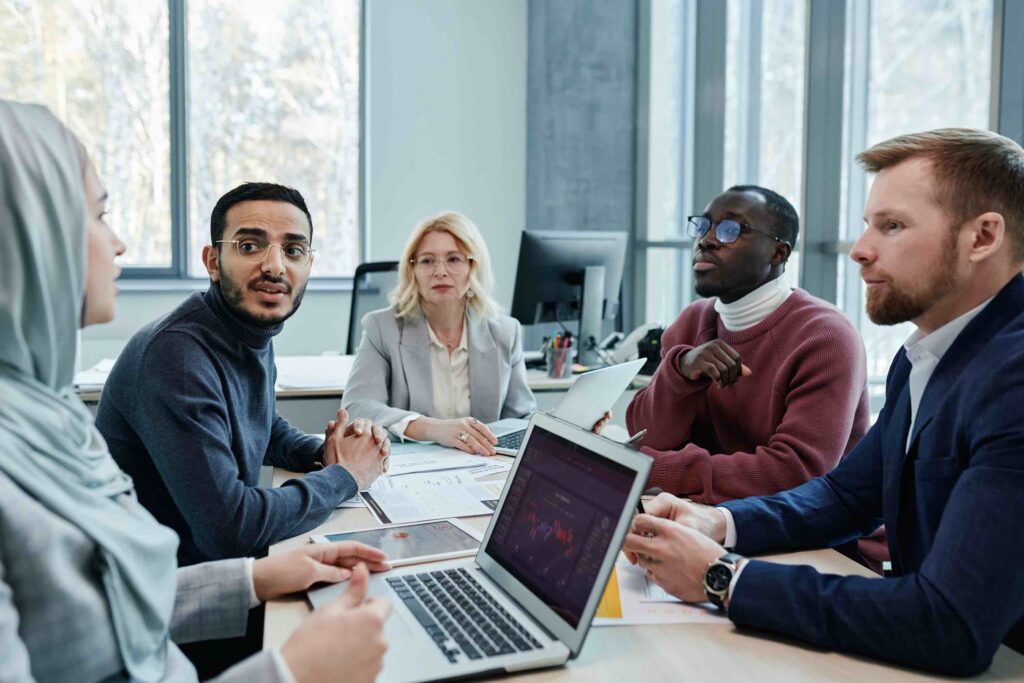 To write a great new resume (such as a management resume), check out our resume example and also the different sections in this article that are specific to your job title!
Nursing resume examples
People who work in nursing can perform a variety of tasks and, accordingly, have numerous responsibilities. These include caring for patients, communicating with doctors, administering medications, and monitoring vital signs. Nursing plays a very important role in all medical facilities and can be a very rewarding profession if you enjoy working with and helping people.
💡 Tip: Check out these nursing resume samples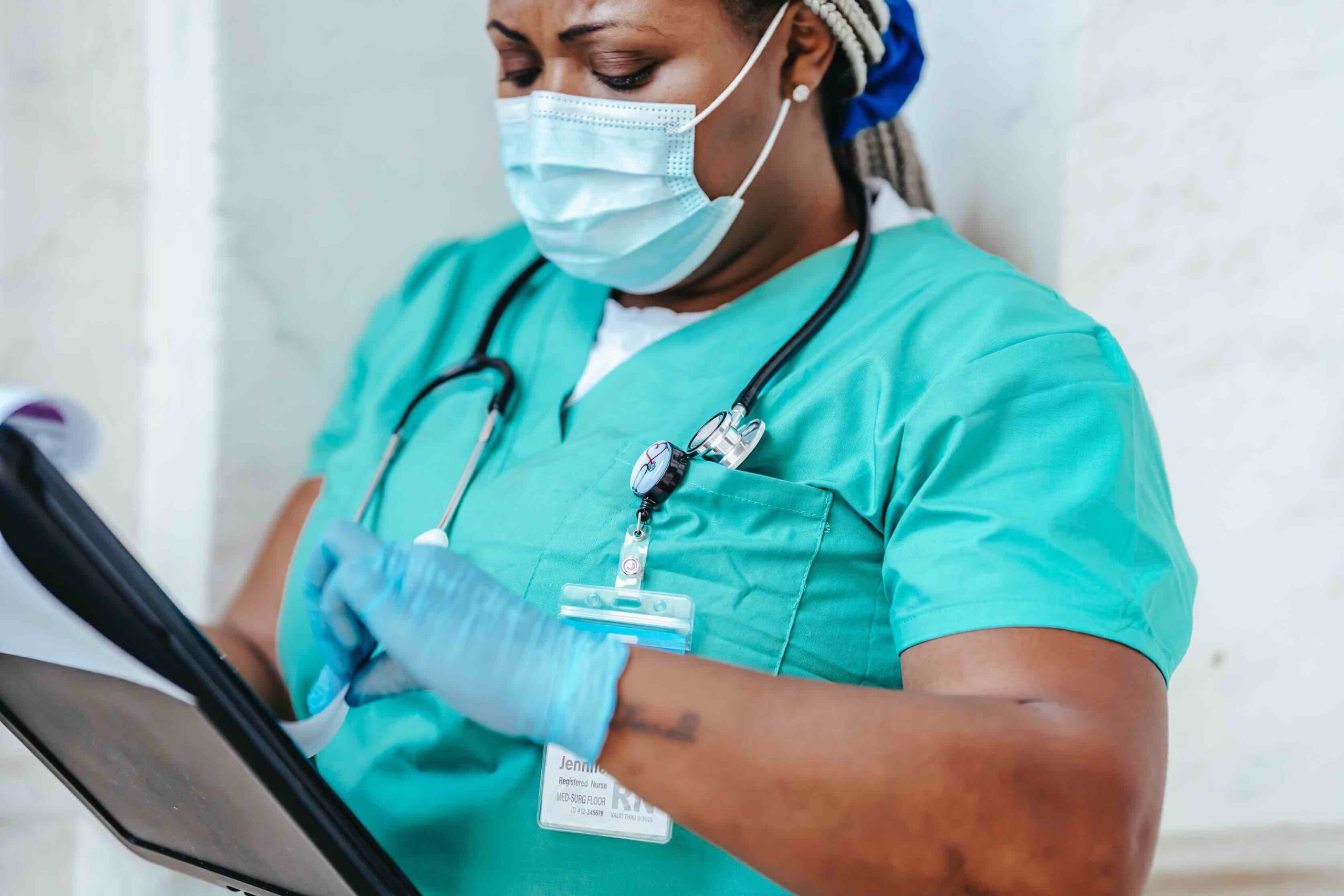 Nursing professions
ICU nurse
Pediatric nurse
Private caregiver
Production resume examples
Production personnel control product quality by monitoring machines. A production worker is therefore primarily responsible for operating and maintaining the equipment in a factory and preparing the products for distribution. Ensuring the smooth operation of all machines and assisting in the shipping of items is one of the most important tasks in this career field.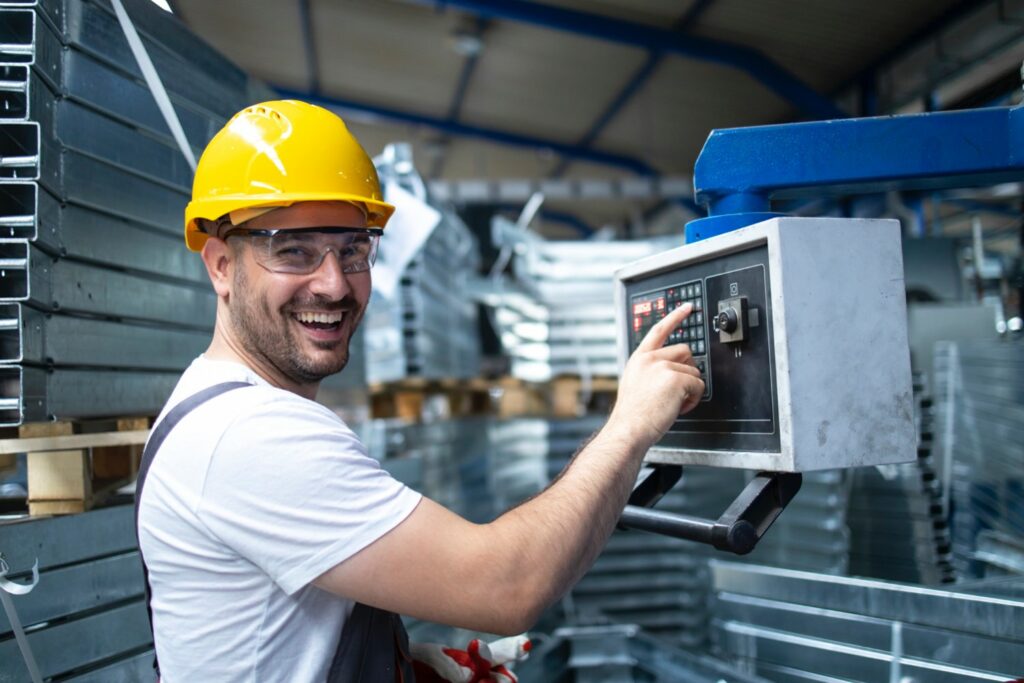 Production jobs
Automation specialist
CNC supervisor
Manual machinist
Production manager
Real estate resume examples
As a real estate agent, you are not only responsible for buying and selling houses, you need to have a passion for doing business as well, as you are often your own boss. You should also have very good interpersonal and communication abilities and generally enjoy dealing with customers or prospective customers.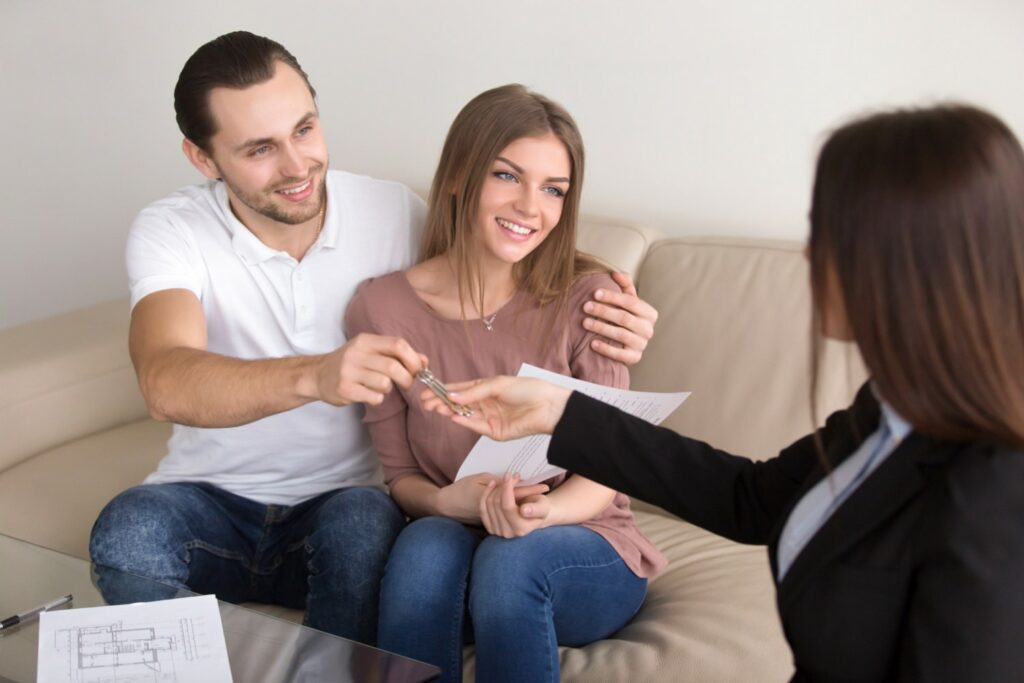 Real estate jobs
Property manager
Building inspector
Real estate associate
Real estate sales manager
Retail resume examples
In retail, the customer is the top priority. After all, one of the main tasks of retail employees is to greet customers, answer questions about products and operate cash registers. There are also many exciting tasks behind the scenes, which then no longer have so much to do with the customers themselves, but with organization and strategic planning.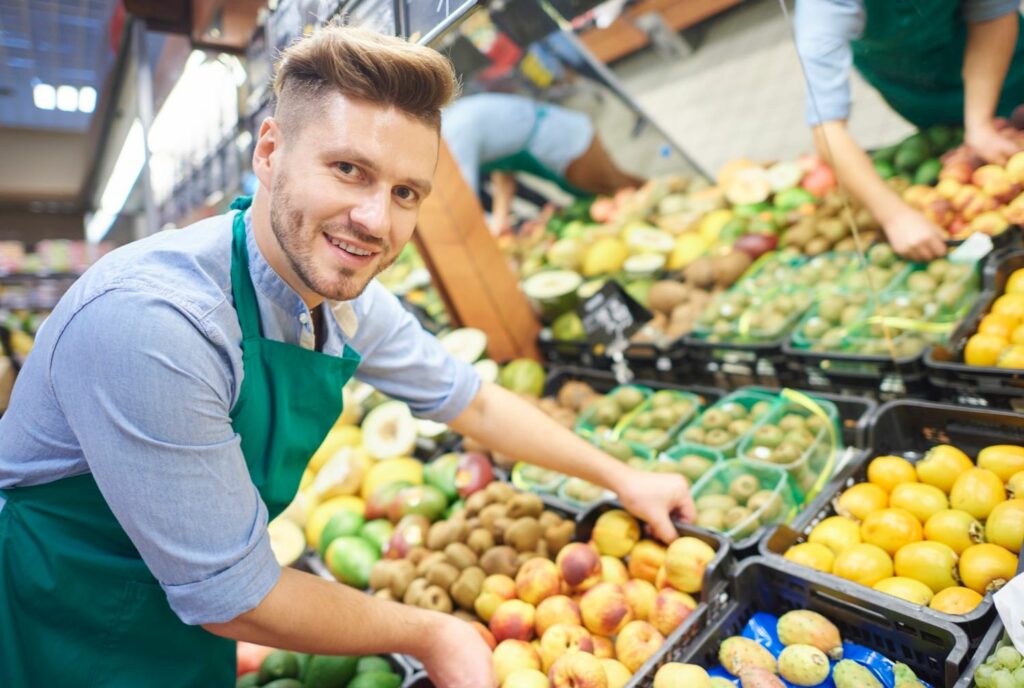 Retail occupations
Cashier clerk
Retail analyst
Retail operations manager
Retail sales assistant
Sales resume examples
If you work in sales, you are primarily responsible for the presentation and also the selling of products and services. The range of tasks can include negotiating contracts with customers, giving sales presentations and conducting product demonstrations as well. Often, this job includes traveling to customers and convincing them with good sales arguments.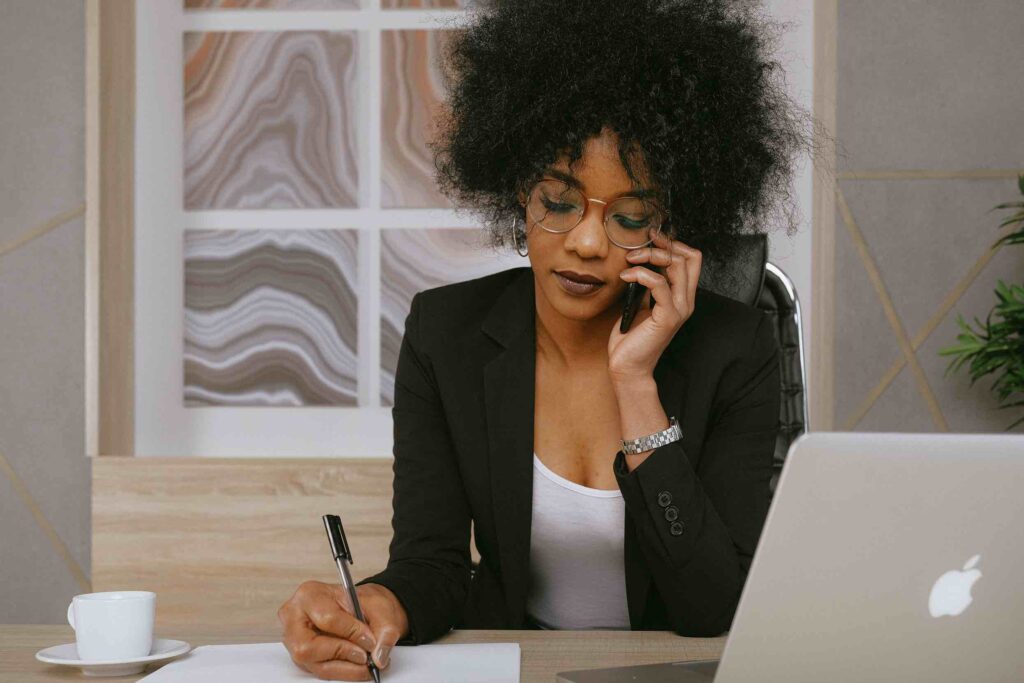 Sales positions
Branch sales manager
Regional sales manager
Sales engineer
Sales executive
Security resume examples
Security officers are mainly responsible for monitoring people's property to ensure their safety. This means that the primary duties of security personnel include securing premises and persons. To this end, they patrol, check surveillance equipment, conduct building inspections, and also monitor entrances.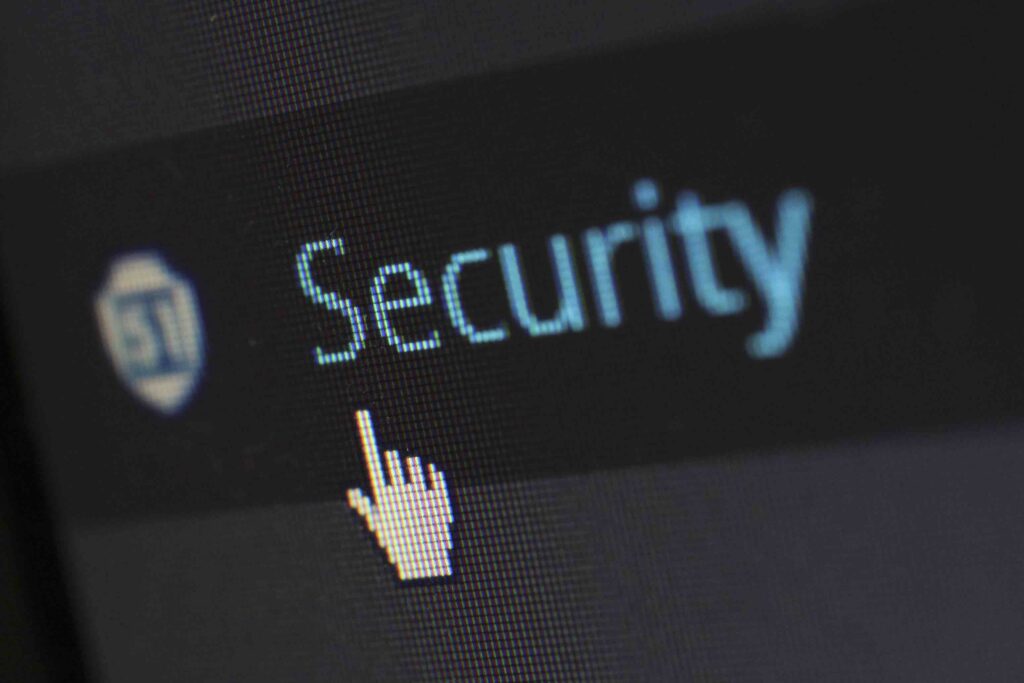 Security occupations
Guard
Health and safety officer
Lifeguard
Loss prevention specialist
Transportation resume examples
The transportation industry offers a wide range of employment opportunities and also great job security. This is because companies always need to transport goods and products, and people always have to move around as well. Transportation professionals mainly coordinate the movement of goods, products, materials or people and ensure compliance with industry regulations.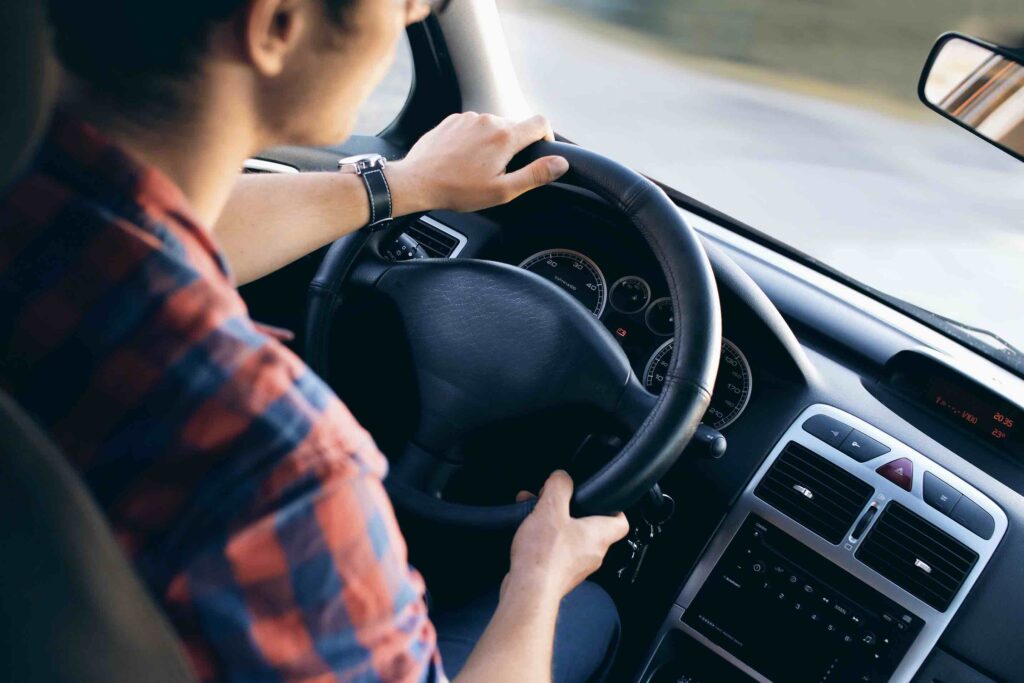 Transportation jobs
Ticketing agent
Train conductor
Transportation analyst
Transportation manager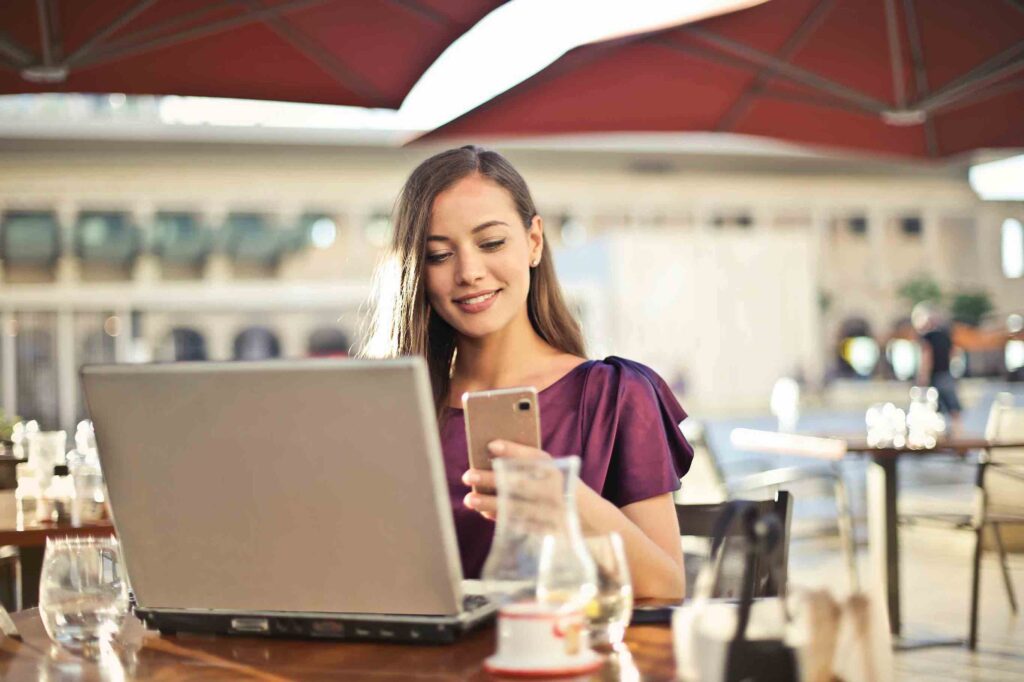 Have you checked out the best resume examples in your targeted industry?
Whether you've been looking for a service resume, a management resume, an administrative resume or sales resume examples: We hope you found what you were looking for and were able to pick out an appropriate example of a resume.
Resume samples – bottom line
A great resume can make the job search process much easier for job seekers.
It's often the first thing recruiters look at when reviewing an application. Regardless of the industry, the second important point is that they will most likely look for paragraphs that reference or even match the job description.
This means that even if you've found a great sample resume that perfectly reflects your job title (e.g., "marketing manager"), you should still make an effort to customize it and invest some time in creating your own original resume. It's also up to you to choose the best CV format that fits your experience and profession.
📝 Note: Well, we hate to say it, but – you're not done yet! After you've polished up your resume, it's time to write the perfect cover letter. Don't worry, we can help you with that too. Simply read on in our extensive job application guideto find some great cover letter examples!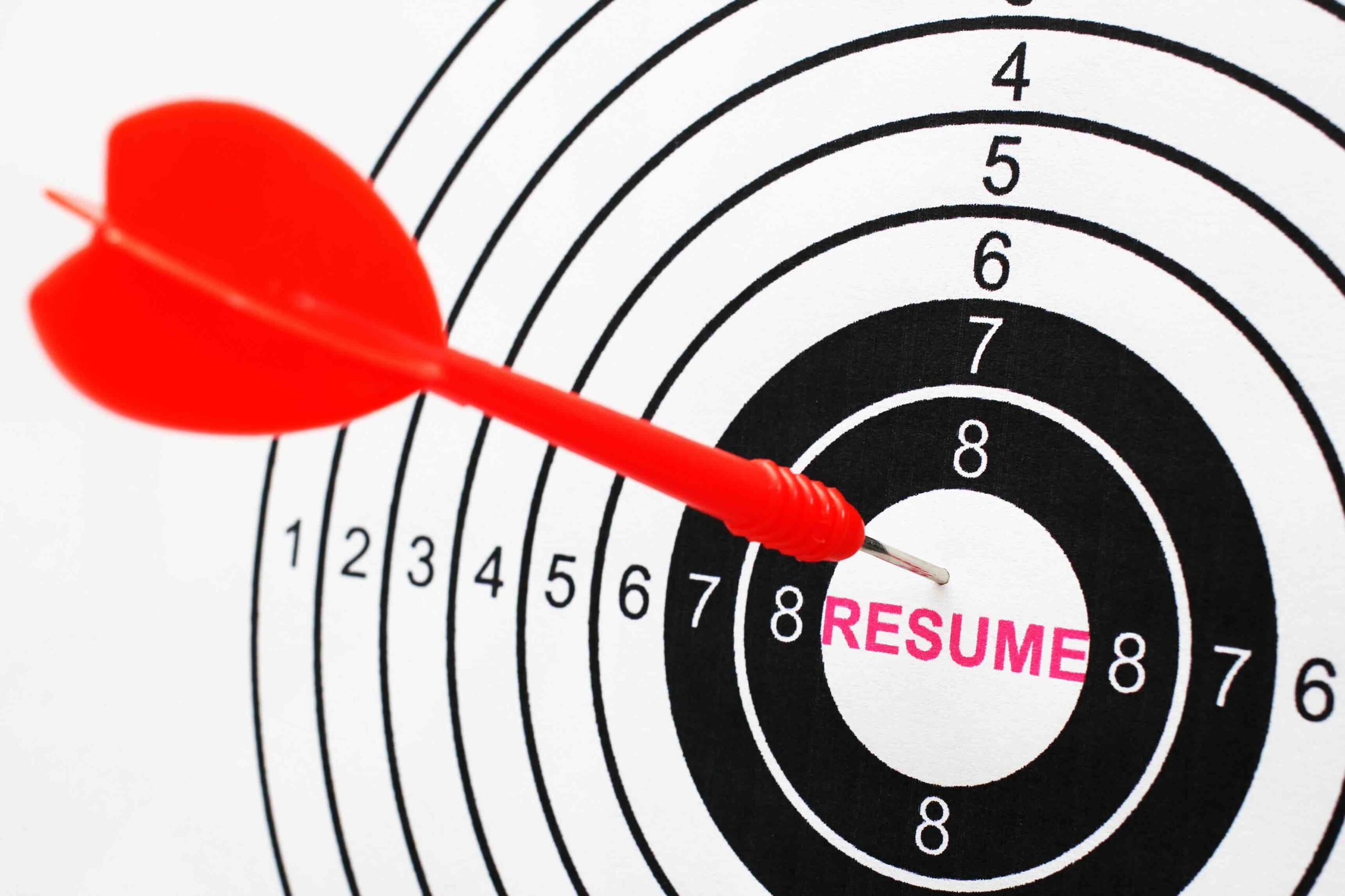 Resume samples – FAQ
How do you write a good resume?
1️⃣ Choose the right format for your resume. 2️⃣ Include your contact information. 3️⃣ Write a resume summary. 4️⃣ List your work history and accomplishments. 5️⃣ Mention your most important skills. 6️⃣ Match all the information to the job posting and also your cover letter.
What is the best resume format?
The reverse chronological resume is the most common format and therefore the easiest for hiring managers to grasp at a glance.
What should you write about yourself in a resume?
Choose meaningful adjectives (e.g., motivated, independent, efficient, flexible, creative, or detail-oriented) and always back them up with evidence.
How do you write a short resume?
A mini or short resume presents a succinct summary of your professional strengths and qualifications. This type of resume emphasizes your accomplishments, rather than presenting a detailed description of your experience and education.
What does a student resume have to contain?
In a student resume, you should always include courses that are related to the job you are applying for. Also consider which other skills and experience are required and whether you already have them, for example, because you gained them in extracurricular activities or even in summer jobs.
What's important for a career change resume?
A summary statement is very helpful in a career change resume because it helps the hiring manager understand how your skills from your previous job translate to your new role.