Attention, all job seekers in the medical field! This is about a terrific certified nursing assistant (CNA) resume in which you can demonstrate nursing skills in an excellent way.
Including:
Resume writing tips for a CNA position (especially why thoroughly scanning the job description is so important)
How to highlight your existing CNA experience
How to write a resume summary or resume objective
CNA resume examples
If you're looking to get into the healthcare industry, a strong certified nursing assistant (CNA) resume will help you get on a hiring manager's short list and maybe even secure yourself a job interview right away!
What is a certified nursing assistant (CNA)?
A certified nursing assistant (CNA) supports nursing staff in a variety of healthcare settings.
The primary role of a CNA is to assist patients and to provide nursing care to them.
CNAs have to complete vocational training.
Very often, additional certification programs are available at health care centers and nursing homes.
A registered nurse typically supervises CNAs.
💡 Tip: A CNA resume should therefore indicate your capacity to operate as part of a team.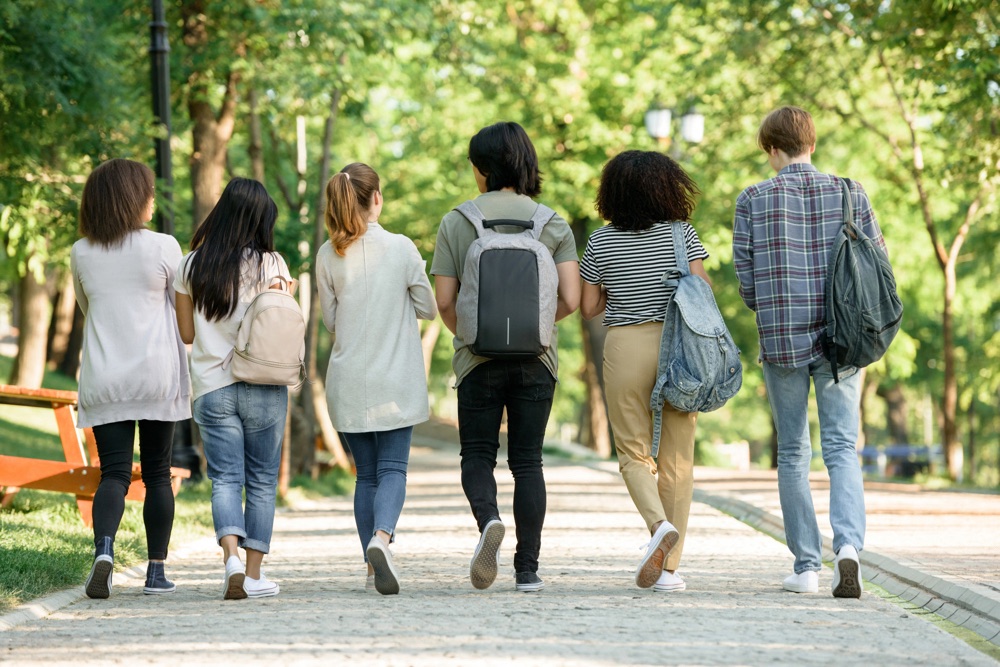 What are the most important skills of a certified nursing assistant?
A great certified nursing assistant should possess the following abilities:
Medical evaluation skills
CNAs are often tasked with determining vital signs upon patient intake.
Ability to provide patient care
Certified nursing assistants provide physical and emotional support to patients and therefore contribute significantly to their care.
Interpersonal and communication skills
CNAs should be comfortable when interacting with patients and their families, medical professionals and nurses.
What are the main responsibilities of certified nursing assistants?
The majority of CNAs perform the following tasks:
Keeping track of patient vital signs
Vital signs are typically recorded and monitored by CNAs. This basically entails assessing the person's pulse, respiration, and blood pressure to see if they are within acceptable ranges.
Preparing medical equipment
Getting medical equipment ready is a common task for CNAs. They also prevent infections by sanitizing equipment before and after each use and making sure that objects are appropriately stored.
Maintaining patient rooms
Cleaning patient rooms is also a responsibility of CNAs. This can involve tasks like changing bed linens and making sure patients have everything they need. It could also include refilling supplies and properly disposing of dangerous objects in exam rooms.
Monitoring the patient's condition
CNAs provide a significant contribution to patient care by closely monitoring their well-being on a daily basis. This encompasses, among other things, the patient's general health and the recovery process following a surgery. CNAs also update patient records and notify medical personnel of any changes.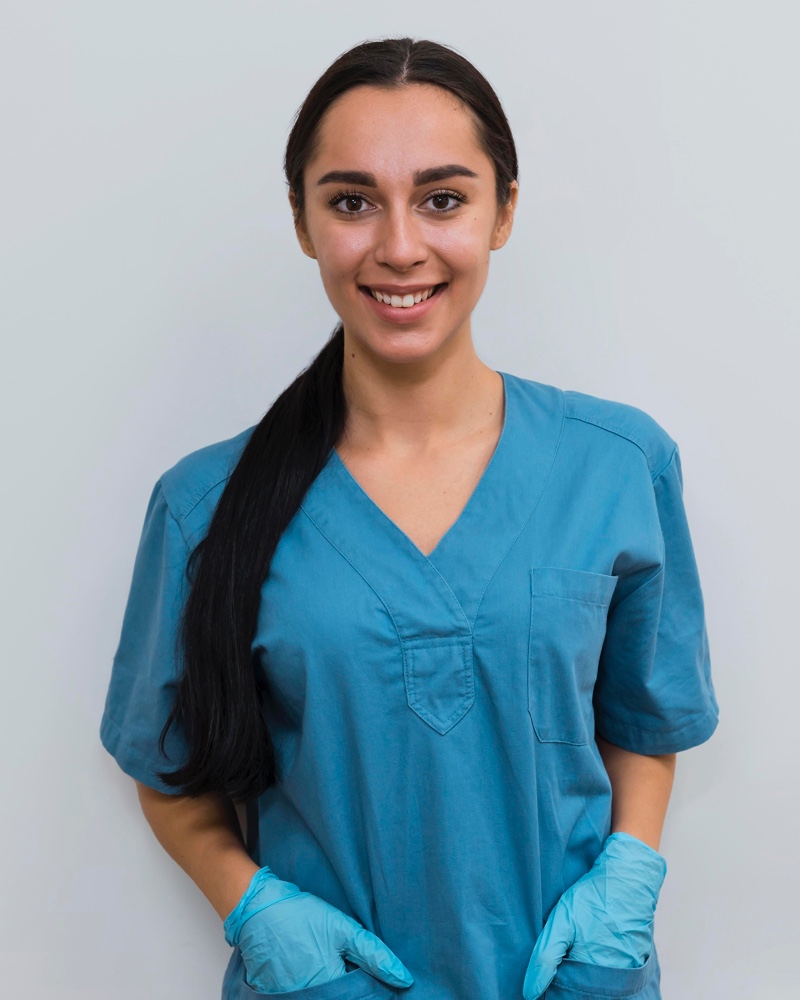 What should a CNA resume include?
Let's get to the main part of this article: How to create an excellent certified nursing assistant resume!
Always make sure the hiring managers see your strongest qualifications by stating them early on in your resume, preferably in a brief description (resume summary or resume objective) at the very beginning.
📝 Note: A resume objective is a brief paragraph that highlights your relevant skills and professional experience.
Read the job description carefully: When writing your CNA resume, make sure to match the job posting and highlight any relevant skills, experience, or credentials.
💡 Tip: Important keywords in CNA job descriptions usually indicate the qualifications you should emphasize on your resume.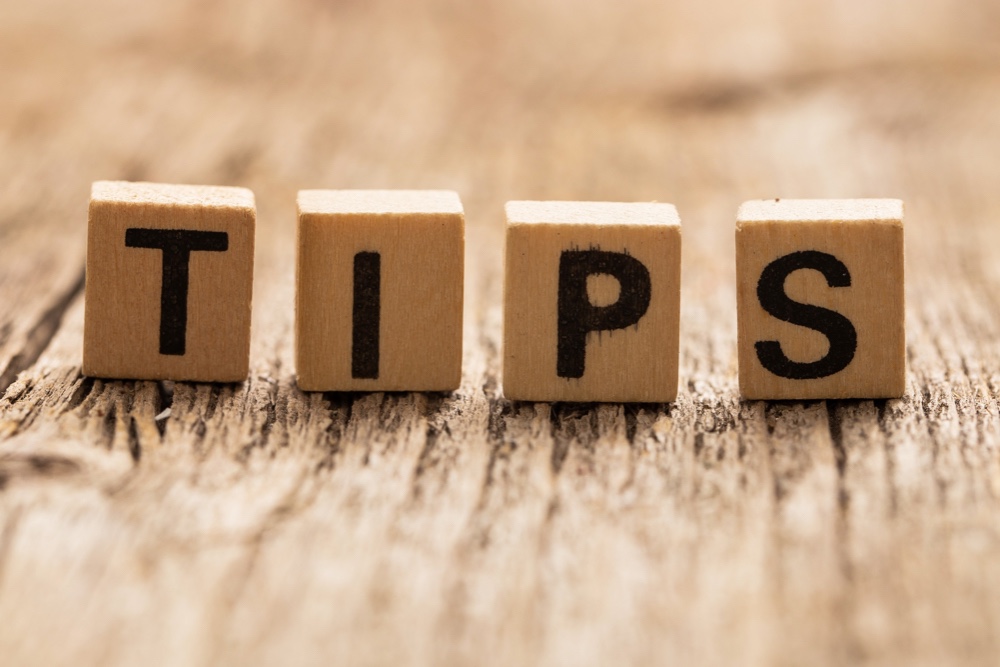 💡 Tip: Show your education and certificates in separate sections so the hiring manager can easily find them. Don't forget to include the name of your CNA certification, the date it was issued, and the name of the organization that issued it.
Let's take a look at some essential CNA resume skills that you should definitely include on your own application:
The best CNA skills you can list
As a CNA, you will be expected to consistently demonstrate a combination of hard and soft skills.
📝 Note: Soft skills are the interpersonal abilities that enable you to collaborate effectively with others. Your resume should include a solid mix of technical skills and soft skills.
Check out the skills below and select the ones you feel are appropriate for your own CNA resume.
💡 Tip: You could also include some of these skills in your resume objective or even your resume summary.
Hard skills
#1 Outstanding patient-care abilities
Examples:
Providing patients with first aid
Changing bed linens while the patients are still in bed
Taking and documenting the blood pressure of patients
#2 Assisting patients with activities of daily living
Examples:
Taking into account each patient's level of comfort
Partial bed bathing for patients
Leading group activities
#3 Skills in observation to determine patients' health
Examples:
Keeping track of medical records
Proficiency in medical terminology
Knowledge of the healthcare field
#4 Empathetic interaction with patients and their families
Examples:
Comforting patients and family members
Guiding family members in the provision of care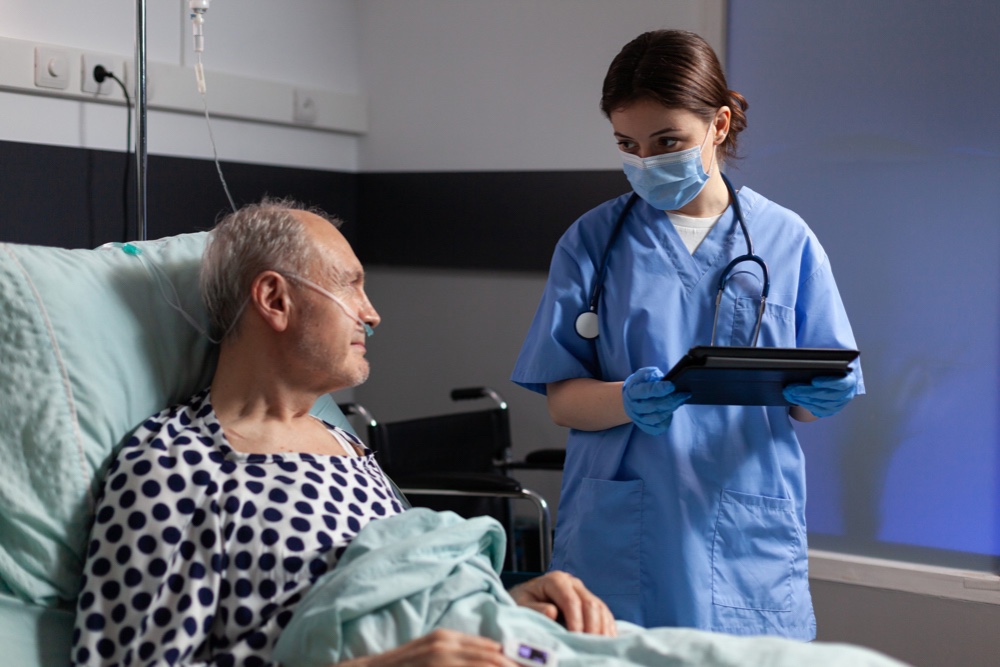 Soft skills
📝 Note: You will most likely interact with healthcare professionals, patients, and their families on a daily basis. Therefore, you should also write down a number of soft skills on your certified nursing assistant resume.
#1 Interpersonal abilities
Examples:
Teamwork
Conflict resolution
Adaptability
Active listening
Empathy
#2 Excellent time management
Example:
Ability to prioritize tasks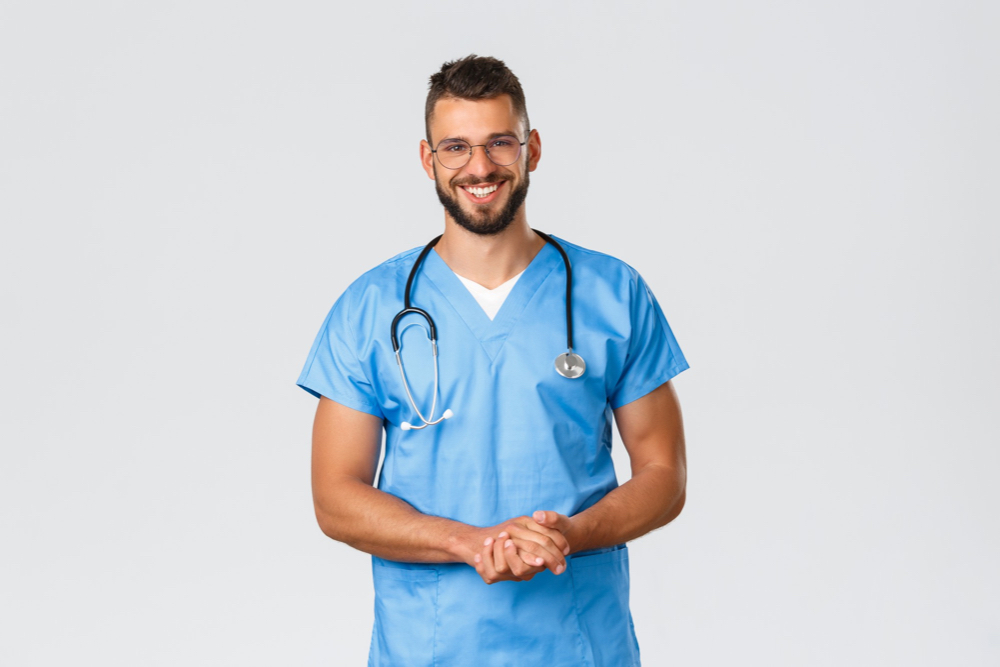 3 great CNA resume examples
Are you looking for a sample CNA resume that can really knock a hiring manager's socks off?
With our simple resume builder (in each CNA resume example, we've included a summary or headline, a skills section, and a more detailed description), you can choose the resume sample that best fits your individual profile and create your own CNA resume based on it!
CNA resume example #1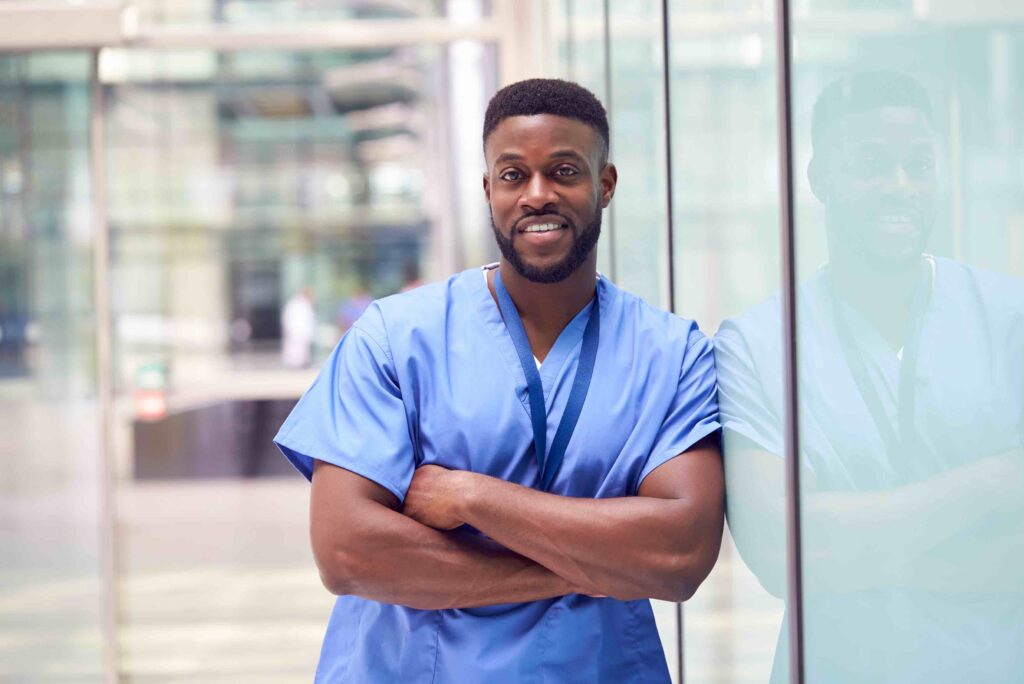 Summary:
Empathetic caregiver with extensive knowledge of geriatric requirements.
Skills:
Patient-centered nursing, reliable companion, CPR/first aid certified.
Description:
Communicated with patients to assess their feelings, offered assistance, and provided social and emotional support.
Helped patients meet their emotional and physical needs.
Sustained patient stability.
Assisted patients with their daily activities, such as using assistive devices, bathing, dressing, and personal hygiene.
Provided nursing assistance to patients in a long-term care institution.
Assisted nurses with diagnostics, treatments, and patient charting.
Provided basic patient care under the unsupervised direction of registered nurses.
CNA resume example #2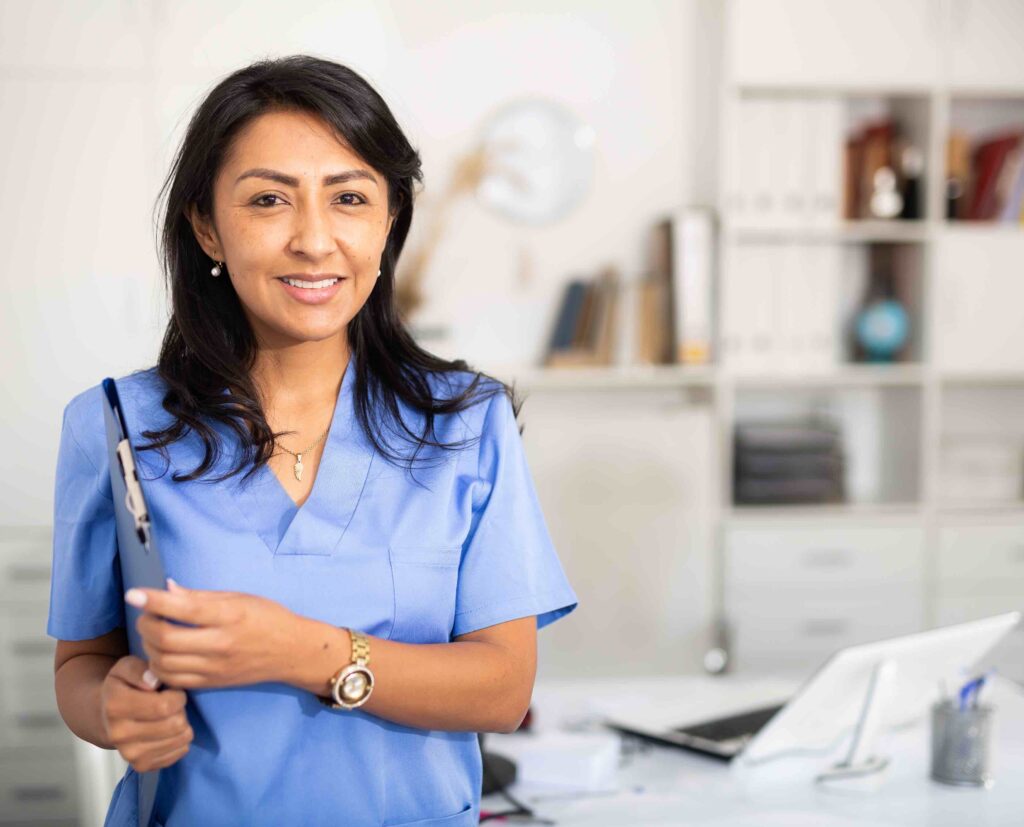 Summary:
A trustworthy trilingual CNA with 15 years of experience working in a variety of elder care settings. She has previously overseen a staff of ten CNAs. Certified in CPR and BLS. She would like to utilize her experience and take patient advocacy for seniors to a higher standard.
Skills:
Efficient and reliable, team player, compassionate caregiver, adaptive companion for seniors.
Description:
Assists with bathing, nail care, mouth care, hair care, and toileting.
Checks vital signs and weight to keep the patient stable.
Monitors physical and emotional patient conditions and reports them to nursing staff.
Updates patient records and general patient information.
Prepares meal trays and keeps track of food consumption.
Repositions residents with mobility impairments to prevent bedsores.
CNA resume example #3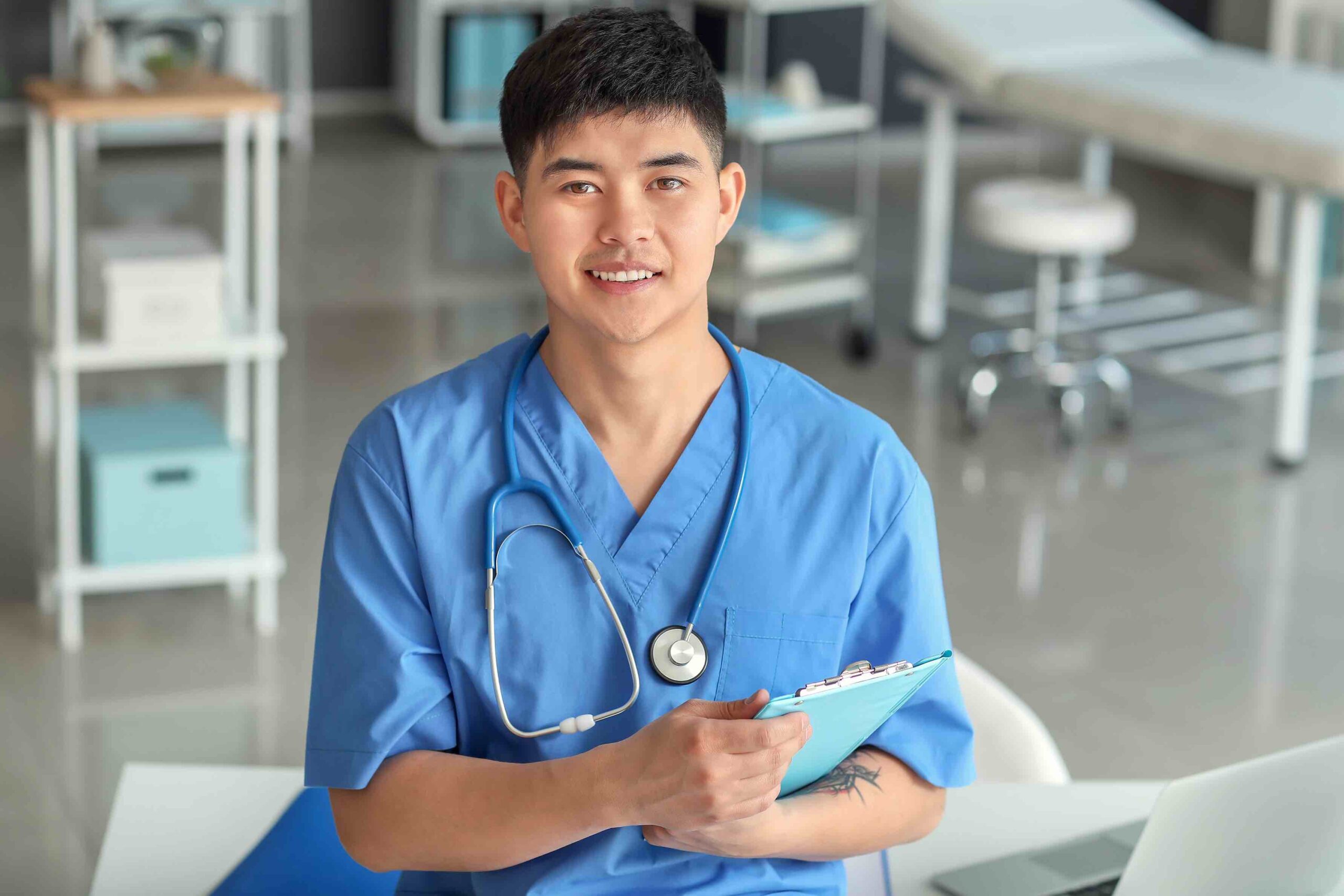 Summary:
Reliable CNA with exceptional patient care skills, as evidenced by his three years of experience as a certified nursing assistant. Compassionate and technically proficient in caring for patients in diverse healthcare settings.
Skills:
Patient care and safety, electronic medical records, checking vital signs and patient monitoring, medication administration, privacy and HIPAA regulations.
Description:
Ensuring continuity of care by accurately communicating patients' condition to other caregivers.
Reporting abnormalities or changes in patients' health and mental status.
Assisting with chair training for patients.
Recording vital signs and notifying the head nurse when they are out of range.
Providing gymnastics to patients who have limited mobility.
Lifting patients to raise them onto beds, exam tables, or stretchers.
CNA resume: Concluding remarks and tips for entry-level CNAs
CNAs work in a variety of settings. Some care for patients in hospitals, while others work in rehabilitation facilities or in home health care.
To land a job at your desired facility, an excellent CNA resume is essential. As a senior CNA, you will be able to draw primarily on your previous experience in the field and perhaps even point to leadership experience.
This is especially important if you are looking to advance in your new position and achieve new career goals. It is particularly noteworthy if you have been working in this field for many years. After all, especially as a CNA, you may initially learn technical skills, but ultimately the social component and your overall interpersonal skills matter a lot more.
Don't worry, even if you don't have that much experience yet: Here are some useful tips for entry-level CNAs and what to highlight on your resume if you don't have any experience:
The CNA profession rarely requires a college degree. If you have one, you should still mention it on your resume. Otherwise, simply list the highest degree you possess.
If you have little relevant work experience but do have hobbies or interests that fit the career field, feel free to write them down as well.
Also include previous work experience, even if it is not related to the medical field. You may have already acquired certain soft skills that are ideal for a career as a CNA.
Since you will have many responsibilities as a CNA, often beyond the medical arena, your resume should show that you are most comfortable in the more human aspects of the profession.
💡 Tip: Are you looking for additional information on how to draft a cover letter? Or perhaps cover letter examples to inspire you? Then take a look at our job application guide.
In there, you will find simply everything you need to know about any kind of job application!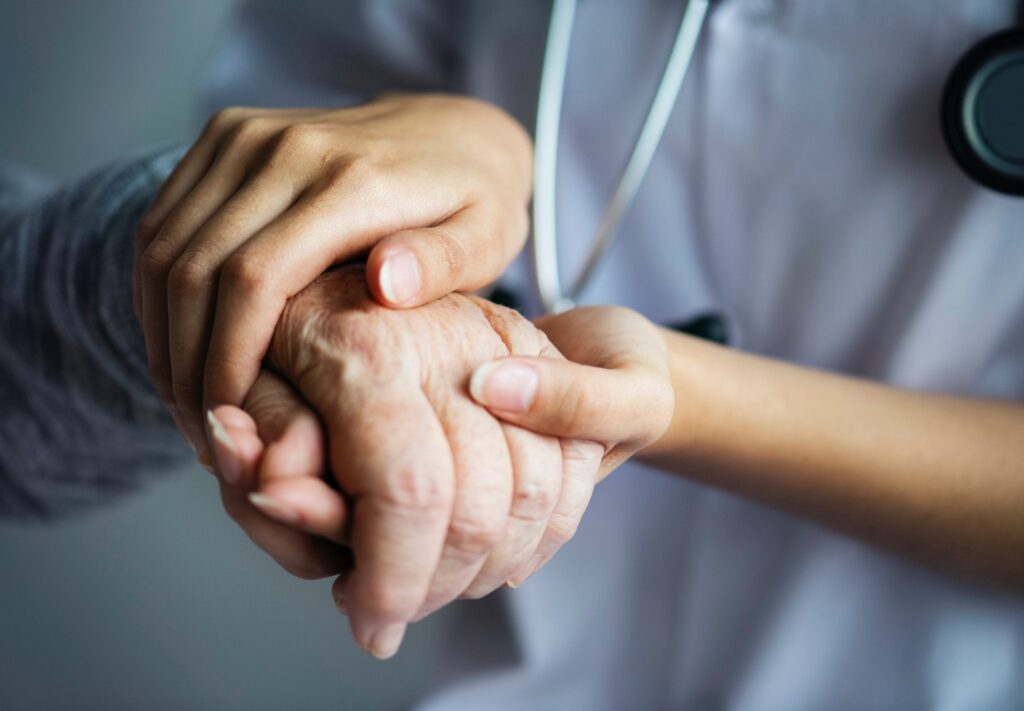 CNA resume – FAQ
What are the duties and responsibilities of a CNA?
Registered nurses are often assisted by certified nursing assistants (CNA) who are helping patients with their medical needs and daily activities.
What is the difference between a medical assistant and a CNA?
Medical assistants support physicians, while CNAs provide assistance to nursing staff.
What should a CNA put on their resume?
A CNA resume should contain some of the following skills: Patient care, administrative skills, knowledge of medical terminology, accurate hygiene, and recording of vital signs.
How do I write a resume for a CNA job with no experience?
List your education and (non-professional) qualifications and skills. Include your experience in the social field and, if possible, provide references.
What are CNA skills?
As a CNA, you should possess excellent attention to detail and also outstanding communication skills. Knowledge of medical terminology is an advantage as well. Additionally, empathy and compassion are extremely important.