How to write a great cover letter for an unsolicited job application
Are you among the newly graduated job seekers looking for possible job openings in various companies? Perhaps you have a few potential employers in mind, but none of them currently have a specific job opening or job opportunities in your field?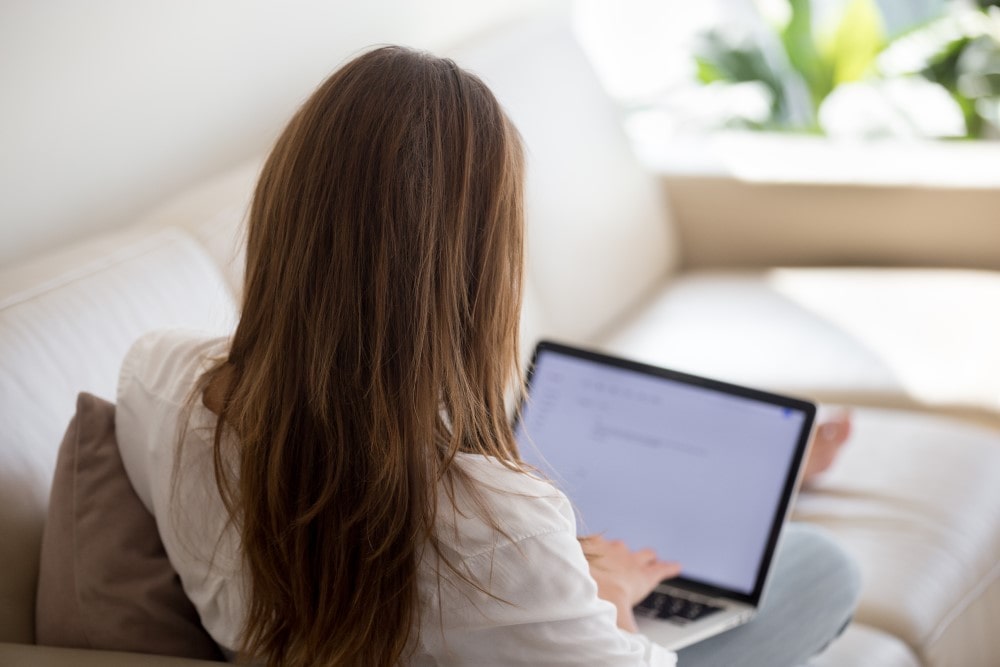 A job search and finding one's dream job can be a strenuous task. Even though there are plenty of job postings out there, only a few companies might offer jobs that are of interest to you as a job seeker or an applicant. Now, there is the possibility to apply to a company on your own accord even if the business offers no particular position at the moment.
You may simply create an unsolicited application and send it to the prospective employer! Finding out about relevant contact information of the HR department will be a good starting point. However, let's not get too much into the entire application process straight away and start with a few basics on unsolicited applications!
What is the difference between a solicited and an unsolicited application?
In general, you have two options to get your dream job: You can look for suitable job postings and then apply via e-mail or using the company's application tool on their website. Another approach: Self-selection. You can make it clear to an organization or several companies of your choice that they need you. The application documents you have to prepare are very similar in both cases – with one important exception: The cover letter.
ℹ️ The main difference between a solicited application and an unsolicited application is whether the company has advertised a job opening or not. In case it has a vacancy, the application is considered a solicited application. If the company is not offering open positions to new applicants at this time, the letter is regarded as an unsolicited application.
The goal of an unsolicited application is to request and obtain a job interview. After submitting an unsolicited application, applicants hope that the company can create a job for them – based on their skills and the added value they can bring to the company.
Solicited and unsolicited: A quick comparison of cover letters
Cover letters for both job opportunities must be convincing from A to Z. They should give recruiters at the targeted company as comprehensive a picture as possible of your expertise and personality and provide the business with valid arguments for hiring you. Both comprise a maximum of one page and are structured in the same way, but have different focal points:
In the cover letter for the solicited application, the applicant states exactly what they are applying for and where they found the relevant job posting.
In the unsolicited application, you make it clear that you are looking for a position outside of the regular selection procedure and not as part of the normal application process.
In both the conventional cover letter and the unsolicited application, you briefly explain in the first paragraph who you are, what you are looking for, and why you think you would be a good fit for the company.
The main body is where the two types of application differ the most: In the solicited application cover letter, you list your professional qualities with reference to the job posting and back them up with concrete examples – supplemented by two or three sentences about your motivation.
In the unsolicited application letter, your motivation plays the main role and takes up most of the space. Why do you want to work for the company and what contribution can you make? What skills do you have to offer, and how will your potential employer benefit from them?
To score points, you should do a thorough analysis of your personal strengths and the conditions at the target company beforehand (e.g. do some research on the industry and company culture).
The last paragraph of the conventional cover letter may end with a note that you are looking forward to an invitation for an interview.
In the unsolicited application, you can ask them to look into employment opportunities for you.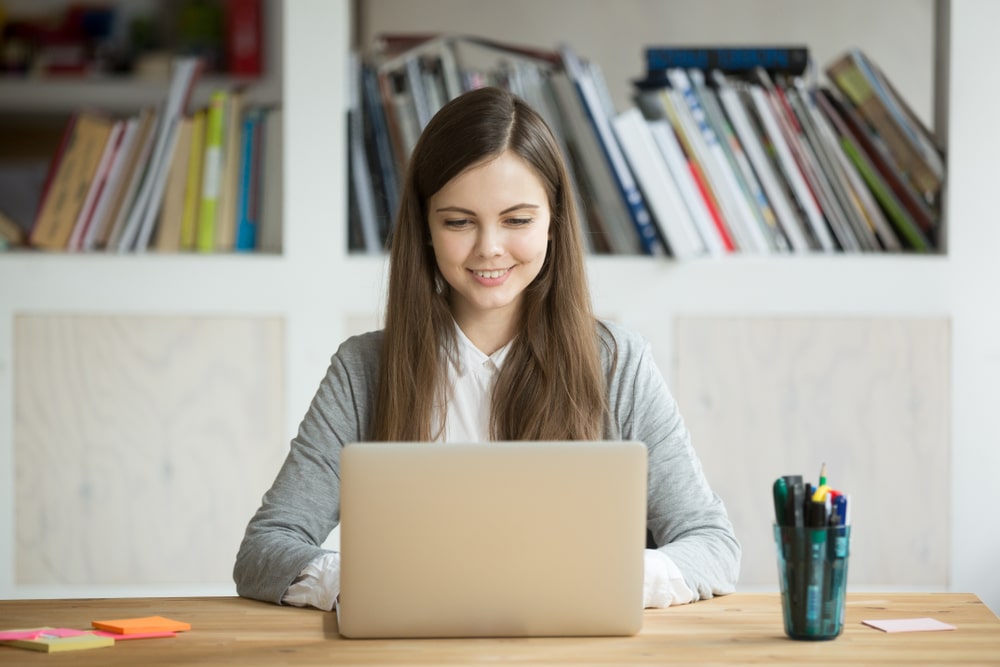 What is considered to be an unsolicited letter of application?
Since there is no specific job opening in which exact requirements for applicants are specified in writing, the applicant must design the cover letter in such a way that their core competencies are expressed briefly and succinctly. At the same time, there should also be a reference to the industry in question.
ℹ️ An unsolicited application therefore does not automatically mean a list of all the knowledge and skills that the particular person has ever acquired in their life, but should rather address and describe the know-how that is useful for this company in this industry.
Tip: Unsolicited applications naming a specific contact person are always welcome, so do your research on the business!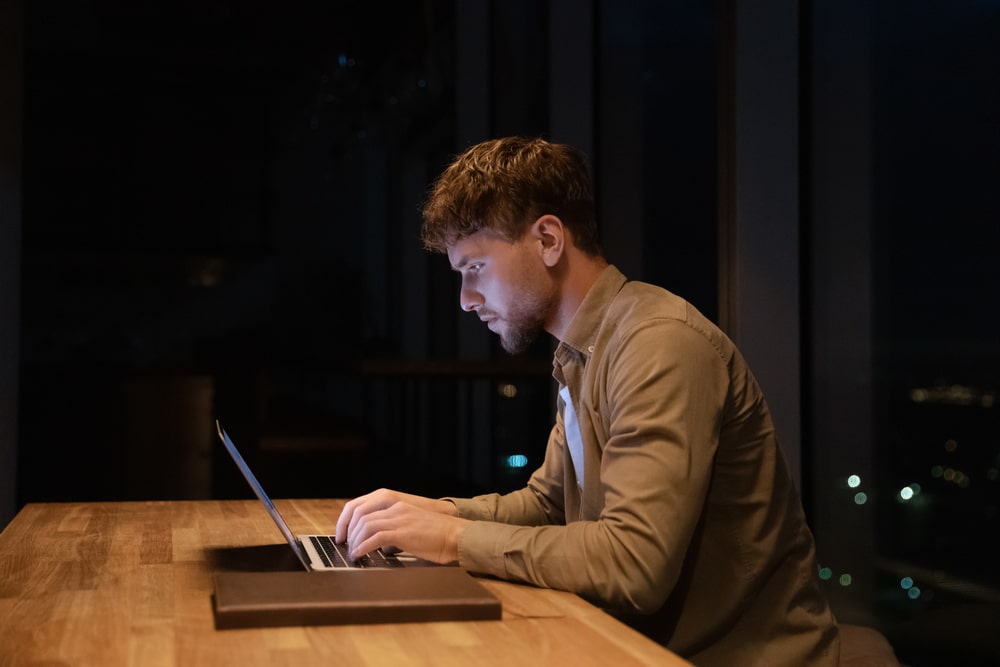 Step-by-step guide to unsolicited job applications
Before you write your unsolicited application, please do your research! Being the initiator does not mean that you write spontaneously and without thinking. First, you should gather important information about possible positions and job specifications. Only this background research will enable you to argue convincingly in the cover letter or later in an in-person-interview for a position:
1. Preparation for an unsolicited application: The ultimate checklist for applicants
Find out about the companies you would like to apply to in person:
In which business areas does the company operate?
What is their corporate philosophy or mission statement?
Are there any reports or reviews about the employer?
What do former employees say about the company?
How many positions are currently posted internally or on job boards?
Is there currently a downsizing happening?
What markets is the company expanding into?
Are there any references to new products in the business press?
Could specialized professionals be sought for these?
What qualifications in the resume are generally being looked for?
Use a variety of sources for your research: In addition to the company's homepage and social media profiles on LinkedIn, Facebook or Twitter, you should also visit trade and career fairs. They sometimes offer the best opportunities to get in touch with the employer in person and make contacts on your own initiative.
The next step is to match the information you've researched with your qualifications and work history. The goal is to find a career gap in the company of your choice that you can fill. The greater the overlap, the more successful the unsolicited application will be.
2. Writing an unsolicited application: The structure applicants should submit
Write your application in an active style. Use active verbs and unusual phrasing. After all, you want to stand out! Write about your enthusiasm, show emotion and personality. Be bold! The cover letter of an unsolicited application is all about a flaming plea and your passion (for the job). You can put any other facts in your resume. Here we have a great example that lists the applicant's most important and relevant skills for the organization:
✅ Example letter for unsolicited job applications
Dear Sir or Madam,
My name is …, I am a young professional from … with experience in customer service operations and online marketing activities. I have been able to gain these competencies during my time at … in … and as a freelance artist. My Bachelor's Degree in … has provided me with an extensive knowledge in business functions and cross-cultural communication.
I see myself as a great fit for your organization because I am highly motivated, have a strong "can do" attitude and a structured, results-oriented way of working. During my studies, I was able to develop an understanding of the international marketing environment and learn about international product-, brand-, and communication management. Working as an artist has enabled me to connect theory with practice. I have already organized events in … and … . Promoting my projects on social media and in public has been challenging but fun and it has shown me that it is very important to be proactive and goal-oriented.
Apart from a keen interest in all …, I also have a strong customer focus. At …, I worked in the department managing the training of … . This enabled me to gain experience in international project management as well as the creation of content. Even though this project required the use of a new software, I was quickly able to get acquainted to it and present results. Moreover, I was involved in the planning and implementation of … events. Here, precise communication and team-oriented work played a major role.
My positive attitude toward change and new environments as well as a distinct cultural sensitivity have enabled me to relate to people of various personalities and backgrounds. My stays in … and … have made me tolerant, curious and appreciative of different social structures and work patterns. I am aiming for an international career and I am ready for new challenges.
I am confident that I would be a good choice for the position. Your company serves clients throughout the world. Therefore, it is mandatory to have employees with … expertise and excellent … skills. Moreover, I can contribute my conceptual, organizational and language abilities. This will make it possible to enhance the company performance and also benefit my personal development.
I would be delighted to receive an invitation for a personal interview.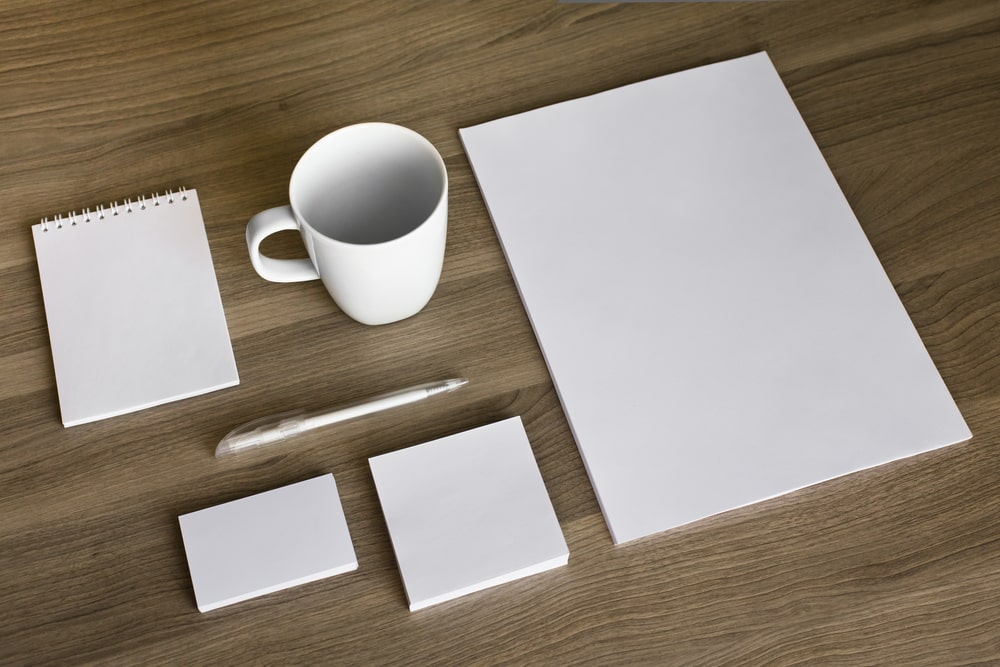 3. Writing an unsolicited application: The content applicants should create
In addition to the format of the cover letter, you should also pay attention to these points in the content of the unsolicited application:
✍️ Unsolicited application letter introduction
With a convincing introduction, you arouse interest and make people curious. The introductory sentence should therefore be original and unique. Sentences such as "I hereby send you an unsolicited application for a suitable position as…" are not suitable. A better choice is, for example:
"After gaining experience in project management with my current employer for five years, I am now drawn to the task of helping to expand market leadership for flux compensators. I know that I will meet an excellent team at your company – that motivates me even more."
✍️ Main body of the unsolicited application
The main part is about your qualifications, strengths, soft skills and your motivation to work for the target company. Make it clear what added value you can create or why you are a perfect fit for the team. If you have already had contact with the company, mention that. Example: "As previously discussed with Ms. … ." Examples of past projects that prove you have the experience and can do the job are also convincing. For example:
"Sustainable customer relationships are very important to me. At my current employer, I independently initiated a project to optimize existing customer management. Customer satisfaction increased by 15 % after that."
✍️ Unsolicited application closing paragraph
At the end of the unsolicited job application, you should once again offer a highlight. Reaffirm your interest in the company and that look forward to an interview. Why not already include the earliest possible start date? Sample wording:
"I would be happy to convince you personally of my motivation and suitability. I look forward to a proposed date for an interview."
4. Completing an unsolicited application: The resume applicants should prepare
The CV of the unsolicited application does not differ from a conventional resume. Above all, it must be complete, comprehensive and clear. This means that it contains all the relevant qualifications for the fictitious position for which you are applying to – divided into "professional experience," "special knowledge," "further training," and "interests." All of this adds up to a convincing profile.
For an unsolicited job application, the CV should be no longer than one page. Shorten and condense passages that you consider less relevant, while others can be more detailed. A very important thing is that recruiters and decision makers can find all crucial information at a glance.
Conclusion
Many companies (also smaller companies and medium-sized companies) are familiar with the concept of an unsolicited application and happy to receive a job application on the job seeker's own accord. Companies often even welcome this concept of "self-selection." Why? It shows them that they are popular with applicants even if they do not advertise any jobs to the outside world.
Also, for many applicants that apply on an initiative basis rather than to direct job openings, money is not the main factor as to why they submit their application to specific employers. These kind of applicants prepare an application and get in contact because they are really interested in what the company does and want to support their mission.
By the way, as a job seeker who sent out a couple of unsolicited applications, do not hesitate to follow up on your request for an interview and get in touch with employers either via e-mail or phone. If you ask about the status of your application in person, it might give employers an extra incentive to check out your unsolicited job application (again)!
Frequently asked Questions about Unsolicited Application
What can I do if there are no job openings in the company I want to work for?
If you'd like to work for a particular company and there are no current job openings or the target company you have in mind doesn't offer any positions at the moment, you can prepare an unsolicited application letter.
How do I write an unsolicited job application?
– Arouse the reader's interest in the introduction.
– Explain why you would like to work at this company.
– Present your profile and strengths as concretely and clearly as possible.
– Go into detail about your soft skills.
– Make it clear what other qualifications you have.
– Find a meaningful closing sentence that makes you memorable.
What is meant by unsolicited application in human resources?
Unsolicited applications are used to find out about potential job vacancies and to attract the attention of recruiters.