Money & Salary
Learn more about income and annual salary
The most important facts about pay
Salary is the financial remuneration of an employer for the work performed by an employee. The employment contract specifies what obligations an employee has and what payment he or she receives in return.
There are different terms for remuneration depending on the employment relationship. Here you can find an overview of the meaning of the individual terms:
Income: Income is a generic term. It refers to income received by natural persons or legal entities.
Salary: Salary is the regular, monthly pay that an employee receives from a company. The salary remains constant and is not dependent on the actual performance.
Wage: The wage is based on the concrete measurable performance of an employee. For example, in the form of working days, working hours, units or completed orders.
Fee: A fee is paid to members of the liberal professions. Remuneration for part-time work is also referred to as a fee.
What is the base salary in different professions?
Depending on the business you work in or the services you provide, the average salary can vary greatly. Compare these jobs with an overview of salary and income:
Medical Doctors: Physicians and surgeons earn up to $208,000 and represent the top earners. Be aware that it also depends on the region where you practice: If you have a small practice in the middle of nowhere, you may not earn as much.
Finance: The average salary is $70,000; personal financial advisors earn the highest median salary in this category, about $88,000 per year.
Law: In the legal profession, the median wage depends on the level of expertise; attorneys, for example, earn about $123,000 per year, while paralegals and legal assistants earn a median wage of $50,000 per year.
Engineers: The median salary in engineering for petroleum engineers is more than $137,000.
Sales: Although the annual salary in this category was just over $29,000 in 2019, some professionals earn significantly more, with sales engineers topping the list with a salary of $104,000.
IT: This job sector has tremendous growth potential and many IT professionals earn well over $100,000.
Media & Communications: Media and communications professionals – including reporters, writers, editors, translators, and photographers – had median annual salaries of $48,000 in 2019.
Education: College professors top the list with an overall salary of more than $79,000.
Health & Social Services: There is a lot of projected growth in health and social services. This category, which includes counselors, therapists and social workers, pays a median annual wage of $46,000.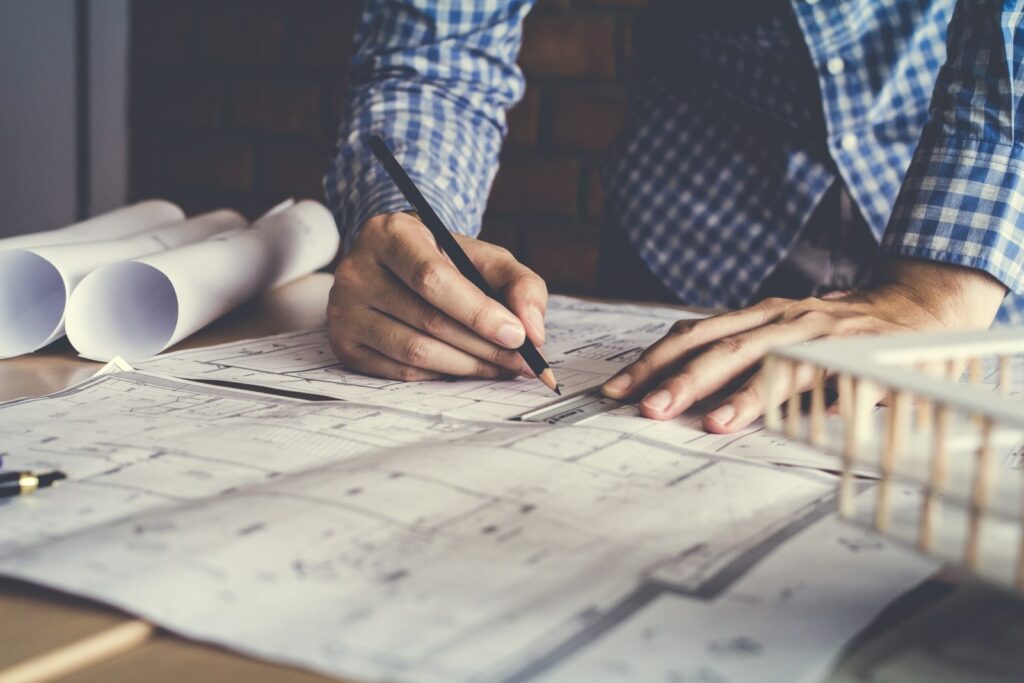 Negotiating salary
In case you are starting a new job and want to negotiate an appropriate salary, we have some advice: Gather all available information about the salary in your industry and go into salary negotiations with full confidence.
Education, qualifications and successes play a major role – but so do negotiating skills.
This will help you get more out of pay negotiations:
Preparation: Think about how much you want to earn in advance. Prepare suitable arguments. Also practice answers to possible objections.
Market value: You need to know your current market value. How much can you earn with your experience in the industry?
Self-confidence: Always approach salary negotiations with confidence. Know what you are worth and that you deserve to be paid. You are not a supplicant, but a valuable performer.
Benefits: Convince them that you will provide additional benefits to the company and that a higher salary is justified. Emphasize further training and education, previous achievements and aspired goals.
Related content
If you are looking for more information on the application process in general, we have a lot of resources and tips for you! Feel free to check out more content, such as how to write a strong cover letter or how to craft your resume.