Job seekers looking for internship opportunities, listen up!
To find your dream internship, you need to stand out from other internship candidates – especially if you're interested in a field with a lot of applicants and don't yet have any work experience.
In addition to a strong cover letter, a well-written internship resume is the most important part of your internship application.
For this reason, we would like to share this guide with you, which includes two internship resumes:
An example for 🧑‍🎓 college students
and
a 🏫 high school student resume.
This way, you can get started in resume writing in no time and, of course, will be able to convince potential employers to invite you for an in-person or phone interview!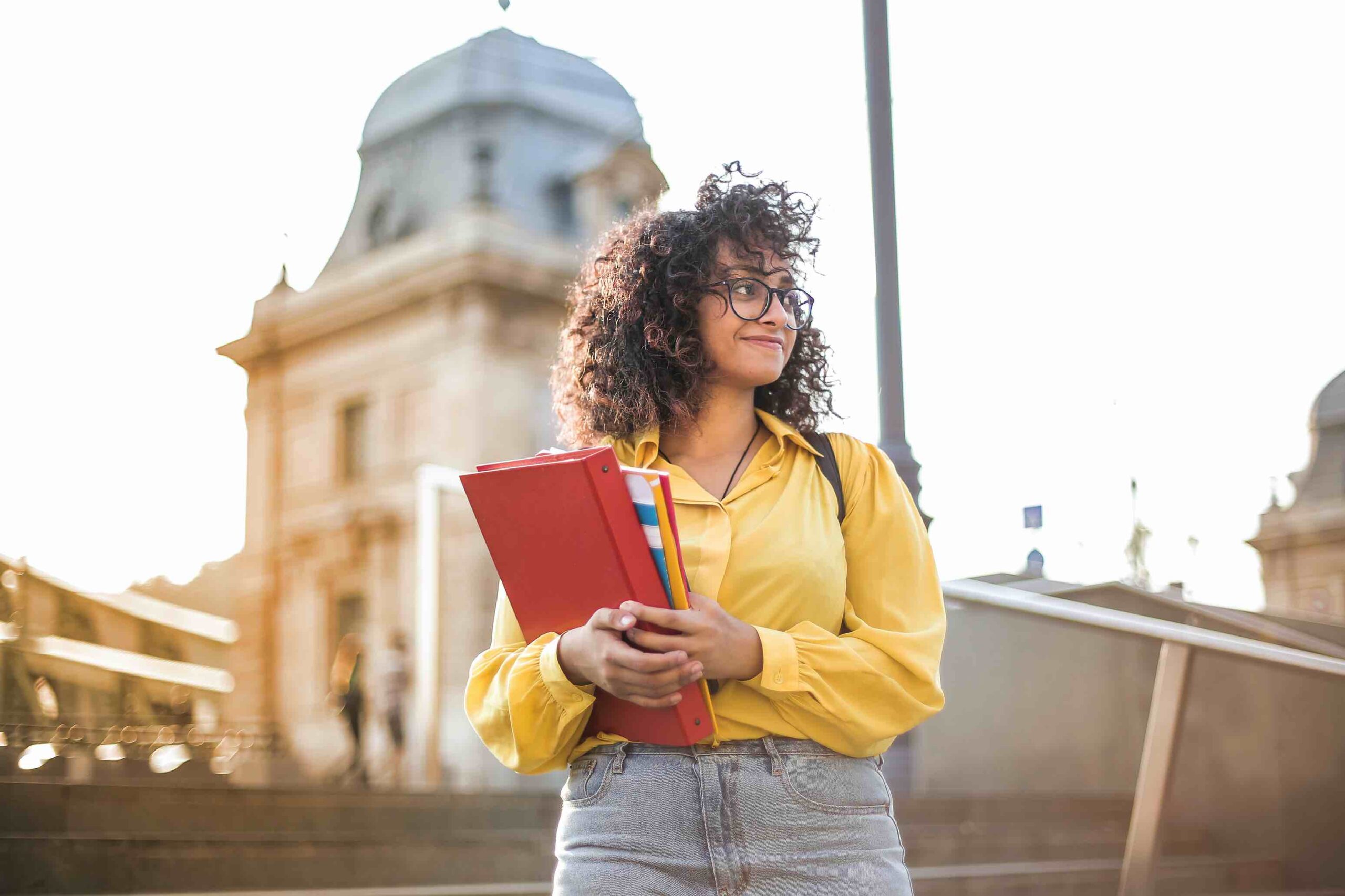 📝 Note: You can also make good use of our internship resume examples if you are, for example, a career changer or a recent graduate looking for job opportunities and need to draft a great resume for an internship!
What does an intern resume have to contain?
Like a regular resume, an internship resume consists of several sections outlining your skills, experience, and education.
Education section
This resume section should include your degree program and any relevant coursework for the internship you are seeking.
Education resume section example
"MA in English Literature, University XY
Expected to graduate in 2023
4.0 GPA"
💡 Tip: You can also include your favorite subjects, thesis title, and major accomplishments in this section.
Awards and honors section
In this category, you can present any awards and honors you have received during your studies.
Awards and honors resume section example
"2021: Dean's List, University XY"
Professional experience section
Do you have any other internship experience? If yes, indicate all relevant experience. If not, you can also list odd jobs (such as babysitting or housecleaning), as long as you have done them regularly. This shows that you are reliable and motivated to work.
Professional experience resume section example
"03/2020-08/2020: Editorial intern, Company XX"
Skills section
We will go into more detail about what skills are most important for an internship below – however, please note that in this section you will need to indicate not only your proficiency in foreign languages, but also your technical and transferable skills.
Skills resume section example
"Excellent creative writing and editing skills"
Personal interests section
This part is optional, but definitely useful for young individuals who don't have that much work experience yet. Extracurricular activities or volunteer work, for example, can be listed here!
Personal interests resume section example
"01/2020 to date: Leader of softball club at University XY"
📝 Note: Include these personal examples only if they highlight positive personality traits that you can utilize in a work environment.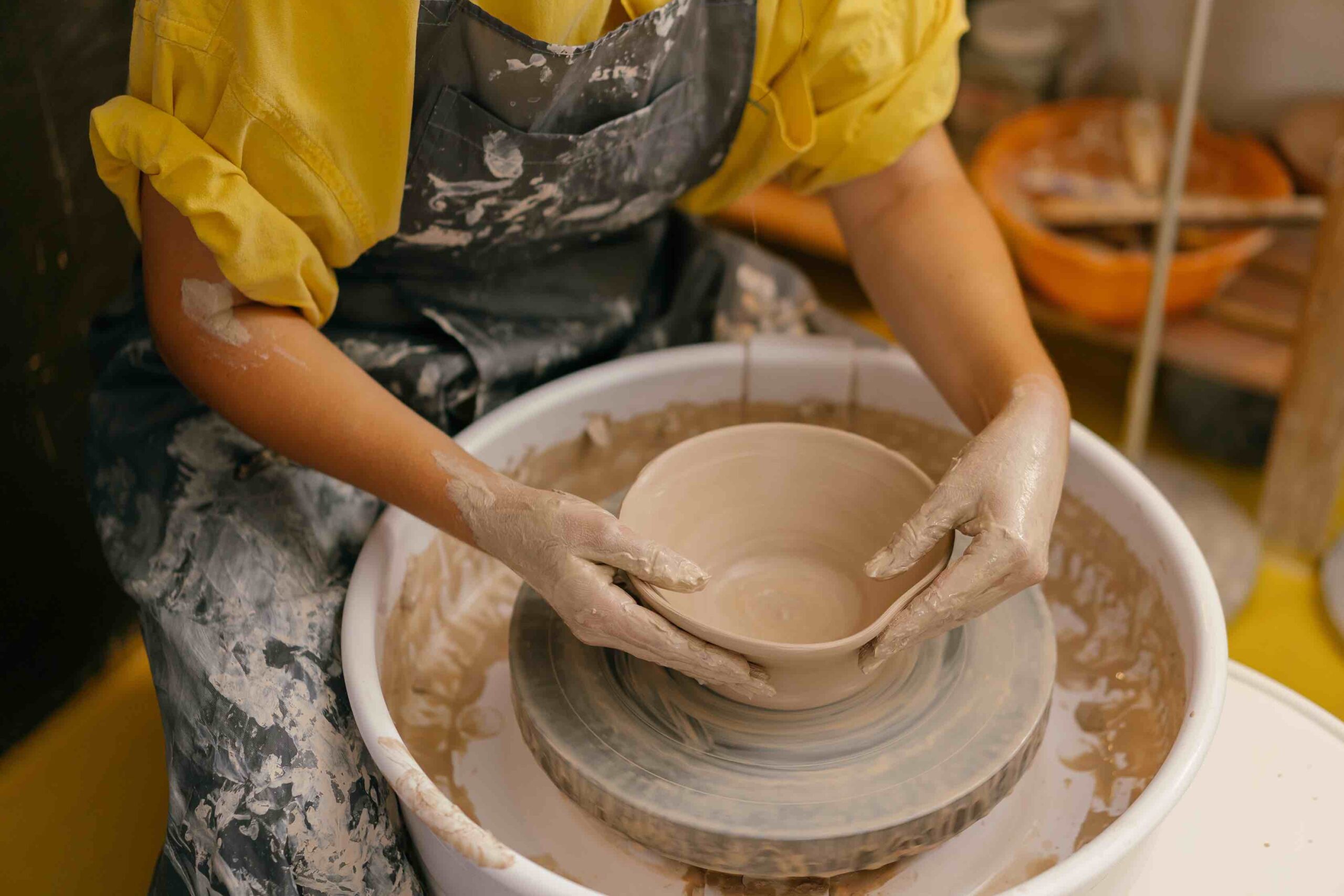 📝 Note: Don't forget to provide your personal information (name, address, phone, email), and if you want, you can also add a resume objective. We will tell more about this below.
What's the right resume format for an internship resume?
Besides the reverse chronological resume format, which is most commonly used for resumes in general, you can also use a functional resume format.
💡 Tip: The functional format is especially useful for people with little or no work experience (as it is often the case in an intern resume), since it allows you to showcase all of your relevant skills right away.
What skills are important for an internship position?
Now is the time to think about your most relevant skills for your internship resume.
Some abilities may come to mind right away, such as specific technical skills you acquired during your studies or training, or specific skills your degree taught you (e.g., academic writing).
These are mainly hard skills, which are of course also very important for an impressive intern resume. However, a hiring manager will not only pay attention to relevant coursework, but also to the soft skills section.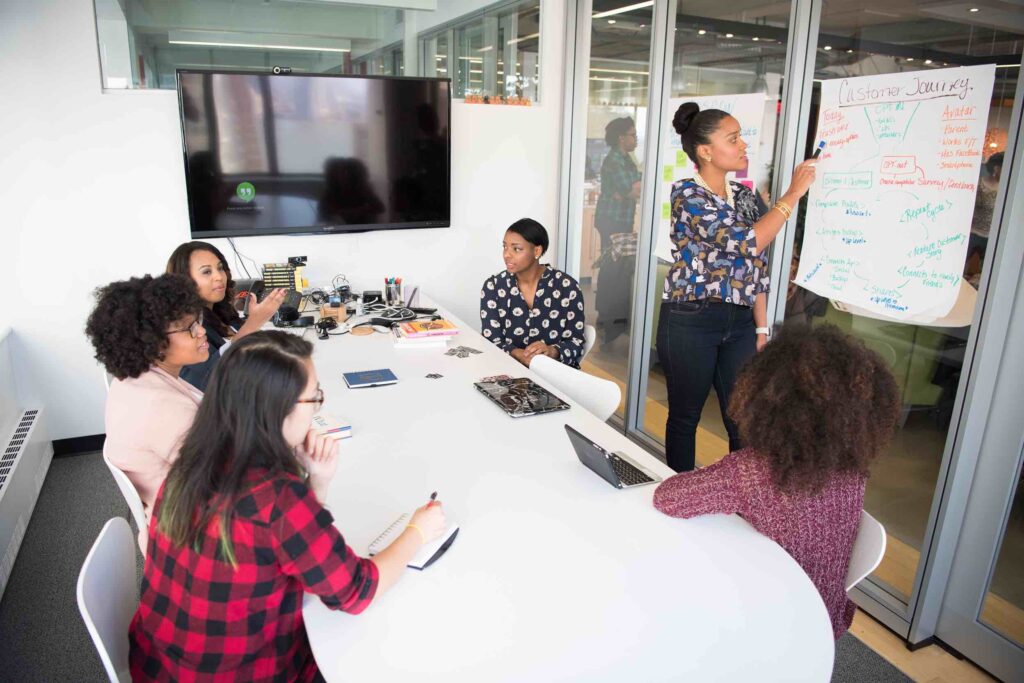 To give you some ideas in this regard, we have compiled a few examples of hard and soft skills that are well suited for a student resume:
Internship resume soft skills examples
Internship resume hard skills examples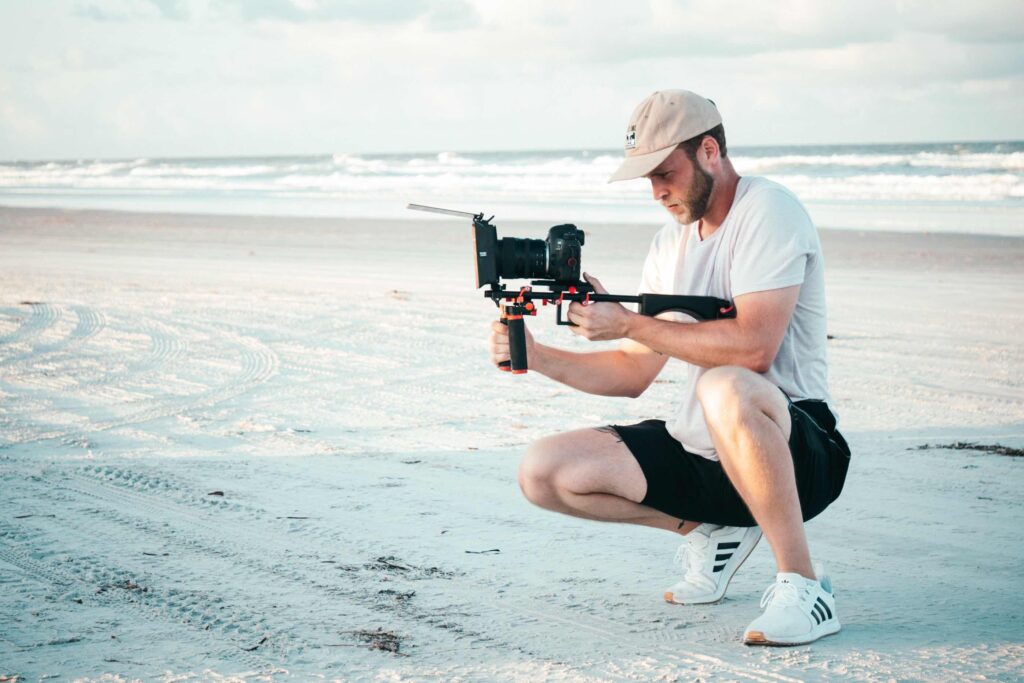 What are great examples for internship objectives?
Have you ever heard of a resume summary or resume objective?
For an internship application, a resume objective is a very good way to start your CV. This is because it allows you to directly address your targeted company and thus present a customized internship resume.
This way, you may be shortlisted as an interesting internship candidate by the hiring manager right from the start.
Make sure your resume objective highlights your personal willingness to learn something new while applying the skills you already learned in school to the open internship position. The best way to do this is to match your internship resume objective with the job description of the relevant job posting.
💡 Tip: After you've gained some work experience, you can change your resume objective to a summary that highlights your accomplishments so far.
Check out these two resume objective samples for some inspiration:
Internship resume objective examples
"Highly motivated finance graduate looking to gain experience in a fast-paced environment and obtain valuable insight into a broad range of finance disciplines."
"Detail-oriented English Literature major looking to utilize exceptional written and verbal communication skills to succeed as an intern at XX. Excellent collaborative skills with 2 years of experience as captain of the softball team at XY University."
Write an internship resume with our resume template
Now that we have covered all the basics, we would like to share a full resume template with you.
This internship resume template can serve as a resume builder for an impressive resume of your own. Simply select the sections that apply to you and fill in your personal information. For example, you could focus on specific technical skills or mention other internship opportunities you have had in the past.
Internship resume header
[First and last name]
Email: […]
Phone: […]
Address: […]
LinkedIn: […]
Internship resume objective
Motivated [university student] majoring in [study program]. Seeks an opportunity to utilize [internship-related skills] as an intern at [company name]. A [adjective indicating a positive personality trait] young professional who wants to contribute to [company name] immediately and has a desire to learn as much as possible.
Internship resume education
[Title of degree]
[GPA]
[Name of university]
Anticipated graduation date: […]
Awards: […]
Relevant coursework: […]
Internship resume projects and achievements
[Achievement name]
[Bullet point highlighting a major accomplishment of this project]
Internship resume skills
💡 Tip: Always be as specific as possible. For example, mention the names of particular software or tools that you can use and back up your accomplishments with facts and figures.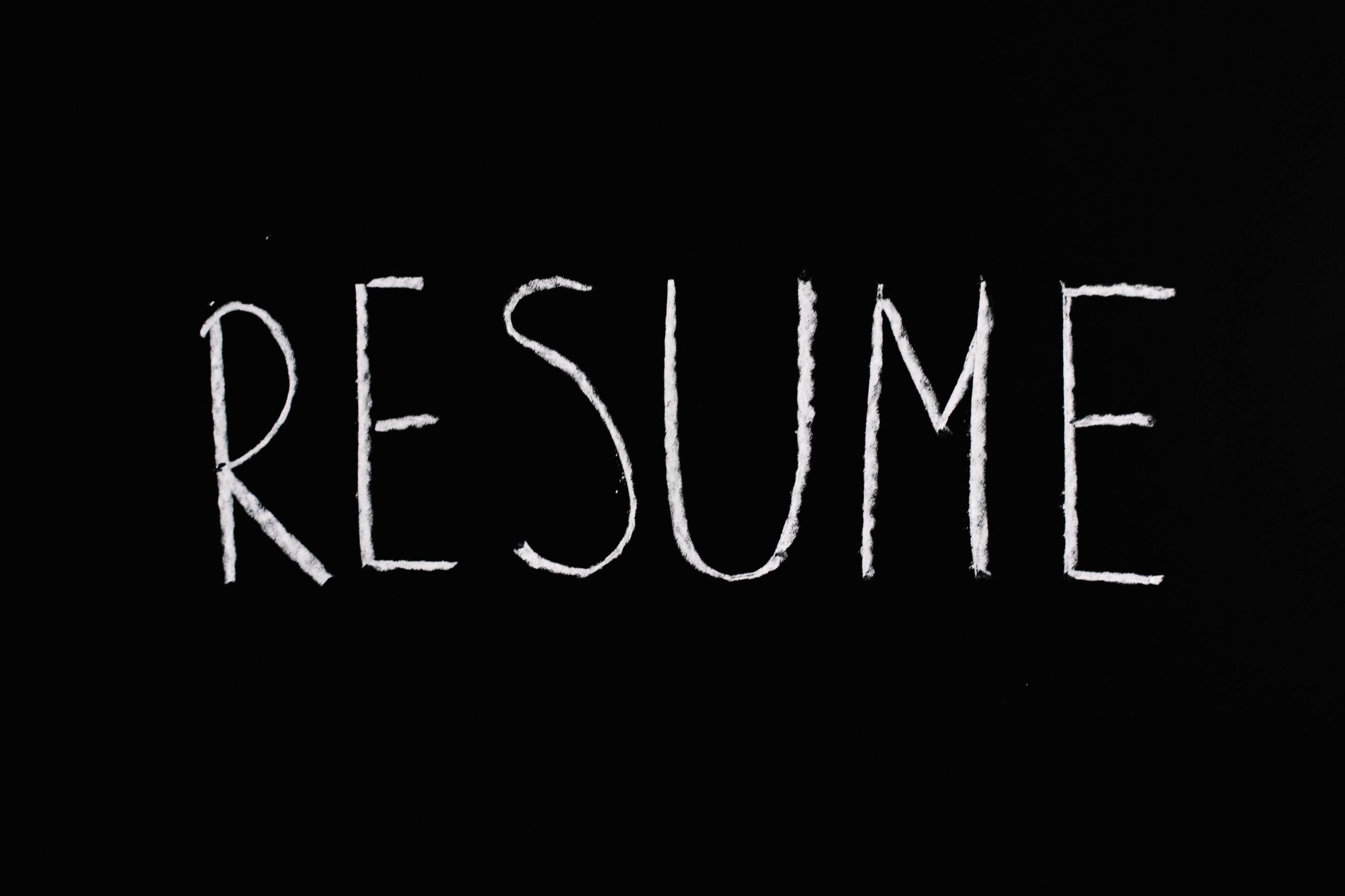 So, now that you have the perfect resume template, take a look at our internship resume examples to put the finishing touches on some paragraphs, such as the skills section or your education section!
Great internship resume examples
Whether you're a high school student applying for a summer internship or a college student about to graduate:
Check out the matching internship resume example and draft your own CV accordingly!
💡 Tip: As a high school student, you could focus on the major accomplishments you've made so far, and for a college student internship resume, you could include hands-on projects you've worked on at university.
Student internship resume sample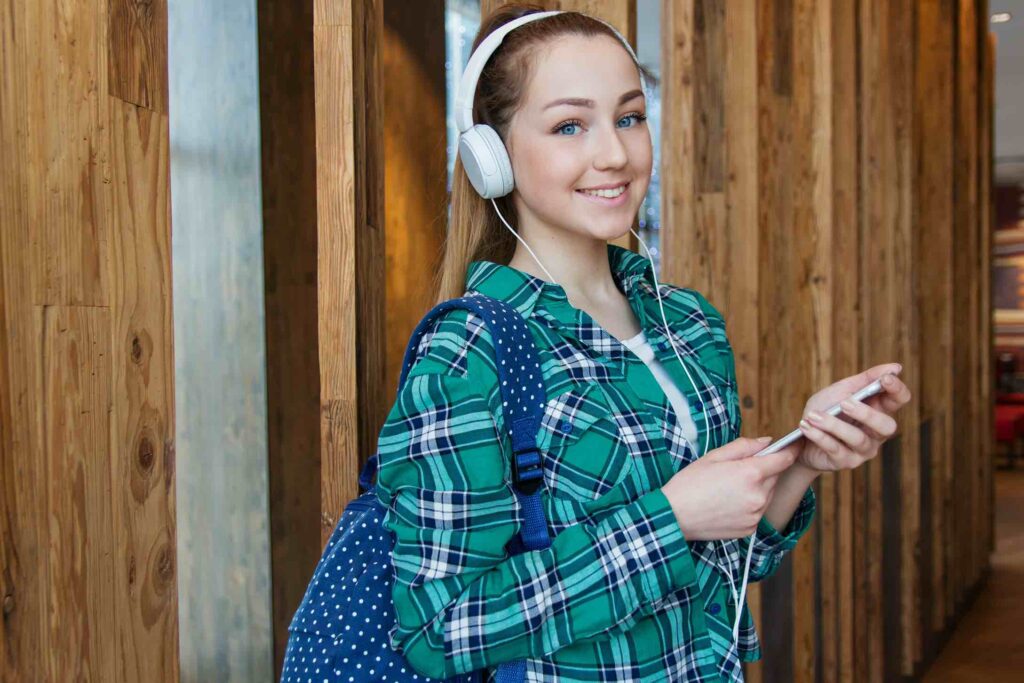 Jada Jackson
Profile
Engaged high school student with excellent analytical skills and a demonstrated commitment to customer service. Strong organizational skills with a track record of success in managing academic projects. Team player looking to continue her academic career after graduation.
Education
2020-present: Hillcrest High School (Tuscaloosa, AL)
Anticipated graduation: 2022
Memberships: NHS, Student Council
Experience
2021-present: Vice President (Hillcrest High School)
Achieved a high GPA and successfully campaigned for Vice President at HHS.
Helped run student council meetings.
Created a platform for students to voice their concerns and bring relevant issues to student meetings.
Skills
Outstanding time management
Excellent communication skills
Additional accomplishments
Leader of the debate club
College internship resume sample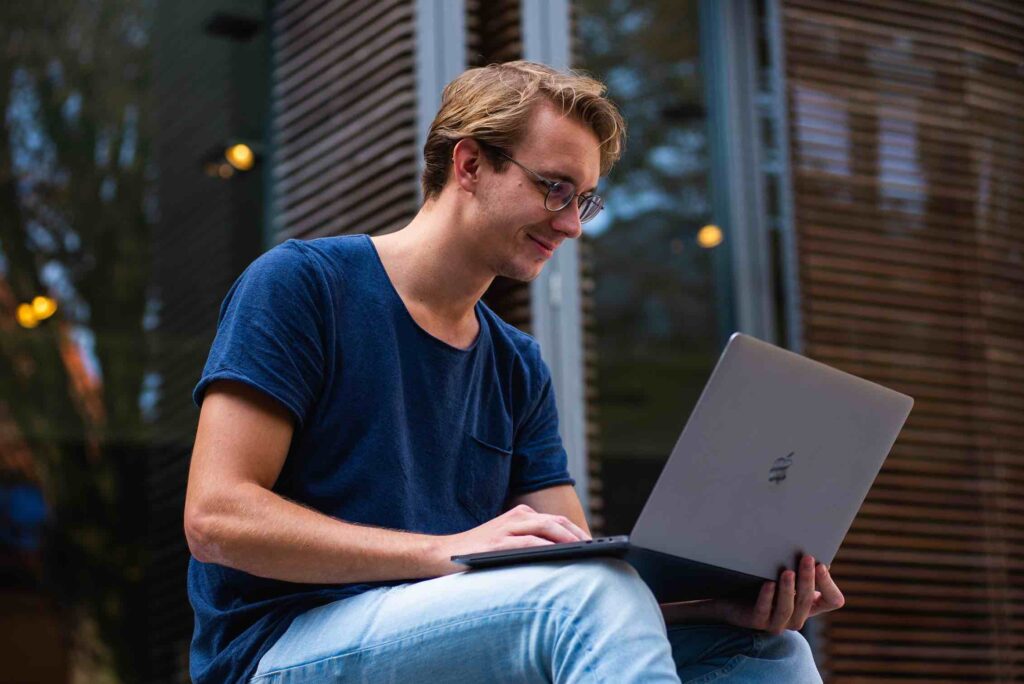 Matthew Garfield
Profile
Energetic graduate student pursuing a Marketing degree at the University of Alabama. His goal is to utilize knowledge of product development and consumer research strategies to successfully complete the advertised internship with Company Z.
Relevant project
05/2021-05/2022: Business plan contest
Participated in UA's business plan contest with a group of three fellow students.
Managed all marketing aspects of the plan, including industry analysis, market growth, and promotional efforts.
Received 2nd place out of 50 teams.
Educational background
2021-present: Master of Arts in Marketing (University of Alabama, Tuscaloosa, AL)
Relevant courses: Marketing analytics, marketing management, integrated marketing communications
Honors: One semester on the Dean's List
Key skills
Advanced knowledge of social media marketing platforms
Adept at using Microsoft Office Suite
Strong teamwork abilities
Excellent skills in Italian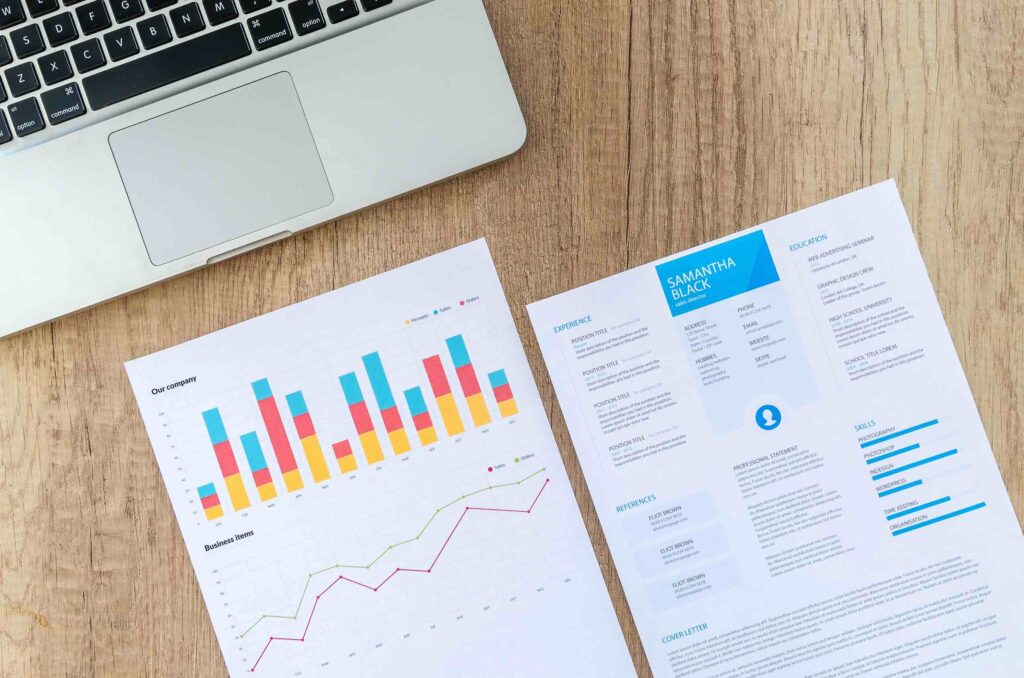 Internship resume examples – conclusion and career tips
Imagine: Your internship resume could land you your dream job!
For recent graduates in particular, it is not unlikely that job opportunities will open up after the internship allowing them to achieve their career goals.
This is why creating resumes at any stage of your career (whether it's for a summer internship in your city government's human resources department or even a placement at a major law firm) is critical and a very important skill to hone.
Potential employers and especially their hiring managers have a trained eye when it comes to separating the wheat from the chaff. They will thoroughly examine all internship candidates and invite only those job seekers to an interview whose resumes show good potential.
Worried that you won't even make the shortlist because you have no internship experience at all? Don't stress, with a great resume, it's not just experienced candidates who stand a chance of getting the job!
Even if it's "just" a student resume, your CV can really stand out if it's crafted well. That's why we have a few tips for you to put those finishing touches on your own resume:
It is fine to translate your past internships into professional titles that detail your duties, such as "Public Relations Assistant" instead of the job title "Student Assistant" on your resume for an internship.
Since there are usually many college students looking for internships, it can be difficult to stand out from the crowd. Matching your resume to the job description in question is a vital factor for success, as it will ensure that you are the best possible match for your prospective employer.
Well done, now you should be able to create kick-ass internship resumes. To put the icing on the cake, you may want to do the same with your internship cover letter: Check out our career blog for the perfect cover letter template!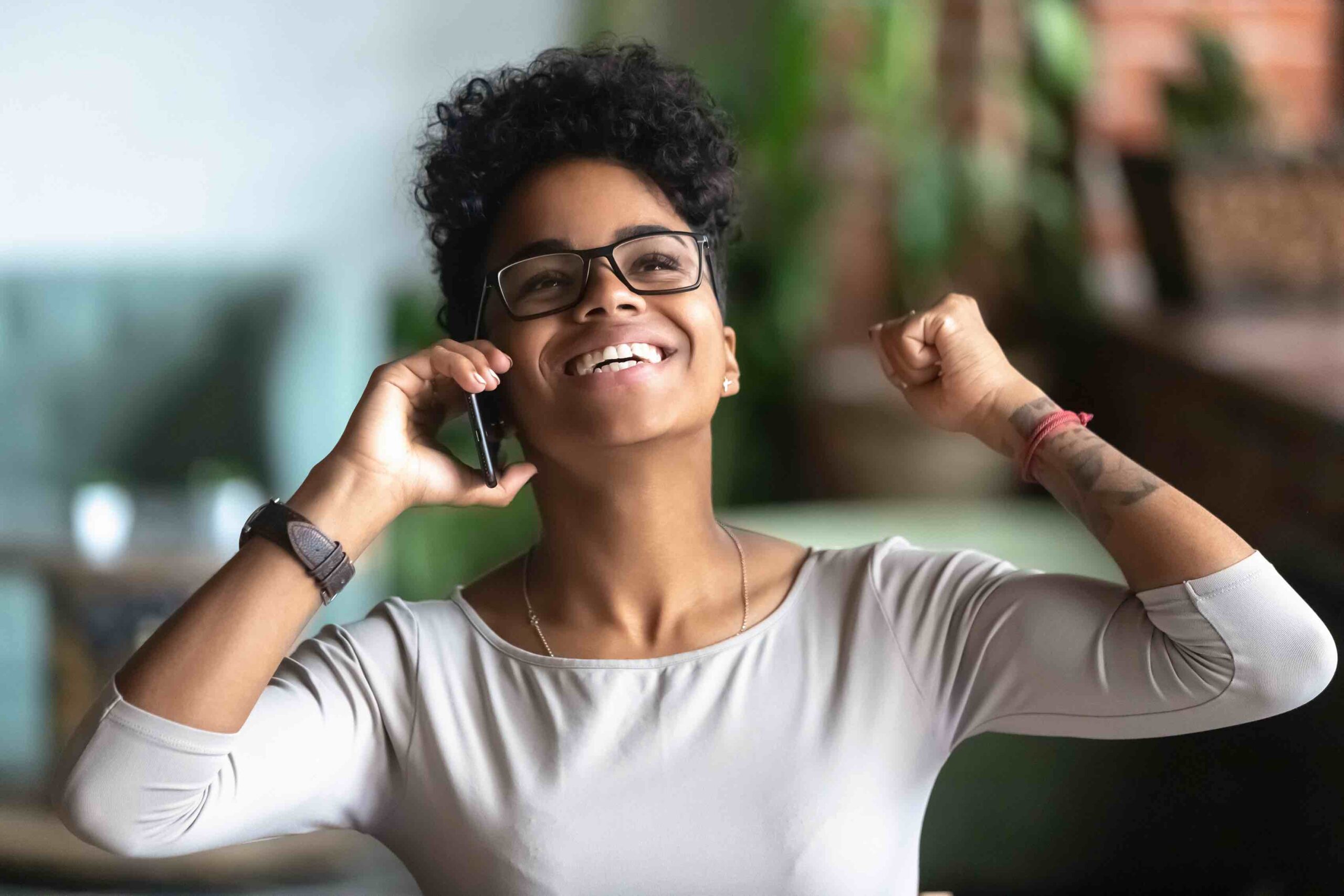 Internship resume examples – FAQ
What should a college student internship resume contain?
A college internship resume should contain the following sections: 1️⃣ Your educational background. 2️⃣ Relevant summer jobs or part-time jobs. 3️⃣ Volunteer work. 4️⃣ Your affiliation with student organizations or sports clubs.
What resume format is best for an internship?
The reverse chronological format is well suited for an internship resume, however, the functional resume may be even better since you probably don't have that much work experience yet and therefore want to highlight your skills.
How do I write a resume for an internship with no experience?
If you do not have any work experience yet, you should align your resume with the internship description. It may be best to include a resume summary that outlines your past accomplishments. In the rest of your resume, focus on your education and skills acquired in extracurricular activities.
What is a great example for the "About me" section in an internship resume?
In the "About me" (or resume objective) paragraph, you should outline your career goals and how they relate to the position for which you are applying. For example: "Highly driven college student pursuing a degree in Marketing. Looking to leverage my knowledge of PR and product development to fill the position for a marketing internship at XX Advertising."