10 part-time jobs for college students with a busy schedule
Working a part-time job while in college will make your time management skills skyrocket! This will help you not only with your next page-long essay (where you have no idea how to manage your time), but in general if you already have a busy schedule.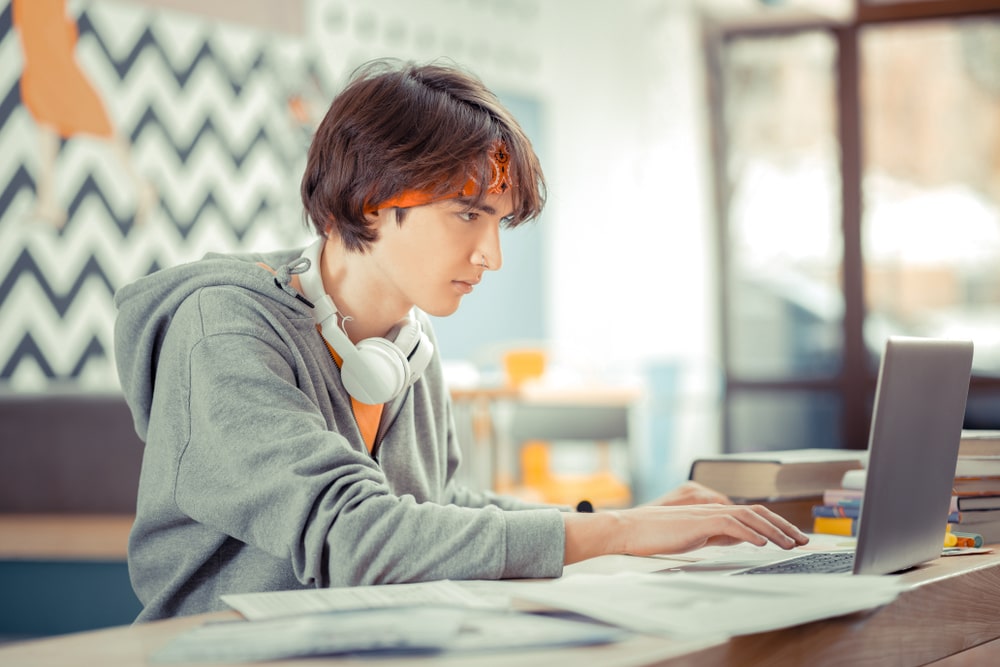 If that doesn't sound entirely convincing to you yet – why take a part-time job if you don't have time anyway? – read on! There are really great part-time jobs that not only allow you to learn some extra money that you can spend on new things or going out with friends, but also let you gain work experience that is perfect for your future career path!
Why you should work part-time during your college years
Working part-time after high school and during the four years of college has many advantages and can help students cover personal expenses and gain valuable work experience. Those who balance work and school are even more likely to earn a higher income later in life because they have a more extensive resume and a stronger social network.
However, pay in most part-time jobs after graduation of high school is rarely enough to cover college costs such as the tuition fee, and too many hours worked may well affect academic performance. Under normal circumstances, nonetheless, working part-time during school is quite beneficial for the average student. Students who work a moderate number of hours during the school year – up to 15, perhaps 20 hours per week – do a better job in school than students who do not work at all. Choosing an on-campus employer or one that is willing to be flexible during exam week can help students find a balance between education and work.
Ultimately, the decision to work and study simultaneously after high school is an individual one, and students must get organized and find a balance between the two commitments.
6 benefits of a part-time job as a university student
A part-time job and student employment in general offer many benefits and advantages:
1. Improve your time management skills
Attending classes, studying and working all make for a busy schedule. Many part-time jobs are flexible, especially student jobs. It may take you some effort to get all your projects and tasks done between your job and meetings with your friends, but it will certainly help you improve your time management.
2. Budget your money properly
Most young people find it much harder to part with money they earned themselves than to spend money they got from their parents. When you have to wait tables on Saturday night to get that $100, you ask yourself, "Do I really need that new purse?"
3. Earn spending money
Earning your own pocket money while in college will come in handy. While a part-time job probably won't be enough to fully support you, for starters it can help you pay for books, food, and occasional expenses. With the money, you can also start building up a savings fund for after graduation.
4. Get paid to gain new experience
In the workplace, you get paid to learn! When your education is over and you're an expert at your job, you'll still learn from all your part-time experiences, like teamwork and dealing with angry customers.
5. A job shows commitment and responsibility
A part-time job while in college after high school is an asset to your resume, even if it's not in your field of study. A job shows potential employers that you are dedicated and responsible. Students who have part-time jobs while in college are often more organized than their peers who don't, because most students learn to manage their time properly.
6. Networking opportunities
Even if you don't gain work experience in the career field you want to enter after graduation, you never know who you might meet. There are networking opportunities at every company. Many students also make new friends during their part-time jobs, who sometimes become friends for life.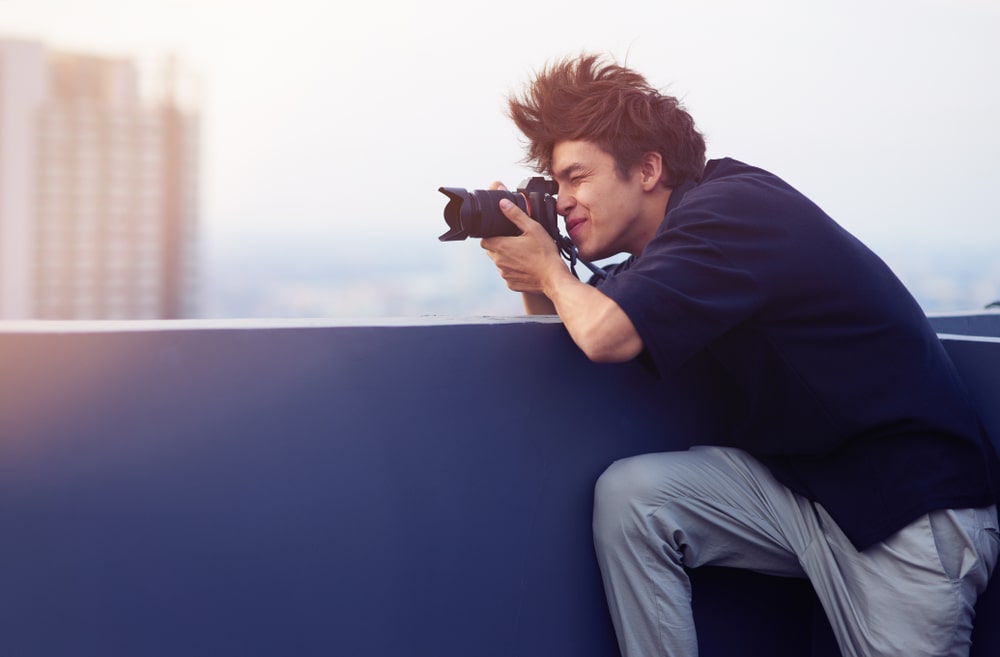 4 things you should consider before taking up part-time work
Before you start looking for part-time jobs and apply, keep in mind that you want to spend most of your time studying, so you should plan enough study time and less time for work. At the same time, if you have the skills needed, a job will provide you with many more benefits than just earning money. So, to fully focus on your school work and education while at the same time getting the most out of a part-time job, consider these 4 things:
Would you prefer to work on campus or off campus?
Would you rather work in a hectic, social environment or a quiet, isolated workspace?
What are your interests and hobbies and how does that affect your interest in your work environment?
What is a fair wage for your circumstances?
Once you've narrowed down your search, you can start looking to see what jobs are available in your chosen field of interest. Start your search with these 10 popular and practical part-time jobs for students:
10 surprising student jobs for working part-time while you focus on your education
1. Social Media Manager
Think you're wasting your time on Instagram and Tik Tok? In reality, you've gained useful skills. Put those skills to good use by managing social media accounts for a local business or startup. Some of these jobs can be done remotely, which is ideal for busy students who are good at multitasking.
2. Administrative Assistant
Working as an administrative assistant is a great way to gain experience in the "real" world. Pick a company you'd like to work for after graduation and make first contacts. You'll likely be working with a group of older graduates here who can give you some insight into your potential career.
3. Front Desk Associate at a fitness or yoga studio
If you love fitness and can motivate people to work out, this is the job for you. You don't need a lot of experience, and you'll save money in the process. Most studios offer free classes to their employees – a great way to stay active while studying!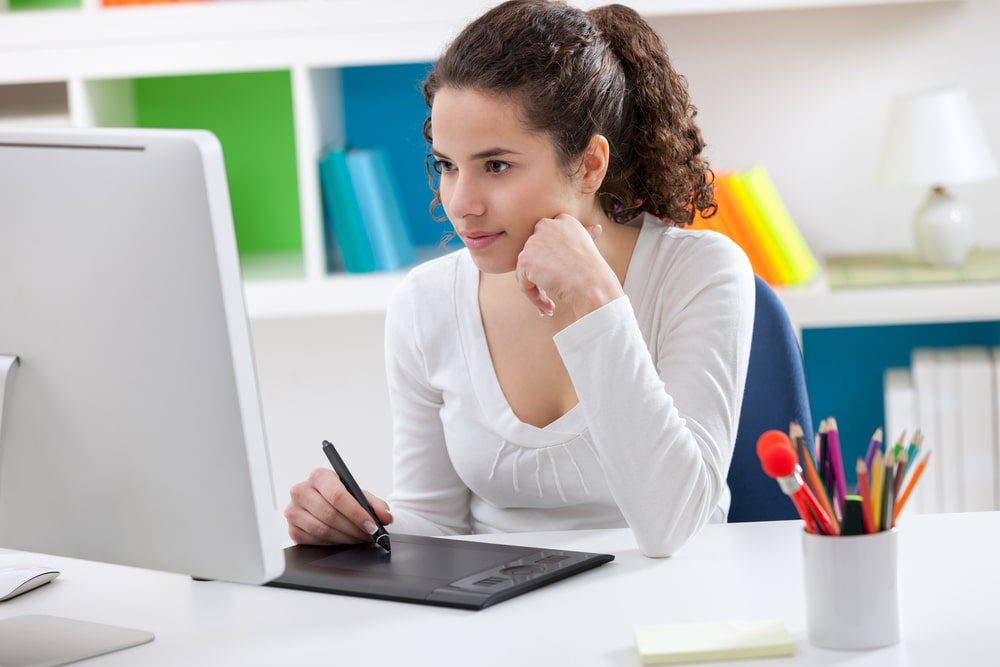 4. Graphic Designer
If you have an excellent eye for design and know how to use Adobe Photoshop and Illustrator, you'll have a myriad of employment opportunities. Work as a freelance designer, create content for local businesses, or intern at a local marketing agency. The salary range is wide depending on the company, but the hours can be flexible and the work can be done remotely.
5. Software Engineering Internship
If you have the skills to work as an intern in software development, you are a sought-after commodity for startup companies. Take advantage of the high demand and gain experience during your studies so that you are well-equipped to establish yourself in the engineering world after graduation.
6. Search Engine Evaluator
Do you spend a lot of time searching the Internet? In this role you'll be paid to perform Internet searches and then evaluate the results. Your work will be based on assigned topics such as culture, media, sports or business, and if you are fluent in several languages, you can evaluate search engine results in one of them. These part-time jobs are also called web search evaluation and are usually virtual and flexible. You work from home and can set your own schedule.
7. Virtual Tutor
As the name suggests, this part-time job allows you to tutor students over the Internet in a variety of subjects. Typically, you will need a high school or college degree in the subjects you wish to teach. Subjects include languages, writing, math, science, reading and history, business, computer science, and standardized tests like the ACT and SAT. Since students who use virtual tutoring services are located all over the world, you can work odd hours, early mornings, late evenings, sometimes overnight, and set your own schedule.
8. Community Manager
With online and mobile communities available for every interest and hobby, community managers must monitor, moderate, and support interactions between community members. In this part-time, work-from-home job, general duties include processing flagged comments. You must have experience participating in online communities, and communication skills are obviously important as well.
9. Research Assistant
Gain experience in your field of interest by working as a research assistant for one of your professors at the university. Many paid positions offer a high salary. Another plus? Since research is usually done on campus, these positions are conveniently located, and you are free to use your job for research and reference purposes in your own studies.
10. Freelance Photographer
Freelance photographers help with all types of assignments. You can work for a real estate company, photographing apartment complexes and communities for their website. Or you may work with a travel website to visit and tour hotels, take photos and write your review for each location. These jobs are definitely something for people with experience in photography and interest in freelance assignments. As the demand for real-time online photos grows, so does the need for part-time photographers.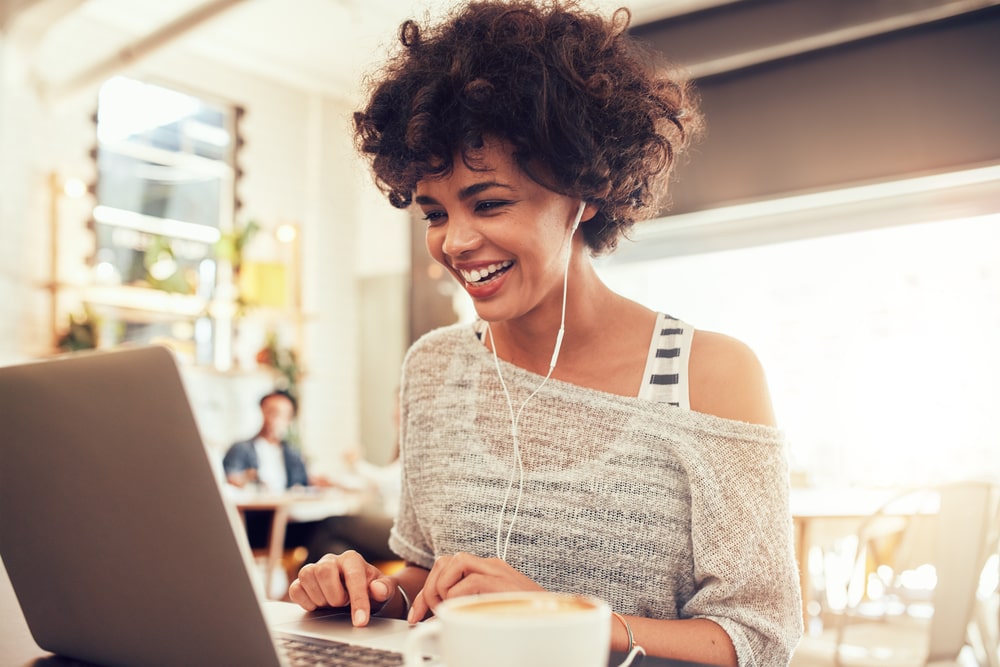 Improve your resume with a part-time job
A part-time job isn't just good for your finances. Every single job requires many facets of you as a team member, manager or expert. You get to know yourself in different roles and perhaps in difficult situations. You also get to know people outside your university environment and have to get along with them. Of course, a part-time job spices up your resume and thus offers even more benefits: Working alongside your studies proves that you are good at managing time, that you can work hard, and that you can compete in the professional life. It doesn't matter what industry you're in – all that matters to recruiters is that you've gained practical experience.
After high school, take advantage of the opportunity to try out your practical skills with part-time jobs during your studies. Curiosity and openness to different fields of activity, internships or volunteer work are not only an important orientation aid for your career entry in the future, but also clarify your individual interests and strengths in life.
Tip: Would you like to know more about the different types of part-time jobs? Then take a look at our articles "Part-time jobs for college students" and "Remote part-time jobs for students"!