Attention, job seekers looking for an administrative assistant job!
In this guide, we've gathered the most important things you need to know before you start writing your administrative assistant resume. We're not only going over key administrative assistant skills in this article, but also how you can really make your CV stand out to hiring managers.
Moreover, we have two great examples from which you can simply pick the administrative assistant resume sample that best suits your personal needs and use it for inspiration. Last but not least, we will provide you with a resume template for you to "build" your own resume based on it.
💡 Tip: If you have no experience and still want to score points with hiring managers, be sure to read to the end! You can also learn about the right resume format in the conclusion of this article.
What are the responsibilities of an administrative assistant?
Administrative assistants support other professionals in their duties, from entry-level employees to top managers.
They usually work independently and handle tasks such as scheduling appointments, booking business trips, or responding to phone calls. Administrative duties can be extremely multifaceted. That's why problem-solving skills and resourcefulness are among the most important qualities for success in this profession.
💡 Note: This is the reason why every administrative assistant resume job description can differ from one another. For your own resume, you should therefore always refer to the respective job ad and align your CV accordingly.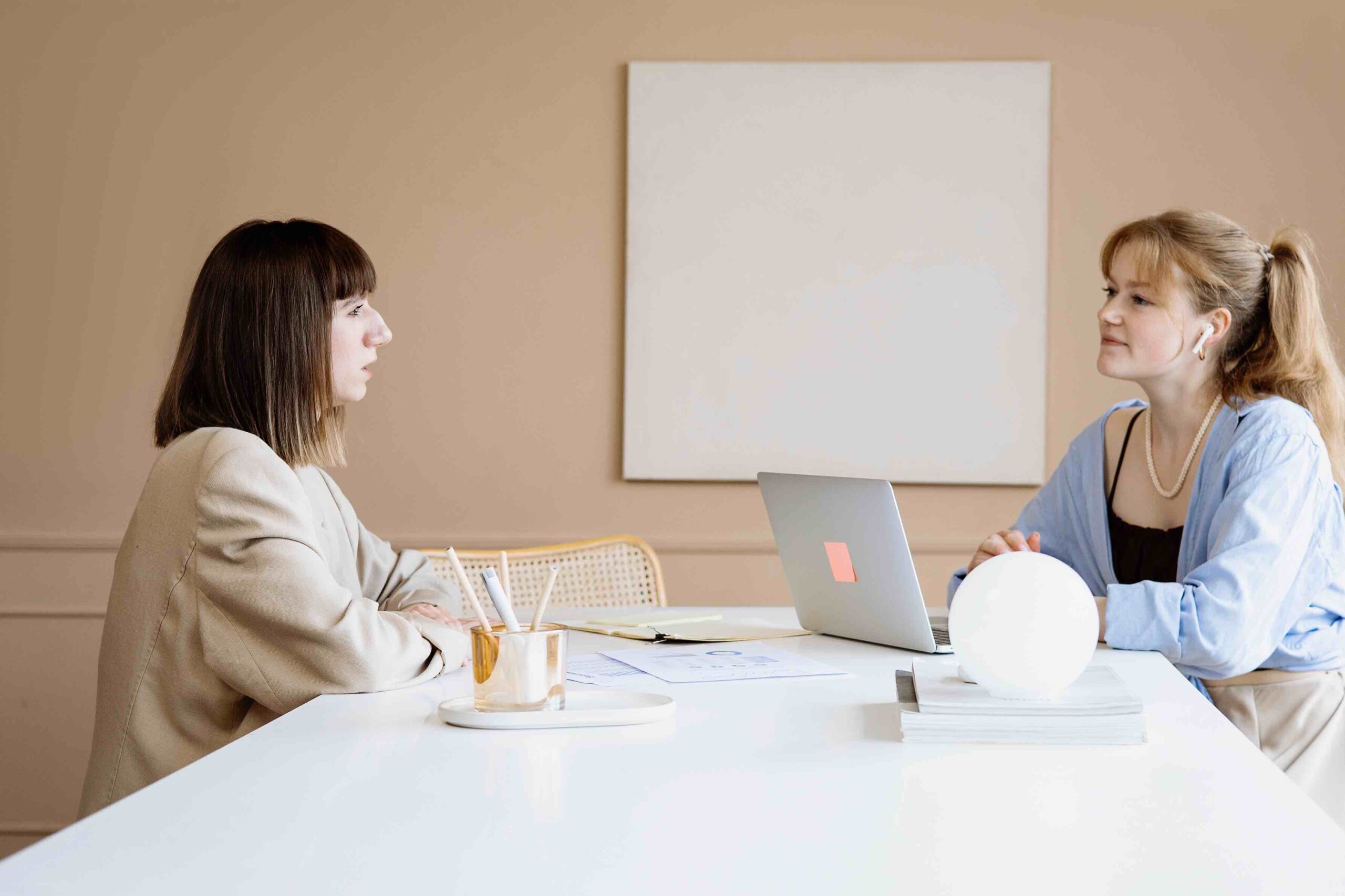 How can an administrative assistant resume stand out?
Admin assistants can make their resumes truly special by highlighting the soft skills relevant to the position at hand.
As mentioned earlier, the duties of an administrative assistant can vary greatly depending on the field and the person or team they work for. That is why you should not only list hard skills in your administrative assistant skills section, but also important soft skills.
For your convenience, we have compiled the most important skills for an administrative assistant resume in bullet points:
Examples: Administrative assistant resume skills
Hard skills
Data entry
MS Office
Calendar management
Database management
Quickbooks
Scheduling
Invoicing
Travel planning
Event planning
Inventory management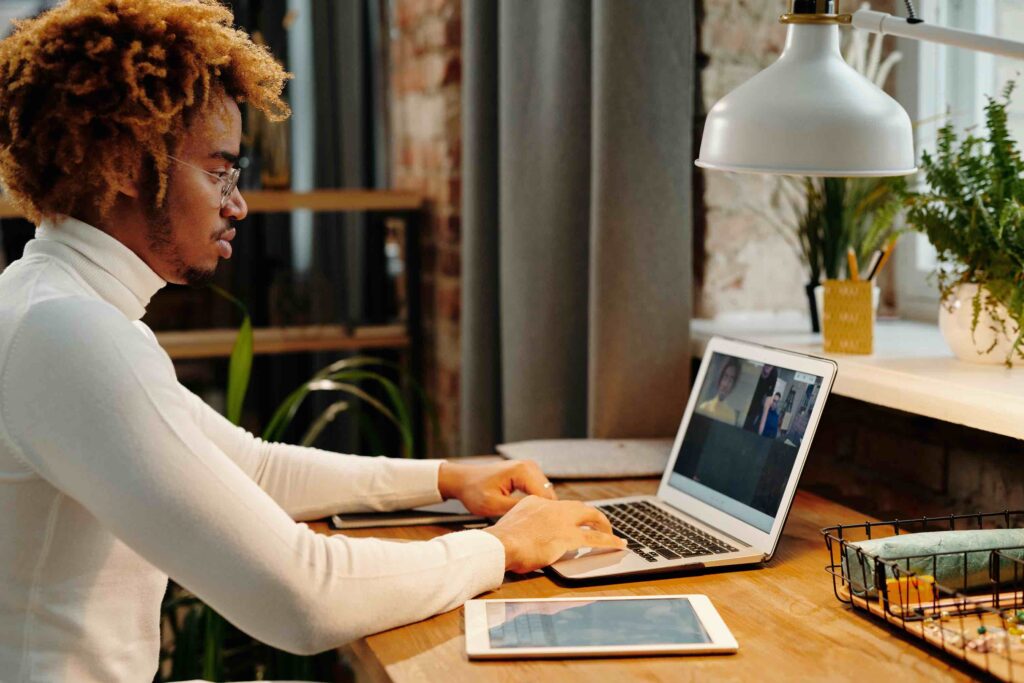 Soft skills
Organizational skills
Time management skills
Communication skills
Customer service skills
Friendliness
Problem-solving skills
Teamwork
Reliability
What needs to be highlighted on administrative assistant resumes?
If you design your resume to best fit a particular job advertisement, you may find that the tasks you list are simply a summary of your previous responsibilities.
Avoid this, and don't just write down the duties you've performed, but instead highlight your greatest accomplishments at previous employers. This means sitting down and thinking about what achievements you have made in past administrative assistant jobs.
If you don't have much experience in the field yet, it's perfectly fine to tailor your administrative assistant resume to the specific job description. Instead of focusing on past accomplishments, you can choose to emphasize what you want to achieve for the potential employer.
However, it is really important to list relevant skills that you have acquired during your training in this case. The reason for this is that some employers may use applicant tracking systems (ATS) that search for keywords related to the skills that employers prefer in prospective employees.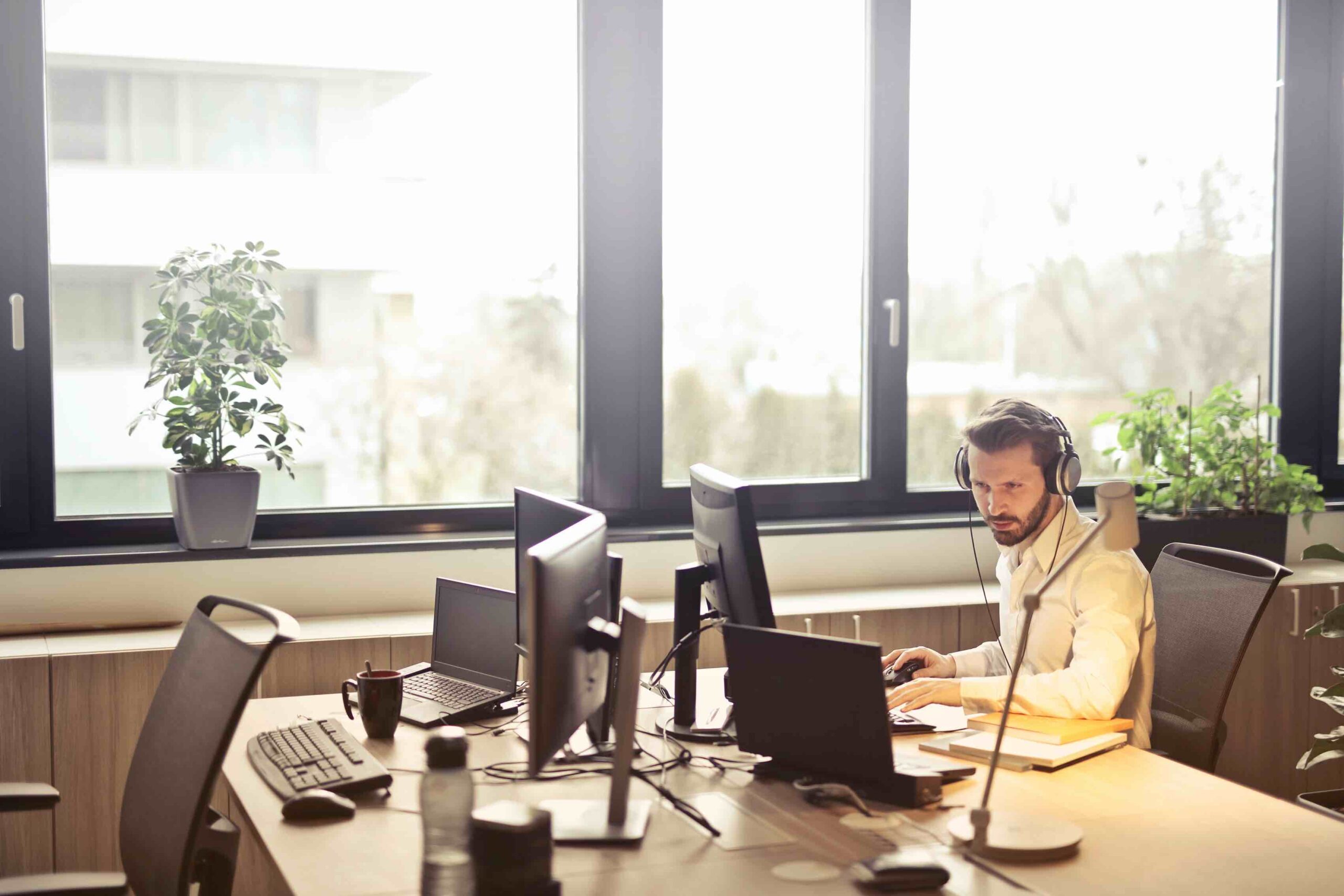 The following administrative assistant skills are most likely to show up in job descriptions. Make sure you include at least one or two of these keywords on your resume:
Microsoft Office
Data analysis
Process automation
Google calendar
Call answering
Multitasking
📝 Note: Of course, only put down such references on your administrative assistant resume if you have them. Job seekers who do not yet have experience with the aforementioned abilities may want to look for an internship as an office assistant first. This will give you a good head start when you apply for full-time administrative assistant jobs later on.
What is a strong administrative assistant resume summary?
You can use the job description and the keywords it contains to write a high-quality summary or objective for your resume.
💡 Tip: It is also a smart idea to refer to the job description in the cover letters you write for administrative assistant jobs.
Resume objectives are especially important for those just starting their careers, while a summary is best if you already have some work experience.
To help you with this section of your administrative assistant resume, we have two examples for you to reference and also a template that you can use and easily insert your own information.
Administrative assistant resume objective example
"Recent graduate with proven skills in communications, travel planning, and Microsoft Office. Seeking a position as an administrative assistant to support internal and external communications, and would especially like to leverage organizational and time management abilities."
Administrative assistant resume summary example
"Senior administrative assistant with 10+ years of experience. Managed schedules and travel plans of 10+ executives while also handling general office duties. Looking to perform appointment management, manage communications, and assist with accounting."
Administrative assistant resume objective/summary template
[Adjective] (e.g. "efficient", "motivated" or "hard-working")
[Job title] ("Administrative Assistant")
[Years of experience] (3+, 5+, etc.)
[Top accomplishments]
[How you can be of assistance to your prospective employer]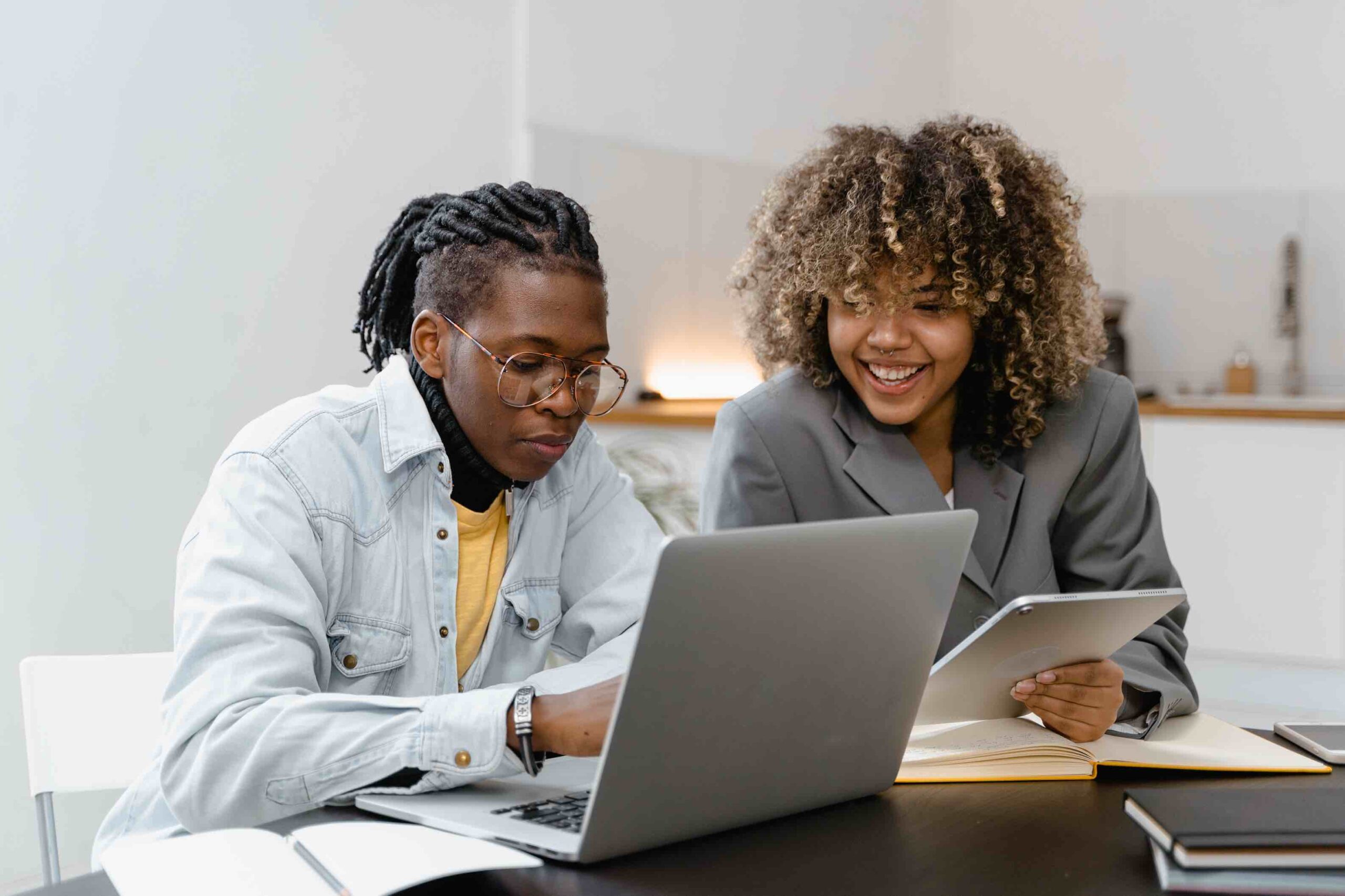 Top administrative assistant resume samples
To help you write more than just a great resume objective, we have created two professional administrative resume samples for you.
You can use one or both of them for your own administrative resume, or simply take a look at the skills section for some ideas to inspire you. In the education section, we've only listed the most recent degree, meaning you don't have to include your high school diploma if you already have a higher degree.
In our administrative assistant resume examples, we have placed a special emphasis on the relevant soft skills for each role (IT administrative assistant and government administrative assistant). We have also highlighted the professional experience of each admin assistant.
Please be advised that we have not listed any personal details – if you want to know how to do that, check out the following section of this article, where we have compiled a comprehensive administrative assistant resume template for you!
📝 Note: The first example is a resume for an entry-level administrative assistant, and the second one is a senior admin assistant resume.
Example #1: IT administrative assistant resume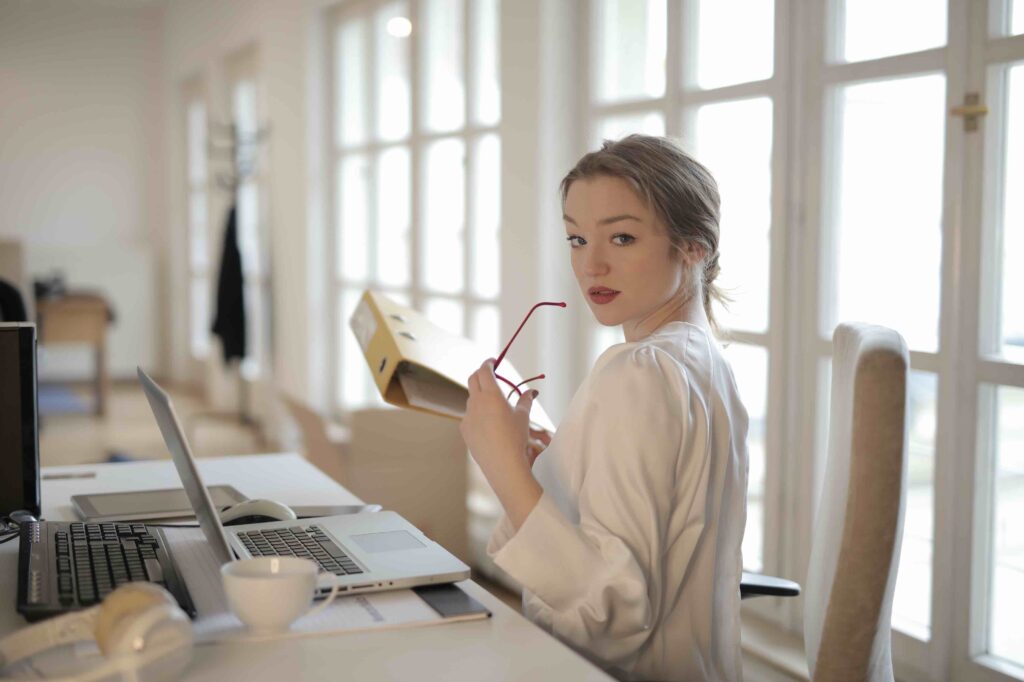 Laura Hastings
Managing to balance a job and being a full-time student at the same time can only be accomplished through commitment, focus, and establishing priorities. Looking to utilize these qualities at XY to help optimize organizational processes as an IT administrative assistant.
Skills
MS Office
Quickbooks
Financial reporting
Data analysis
Data entry
Organization
Communication
Professional experience
Administrative assistant intern
Planning and maintaining work systems and processes.
Systematization of company documents and office supplies.
Providing administrative support to department heads.
Assisting in the management of travel and expense reports for the CEO and CFO.
Retail assistant
Built relationships with clients and surpassed sales goals.
Converted 500 customers to join bonus program.
Obtained active knowledge of product line and shop layout in order to answer all customer inquiries.
Education
Associates Degree in Business Administration
Certification
Certified Administrative Professional (CAP)
Example #2: Government administrative assistant resume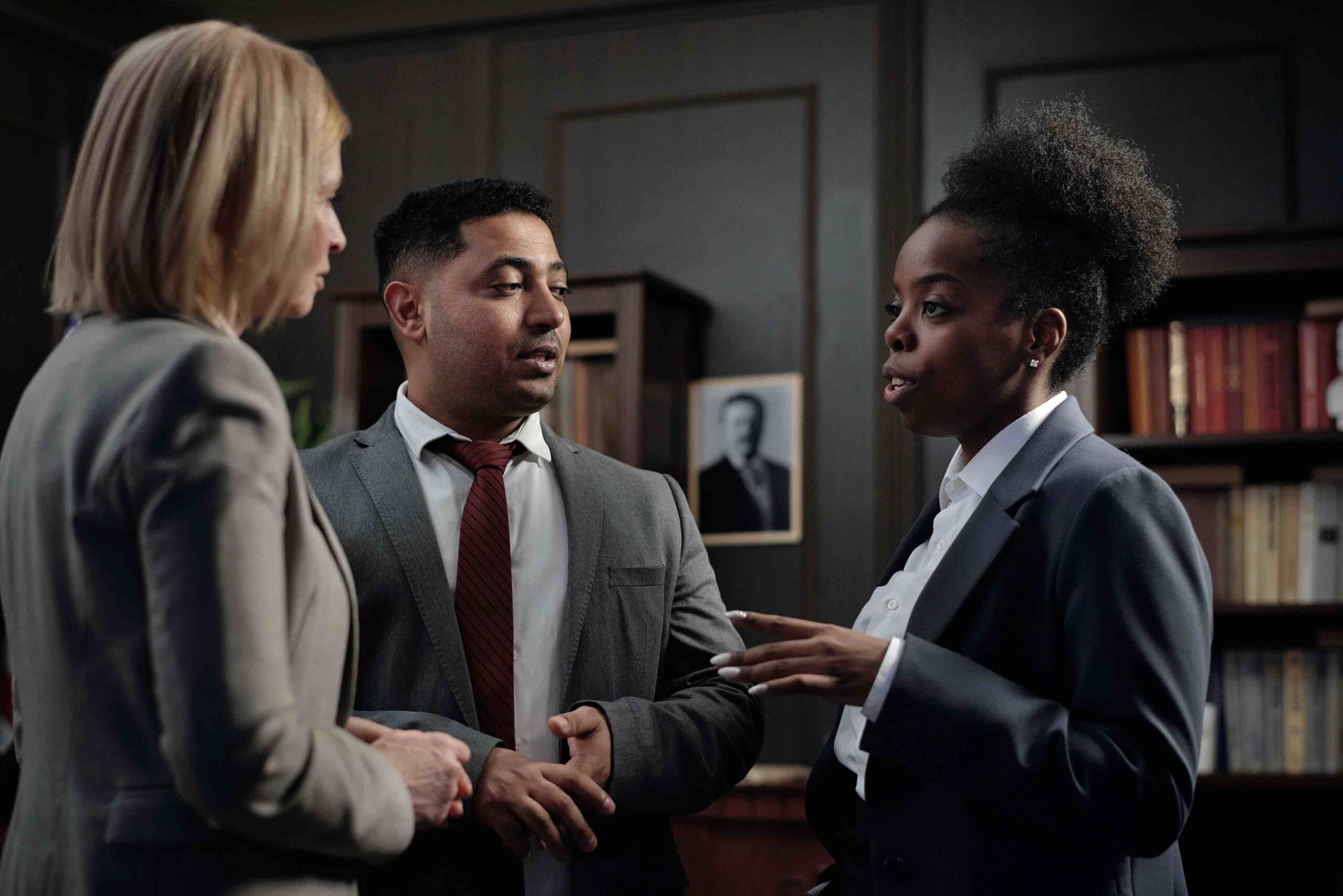 Kelly Ronald
Efficient executive administrative assistant with 5+ years of experience looking to simplify all administrative aspects of work at XY. Proven record of being organized and adept at time management. Typist with 120 WPM and excellent knowledge of Excel and PowerPoint.
Professional experience
Executive administrative assistant
Skillfully handled administrative tasks, including answering calls, managing calendars, scheduling meetings, making travel arrangements, and drafting documents.
Lead a training and development program for new employees.
Coordinated the preparation and creation of PowerPoint presentations.
Participated in weekly meetings between executives and followed up on action items.
Executive office assistant
Organized more than 15 weekly meetings and 50+ appointments.
Administered and coordinated appointments, emails, and voicemails for 5 senior executives.
Responded to inquiries, providing guidance and review to more than 50 daily phone callers
Greeted 70+ visitors daily and directed them to the appropriate parties.
Skills
MS Office
Excel
PowerPoint
Attention to detail
Process improvement
Education
International Association of Administrative Professionals
Certification
Certificate in Office Management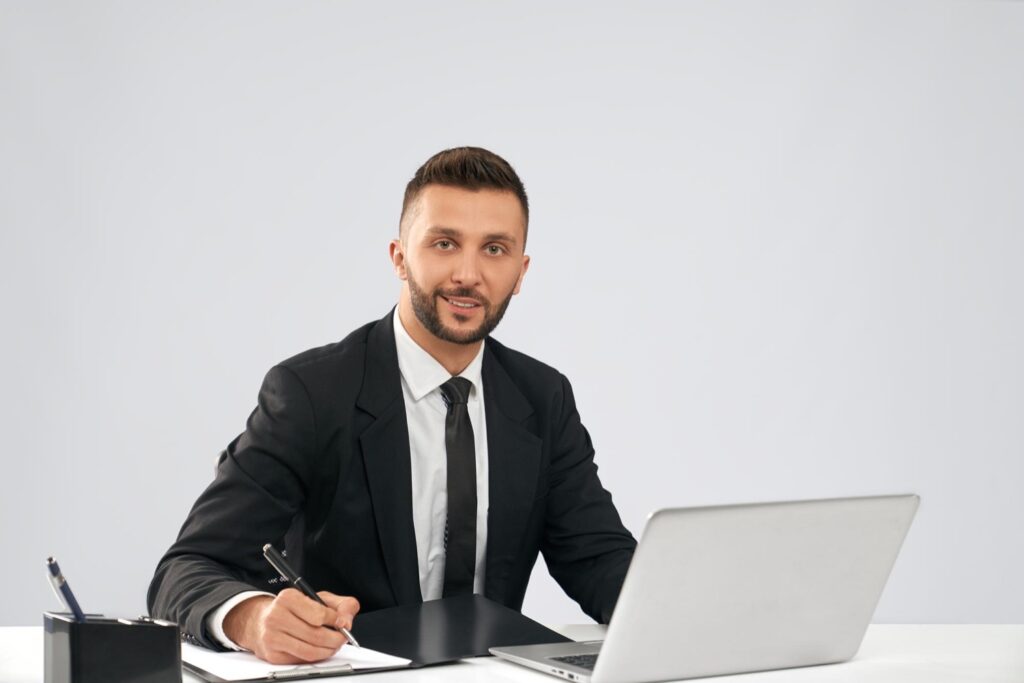 Administrative assistant resume template
Now that you've seen some examples of excellent administrative assistant resumes, use this resume builder to create your own!
[Name]
[Job title]
Personal Info
Phone: […]
E-mail: […]
Resume objective/[resume summary]
[…]
Experience
[…]
Education
[…]
Skills
[…]
Certification
[…]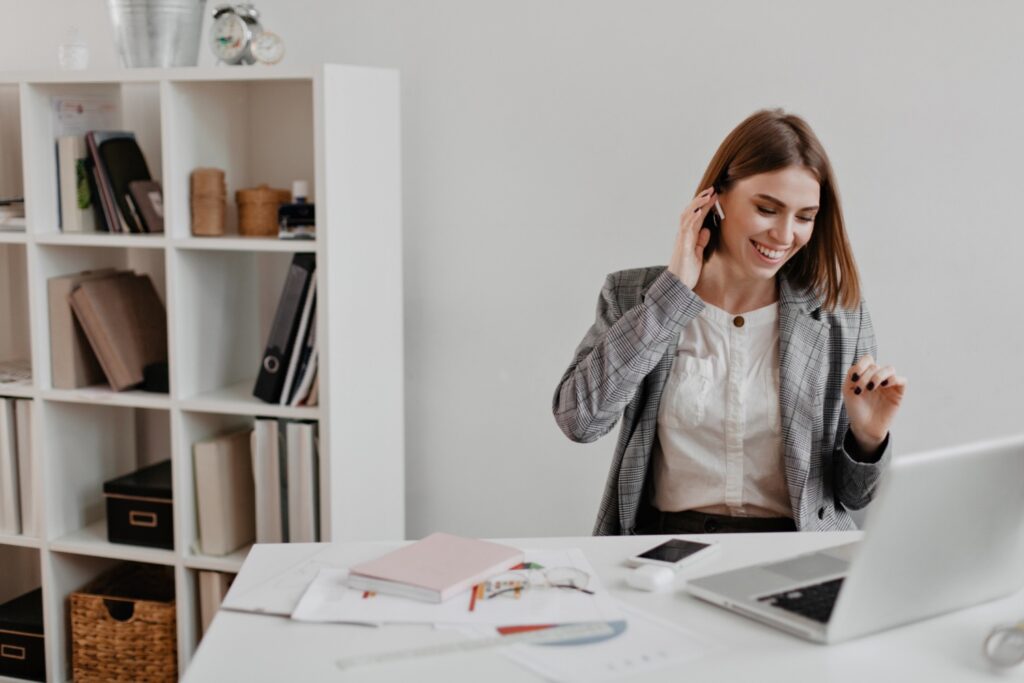 Administrative assistant resume – conclusion & resume writing tips
After reviewing the administrative assistant resume examples and the template above, you now know how to describe your skills and work history in a way that will catch a hiring manager's attention.
If you have considered all the advice and made sure that your resume conveys the right skills and experience for an administrative assistant job, you are almost all set. There is one more important step, however, and that is choosing a format that fits your personal experience and skills.
📝 Note: The right CV format can also go a long way toward making a great first impression!
The right administrative assistant resume format makes it easier for a hiring manager to immediately get an overall idea of who you are and the important aspects you want to convey with your resume. For this reason, the best resume format may vary from person to person:
If you are drafting an administrative assistant resume and have no experience in the field, you may choose a morefunctional resume. This means that you focus on your skills rather than your work experience.
On the other hand, if you have already held an administrative assistant position, you can also go with a reverse-chronological resume format. This means that you list your most recent experience as an admin assistant first.
📝 Note: After creating resumes, you will also need to write cover letters for the administrative assistant positions you are interested in!
But don't worry, we do not only have the perfect resume template for you but also a truly perfect cover letter template! To complete your job application, check out this comprehensive guide with examples.
Great! Now it's time to apply to the job ad you are after and hopefully land the administrative assistant job of your dreams 🚀.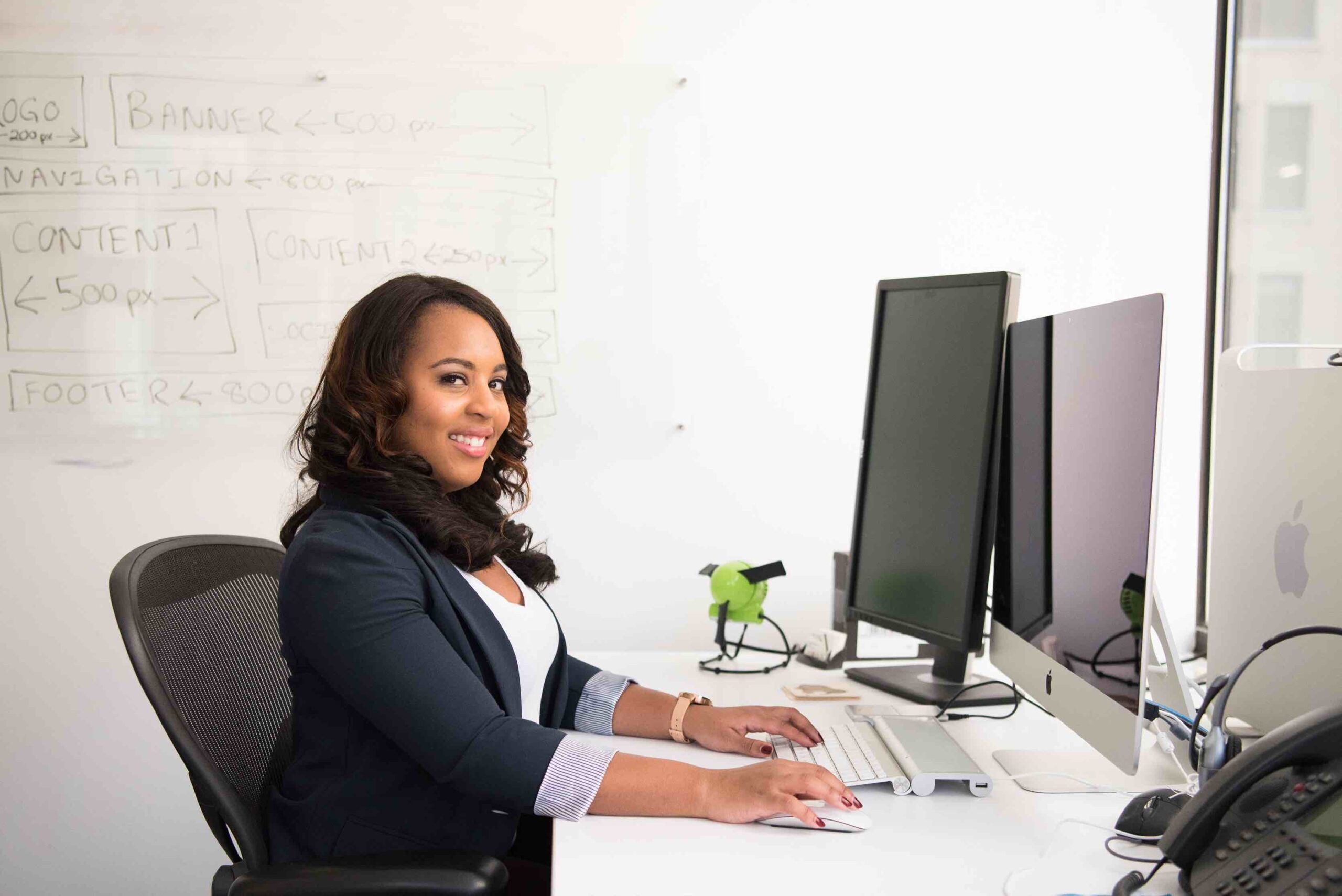 Administrative assistant resume – FAQ
What should I include on my administrative assistant resume?
On your administrative assistant resume, you may include, for example, "Handling office duties" or "Organizing meetings, appointments, and travel for executives".
What are the 3 most important skills of an administrative assistant?
The most relevant skills that a great administrative assistant should have are very good communication capabilities, as well as strategic thinking and adaptability.
How do you describe administrative skills in a resume?
Administrative capabilities are skills that boost productivity in the office by merging rather time-consuming administrative tasks into one function. This includes, for example, monitoring projects, but also organizing travel or events.