Are you currently searching for medical assistant jobs and spotted a job posting that seems just right?
In order to apply for the medical assistant position of your dreams, you need to send a professional medical assistant resume to the hiring managers of your potential workplace. This is the only way you can catch their attention and land yourself a job interview!
To help you do that, we've put together this step-by-step guide. First, we'll provide general information about what a medical assistant actually does, explain the most important hard and soft skills of a medical assistant, take a look at a professional resume summary/resume objective, and then move on to the core of the article:
Two helpful medical assistant resume examples and a handy medical assistant resume template, which you can easily use as inspiration and add your own information.
📝 Note: At the very end, we'll also give you some important advice on the best resume formats for this profession!
Sounds good to you? Then let's get started!
What does a medical assistant do?
Medical assistants typically work with physicians to provide a range of healthcare services to patients.
Their daily tasks usually include a combination of medical and clerical duties. General patient care, drawing blood, taking lab samples, collecting patient specimens, scheduling appointments, explaining treatments to patients, and filling out bills and patient records are just a few of their duties. Most medical assistants work in hospitals, medical offices or outpatient facilities.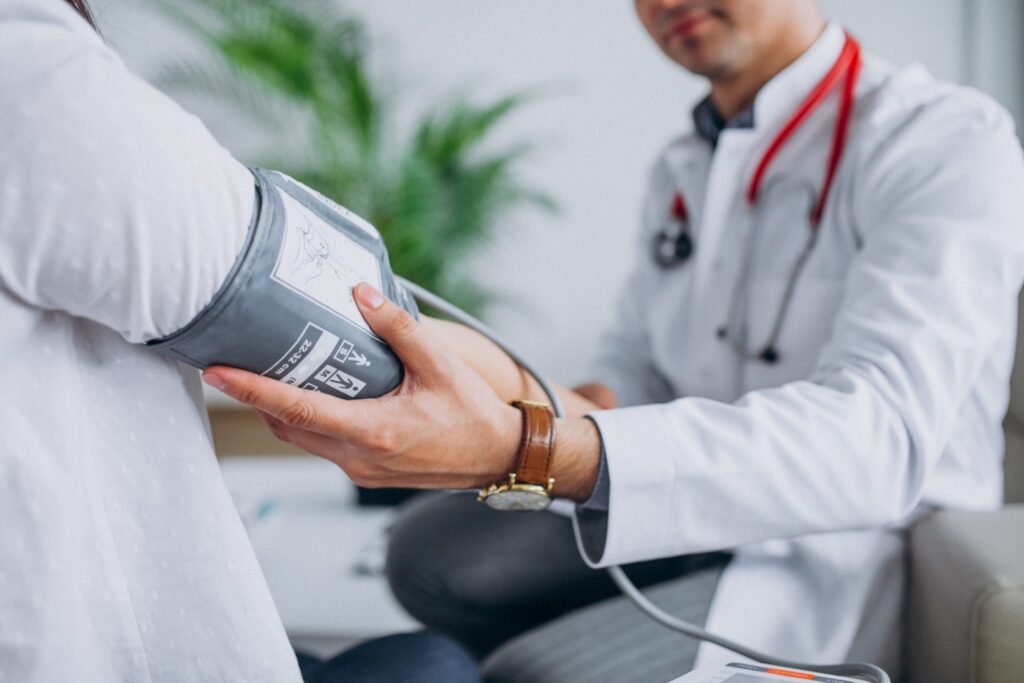 What skills should a medical assistant have?
The medical assistant job description will give you a good indication of the skills required for the position you are seeking.
If you have most of the relevant skills, don't hesitate and apply! However, remember not to just list medical assistant duties. Focus on your accomplishments and use active words for them. "Scheduling appointments" or "maintaining supplies", for example, is better than "responsible for scheduling appointments and maintaining supplies."
💡 Tip: You can also include the subsection "most important achievements" on your resume.
If you need a little more inspiration, we've listed the most common and in-demand medical assistant skills here:
Examples: Medical assistant hard skills
Patient assessment
Taking vital signs
Patient care
Clinical research
HIPAA compliance training
Preparation of the patient
Administration of injections
Scheduling appointments
Insurance billing
Sterilization of equipment
Inventory of medical material
Examples: Medical assistant soft skills
Detail orientation
Communication
Time management
Empathy
Teamwork
Courtesy
Attention to detail
Phone skills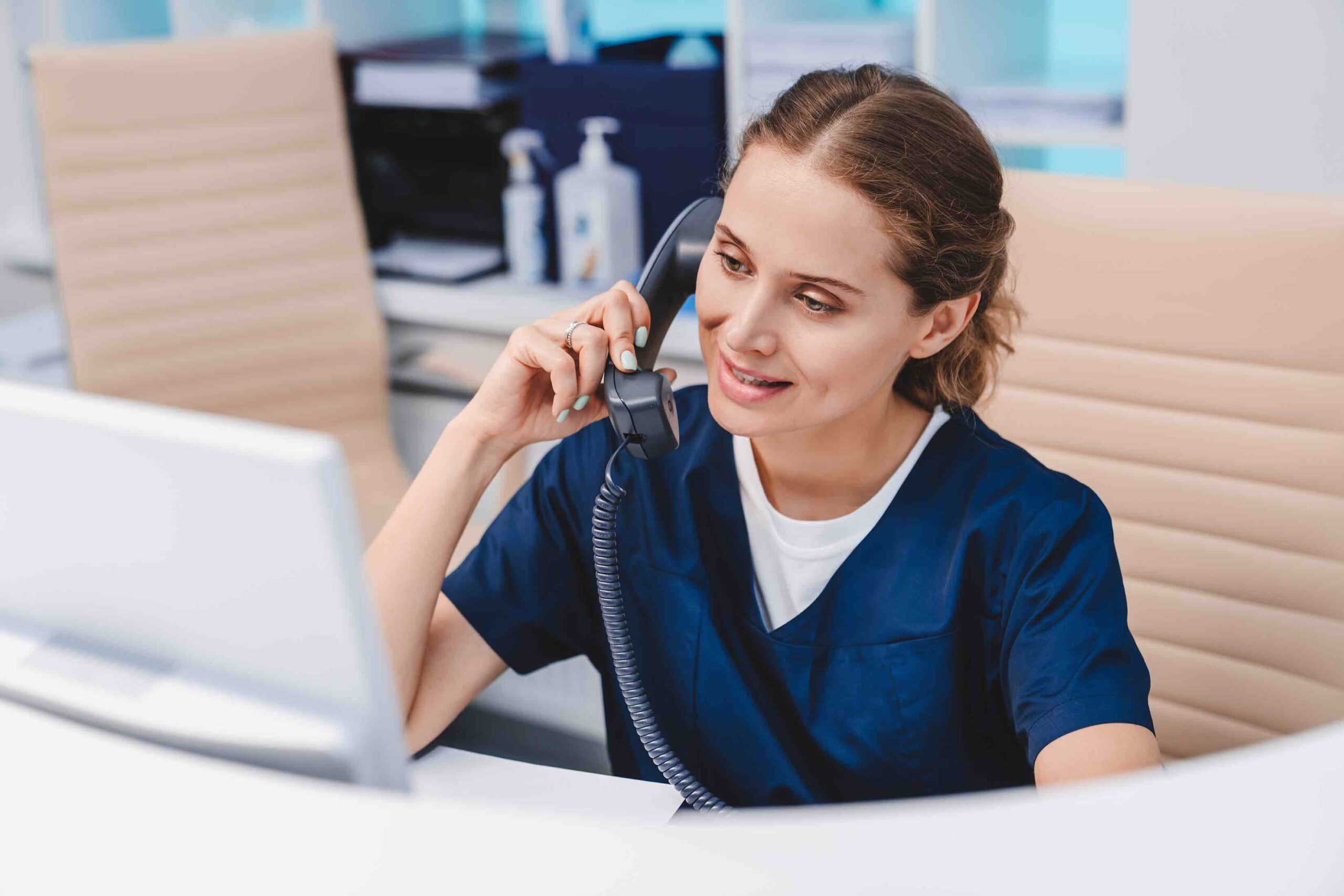 📝 Note: Ideally, your resume should include both relevant hard skills and also a few soft skills.
Hard skills such as "administration of injections" can be trained. They are specific to the job you are seeking and show that you have the ability to apply the skill. Soft skills, on the other hand, are abilities you can include on any resume. These skills, such as "time management" or "empathy", are important in many career fields. It is more difficult for hiring managers to measure these types of skills.
💡 Tip: If you're at the beginning of your career, you can still add soft skills to your resume, especially if you don't have much work experience yet.
Examples: Keywords for a medical assistant resume
Have you ever heard of ATS (Applicant Tracking Systems)?
Some employers in the medical field use these filters to scan applications before a hiring manager even looks at them. This is especially true for larger institutions with a high volume of applications. So, to avoid being "weeded out" right away, your resume should include some important keywords.
💡 Tip: You can simply browse the job description to find out which keywords are most likely to be wanted.
Some examples of keywords would be terms like "assisting physician", "EKG", "taking vital signs", "patient education", "phlebotomy", or "injections".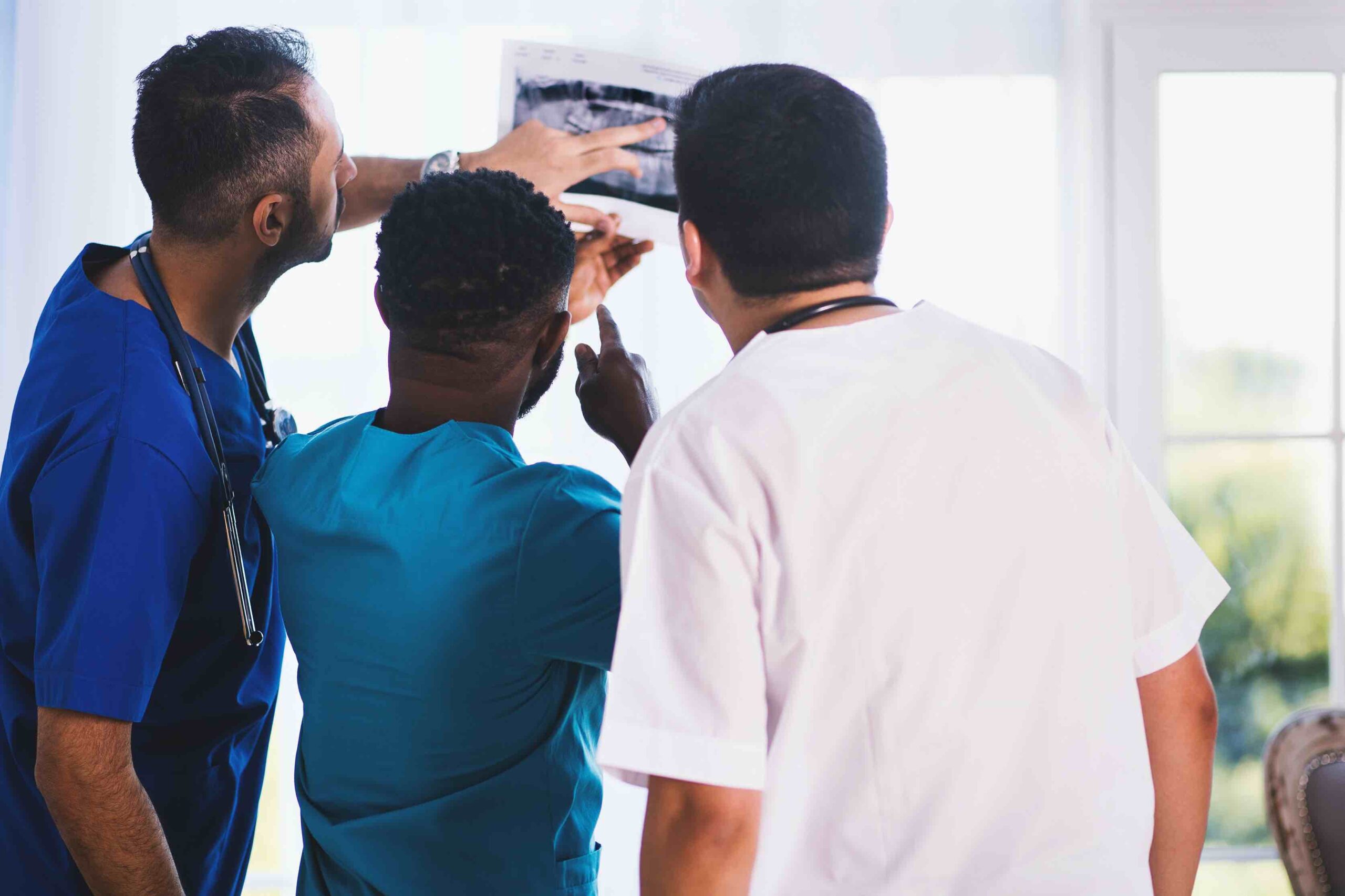 If you're smart, you've already sprinkled some keywords into your resume objective. We'll tell you how:
What should a medical assistant resume objective contain?
As a matter of fact, many hiring managers only read a resume for a few seconds.
To prevent the hiring manager from casting your resume aside straight away, you should write a powerful introduction that piques the curiosity of the person reading it. This so-called resume profile can be either a resume objective or a resume summary.
An objective is especially appropriate for entry-level employees, as it should focus primarily on your skills and show why you are suited for the job. An objective is also a snapshot of what you want to accomplish professionally.
A resume summary, on the other hand, is a summary of your professional experience and accomplishments. It is most suitable for more experienced staff.
To help you understand the difference, below are two examples:
Example #1: Entry-level medical assistant resume objective
"Detail-oriented medical assistant with previous volunteer work experience in a busy community practice. Looking to utilize demonstrated skills in patient care, inventory and EHR."
Example #2: Experienced medical assistant resume summary
"Certified medical assistant seeking to support XY with excellent patient care skills. 3+ years of experience working in a fast-paced clinic, providing support in all areas of patient care. Major accomplishments include managing EHR records for all visits, which resulted in 20% fewer errors."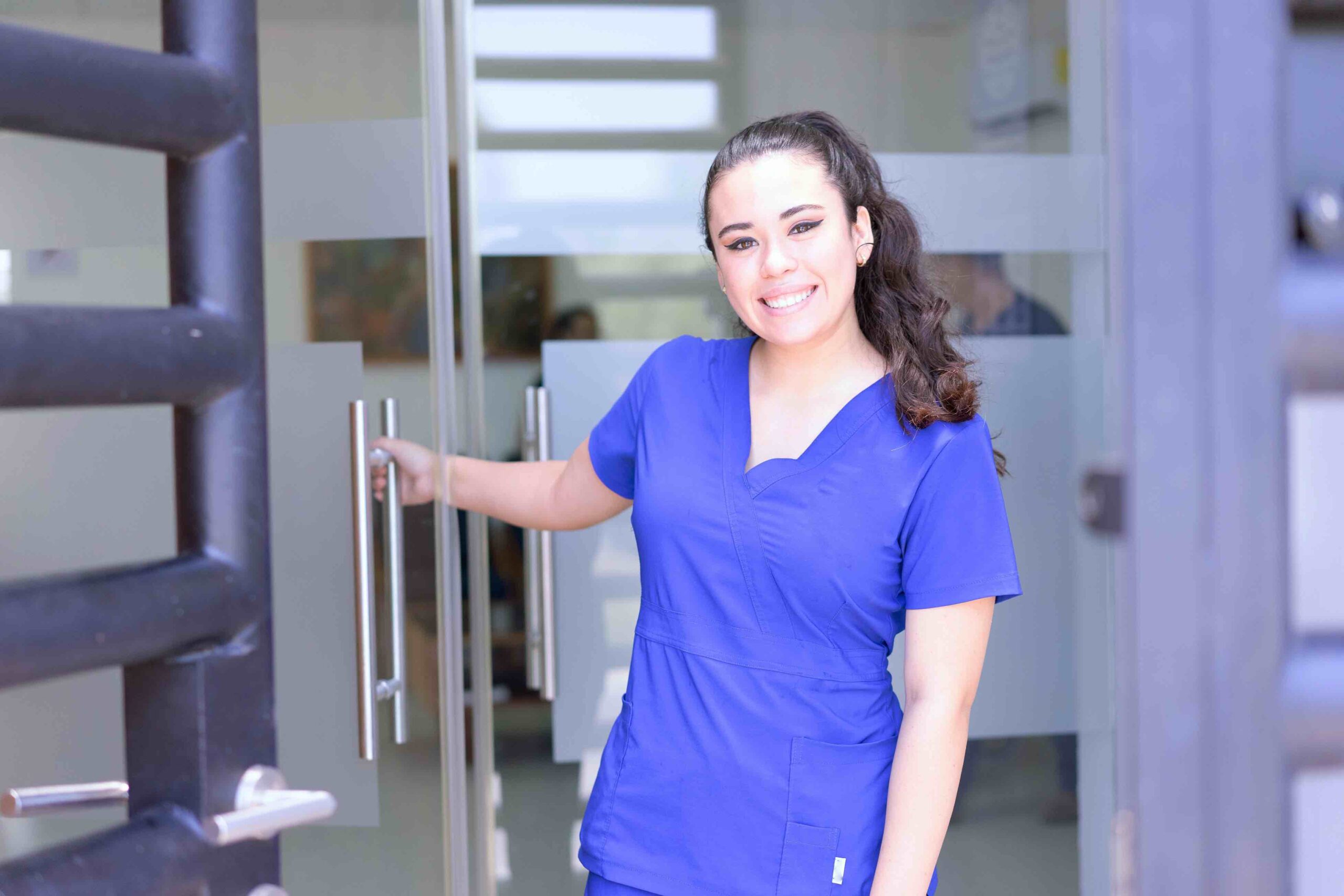 What are some excellent medical assistant resume examples?
As promised, we will now proceed with two resume samples for a certified medical assistant.
Please note that we did not include any personal information in our medical assistant resume samples, but of course you will need to add your own contact information, college name(s), and the institution(s) where you gained previous work experience (including from when to when).
Medical assistant resume sample #1: Clinical medical assistant resume
Chris Stevens
Energetic clinical medical assistant with 5 years of experience. Able to adapt very well to changing environments and requirements. Service oriented and experienced in greeting patients, preparing patient charts and scheduling patient appointments.
Key accomplishments
Praised for efficiently completing administrative tasks (e.g., maintaining medical history files, processing patients, billing, and accounting), which allowed the rest of the medical team to focus on patient health concerns.
Work experience
Clinical medical assistant
Prepared patients for exams, recorded vital signs, and assisted with examinations.
Entered information and updated electronic medical records.
Assisted medical practitioners in ensuring optimal patient care and smooth daily operations.
Certified medical assistant
Served as a vital component of the interdisciplinary healthcare team in a busy family medical practice.
Worked with office staff to complete administrative duties to ensure patient records were accurate and complete prior to patient visit.
Maintained room hygiene, restocked supplies, and ordered medical supplies.
Skills
Assessment of the patient
Acquisition of vital signs
Preparation of the patient
Communication
Time management
Education
Associate Degree (Certified Medical Assistant)
Certification
Certified in first aid and CPR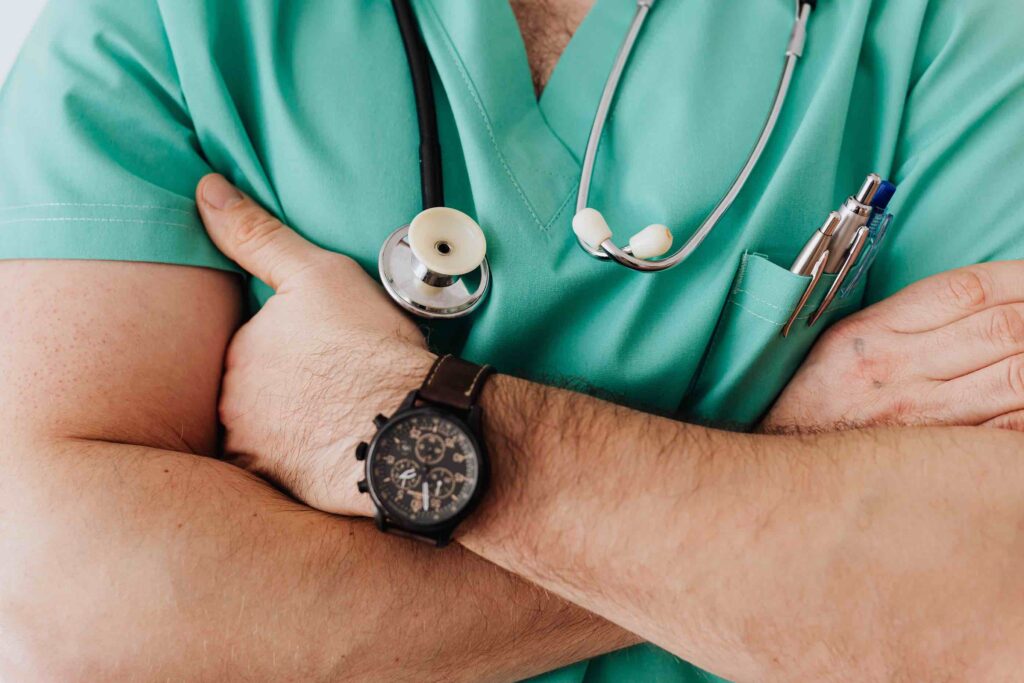 Medical assistant resume sample #2: Cardiology medical assistant resume
Mia Cameron
Proactive cardiology medical assistant with a patient focus and a track record of consistent excellence. Presently looking for a position in a professional healthcare center where I can utilize my training and experience in the field. Seeking a role that will provide me with the opportunity to grow personally and professionally.
Key qualifications
Phlebotomy, medical terminology, capillary puncture, EKG, medication administration, patient records and patient relations.
Work experience
Certified medical assistant
Screens patient medical history and insurance coverage
Obtains and records patient vital signs (e.g., temperature, blood pressure, and pulse), and addresses patient concerns for referral to physician.
Prepares and maintains supplies for exam rooms.
Communicates with medical staff to determine patient service needs.
Demonstrated competency in taking patient medical histories and vital signs and performing venipuncture, injections and diagnostic procedures.
Certifications
Certified Medical Assistant (AAMA)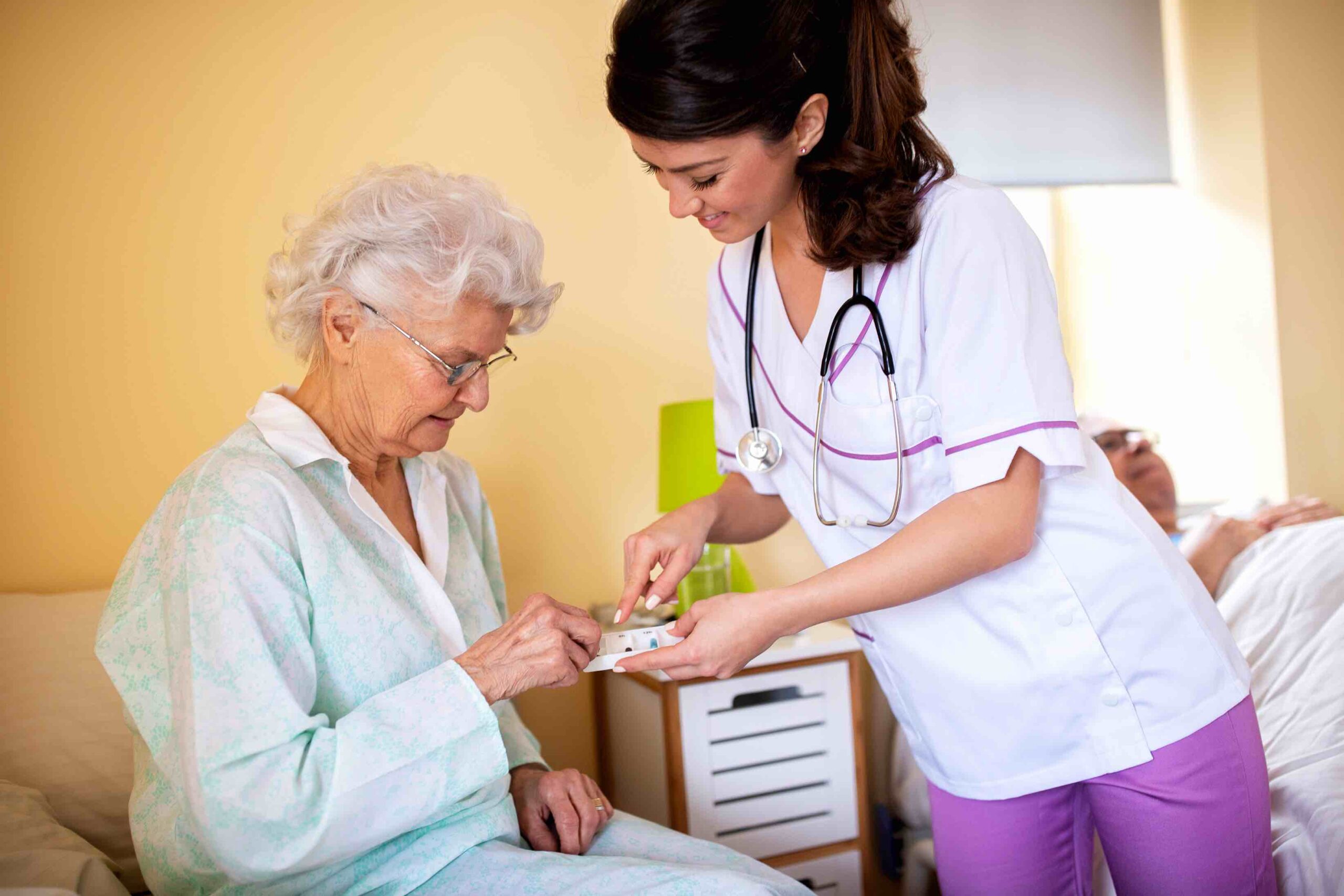 What is a great certified medical assistant resume template?
Feel free to use this resume builder and customize it to your specific job title and preferences!
#1 Contact information
The contact information section of your medical assistant resume should include the following:
Full name
Job title
Phone number
Email address
#2 Resume summary/objective
As mentioned earlier, this section should include important keywords that you can often take directly from the job description of the position you are interested in. Of course, you should only list qualifications that you actually possess.
#3 Work experience
We suggest the following structure when providing your work experience:
Name of position
Name of the company
Dates
Responsibilities and accomplishments
💡 Tip: Use action verbs to really set the stage for your medical assistant resume! (Like "initiated", "coordinated", or "implemented").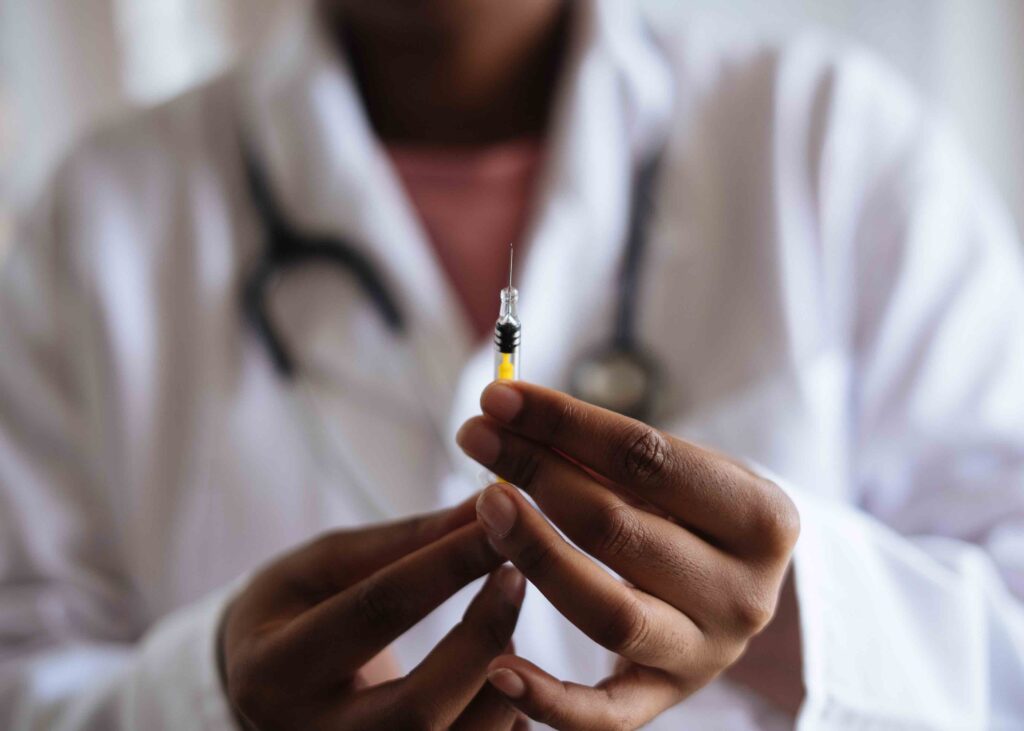 #4 Skills
Now it's time to list your skills. Start with your hard skills, but try to include relevants soft skills as well, since as a medical assistant you will most likely have a lot of contact with patients on a daily basis.
#5 Education
The next point on the agenda is your education section. It is best to put this in the following format:
Type of degree and major
Name of college
Years studied
📝 Note: In addition, you can also include relevant awards and credentials, languages, and interests or even hobbies if they are applicable to the job in question!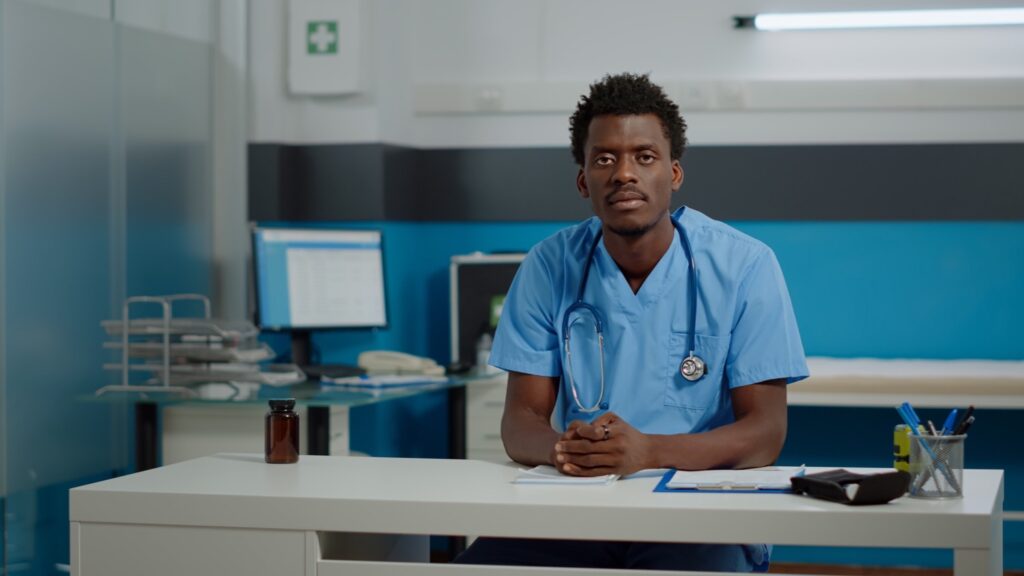 Medical assistant resume – conclusion & resume writing tips
We hope our professional resume samples have helped you create the perfect medical assistant resume!
To conclude this article, we have a few tips for you on how to make your medical assistant resume a truly outstanding one.
First of all, you should pay attention to the resume format. A certified medical assistant resume can be drafted in the form of a functional resume or a combination resume:
A functional format is perfect for trained medical assistants who are relatively new to the profession and have the relevant skills, but have not worked much yet.
The combined format is usually best for those with a lot of work experience, as it is functional as well as reverse-chronological and puts more emphasis on professional experience.
📝 Note: If you are just starting out in your career, there is absolutely no harm in mentioning less relevant job experience or even classroom projects and volunteer work.
Please note that you are not completely done after creating an excellent medical assistant resume. A great cover letteris usually part of every job application, too!
When writing your medical assistant cover letter, you can go into more detail about your skills, experience and also motivation. It's a good idea to elaborate on your resume summary/objective as well and perhaps even go into some details of the job description that seem particularly relevant to you.
This way, you'll most likely be able to impress the hiring manager at the medical center or practice where you'd like to work and move right to the job interview. And who knows, you might snag that dream job in no time with your best medical assistant resume!
💡 Tip: If you are looking for another job in the medical field, we have more resume examples for you!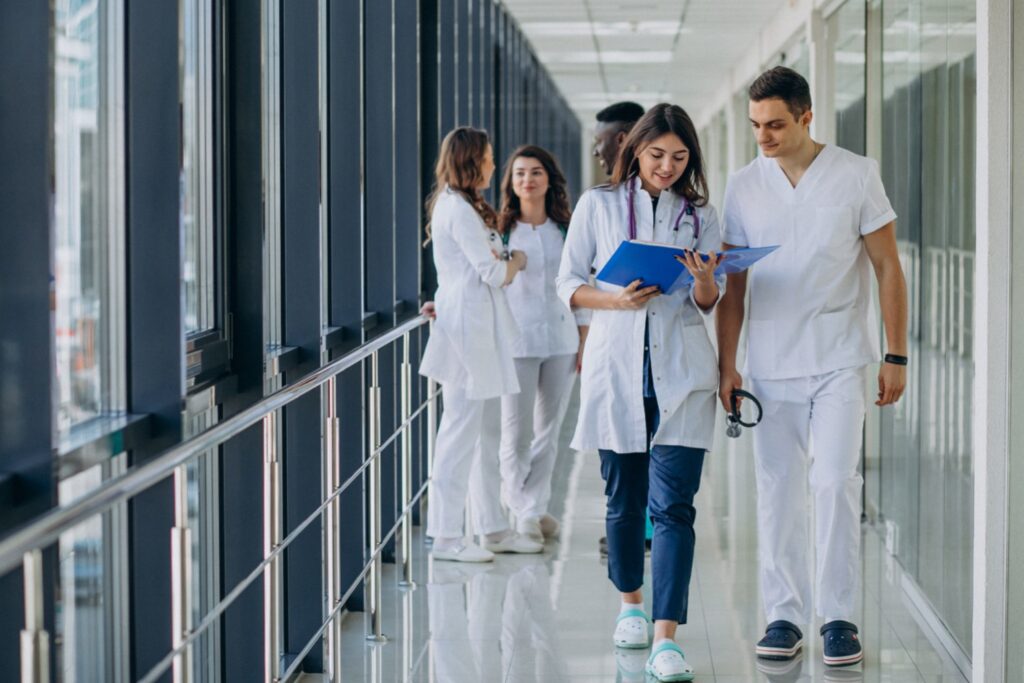 Medical assistant resume – FAQ
What should medical assistants write in their resume?
A strong medical assistant resume should include a well-rounded profile that offers a resume summary or objective, key qualifications in the field, and, of course, relevant work experience and certifications.
How do I write a resume for a medical assistant with no experience?
No medical assistant work experience yet? If you don't have any on-the-job training experience, you may be able to show certification or a degree in the field. If you haven't received any training at all, you could apply for an internship first. Tip: In this case, a compelling cover letter describing your motivation is often helpful!
How do you list medical skills on a resume?
If you are applying for a medical assistant job, you should list your key skills (hard and soft skills) in a separate section of your resume.
What is a good medical assistant resume objective?
A great example would be, "Certified medical assistant who can quickly adapt to different environments and demands. Looking to utilize and expand my strong administrative and customer service skills, therefore seeking a position that will allow for career growth".