Job seekers often have to overcome a few hurdles when looking for a new job.
After all, almost every job search is not just about checking job ads and sending out resumes. Very often, you also have to write a cover letter, and once you get past that phase of the application process, you're on to the next phase: The job interview!
💡 Tip: Don't worry, to help you get through each stage without any problems, we've put together a whole guide on how to write the perfect job application and also how to master the interview.
To make your resume stand out, you should write a career summary (also called a resume summary) as well.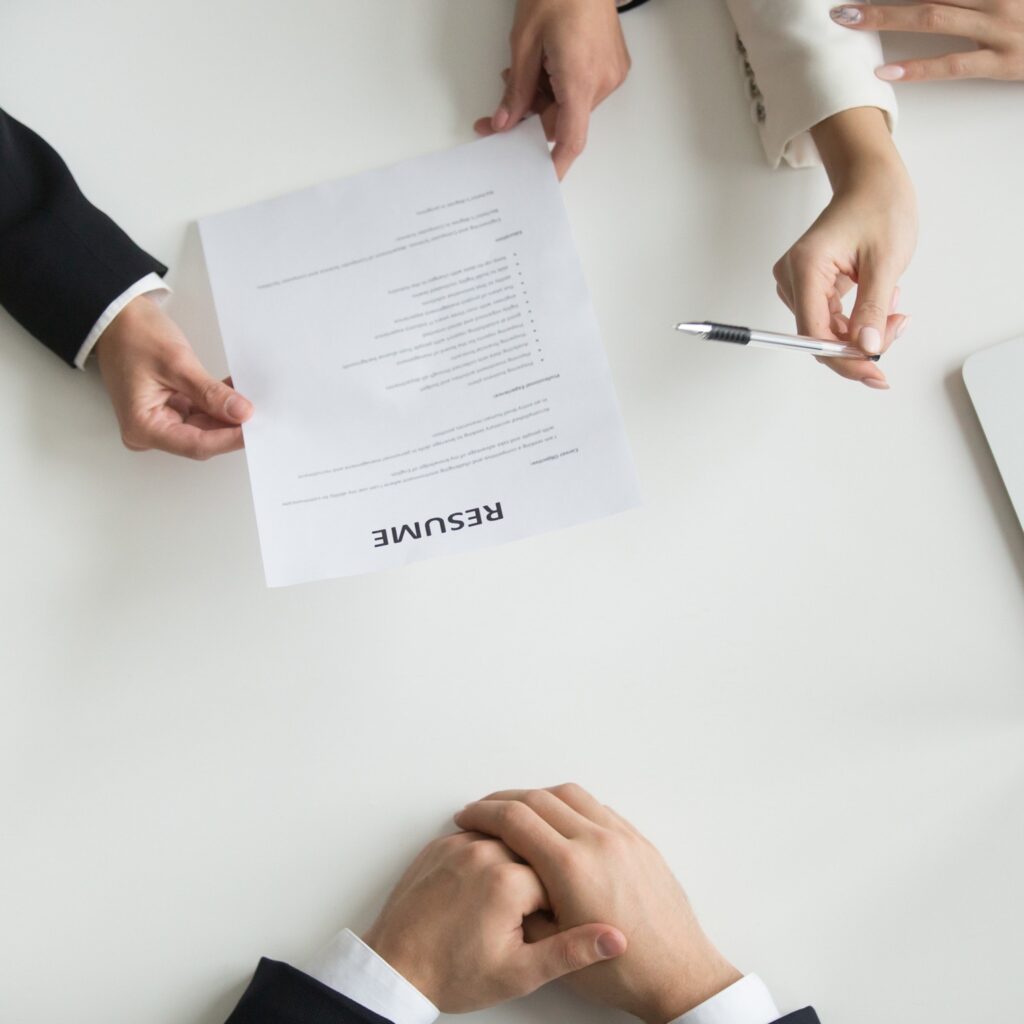 The reason for this is that instead of going through each resume line by line, hiring managers often just review the career summary on your resume to see if you have what it takes. This is why this section of your resume might actually be the most important part and should highlight your key skills and most relevant experience.
So, to make the writing process easier for you, we've put together 🚀 several professional summary examples (from various industries) that you can take a look at before drafting your own resume statement.
Before we get to that, though, let's start with a how-to guide that will help you write your summary even more effectively!
What is a resume summary statement?
A resume summary is a brief introduction at the beginning of a resume.
Resume summaries mainly highlight your professional experience. The purpose of a summary is to entice the hiring manager to read on.
📝 Note: A resume summary is sometimes also called an executive summary, especially for more senior positions. It emphasizes your most relevant skills and key accomplishments.
What is the difference between a resume summary and a resume objective?
What about career changers or entry-level applicants?
Since these types of applicants often don't have extensive experience yet, they can focus on their relevant skills. A resume objective may therefore perhaps be more appropriate.
This is because resume objectives usually address the applicant's goal in the new company and how they can utilize the skills they already have. An objective is therefore particularly useful for an entry-level job, all other applicants who can already demonstrate relevant experience should resort to a resume summary.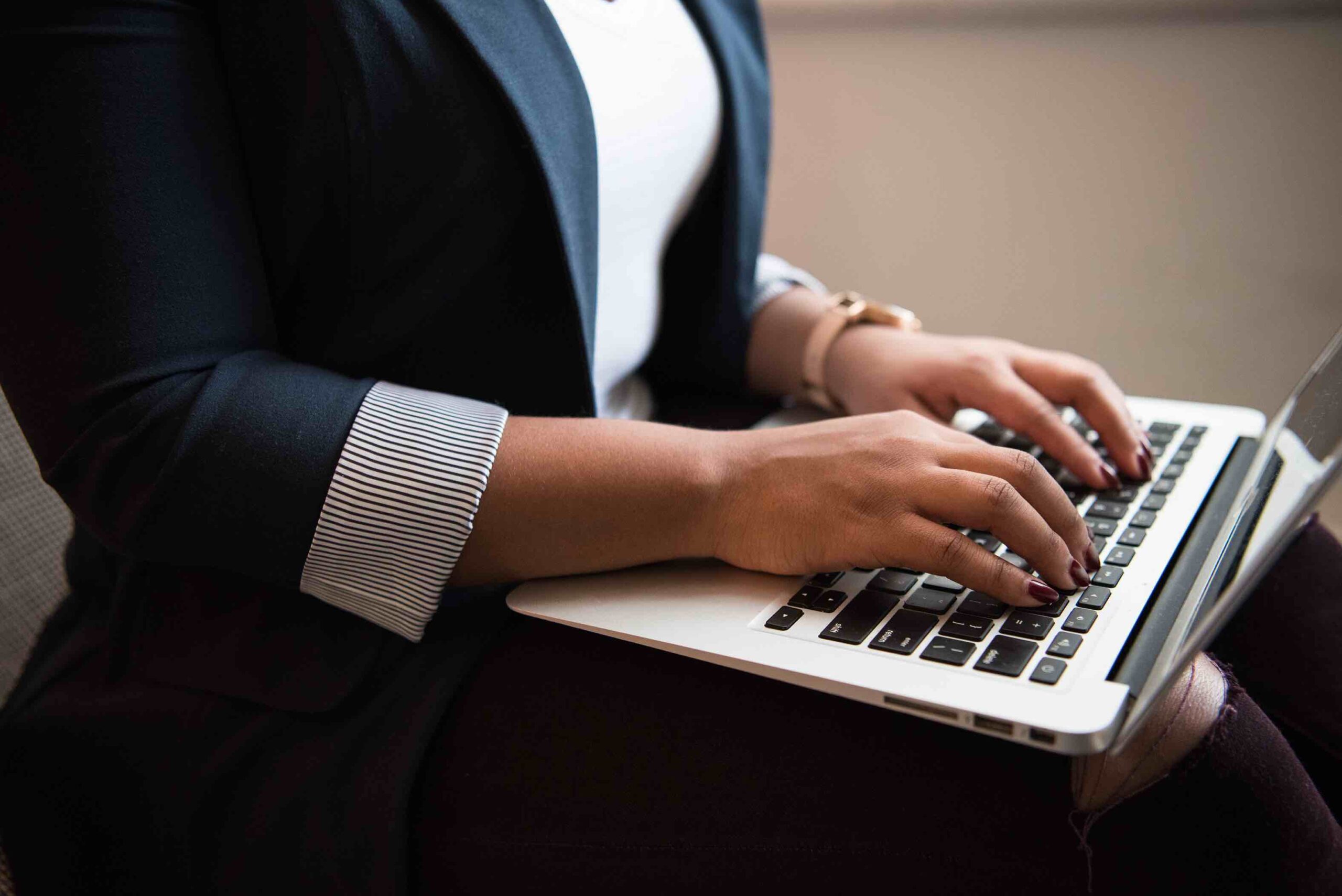 How to write a resume summary in 3 simple steps
To write an effective resume summary and impress the human resources manager, you should follow some essential steps:
Step #1: 🧐 Do your research about the business
To select what to focus on in your resume summary, research the jobs and companies that you are interested in and create a list of key requirements.
Step #2: 💪 Evaluate your qualifications and professional experience
Assess the extent to which your skills and experience match the requirements specified in the job description. After that, choose the achievements you want to emphasize in your resume summary.
Step #3: 🚀 Include your strongest credentials
Now add an outline of your key professional achievements to show that your commitment to results is transferable to your new employer.
💡 Tip: Summarize your key skills and accomplishments in approximately three sentences. List only relevant professional experience and unique expertise.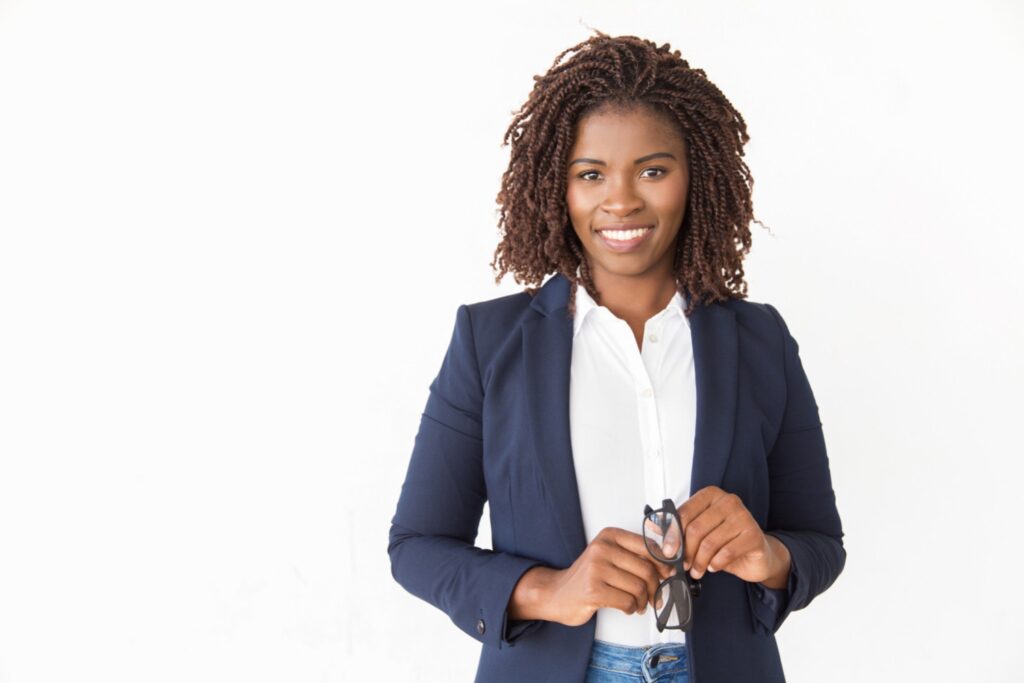 ⚠️ Make sure to include numbers and specific data
In your resume summary, always try to provide some specific facts and figures to support your accomplishments. For example, you could mention how the workflow at your previous employer has improved because of your input.
If you don't know where to start, consider how many years you've worked in the field you're applying for, how many employees you may have managed, how many clients you've acquired, and other important career milestones you can quantify!
📝 Note: Always remember that the resume summary statement helps the hiring manager decide if they want to read on!
This means that your resume summary really needs to cut right to the chase and should not omit any important professional achievements.
9 professional resume summary examples
The following examples are designed to help you find a compelling writing style for your own resume summary.
📝 Note: We've included a resume summary for students and one for a customer service representative, among others. We'll also show you how to focus on transferable skills even if you're changing career paths!
Simply choose the resume summary example that best suits you.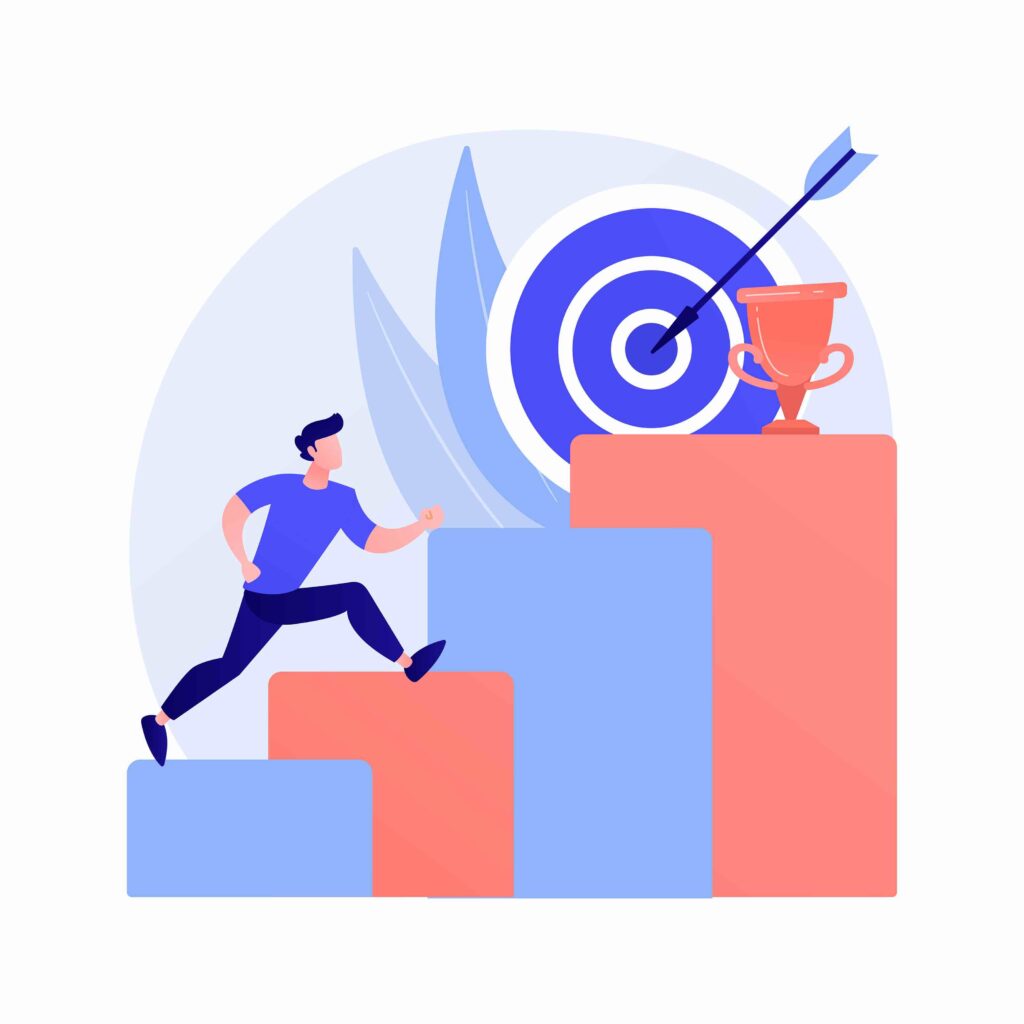 Summary example #1: Career changer resume summary
"Accomplished Human Resources Assistant looking to leverage extensive digital marketing experience to pursue a career in the field of marketing. Results-oriented and independent professional with exceptional communication skills and the capability to adapt quickly to changing circumstances. Seeking a position that provides flexibility and the opportunity to grow personally and professionally."
Summary example #2: College student resume summary
"English Literature major looking to utilize research and writing skills as a Junior Research Associate at XY. I strongly believe that I am the perfect fit for this role due to my quick learning ability, dedication, and applicable studies. Being the recipient of several awards for my achievements, I am expected to complete my Master's degree XX University in August 2023."
Summary example #3: Customer service professional resume summary
"Excellent Customer Service Professional with 5+ years of experience assisting customers in resolving complex issues. Strives to help Company XYZ become a market leader through proven customer service skills. Has been named Consultant of the Month twice due to above company average customer satisfaction."
Summary example #4: Data analyst resume summary
"Highly disciplined Data Analyst with 5+ years of business process analysis experience and leadership skills. Would like to put abilities to work interpreting and visualizing XYZ at ABC Company to drive growth and increase sales results. Identified a key bottleneck in his current position, cutting operating costs by over 30% and saving more than $800,000 annually."
Summary example #5: Executive assistant resume summary
"Dedicated Executive Assistant with 3+ years of professional experience and a proven track record of professionalism. Provided support through her exceptional organizational and analytical skills. Streamlined travel costs at ABCD, effectively reducing them by 25%."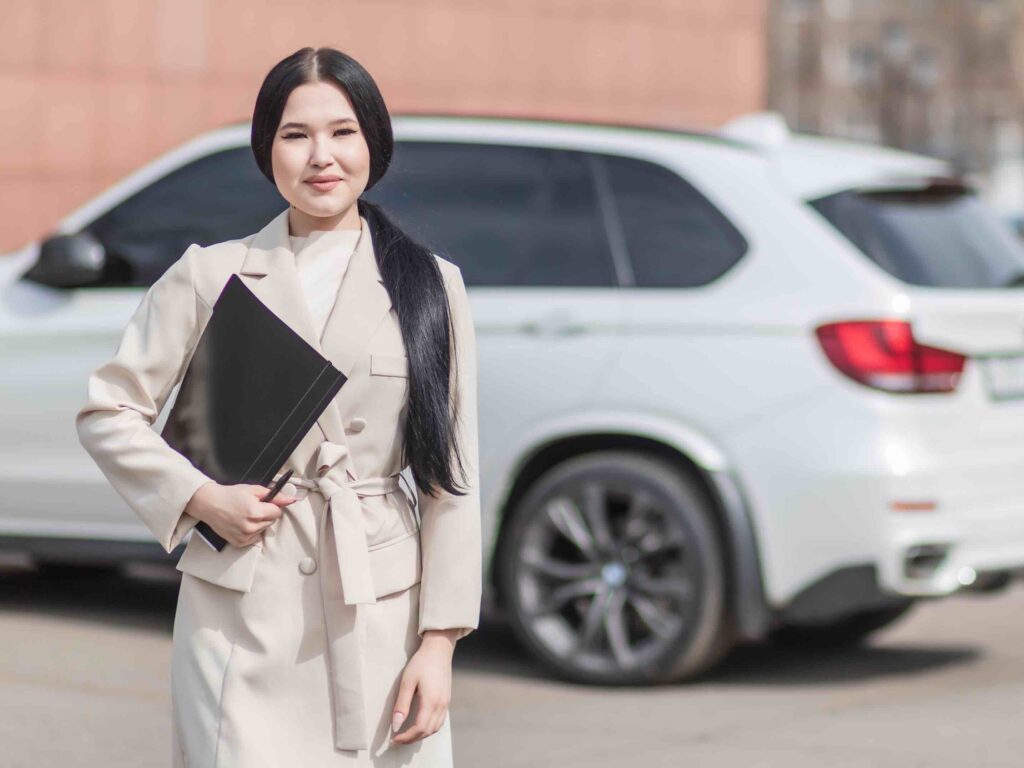 Summary example #6: Marketing manager resume summary
"Certified Marketing Management Professional with extensive knowledge of various digital marketing software programs, excellent communication skills and an outstanding team player. Successful in developing complex market segments and marketing launch plans for technical products and services. Founder of the highly successful YY initiative."
Summary example #7: Project manager resume summary
"Accomplished Project Manager with more than 10 years of experience in project management in the IT field. Responsible for leading teams of up to 20 professionals. Demonstrates a high level of project execution skills using proven waterfall and agile methodologies. In-depth knowledge of Jupyter Notebook and MS Excel."
Summary example #8: Receptionist resume summary
"An Agile Receptionist with more than 3 years of working experience in both private and public industries. Handles delicate situations well and strives to support ADC Inc. with administrative, diplomatic and interpersonal skills."
Summary example #9: Software engineer resume summary
"Software Engineer with 2+ years of experience developing cutting-edge engineering solutions and a broad range of technology knowledge. Proven ability to leverage full range of expertise to create interactive and user-centered website designs."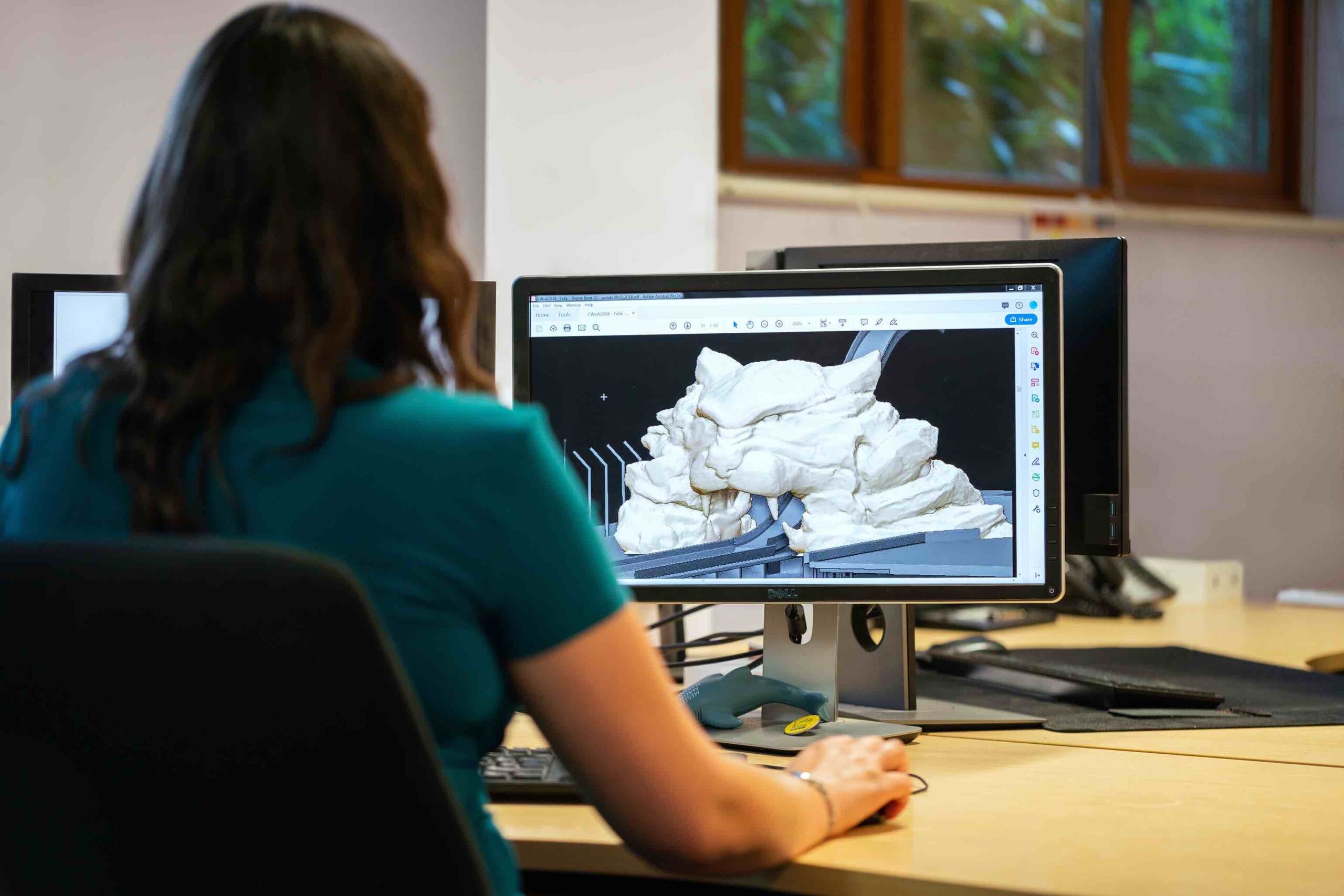 How to write a professional summary – tips for a smart resume summary
We hope you have found a suitable resume summary example!
Whether you have excellent customer service skills, are well versed in the technical field or in project management, or simply have great transferable skills: Be sure to mention both your professional experience and your very own personal qualities.
📝 Note: Only relevant experience from your previous job should be included in the resume summary.
Job applicants with a good resume summary statement will most likely be able to entice the HR manager to read on. Therefore, any job candidate with a well-written career summary statement has a high chance of advancing in the job application process!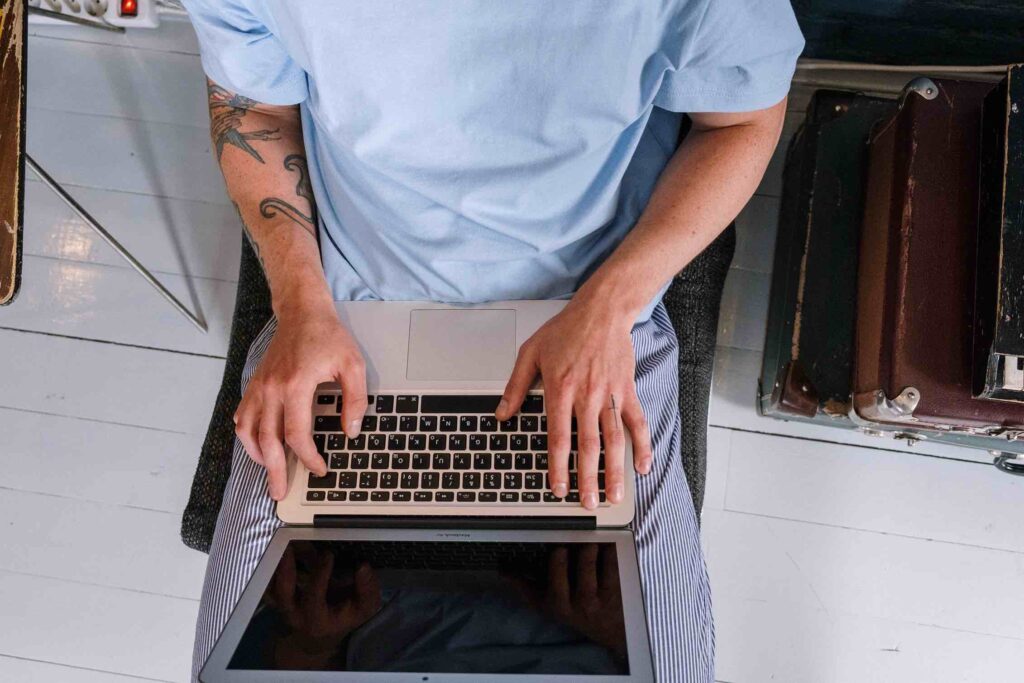 Before we send you off to write your own professional summary, here are a few tips that will really make your resume summary stand out:
💡 Resume summary tip #1
Elevate the persuasiveness of your summary by including percentages or impressive sales figures to quantify certain professional accomplishments.
💡 Resume summary tip #2
If you don't have a professional title yet (for example, because you just graduated), simply mention your degree at the beginning of your resume summary.
💡 Resume summary tip #3
Only list your greatest accomplishments and most significant contributions to your previous employers.
💡 Resume summary tip #4
Always make sure that all the points on your resume summary are relevant to the role you are applying for.
💡 Resume summary tip #5
Always be truthful about what you state in your resume summary and throughout your resume.
💡 Resume summary tip #6
Match your resume summary to each job ad you are interested in and do not use a lot of generic wording.
💡 Resume summary tip #7
Be sure to include meaningful and relevant keywords in your resume summary. This will help you outsmart applicant tracking systems. The same goes for your entire resume and cover letter.
🎯 We hope this article has brought you one step closer to your dream job!
💡 Tip: If you're still looking for complete resume examples, you can check out our comprehensive job application guide.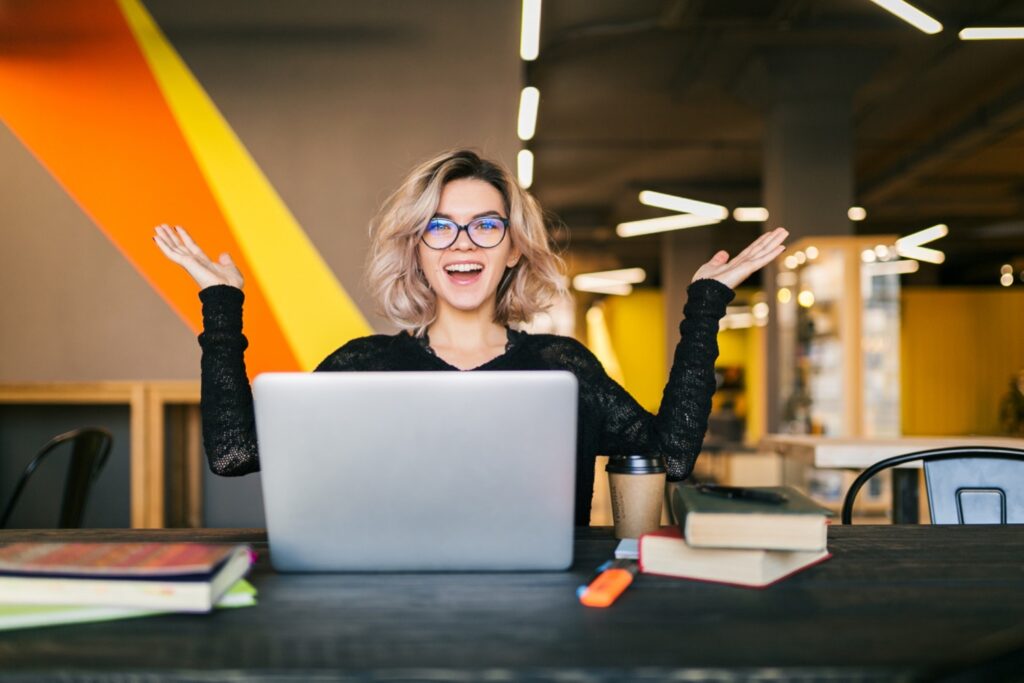 How to write a professional summary – FAQ
How to write a summary for a job?
Tips for writing a resume summary: Always include specific information about how you added value to companies where you previously worked by citing some career highlights. This will show the hiring manager that you would be a great asset to the organization.
How should I start my professional summary?
You can begin your resume summary by stating your current job title, and then discuss your relevant job experience and major accomplishments in a few sentences.
How long should a summary statement on a resume be?
Summary statements should be approximately two to four lines in length and should relate solely to your professional background.