After school, young people have to decide, what they want to do next. Which direction should they choose for their professional life. Basically, it is a question, which influences the rest of your life. That's why a lot of young people stand under big pressure when it comes to the question of how to find a job you love.
Often you hear something like: "Find a job you love, and you'll never work a day in your life" – this quote sounds good but is not helpful at all.
For many people, finding a job can seem impossible. After a long, hard research follows the application process and the nerve-wrecking rounds of interviews.
It puts a lot of pressure on you when everyone seems to have a plan but you. But don't despair.
It's a journey of self-discovery. That journey takes work, but here are a couple tips which will help you find your dream job and start a career. By keeping a few things in mind during the job hunt, you may be able to find a job that you're much more likely to keep for the long-term.
Plus, the benefits to your mental health are endless, and your work-life balance will improve as well. If you're on the hunt for a job right now, consider these tips for a successful career choice.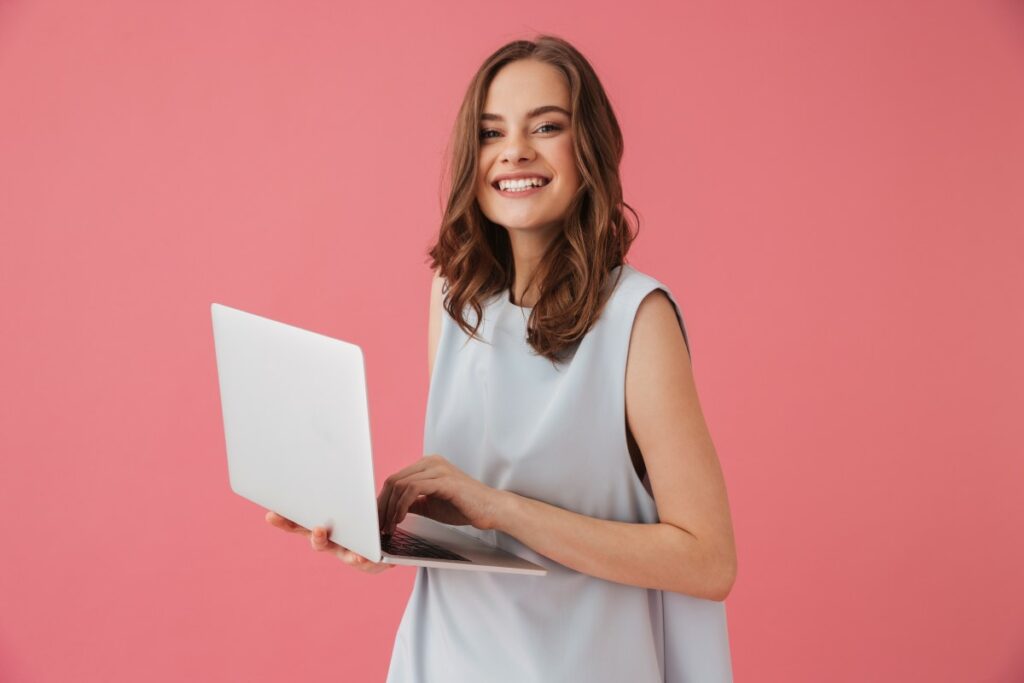 1. Start with what interests you
First, you have to figure out, what interests you. What are your strengths and weaknesses? What are you burning for?
Your first job will probably will not be love at first sight. You will have to simply try out what interests you. Youth provides you the luxury of time to experiment and find your niche. Some things won't work out, but that is okay. It means you have to change your direction.
Learning you hate something is fine and necessary. You do not need to find love in a career immediately. Cultivate interest by surrounding yourself with people, places, and things you gravitate to, and you will uncover your strengths while finding things you enjoy along the way.
Don't worry – you will find something you are passionate about!
2. Identify what your strengths are
You will not be good at everything. Self-awareness and experience are necessary to understand what you want and what you can.
But following your interests is a great way to discover and develop the natural talents you have.
Job satisfaction is all about finding that special place between things you're interested in and the skills and expertise you've gathered.
3. Be specific about what skills you need for your dream job
The first step to finding a job you'll love is knowing what your ultimate dream job is. This doesn't mean you have to go out and get that exact job, but you should think about the aspects of that dream job that make it so appealing to you.
What specific things do you want to do? What skills do you need for those tasks, and what kind of skills do you already have? Only when your expectations meet the expectations of the employer, your career can develop satisfactory.
4. Read job descriptions thoroughly
When you see a job title that looks promising, you immediately want to take the job? Consider doing a little more research next time and thoroughly read the job description before accepting the offer.
Knowing as much as you can about the proposed position will help you avoid being in a situation down the road that you weren't expecting when it comes to your responsibilities or work environment.
Further, you should be aware of the organization and ranking of the company. You can also check out job postings for similar roles to see what skills are required across the field as a whole. It will give you a good idea of what duties you'll be expected to carry out in the course of your career.
5. Check out the company on social media
Go to the company's social media platforms like Facebook, Twitter, Instagram or LinkedIn and check things out. How active is the organization? Are they engaging? Or non-existent? What do they post about the career options? Is there the possibility for promotion? While social media can't tell you everything, it's a good place to conduct preparatory research.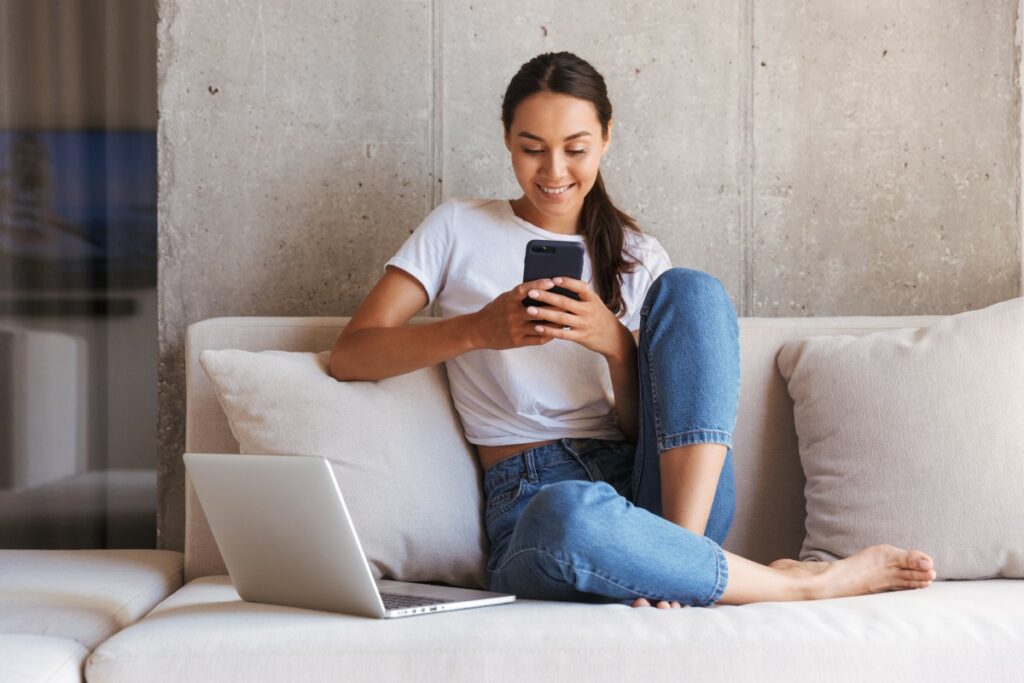 6. Talk to other employees and workers from the company
The best way to find out the truth about a company is to talk to people who have worked there or are currently working there. The workers can tell you if your expectations about the company are appropriate or not, and doing your research through former employees is a great way to make sure what's possible.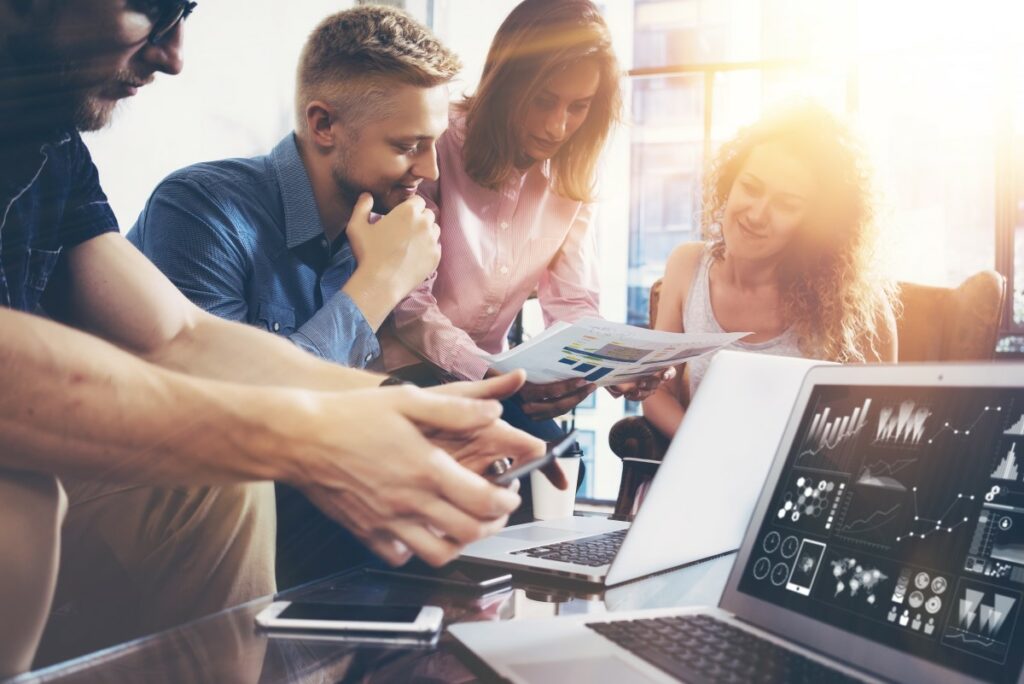 7. Get a mentor
It really helps to have someone on your team who knows and pushes you.
Pick a person from your environment who knows you and can help you to become a better version of yourself. A mentor can be a former manager, coach, or professor, but also a family member or a friend.
People who care about your output, who push you and your career, and inspire you are those you should hold close during times of active growth. A good mentor needs to provide advice and help you uncover your interests.
They can also help you with your job application, the cover letter in particular, and with the preparation for interview-, and recruitment tests.
Further, this person can potentially help you gain insight into your desired career, serve as a reference for you, help you expand your network of opportunities and optimize your impression on the recruiter.
Plus, when you feel low or experience disappointments, your mentor will pull you up again.
8. Gain real-world experience and qualifications
Often you are going to have a side hustle outside your current working hours if you are planning to switch careers. The difficulty is to find a balance between financial security and the time for new experiences which you will need for your new career.
You may have to do some internship, often free of charge, to gain new skills and expertise in exchange for an opportunity to learn more about a company.
Alternatively, a lot of qualifications may help to improve your standing in a particular field.
A night school or online classes open great options for getting a leg up.
9. Stop doing things you hate
If you don't know what you want to do, try as many experiences as possible. Also experiences that may make you feel uncomfortable. First of all, you have to discover your skills and weaknesses to find your passion.
You can ask friends or family members for advice. In addition, pay attention to your thoughts and actions. The subconscious mind is good at reliving important events and thoughts, but they're easy to miss if you don't pay attention. These thoughts will help guide you to your true calling.
Look at your life as an amazing gift and a beautiful adventure. Take your time to grow. When you love your life, stay in gratitude, and do your best, great things show up on your path. Never stop having faith in yourself and allow your calling to find you.
10. Do what excites you
What drives you? Look for this kind of excitement in your everyday life. Apply a results-driven approach to solve complex tasks in your life, and notice what brings you joy when it works.
If you're in conflict with yourself, how can you discover meaningful work? Ask yourself: Am I authentically reflecting my gifts? Do I live my purpose or seek purpose in things outside me? How am I mastering my greatness and contribution to the world?
Working only for money will not make you happy in the long run. If you want to find meaningful work, ask yourself what you would do even if you didn't get paid. Then find out who needs that service. It takes time to try enough things until you find what makes you happy. But in the end, it pays off.
Conclusion – How to be successful and happy?
To combine your passion with your career you have to find a job, which fulfills your expectations. While long hours may be required, successful people spend their time on the right things and in the right roles.
When all these factors are set, most of the successful people cannot even tell you how hard or long they "work." For them it is not a question of how many hours they put in during a week or a day, but about doing what they love as much as possible.
Allow changes that make you happy. You need happiness to be productive and content.
Take a step back and look into your current work situation if you're unhappy with it. Identify what is the reason you are unhappy and what you need to do to solve it.
Most importantly, dare to take risks and the opportunity to fulfill significant changes will come around, which will make you happier in the long run.
Follow the 10 eye-opening tips to find your dream job:
Start with what interests you
Identify what your strengths are
Be specific about what skills you need for your dream job
Read job descriptions thoroughly
Check out the company on social media
Talk to other employees or workers from the company
Find a mentor
Gain real-world experience and qualifications
Stop doing things you hate
Do what excites you
Tip: Looking for more answers and tips? Then read on and check out "What is the best job for me?" and "How to find a job in 2022: a comprehensive guide"!