Data entry clerks take note: Are you currently looking for data entry specialist resumes?
Maybe you've spotted a job ad that seems just right! Now may be the time to draft a great job application and impress the hiring managers at the company of your dreams.
Creating resumes and cover letters is not so much your thing?
Then you should definitely read on! Especially if you are applying for data entry jobs for the first time, you should take a look at this post. And even if you've already applied for the same position, it's worth taking a look at our resume examples to get some fresh inspiration!
Included in this article:
How to write a professional resume in the field of data entry.
An amazing sample data entry resume template.
More data entry resume examples for different kinds of data entry jobs.
💡 Here's a tip to get you started: Catch any hiring manager's attention by writing an amazing resume objective! Don't know what that is? We'll fill you in soon!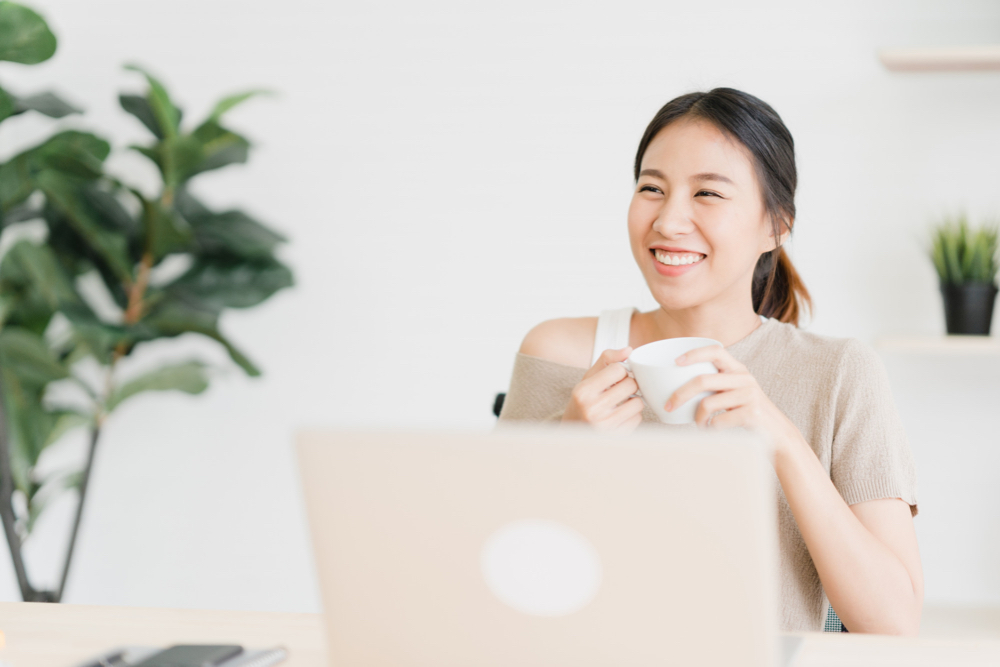 What is a data entry resume?
As with every job application, as a data entry clerk, you need a professional resume and a convincing cover letter to apply to the companies you can imagine working for.
📝 Note: It's very important to fit your application to the data entry role you're applying for.
These are the components that should not be missing from a resume for data entry specialists:
What has to be included in a data entry resume?
Each data entry resume contains your contact information, education and work experience, and a skills section. It's a smart idea to add a career summary/resume objective as well. This is essentially an elevator pitch of sorts, where you describe in one to two sentences what skills you have to offer and why you are the right person for the job.
💡 Tip: Try to match your resume to the job description as closely as possible.
Example:
The job description in the job ad you just found specifically calls for professionals with very good expertise in various software tools. You have advanced computer skills or relevant data entry experience, so this fits the bill! Try to mention this fact right at the beginning – in your resume summary.
That way, the hiring manager can simply skim your application and already know that you might be a good fit!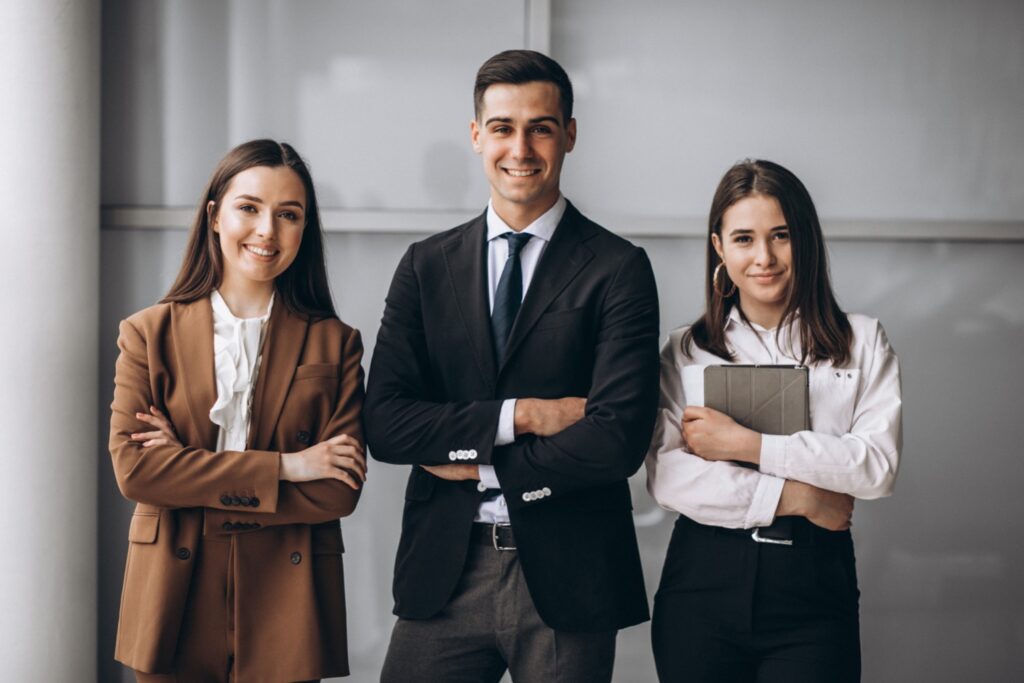 What is the best data entry resume format?
Choosing the right resume format is just as important as the content. Why is that? Because you want to make it easy for the hiring manager! Both cover letters and resumes should always be absolutely neat and clearly structured.
For this reason, you should always try to use a proven resume layout, such as the reverse chronological format. "Reverse chronological" means that your most recent work experience is mentioned first. After that, you usually list your education, then your skills (soft skills and hard skills), and at the very end, relevant credentials or even personal interests.
Also part of the format of your resume is a proper layout. It is best to leave one-inch margins on all pages and choose a font that stands out slightly (e.g. "Roboto"). The best font size for a resume is usually 11-12pt for text and 14-16pt for headings. Make sure to use 1.0 or 1.15 line spacing.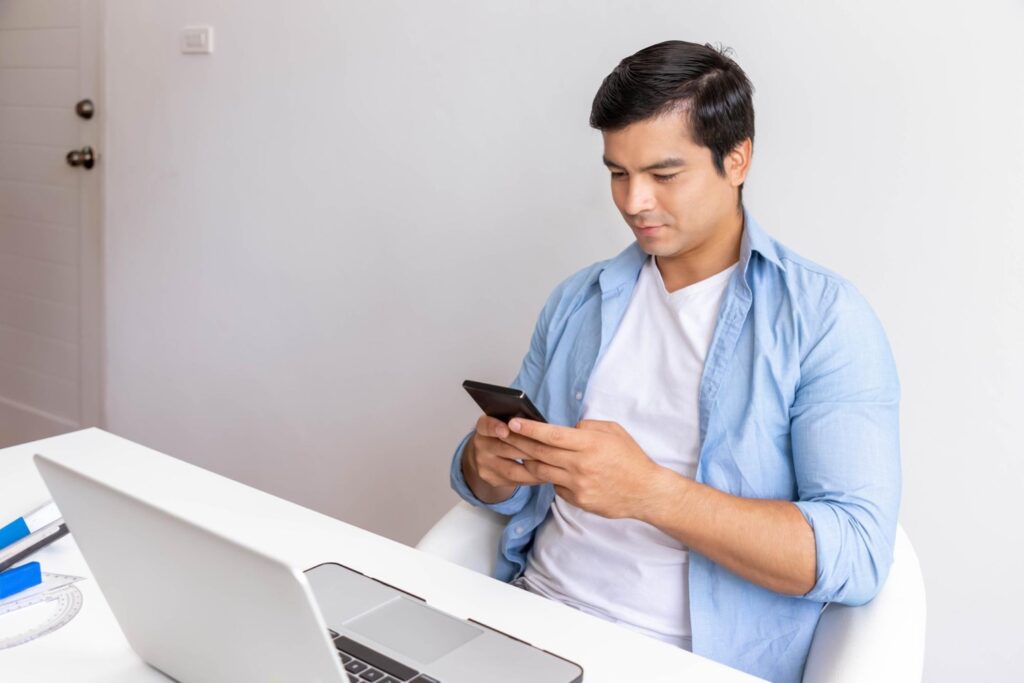 How to write a data entry resume summary/data entry resume objective?
As we mentioned earlier, it is very important to use the data entry job description to create a customized resume for the job. Hiring managers may only take a single look at your resume, and therefore you should try to stand out right off the bat.
Both the resume summary and the resume objective are sections that are placed at the beginning of a resume. Resume objectives typically tend to focus more on the job seeker's goals. Resume summaries place emphasis on the company and describe objectives that relate directly to their specific requirements.
Therefore, a summary is the perfect place to showcase your data entry accomplishments and experiences:
Example:
"Highly accurate data entry clerk with 4 years of experience, seeking a position with XY company. 10-key typing speed of 15,000 KPH with zero errors. 99% accuracy in prior positions, entering 750–1000 records daily. Increased productivity by 36% as a result of process automation using MS Excel macros."
An objective may be better if you don't have that much experience yet:
Example:
"Detail-oriented data entry clerk with a typing speed of 15,000 KPH (10 keys), seeking a position with XY Group. Won the top prize in a worldwide typing competition in June 2019. Adept with Microsoft Excel."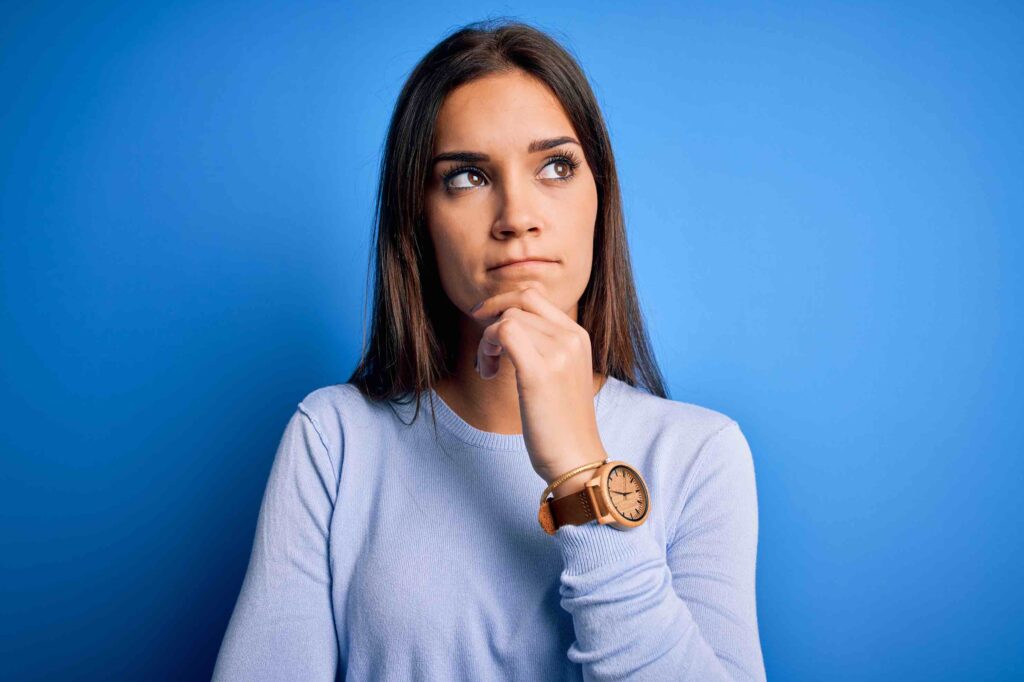 How can you write your own perfect resume summary or objective?
Ask yourself: In your next data entry role, what do you hope to contribute and achieve? What experience are you bringing to the table?
What in particular is required in the job description? Adapt your personal summary or objective to these specifications.
How to write a resume if you have no data entry work experience?
Not only experienced data entry specialists have a chance to get a good job in this field! Even if you don't have professional experience or certain hard skills yet, you should mention soft skills like excellent interpersonal skills in your resume. Hiring managers also appreciate experience in related fields. So if you've ever held a suitable job that you could mention, don't leave it out!
Example:
Did you work as a cashier at the supermarket or the restaurant around the corner during your university years? Include such jobs in any case, because it will help you emphasize your data entry skills.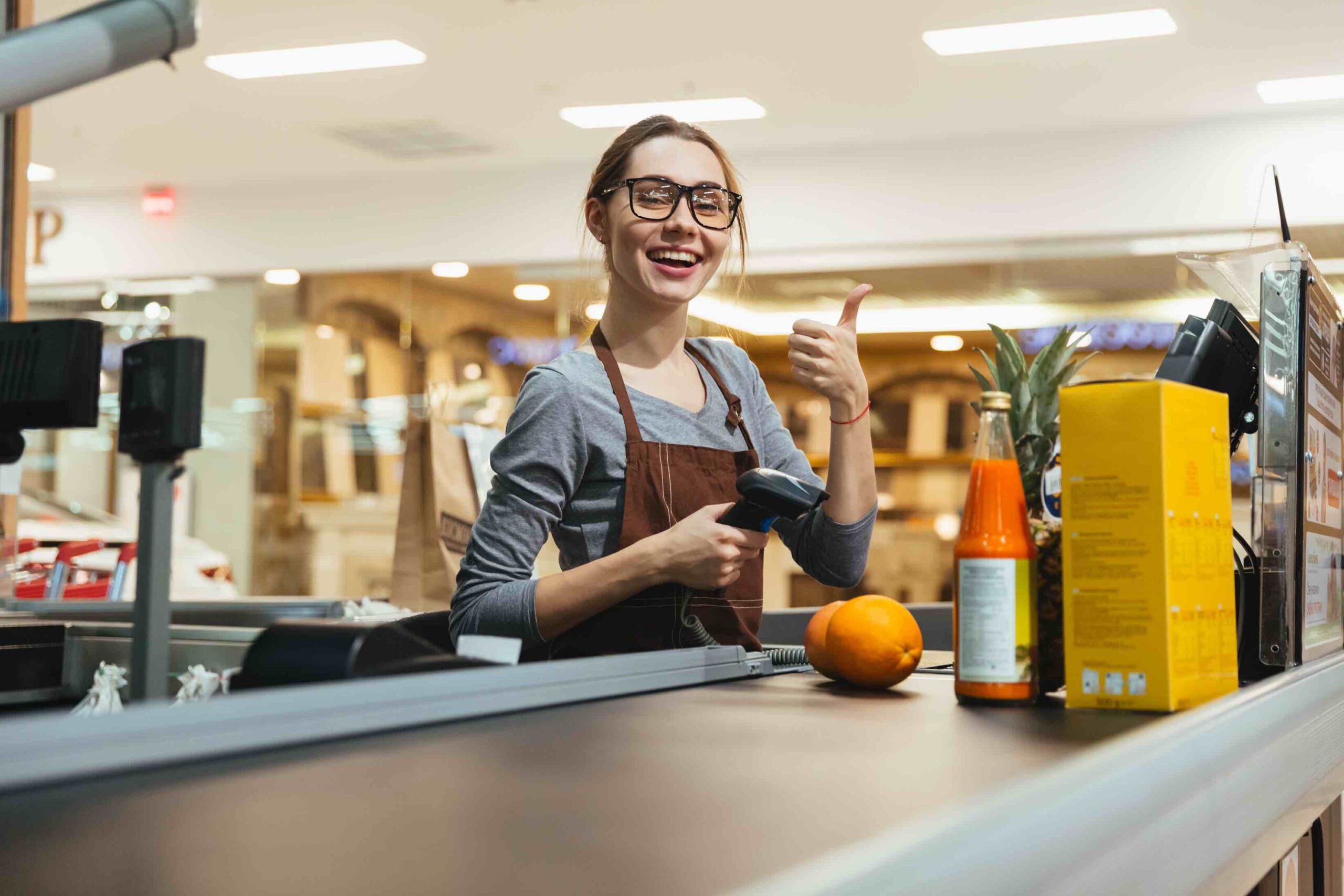 Data entry resume template
Now that you know all the basics, you can use this professional resume template when creating your own resume:
Jennifer Jones
Data Entry Specialist
jennifer.jones@xy.com / (123) 456-7890
Work experience
Company XY (2019 – current, Los Angeles, CA)
Processing 5,000 dental claims per month.
Systematizing demographic information.
Compiled statistical information for monthly reports, resulting in a savings of $25,000 in annual labor costs.
XYZ Group (2015 – 2019, Los Angeles, CA)
Processed over 2,500 orders per month.
Worked with a team to improve the data system, resulting in 37% efficiency increase.
Replaced filing systems by converting them to online digital systems, saving 25 monthly hours of manual entry.
Education
High school diploma (YX School, 2009 – 2013)
Skills
Adaptability
Written and verbal communication
Multitasking
Data entry role resume examples
If you're looking for more data entry resume samples, check out these examples that are specific to different data entry job levels and requirements:
#1 Data entry clerk resume sample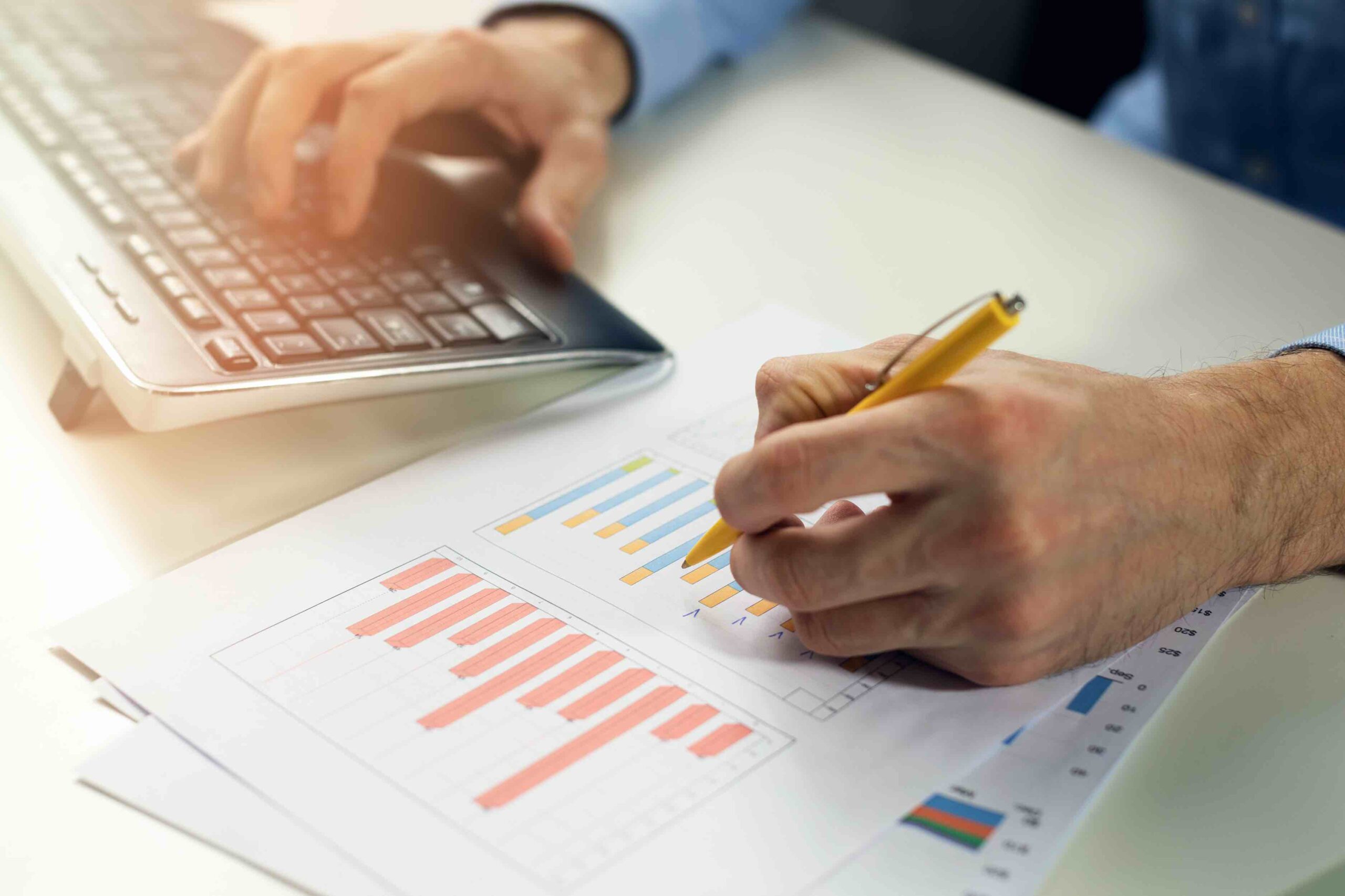 📝 Note: This sample resume is best suited for applicants who hold the job title of data entry clerk or information processor.
Resume summary
Efficient data entry clerk with accurate typing skills that has a track record of producing data without errors.
Work experience
Entered more than 600 records per day.
Suggested and implemented changes to order forms, saving 9 hours of work per week per employee, which equated to $21,000 per year.
Instructed 2 newly hired employees on proper procedures.
Reviewed over 1,200 records per day.
Used MS Office to type and create daily 2-page work reports.
Increased typing speed on 10 keys by 17% through regular practice.
Additional skills
Organizational skills
Attention to detail
Collaboration skills
#2 Medical data entry resume sample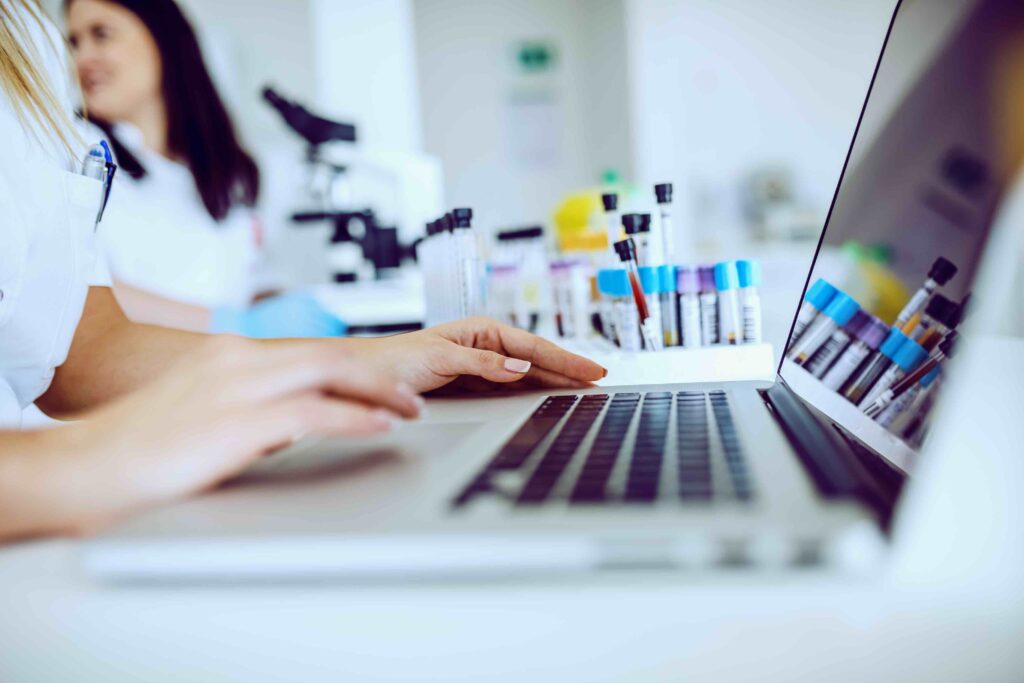 📝 Note: This data entry resume example is specifically tailored for applicants in the medical field and serves as the perfect resume template for all data entry specialists in this industry.
Resume objective
Medical information processor with 5 years of experience in a demanding professional environment. Improved efficiency in current position to reduce data entry time by 16%. Motivated team player with a goal to increase department efficiency through successful completion of projects.
Work experience
Typing correspondence, reports, and other written material from raw drafts.
Verifying source documents for accuracy, resulting in accuracies above 99%.
Keeping ongoing accounts for more than 5,800 patients.
Adhering to internal security procedures to ensure HIPA compliance.
Monitoring daily input from 2 junior clerks to ensure error free record keeping.
Additional skills
Proficiency in MS Office
Typing speed of 80 WPM
Well versed in technical matters
Very quick grasp of concepts
#3 Data entry specialist resume sample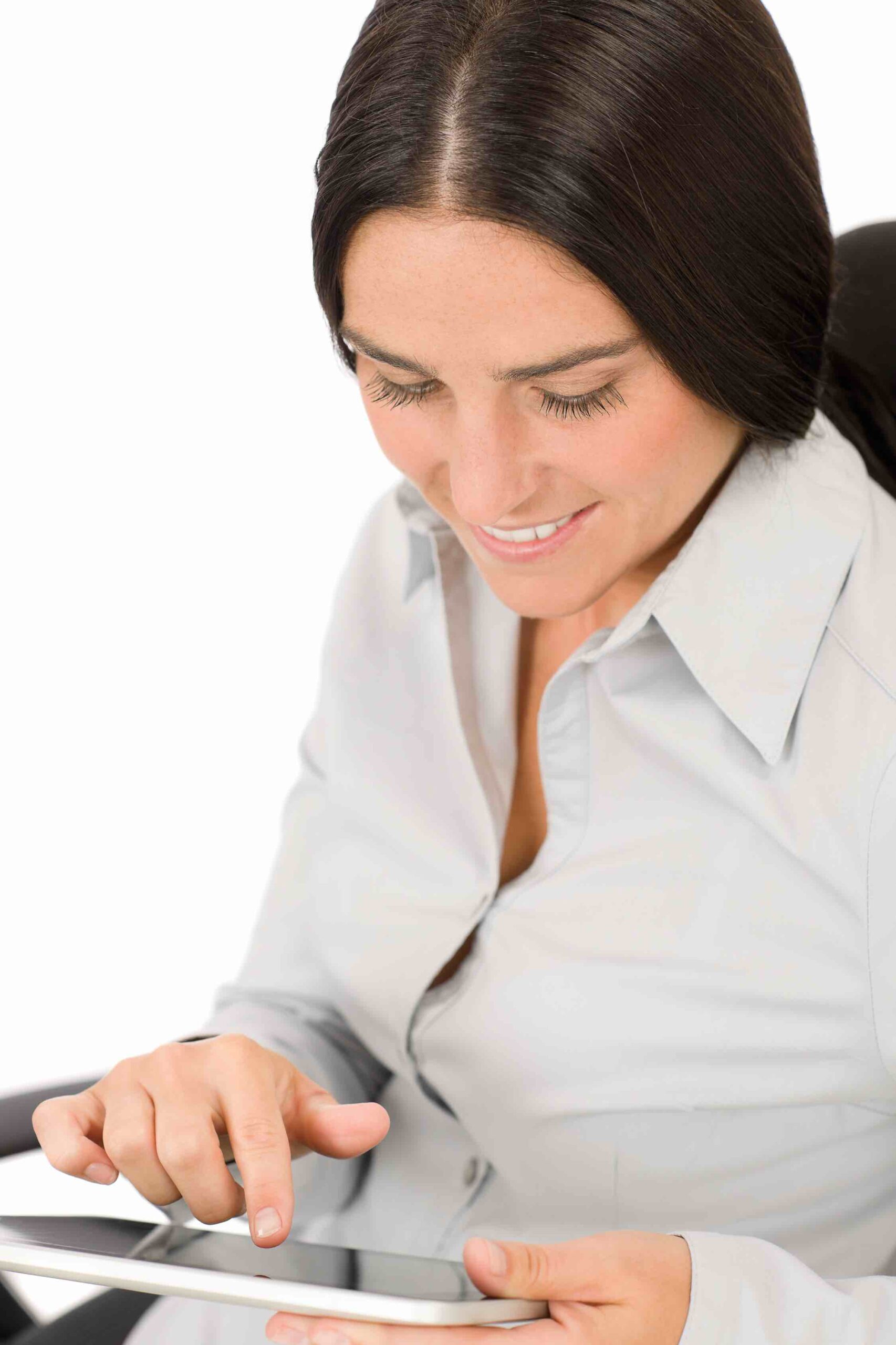 📝 Note: This resume example shows the resume of a data entry specialist with extensive experience.
Resume summary
Data entry specialist with 10 years of experience and proven ability to efficiently record and manage information. Made data entry processes more timely and accurate, putting an end to longstanding problems with inaccurate invoices.
Work experience
Organized data entry of work orders.
Reviewed 200+ orders per week and entered them into the company database.
Resolved data management issues that helped increase NPS from 86% to 91%.
Achieved an above-average increase in revenue after implementing new CRM data fields.
Processed more than 100,000 customer orders in total.
Handled additional office duties such as answering phone calls, sorting mail, and sending emails.
Additional skills
Critical thinking
Detail oriented
Flexible
Microsoft Office (Excel, Word, Access)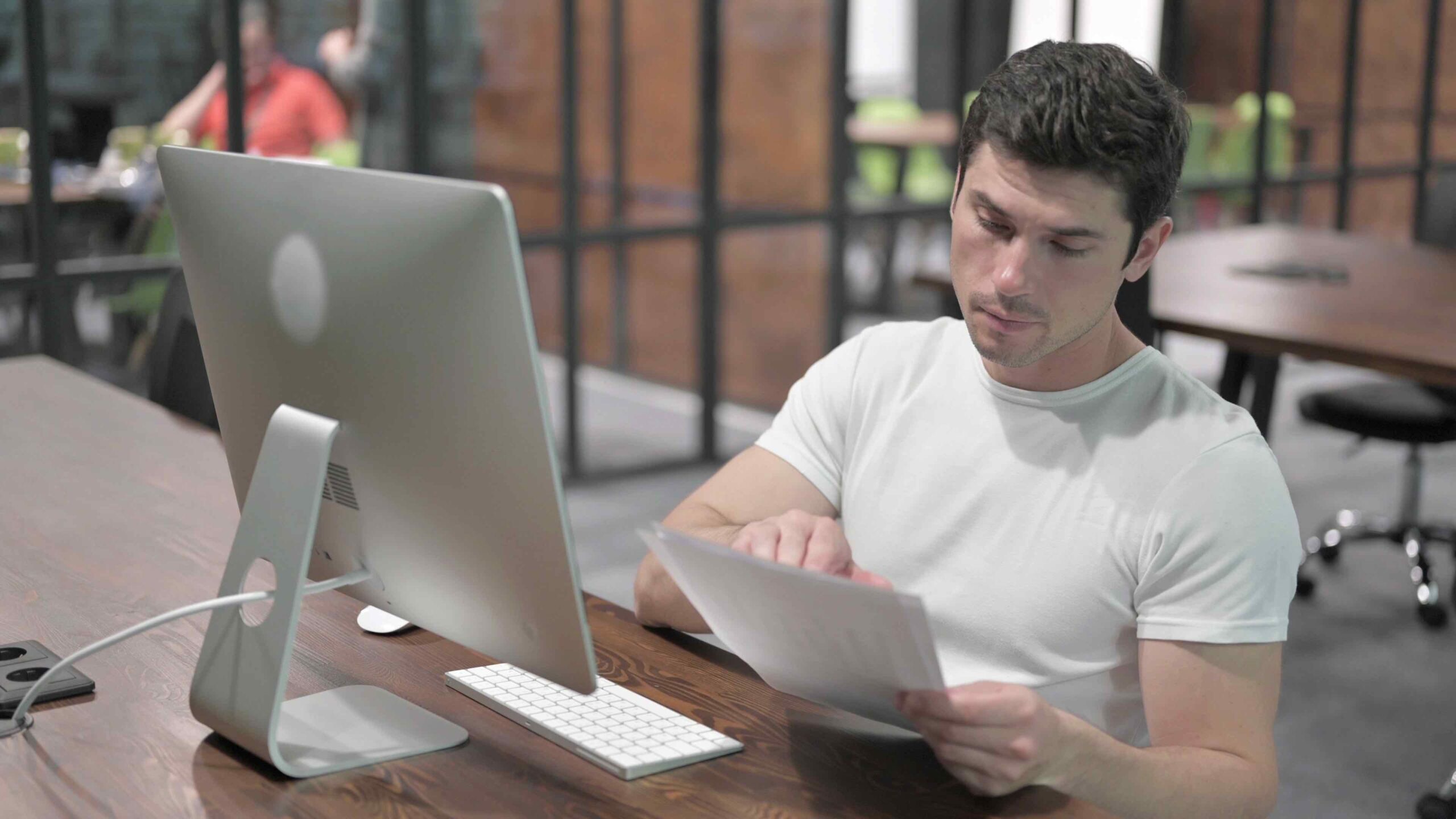 Data entry resume – conclusion
As a data entry professional, you should focus on your areas of expertise or special skills (e.g., computer skills such as Excel, data integrity, or specialized reporting) when creating your resume.
That should catch the hiring manager's eye, especially if the job description favors candidates with your specialized skills. This will most likely help you succeed, as they can quickly see that you are qualified for the job.
If you don't have any work experience yet, you can put more emphasis on your education and soft skills. Thoroughly scan the data entry job description and match your resume to it as well as possible.
Example:
The job description for the position you are interested in might look like the following:
"The successful candidate uses a variety of data entry tools to swiftly and precisely enter data into the computer. Data must be reviewed and corrected as well. Experience with a computer keyboard must be demonstrated. The ability to type swiftly and pay attention to detail are also required."
With this description, you could start your data entry resume by describing, for example, what data entry tools you used during your college studies. If you have a high school diploma, you can mention your ability to be very accurate and focused at all times, and your good grades in subjects that require this ability. Also, you could state that you have already done an internship in an office in your city and therefore you are able to type very quickly on a computer keyboard.
Are you ready to write your own data entry resume now? We hope you can put our resume examples to good use and create an amazing application. Good luck!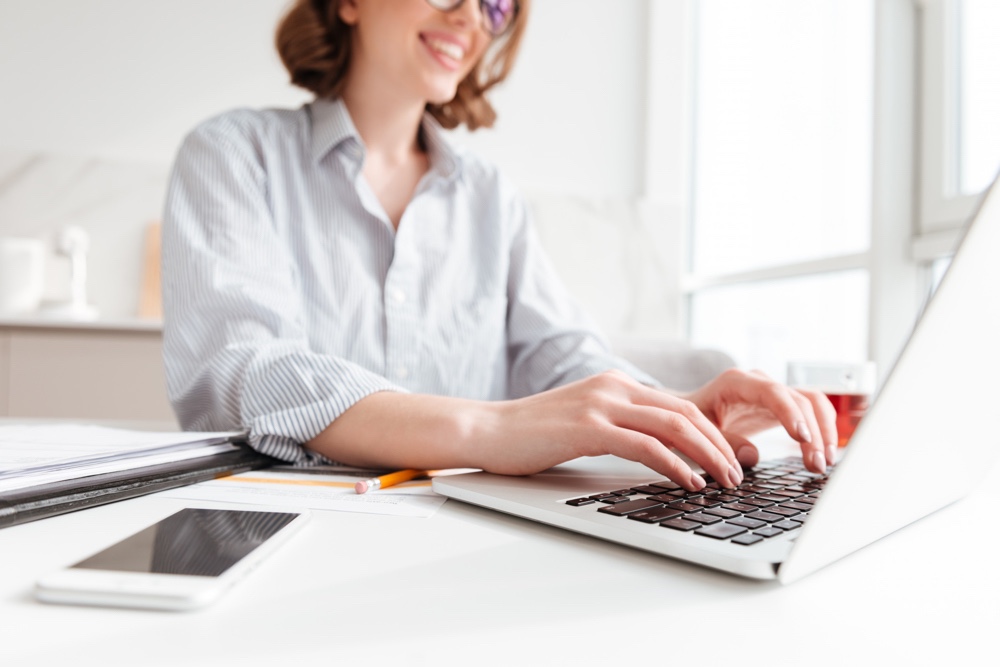 💡 One final tip: No data entry clerk resume is complete without a cover letter! Also, check out our guide for career starters. There you will find not only the perfect cover letter template to use when applying for a data entry position, but in general when you are on the job search and applying for different positions!
Data entry resume – FAQ
What are data entry skills?
Key data entry skills for job seekers include fast typing speed, good written communication skills, organizational skills, and very good time management.
How to describe data entry experience?
If you have ever held a data entry job, you may indicate your experience, such as what software or data entry programs you are familiar with.
What is a data entry resume objective?
The goal of a data entry resume objective is to provide a brief statement describing your relevant skills and past professional accomplishments, as well as the position you are interested in.