🤔 Should you still put hard skills on your resume?
Or is that completely outdated for job seekers applying to a job listing these days? While soft skills are all the rage, hard skills often have a hard time keeping up.
In this article, we'll explain which hard skills you should be sure to include on your resume, and point out in which cases a hiring manager will definitely appreciate reading about your hard skills in the skills section of your resume.
But first, let's start with some basics!
What is a hard skill?
Hard skills refer to the specific knowledge you have acquired through experience or formal education.
These are essential job skills that are required to perform your job duties. Technical skills in particular (such as computer skills) are almost always considered hard skills.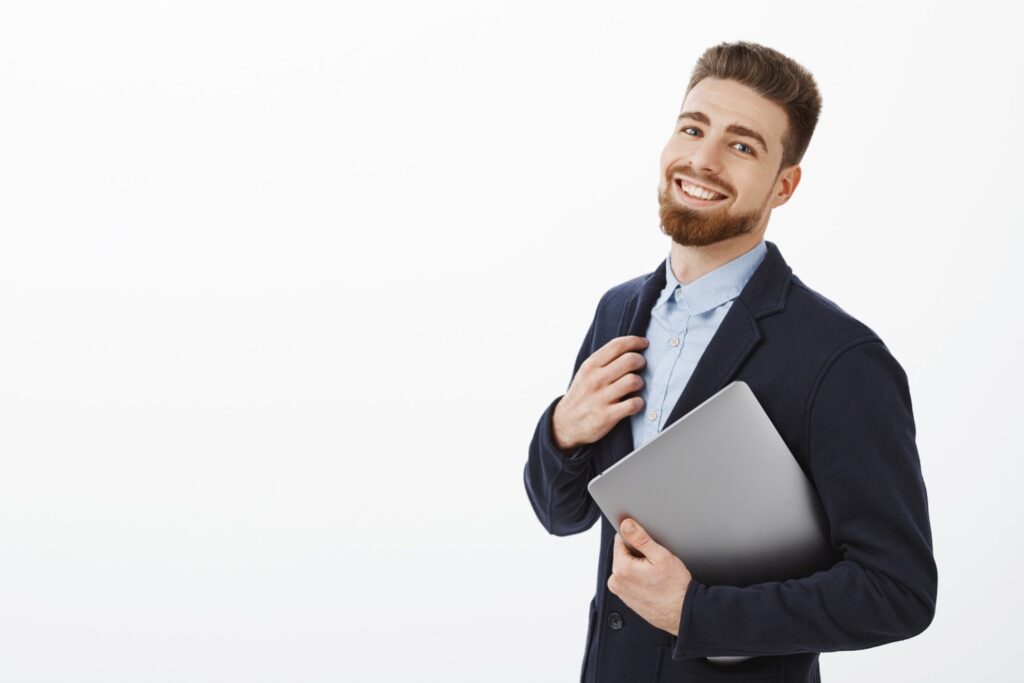 What is the difference between hard and soft skills?
Hard and soft skills are quite easy to distinguish.
In the case of hard skills, the proficiency level can be easily measured (e.g., language skills can be assessed simply by writing a test and grading it). A soft skill, on the other hand, is not so straightforward to measure. This is because soft skills are mostly personality traits and not something you can test on paper.
The most important soft skills include, for example, interpersonal skills (also called "people skills"), communication skills, emotional intelligence or also time management skills and problem-solving skills.
What are some hard skills examples?
As mentioned earlier, essential hard skills in today's world are often specific computer skills (such as web design skills, web development skills, or the ability to use project management software), but also skills like management skills and writing skills.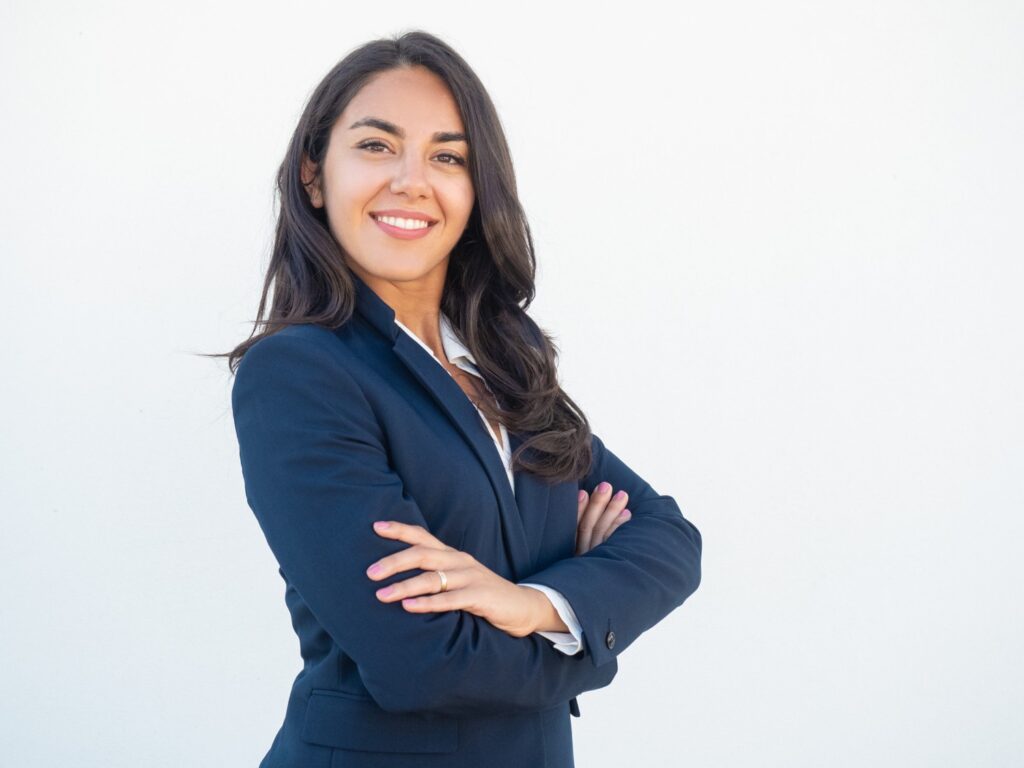 Why is it so important to thoroughly evaluate the job description?
Job descriptions often reveal whether you should focus more on hard or soft skills on your resume.
If the required skills in the job posting are mainly related to specific technical skills, you should list your best skills in that area.
💡 Tip: Don't write down all the hard skills you have, but only relevant skills (i.e. those that are really related to the job duties).
For instance, if you are applying for a marketing position, you could list your "hard" marketing skills (such as search engine optimization, Google Analytics, or your ability to advertise on social media platforms).
What are relevant hard skills for a professional resume?
It is actually an invaluable skill in itself to be able to write clever resumes when in the job search process.
📝 Note: If you're just starting out, check out our job application guide for everything you need to know when applying for a job!
Of course, every industry or field of business requires different hard skills. Still, there are some really important abilities that are often the icing on the cake of a professional resume and can impress any hiring manager.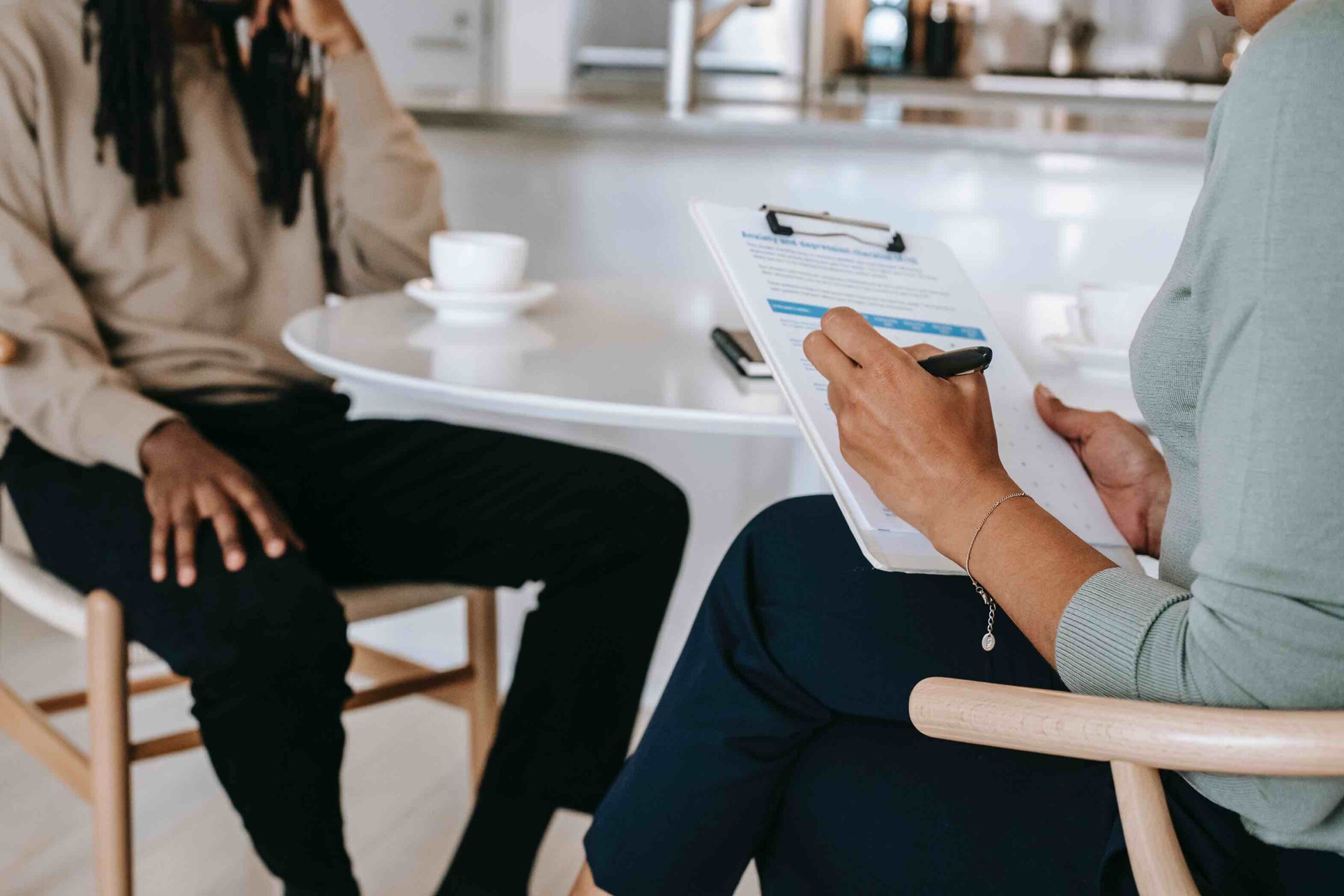 Check out these essential resume hard skills:
List of the top hard skills for the skills section of your resume
1️⃣ Accounting skills
Accounting and financial skills should not be missing from a resume for finance professionals. Key specific skills here include:
Microsoft Excel
Resource planning
Big data analysis and SQL
Accounting software
Revenue recognition
Numerical competence
📝 Note: Hard skills such as numerical competence or the ability to plan resources are almost always of great advantage, not only in the financial sector!
2️⃣ Administrative skills
Even though your job may be non-administrative in nature, most (office) jobs actually involve some basic administrative tasks. These skills primarily include the following:
Organization
Planning
Scheduling
Writing emails or letters
Answering phone calls
Managing files
3️⃣ Analytical skills
Analytical skills include the ability to collect data, analyze it, decode its meaning, and also to present it.
📝 Note: Regardless of what role you're aiming for, if you can demonstrate that you're good at data crunching, you're likely going to earn some brownie points from the hiring manager.
Here are some analytical skills that look good on any resume:
Data analysis
Data mining
Presentation of data
Management of resources
Database management
Interpretation of data and metrics
Reporting
4️⃣ Foreign languages
Being multilingual can be a great strength and give you an edge over your competitors. Even if the job description doesn't necessarily call for a bilingual employee, hiring managers may look favorably on this ability.
So don't be shy and list some of the languages you know, even if they are a bit "exotic":
Spanish
French
Italian
German
Chinese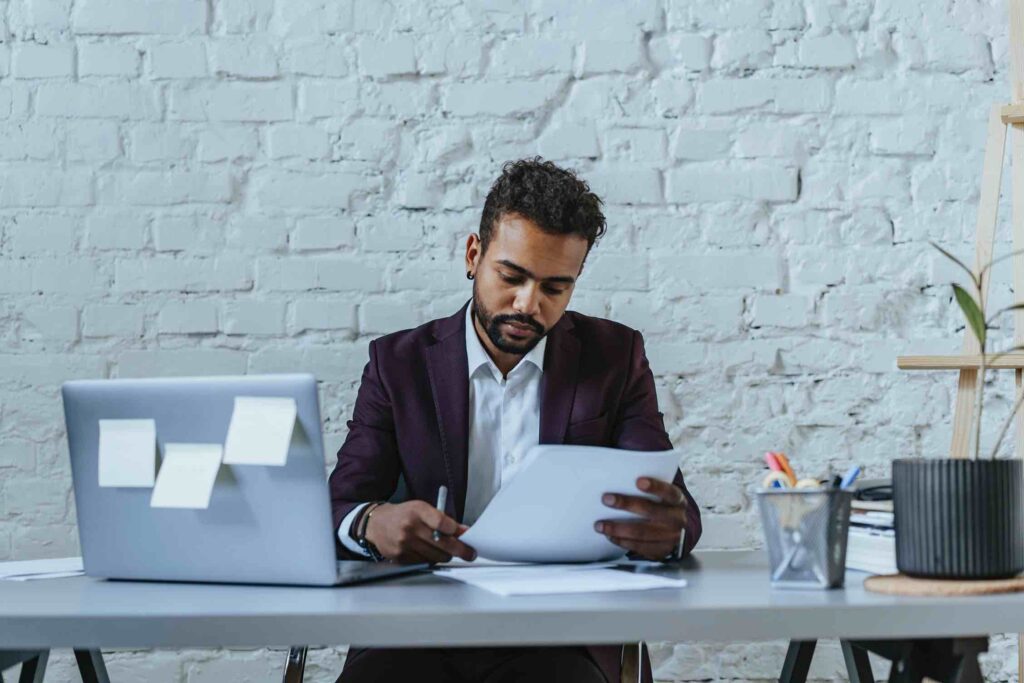 5️⃣ Graphic or web design skills
Illustration skills are in high demand these days, as the ability to create polished visuals is a huge advantage in almost any workplace.
Some great examples of design skills:
Photoshop
Illustrator
InDesign
UX/UI design
UX research
Data visualization
Color theory
Acrobat
HTML/CSS
6️⃣ Marketing skills
Basic marketing skills are also beneficial in almost any career field. Here are some of today's most important marketing skills:
SEO/SEM
WordPress
Data visualization
Visual communication
Search engine and keyword optimization
Project/campaign management
Social media and mobile marketing
Paid advertising in social media
B2B marketing
Brand management
Copywriting
7️⃣ Programming languages and web development skills
Not only as a web developer, you often have a major edge over other applicants if you know a programming language like HTML, CSS and Java.
Here are the most important programming and web development skills:
HTML/CSS
JavaScript
Graphical user interfaces
Git/version control
Application programming interface
Testing/troubleshooting
Responsive design
8️⃣ (Project) management skills
A lot of professions require (project) management skills. These include, for example, the ability to manage the flow of tasks and to complete assignments in a timely manner.
Skills including the following are especially important in management:
Budgeting
Office management
Logistics
Planning
Organization
Project management software
9️⃣ Writing skills
In all professions where written work is involved, a solid command of writing techniques is always a great advantage.
The following examples can be applied in almost all careers:
Grammar, punctuation, and spelling
Writing business reports or press releases
Content management
Creative writing
Proofreading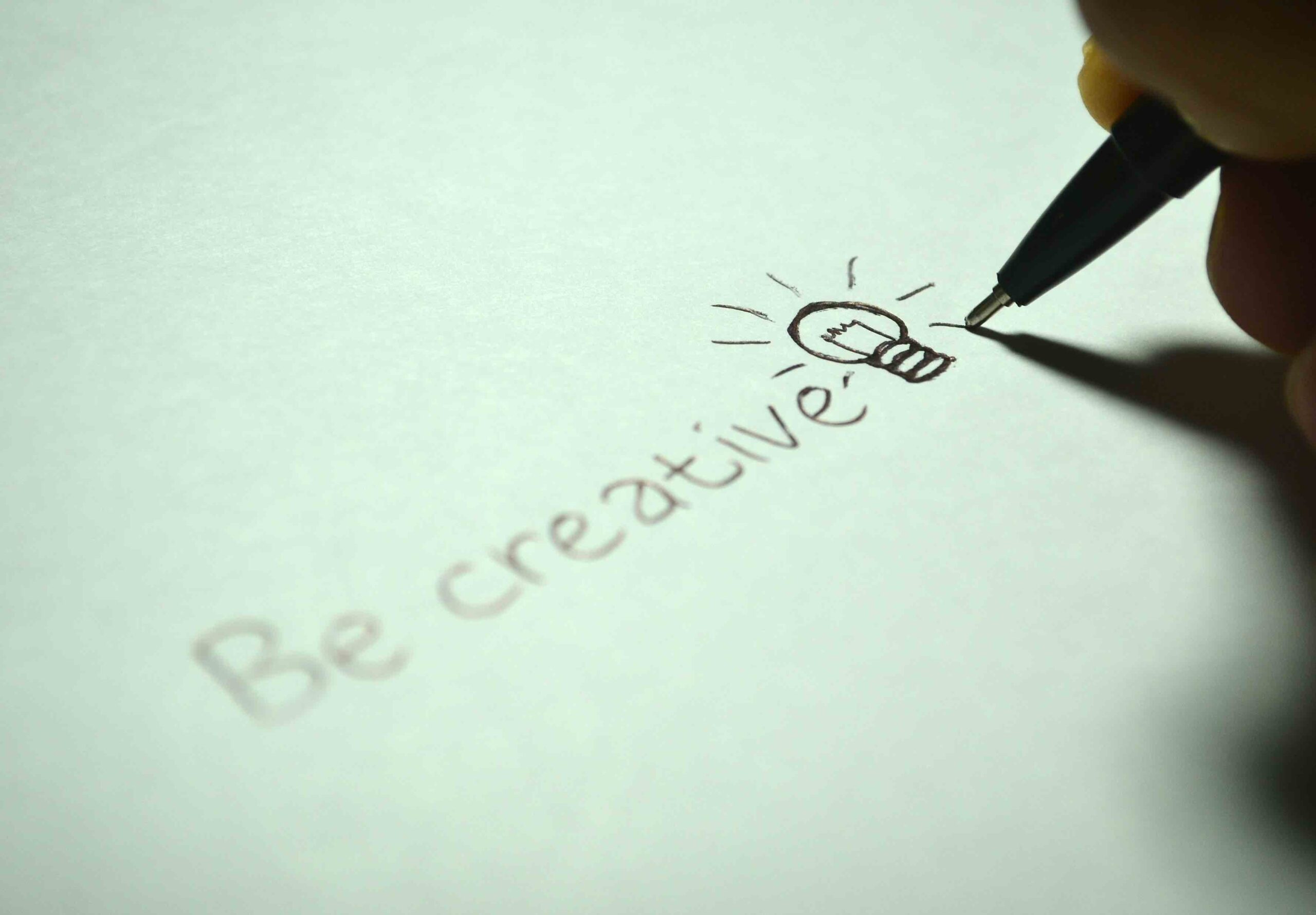 Do hard skills and soft skills have the same value in a resume?
People skills and emotional intelligence are highly valued in today's working world.
That's why many employers place great value on the soft skills of their applicants. That's a good thing because this way even career starters or people changing careers get a chance at a job in which they have no experience or for which they have not completed any special formal training.
If you are able to showcase transferable skills on your resume, hiring managers will often welcome you with open arms, even if the job description calls for specific hard skills.
Nevertheless, hard skills should not be underestimated and are still an essential part of any job application. This is because they refer to the essential knowledge you need for a job.
A successful employee therefore needs both, and should be able to present a good balance of hard and soft skills in their resume.
📝 Note: While you can acquire hard skills at school, you can develop soft skills by analyzing your own behavior, for example.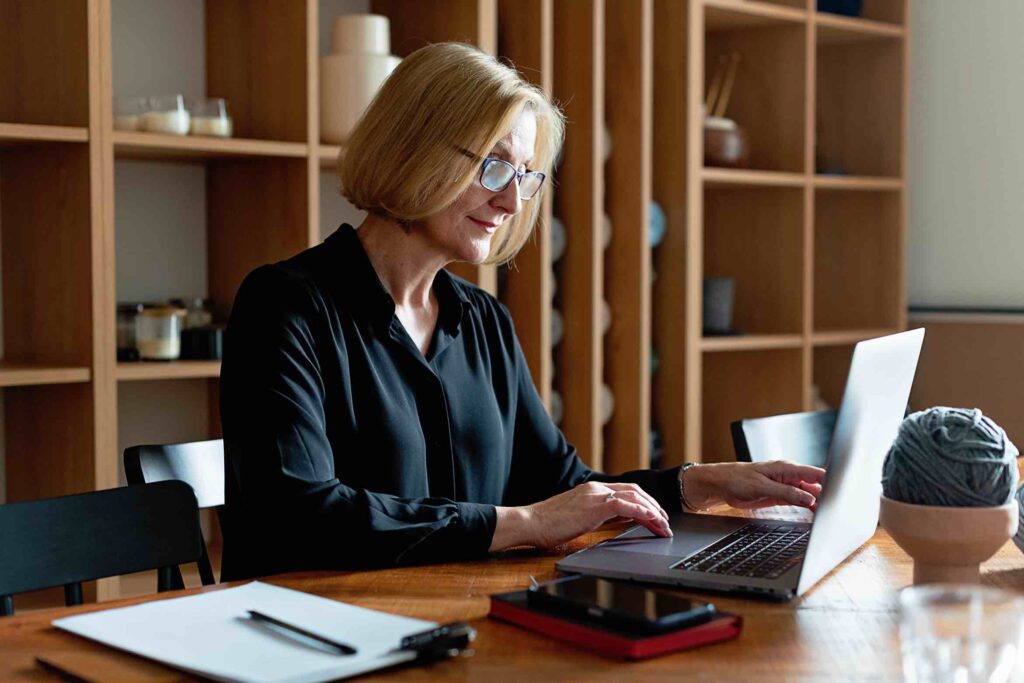 Conclusion: Should you put hard skills on your resume?
The skills section of your resume should always include the most relevant skills for the job postings you are applying for.
This means that if the job ad calls for great skills in data analysis, but also focuses on soft skills like time management and teamwork, you should try to include both in your resume. This way, you can show hiring managers that not only are you able to complete tasks on a technical level, but you can also work well with others and deliver your assignments on time.
💡 Tip: If you don't have enough space in your resume to address important hard or soft skills, you can do so in your cover letter!
🚀 We hope we've helped you get ahead in the hiring process with this article, and wish you the best of luck in your future job search.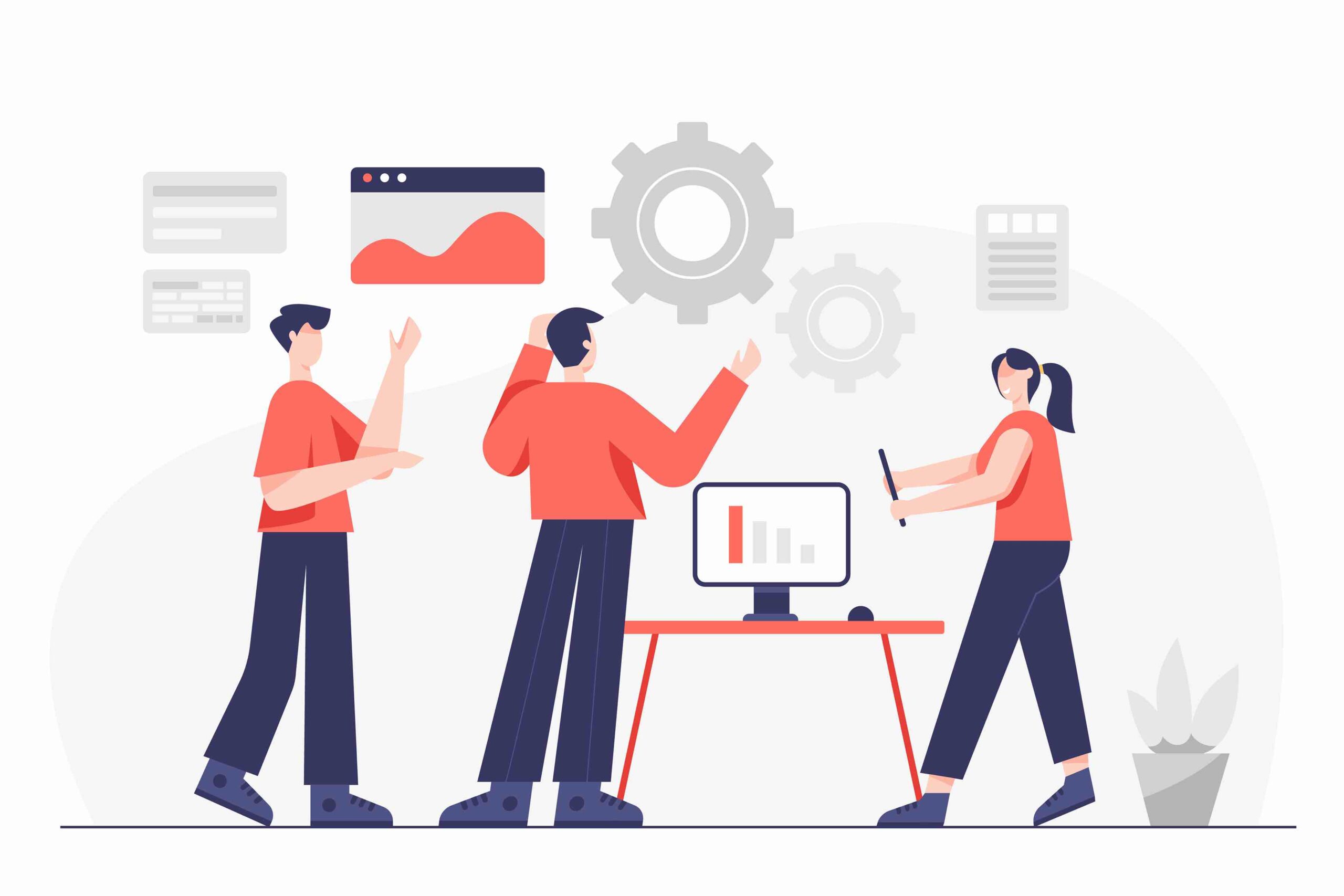 Hard skills for resume – FAQ
What are hard skills vs. soft skills?
Hard skills differ from soft skills, which are more general personality traits, such as communication and problem-solving. A hard skill-set refers to job-specific abilities.
What are 3 examples of hard skills?
The key hard skills today are technical skills, computer skills and management skills.
What are the most important technical hard skills?
Technical expertise may include specialized knowledge in areas such as IT, engineering, or science.