🚀 Changing careers?
A strong career transition cover letter can help you convince hiring managers to give you the opportunity, even though you may have never worked in the targeted field before.
If you've already found a job ad you want to apply to, our guide is just the place to start! We will give you detailed information on what to pay attention to when writing career change cover letters, and provide you with various cover letter examples along the way.
Last but not least, we will share a very good example of a career transition cover letter that you can use as a template for your own cover letter.
How do you write a cover letter when you change industries?
Take your cover letter as an opportunity to explain why you are a great candidate, as your resume may not contain the relevant experience that recruiters are after.
Therefore, if you're changing careers, you'll need to put in a little more effort than other applicants with a more intuitive work history. You'll have to show that the experience you've already gained is of value – even if it's not directly relevant to the field.
Your career change cover letter should ideally reflect this, while also outlining your motivation for pursuing a new career – and why exactly you want to do so at the company you're applying to.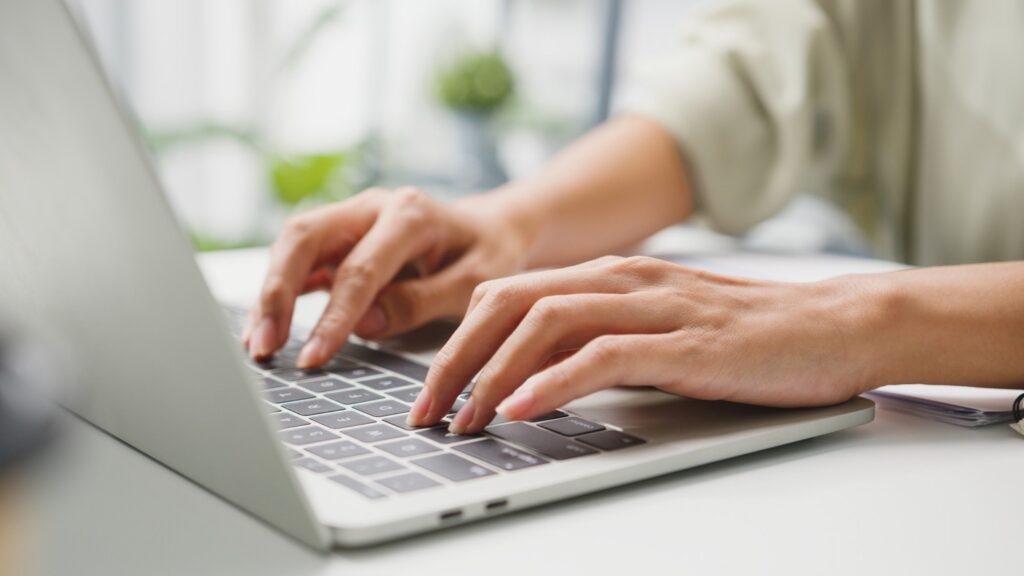 How do I tell a hiring manager that I decided to make a career change?
The wish to earn a better salary, career advancement and meaningful work are often the main reasons for changing careers.
But how can you communicate this job change announcement to a hiring manager, especially if it's based on something as "trivial" as the desire for more money?
First and foremost, don't whine about your last job and your miserable work history in your career change cover letter.
Try to focus only on aspects that are relevant to the new industry or job. In other words, even if your previous position was lousy, you should include something like a desire for career advancement in your cover letter and keep your focus on the positive points.
And in case you are changing industries, e.g. from the financial sector to a more social field, you can definitely cite the desire for more meaningful work as the reason for your career change.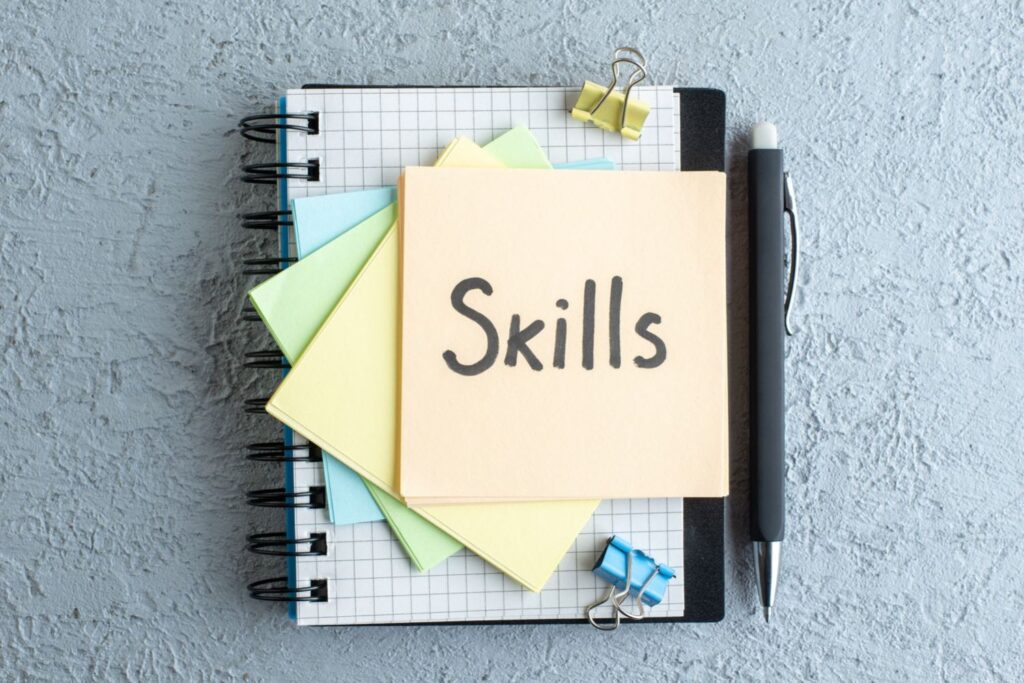 When writing a career change cover letter, you should actually primarily point out relevant skills – and this is where transferable abilities come into play:
Why are transferable skills so important for a career changer?
In your letter of application for a career change, your overall skill set plays an important role.
After all, even if you are not instantly aware of it, you probably have numerous personal skills that can be transferred to your new career. To find out exactly where your strengths lie, it's best to make a list of your professional and interpersonal skills.
📝 Note: Read more about soft skills in our article "The top 8 interpersonal skills you'll ever need"!
Transferable skills are precisely those current talents that enable you to succeed in another job as well. While these are often social talents, they can also include technical or analytical skills from your previous job. Try to figure out how they might help you in another industry.
💡 Tip: You can also approach this the other way around, namely by analyzing the company's needs.
Check out the company website or job description to find out what core competencies the business is looking for. Once you have figured out these requirements, you can determine which of your skills can make you a formidable applicant for the vacancy.
In your cover letter, you can then outline precisely how your existing abilities align with the skills required for the new position. If possible, reinforce this with concrete facts and figures.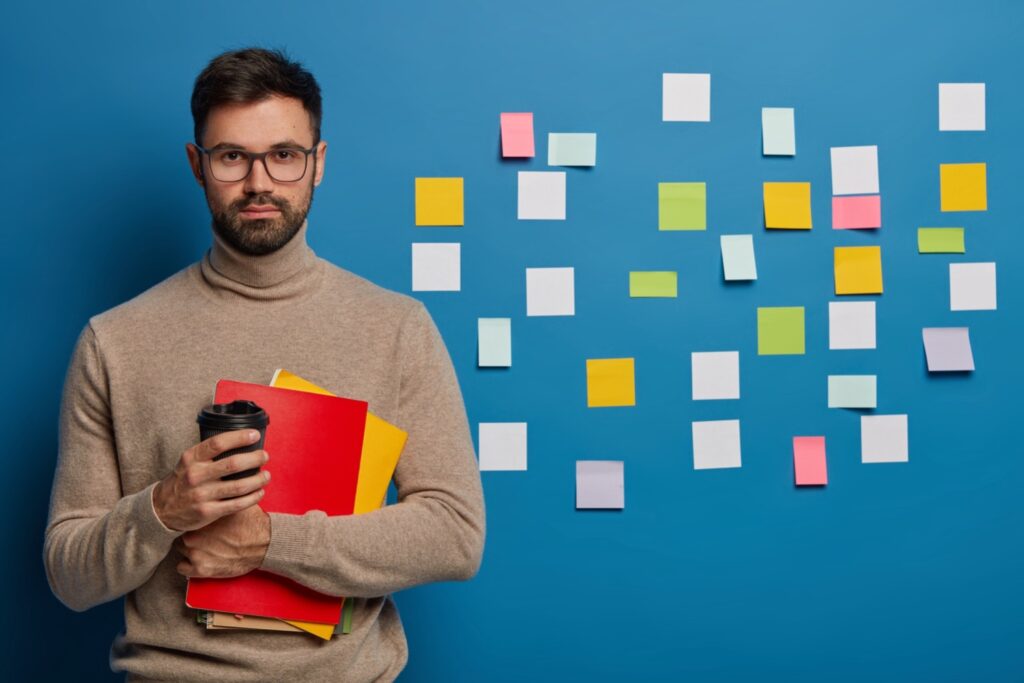 📝 Note: Your resume is also a great place for succinct bullet points with clear facts. Learn more about writing a winning resume in our detailed guide!
How to write a career change cover letter in 5 steps
Now let's take a look at how to write a compelling career change cover letter in just five steps:
#1: Begin with a great cover letter opening
In the opening paragraph of your letter, you should already outline your skills and explain how they match the company's requirements for the open position.
💡 Tip: You don't need to explain yourself too much here. Just be direct and sincere, and also emphasize why your qualifications make you the right match for the job.
✅ Example:
Dear Ms. […],
As a long-time enthusiast of […], I was delighted when I saw your job posting for […]. As a qualified […], I have spent the last ten years at ABC Company analyzing […] to assure that it is well managed and then leveraged for strategic benefit. I have always been a […], and would now like to use my […] and […] abilities in such a role.
#2: Cover the bases for the change of career
Now is the time to share your reasons for switching careers, as well as your commitment to learning new skills.
Explain your desire for a career change in more detail:
Why are you making the shift from your previous role?
Why are you interested in the open position?
How do you plan to use your prior work experience in the new career?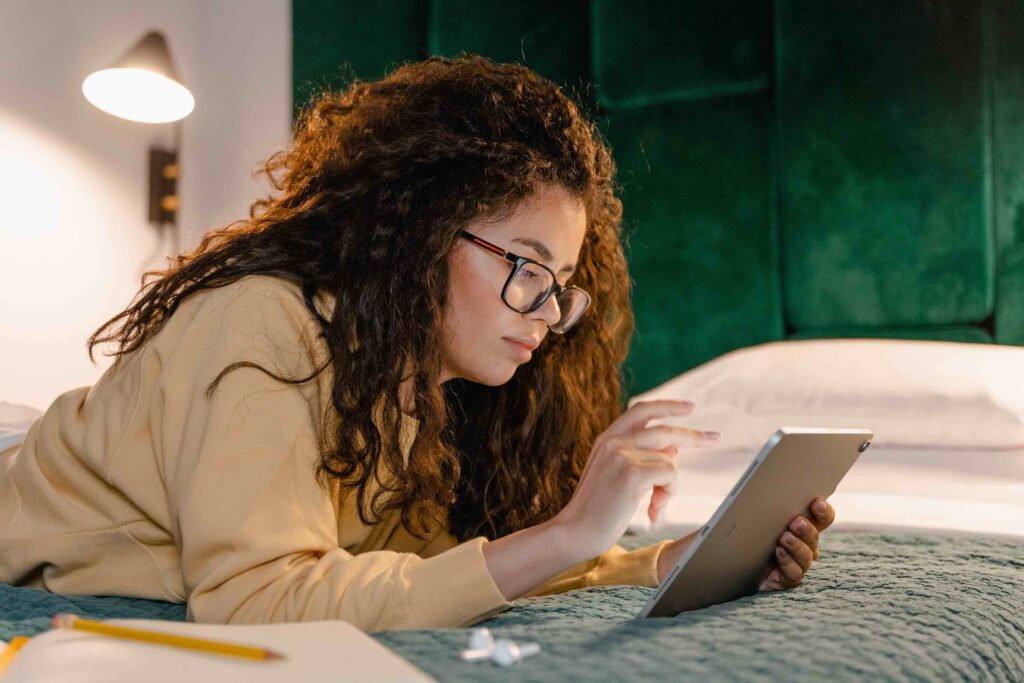 ✅ Example:
As a […], I am very proficient at […] for my clients. However, during my time at XYZ Company, I worked closely with the team for […], which really opened my eyes to a whole new world of […]. I came to realize that at […], I can put my skills and passion to excellent use. Ultimately, this helps me fulfill my ambition to have an impact on the overall goals of a company.
#3: Describe transferable skills
As mentioned earlier, you can link past achievements, and therefore also skills acquired in previous roles, to your new position.
💡 Tip: Use your current role (or previous positions) and explain how they translate into the new job.
✅ Example:
As […], I built strong relationships with customers, which resulted in me becoming the top-selling employee in the […] division. Among other things, I supported […] with a high-quality […], which earned the company subsequent contracts. I believe these professional skills can be seamlessly transferred to a role at […] where I can build and maintain excellent relationships with clients and offer them the customer experience for which you are renowned.
#4: Demonstrate an understanding of the new company
A customized career change cover letter that showcases your expertise about the company can be a true game changer.
After all, what you lack in job-specific experience, you can often make up for with your passion for the company. In your cover letter, you could, for example, refer to shared values or mention a specific project the organization has undertaken that caught your attention.
💡 Tip: Remember that the most important factor is to make a connection between your skills and the company's requirements.
✅ Example:
For me, it would be a dream come true to work for an internationally renowned company like ABC Company as […]. I have already implemented many of the […] strategies developed by your company in my private and professional life.
#5: Conclude with an affirmative statement
Utilize the last paragraph to recap your pitch and remind potential clients or employers why you are the right person for the role.
💡 Tip: Emphasize your enthusiasm for the job once again, and don't forget to thank the hiring manager for their consideration.
✅ Example:
I believe that I am very well suited for this position, and I am confident that my […] expertise acquired in previous jobs will transfer well to the role of […] in your company. I look forward to discussing my qualifications with you in a job interview. Thank you very much for your time and consideration.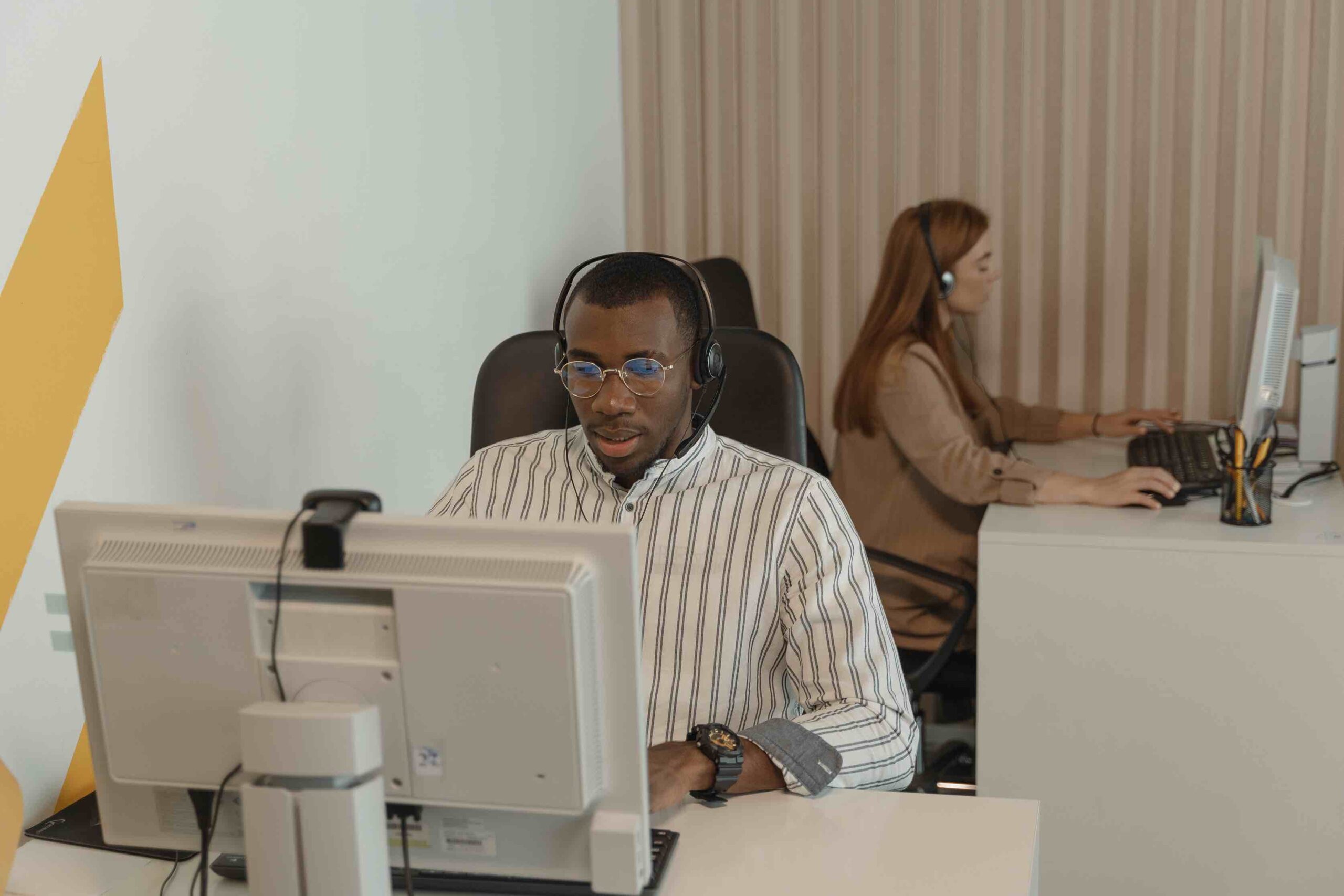 Top sample cover letter for changing careers
Now that you know how to write a career change cover letter, we have a sample full text, so you can see the cover letter as a whole.
📝 Note: This sample career change cover letter is written by a project manager who wishes to transfer into a sales role.
✅ Example:
Dear [Hiring Manager Name],
With this letter, I would like to express my interest in the position of Sales Manager at XY Company. At this point, I have five years of experience in project management and would like to join the sales team at a renowned firm such as yours. I hold numerous abilities from my project management career that can serve me to succeed in the new role.
While I have always been an asset to my employer as a project manager, I have also gained a lot of experience in my most recent role that supports my overall sales skills. I enjoy working with clients while managing a team of six. My customer relationships are very valuable to me as they allow me to build rapport, and maintain a continuous working relationship with them.
I believe my background in project management will be of great value to your team as I bring a unique perspective. I am a quick and enthusiastic learner and I am also prepared to take on a leadership position. I truly believe my passion for sales and my excellent skills as a team player make me the right candidate for this position.
Yours sincerely,
[Your Name]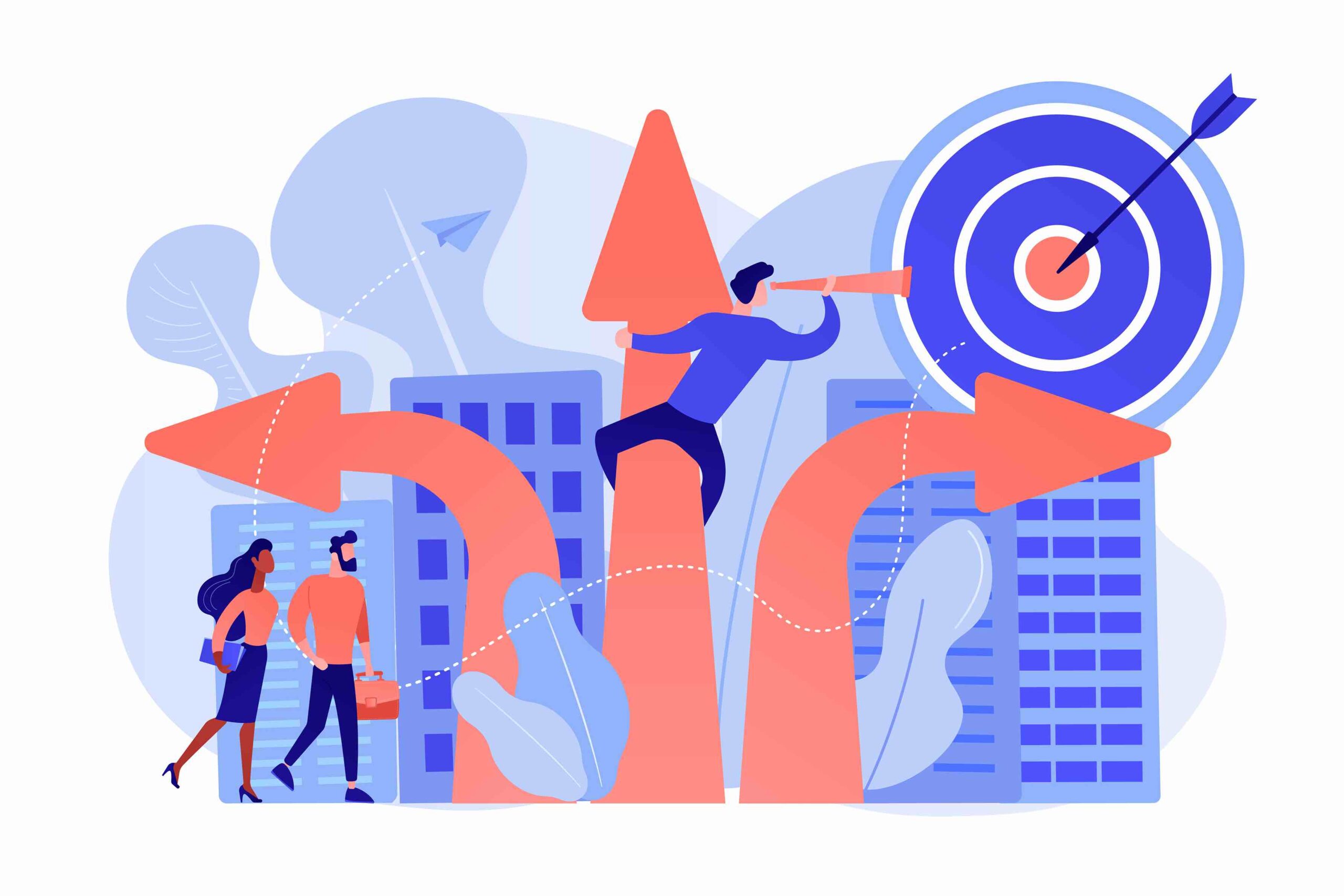 Career change cover letter – conclusion & tips
Now you're definitely ready to write a career change cover letter that convinces hiring managers!
Last but not least, we'd like to give you a few final tips and then send you on your merry way:
Although changing career paths has the potential to be somewhat tricky and often comes with some unique challenges, you most likely already possess certain abilities that are necessary for success in your new industry or market.
Don't hesitate to stress these in your cover letter and present yourself as a strong candidate with a truly unique set of skills.
It is risky for employers to hire someone who has no direct experience. Keep this in mind when writing your career change cover letter.
This is why your cover letter should not only reflect that you really want that job opportunity, but also suggest how you can be successful in your new career.
And one more thing that is often overlooked: Don't just proofread your cover letter yourself before sending it to a potential employer, have someone else review it, too!
Fresh eyes can not only help you find minor grammatical errors, but also provide a different perspective.
📝 Note: It's not just the cover letters that matter, writing winning resumes is also vital part of your job application. Read our extensive guide to learn more about the entire application process!
💡 Tip: Once you have moved one step further in the recruitment process, it is most likely time for the job interview. Prepare for this with our comprehensive job interview tips!
🙌 We wish you a successful future on your path of career change!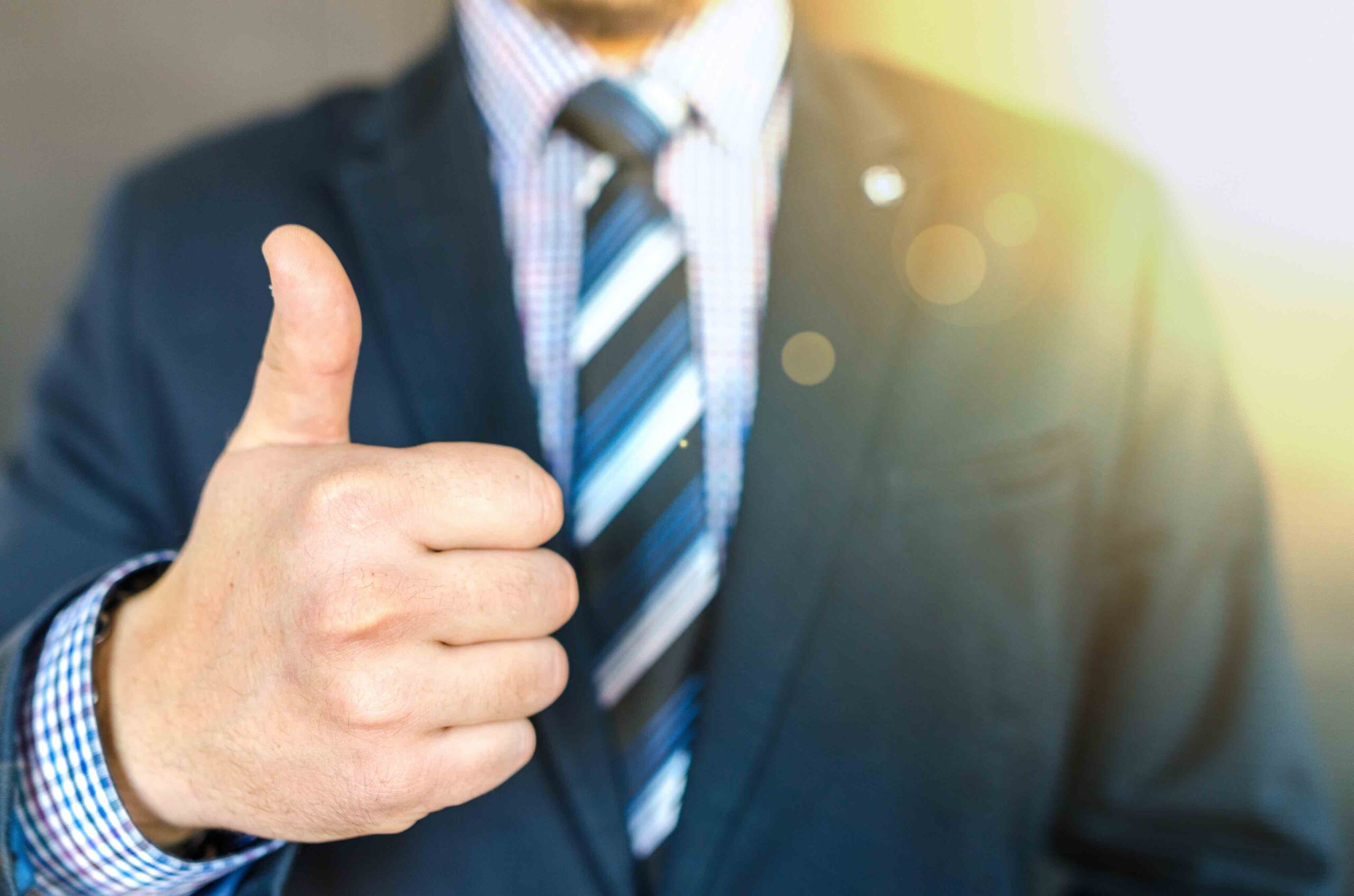 Career change cover letter – FAQ
Do you need a cover letter for a career change?
Yes. Beyond adjusting your resume, a transition in career path frequently includes a well-written cover letter detailing your experience and transferable skills.
What do you say when you change careers?
In your cover letter, you could indicate that you would like to make a career change to take advantage of growth potential and new opportunities.
What is a good reason for a career change?
In your career change cover letter, you could state that you are looking for fresh challenges and would like to further your personal development.