Cover letters are an essential part of any job application.
Once you find a suitable job posting, you'll probably start writing your resume first, and then you'll set about rounding it out with the perfect cover letter!
To help job seekers with writing a cover letter, we have compiled some very good cover letter examples (from many different job titles) for you.
Just browse through our guide and pick the cover letter that suits you best! Also, if you follow the cover letter builder in the next paragraph, you'll be sure to impress a hiring manager with your professional cover letter.
What 5 things should great cover letters contain?
In this general cover letter template, we'll tell you what a cover letter for any job should include.
📝 Note: Always bear in mind that you have just a few paragraphs to make an impression on hiring managers. Whether it's an entry-level cover letter or a more experienced candidate cover letter, try to give it your best effort!
💡 Tip: An effective cover letter should include the hiring manager's name. If you don't know your potential employer's contact information, make sure to read to the end of this article because you will find out about it then!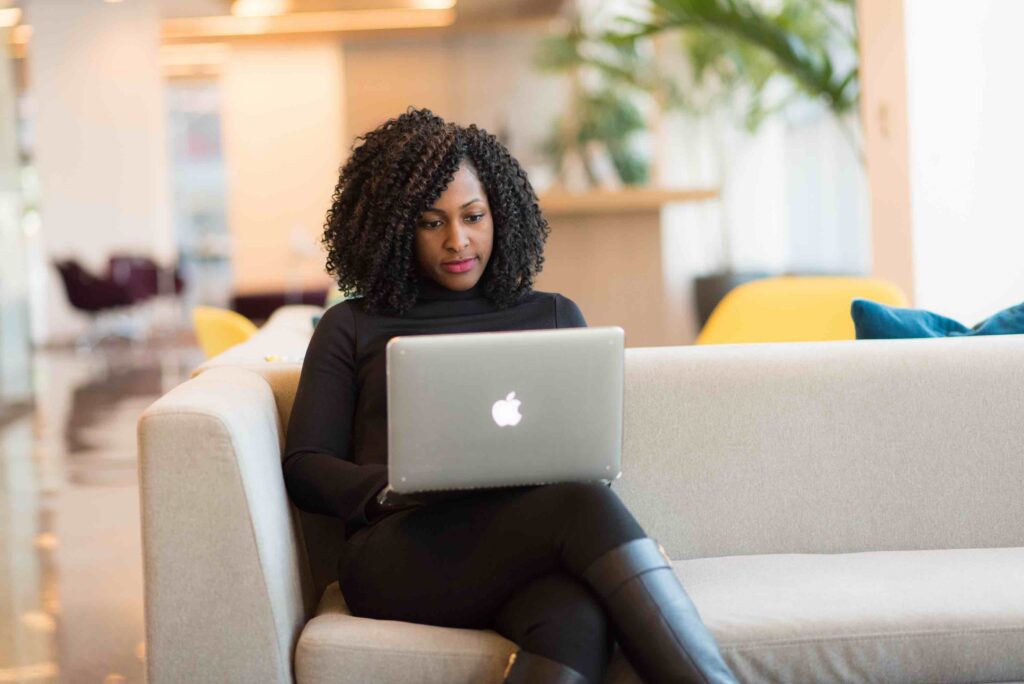 One more thing before we start with the five essential components that every good cover letter should contain and that you may want to keep in mind throughout the writing process:
🚀 At its best, your introduction already grabs the hiring manager's attention and keeps it until the very end of your cover letter.
Let's take a look at how you can easily achieve this!
1️⃣ Salutation
Make sure to address your cover letter to a specific person instead of just writing "Dear Sir or Madam".
You may start like this:
2️⃣ Opening paragraph
In the introduction to your cover letter, you should mention the name of the company and the job title for which you are applying. You should also explain why you are submitting a job application, and you can include a brief self-introduction as well.
This is an example of a great first paragraph:
I was thrilled to see your job posting for the position of […] at […]. As a driven marketing specialist with more than three years of professional experience in executing successful marketing campaigns, I am convinced that I would be a valuable asset to the team at […].
3️⃣ Body paragraph(s)
The main body of your cover letter is the longest section of the entire document. In no more than three paragraphs (preferably one or two paragraphs), explain the most important aspects of your work experience or education. Feel free to use specific facts and figures to show hiring managers the impact your past work has had and the contribution you will make if hired.
Take a look at this well-written cover letter paragraph to find out what we mean:
Your job listing specifies that you are looking for someone who is skilled in campaign development. This is an arena in which I have substantial experience. I am currently employed at […] where I have been honing my craft by executing many successful campaigns. For example, I managed a […] campaign for the firm's new product line during my employment, which increased our overall online engagement by an impressive […]% over the course of just […] months, contributing significantly to the department's objectives for the year.
4️⃣ Final paragraph
The last paragraph should once again emphasize why exactly you are particularly suitable for the job.
To continue with the previous example, here's how it works:
I am fully confident that my proven outstanding work ethic, unprecedented attention to detail, and strong campaigning skills will allow me to be an immediate asset to […] and to contribute to the success of the company as a whole.
5️⃣ Closing paragraph
A short paragraph at the very end of the cover letter should include a call to action, asking the hiring manager to invite you for an interview.
You could phrase it as follows:
I look forward to discussing the […] position and my qualifications with you in greater depth. I am available for an interview at your convenience. I will contact you next week to ensure that you have received my application.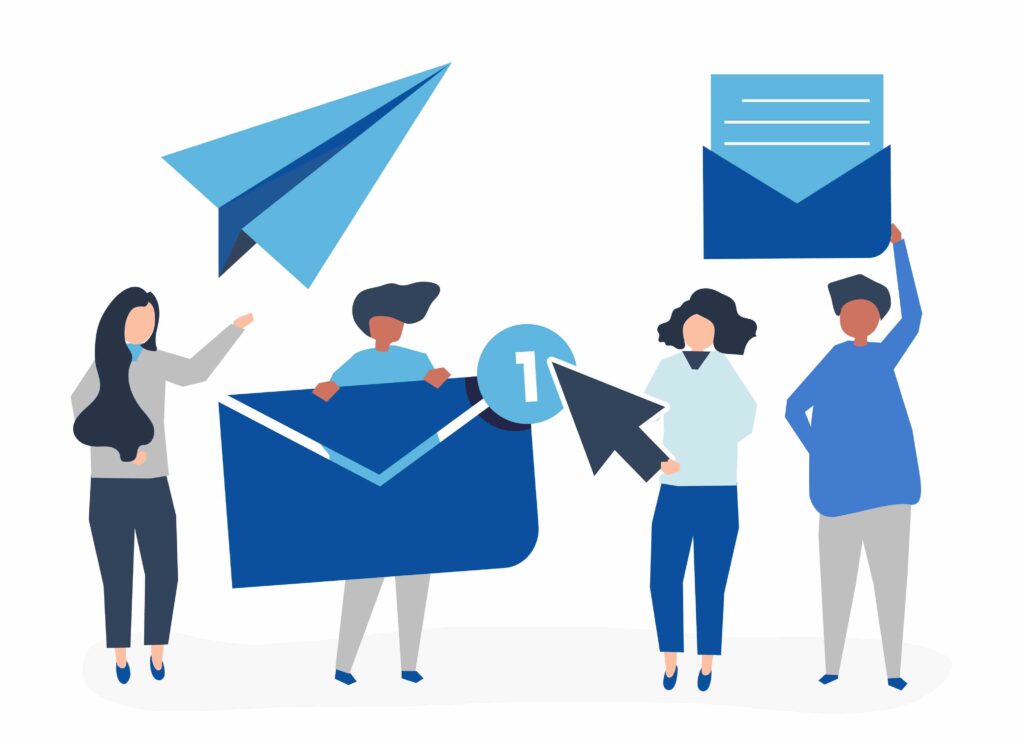 💡 Pro-tip: Utilize the job description
If you are not sure how to start your letter, place the job description right in front of you. This will help you a lot when writing a cover letter for a specific company and also for your entire job application.
In the opening paragraph, for example, you could already mention some important skills that are described in the job ad and for which you are well suited:
In your job listing, you specified that you are looking for an applicant with excellent communication skills, outstanding drive, and a strong team spirit. That is exactly what I could bring to the role.
What are good cover letter phrases?
There are certain phrases that always sound good in a well-written cover letter.
However, don't overdo it with platitudes. Too many generic phrases are not advisable, and you should always take a look at the company culture and also the company values before choosing a particular writing style for your letter.
This means that if you are applying to a young start-up company, for example, you should not use overly formal wording. If, on the other hand, you are applying to a bank, this may be exactly the right way to go.
💡 Tip: Always try to imagine what hiring managers might expect in terms of writing for a specific job.
📝 Note: We are using different forms of style and language in our sample cover letters! So take a look at them if you want to get a detailed overview of appropriate cover letter wording.
Great cover letter phrases
"I was excited to see your job listing for […]"
"I am confident that I would be a valuable asset to the team at […]"
"Your job listing is specifically calling for someone who is skilled […] and […], both areas in which I have extensive experience."
"I am fully confident that my proven track record of […], […], and […] will make me an instant asset to […] and allow me to contribute to the overall success of the team."
"I look forward to discussing the […] position and my qualifications with you."
"Thank you for your time and consideration."
Enough theory! It's your turn now: Take a look at the following employment cover letter examples to find a suitable example for your own letter.
Professional cover letter samples for 2022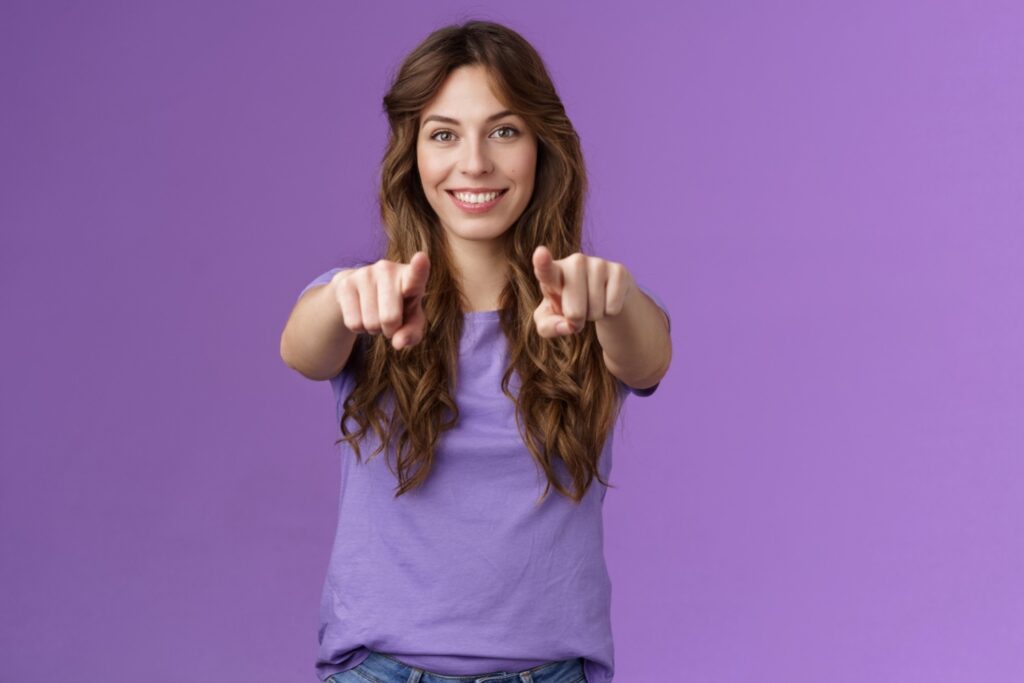 💡 Tip: Simply browse the cover letter samples by job title for inspiration and select a sample cover letter that you can use as a template for your own one.
Administrative cover letter examples
Employees in administrative roles assist a business with a variety of tasks. This could involve, for instance, performing office duties, taking calls, or interacting with clients. Additionally, keeping records and entering data are frequently included.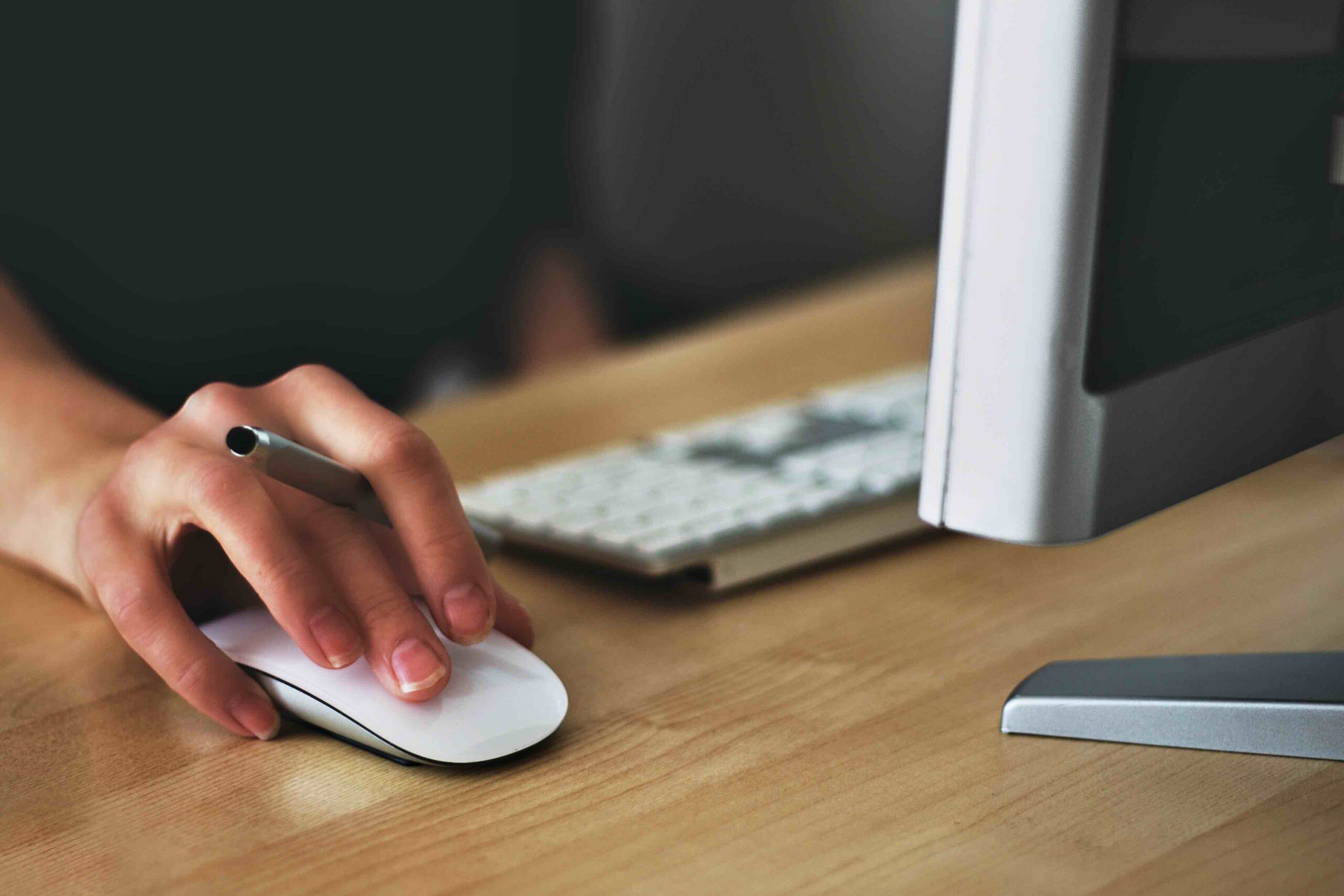 Administrative occupations
Administrative clerk
Data entry specialist
Office manager
Virtual assistant
Business cover letter examples
Business careers include operations in sales, human resources, public relations, finance, operations, and marketing, as well as general management and strategic leadership. Most business professionals are involved in analyzing and improving business performance.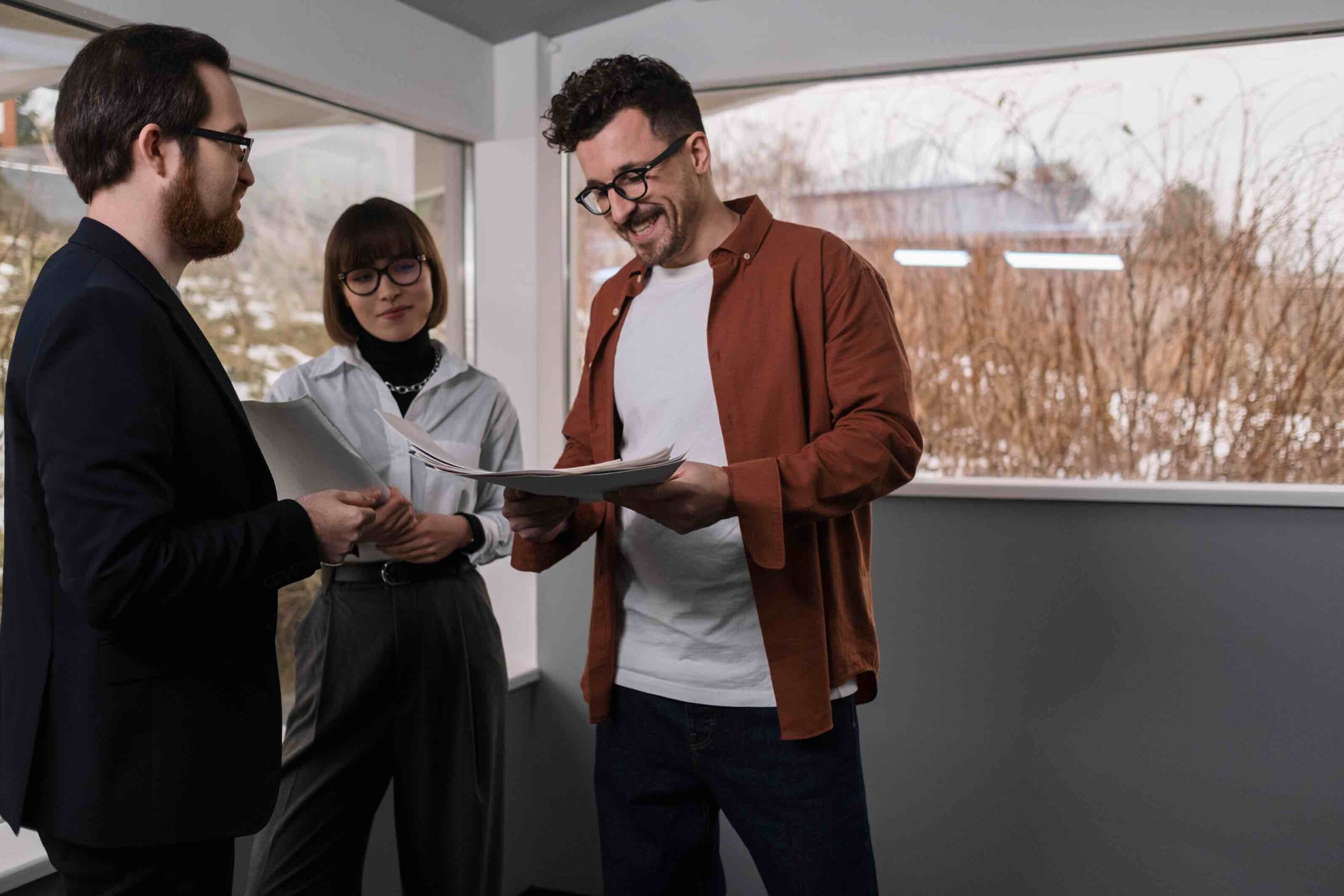 Business professions
Business development manager
Project manager
Career change cover letter example
In case you want to change careers, here is a suitable cover letter sample for exactly this career move!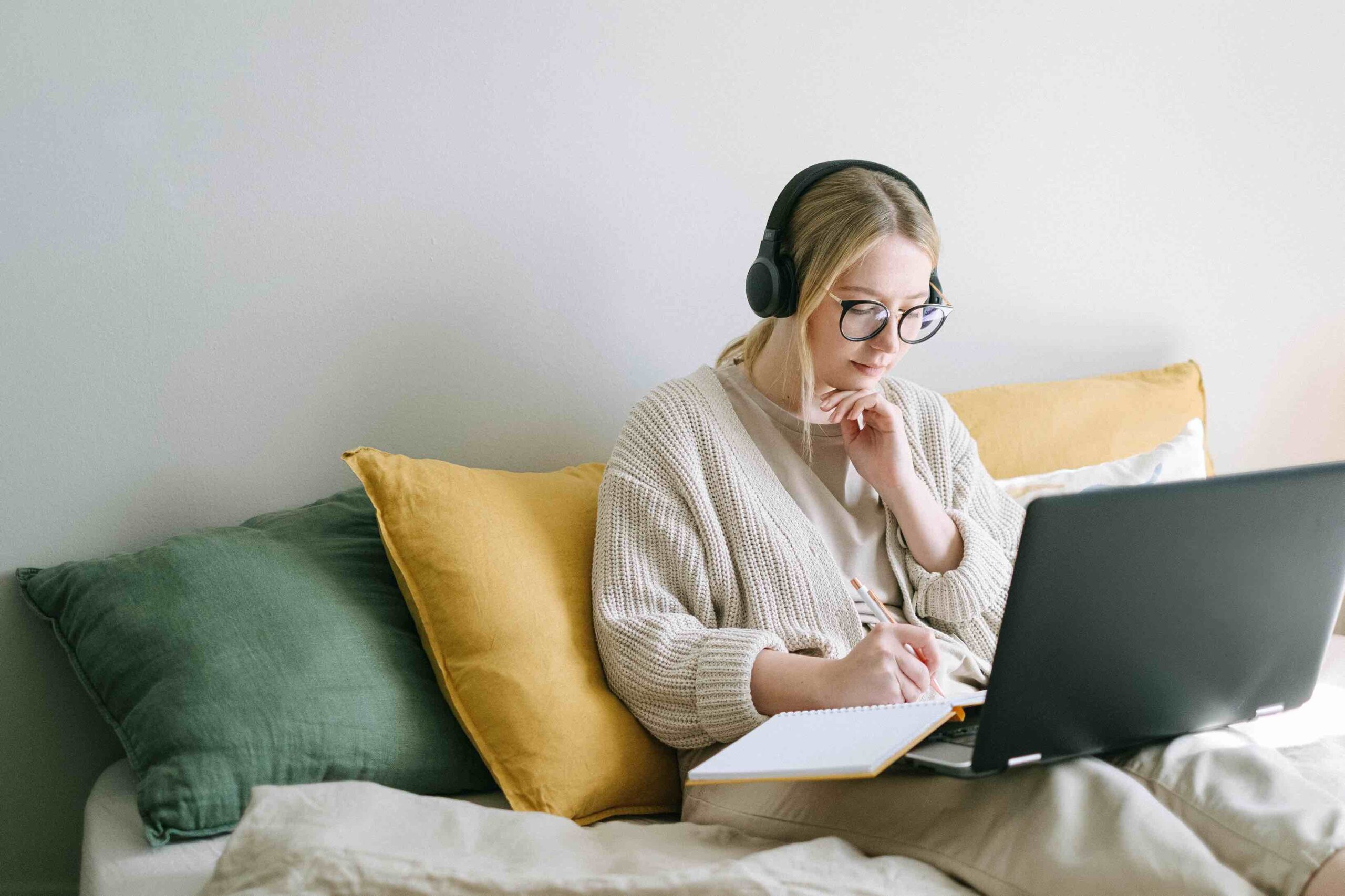 📝 Note: For more cover letter examples, take a look at our article "The perfect cover letter 2022" and check out all the Dos and Don'ts in cover letters!
College student cover letter example
If you are a student and about to write your first cover letter, read our guide on how to write an internship cover letter!
💡 Tip: Check out this post if you are still not sure how to write a formal letter.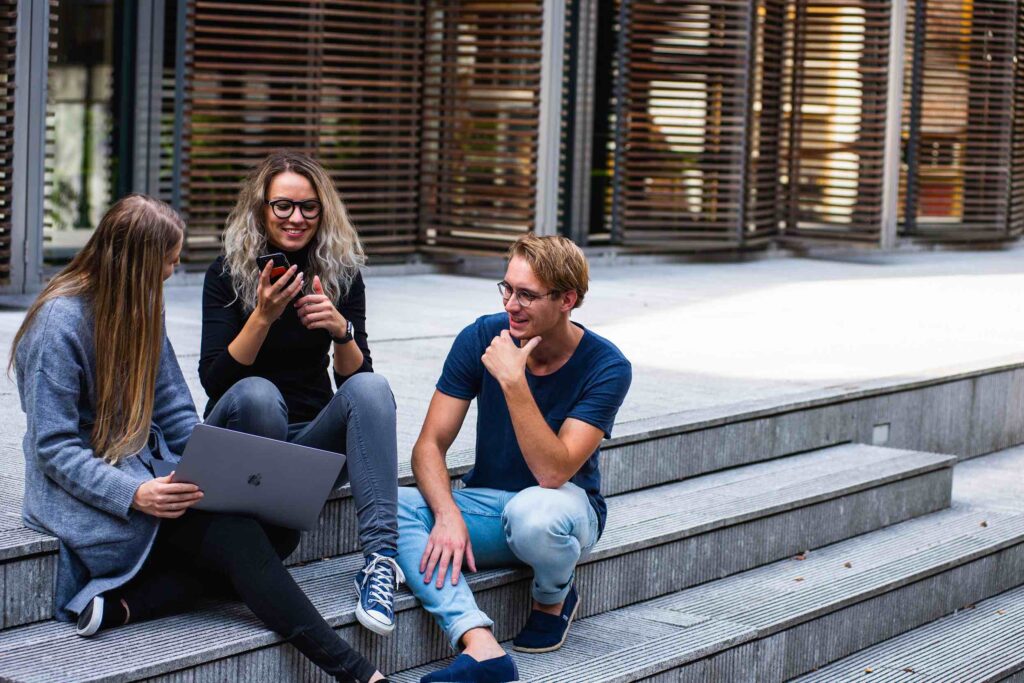 Construction cover letter examples
Many construction workers begin their careers as generalists, doing jobs like clearing roads or demolishing buildings. Later on, they frequently transition to a specialty like roofing, pipe fitting, or building construction. Workers usually settle on a certain profession over time and also finish formal training.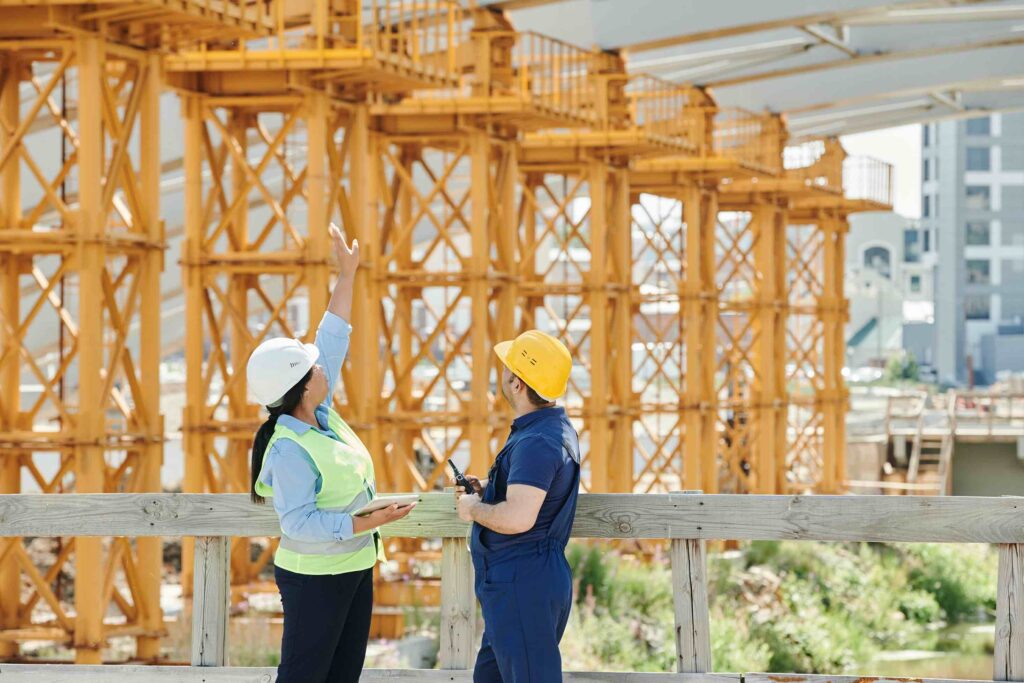 Construction jobs
Construction assistant
Construction project manager
General laborer
Heavy machine operator
Education cover letter examples
An education-related career may be ideal for you if you desire to improve the lives of others. There are numerous alternatives to the "conventional" path of becoming a teacher if you want to start a career in education. You could, for instance, work in administration of education. Here, you'll frequently be in charge of a certain department of a school, handling duties like parent-teacher conferences or assisting instructors.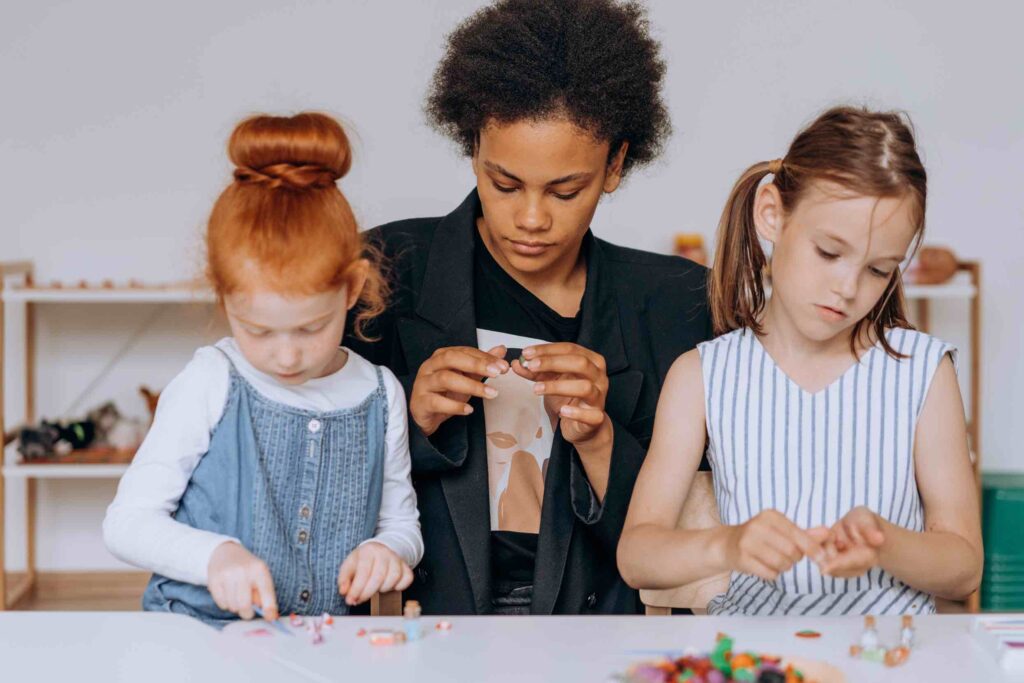 Education occupations
Academic counselor
Admissions advisor
Educational consultant
Student mentor
Entry-level cover letter example
Especially as a career starter, you need to write a very compelling cover letter. After all, you may not have much experience in your chosen field yet, so your job application is all about your hard and soft skills and maybe some past internship experience. But don't worry, with the right entry-level cover letter sample, you'll get off to a great start!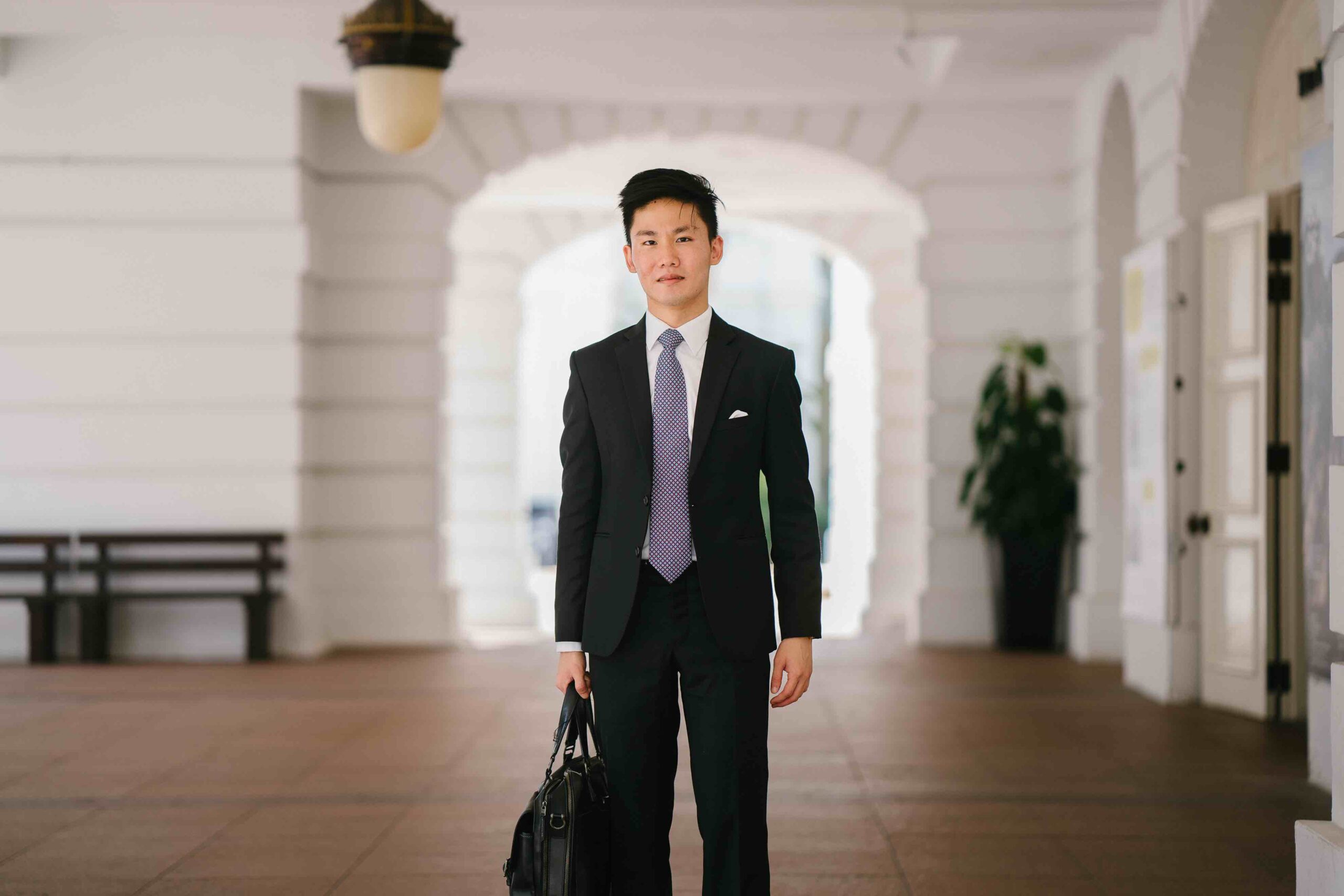 Finance cover letter examples
The finance industry offers a wide range of job options. Although the focus of the industry is usually on assisting people in achieving financial success, the day-to-day responsibilities of various finance positions can vary greatly. For example, you might be in charge of a department of a local government or the budget of a huge corporation.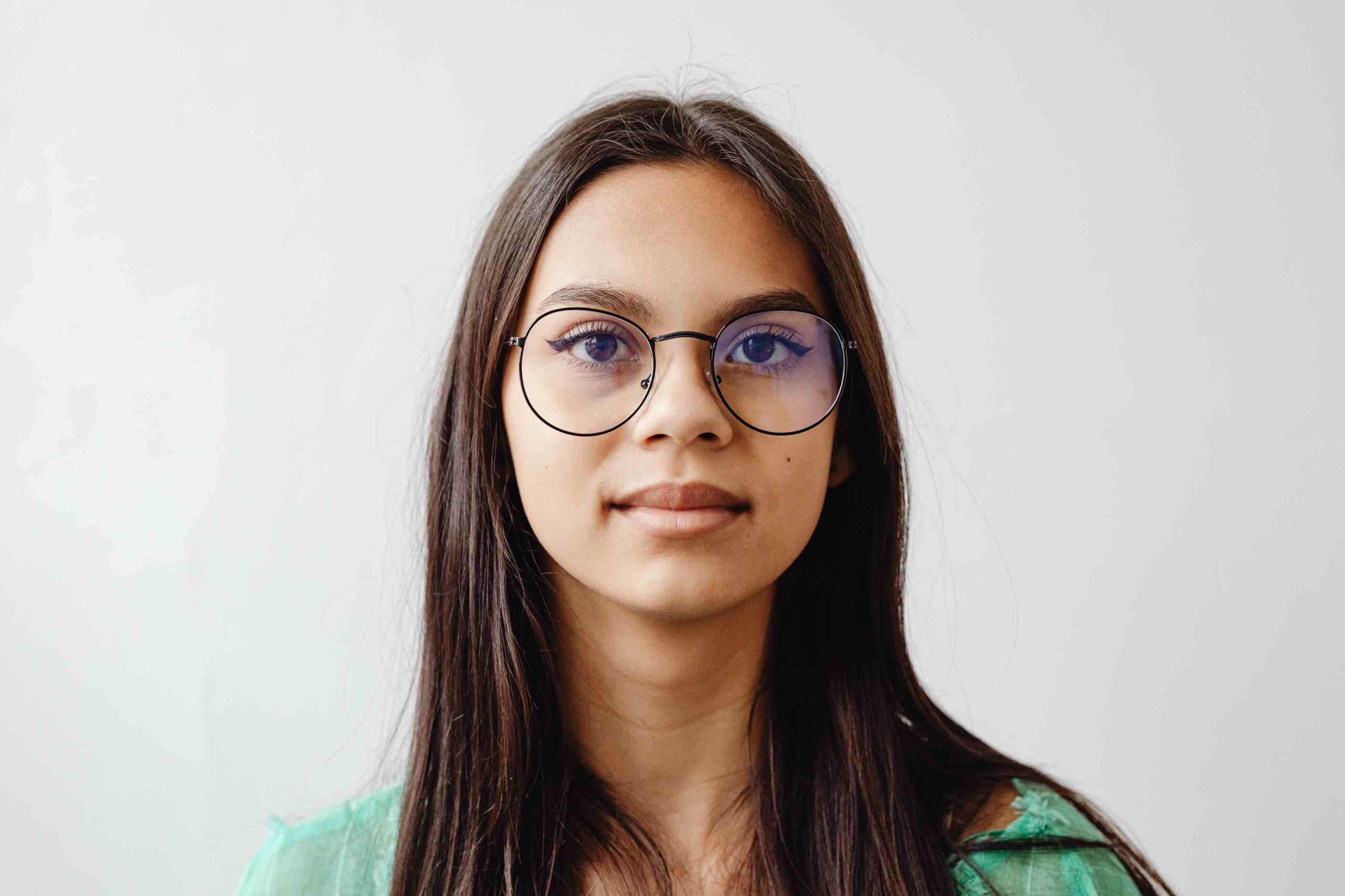 Finance careers
Bond trader
Financial planner
Financial data analyst
Tax specialist
Hospitality cover letter examples
Hospitality jobs typically involve working in hotels, restaurants, amusement parks, cruise ships, and other venues designed to help clients fulfill their entertainment and recreational needs. Most hospitality positions entail face-to-face interaction with customers.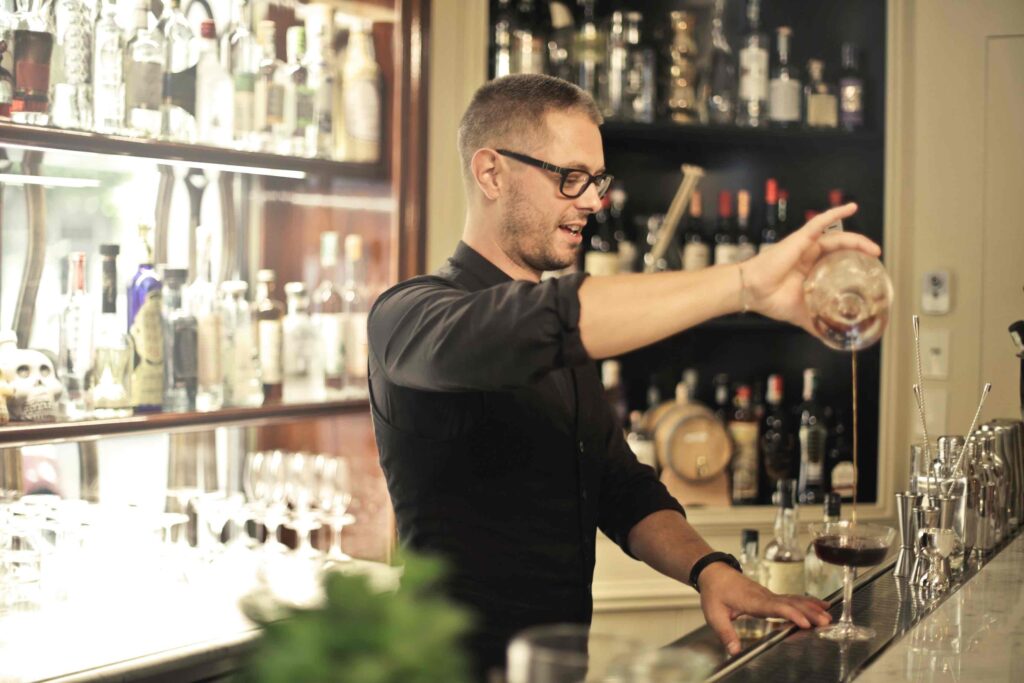 Hospitality jobs
Concierge
Front desk agent
Guest relation officer
Hotel operations manager
Internship cover letter example
Are you looking for great cover letter samples for internships? To make the most of it, check out our article "Cover letter for internship", choose your industry from the other parts and then compare both cover letters at once!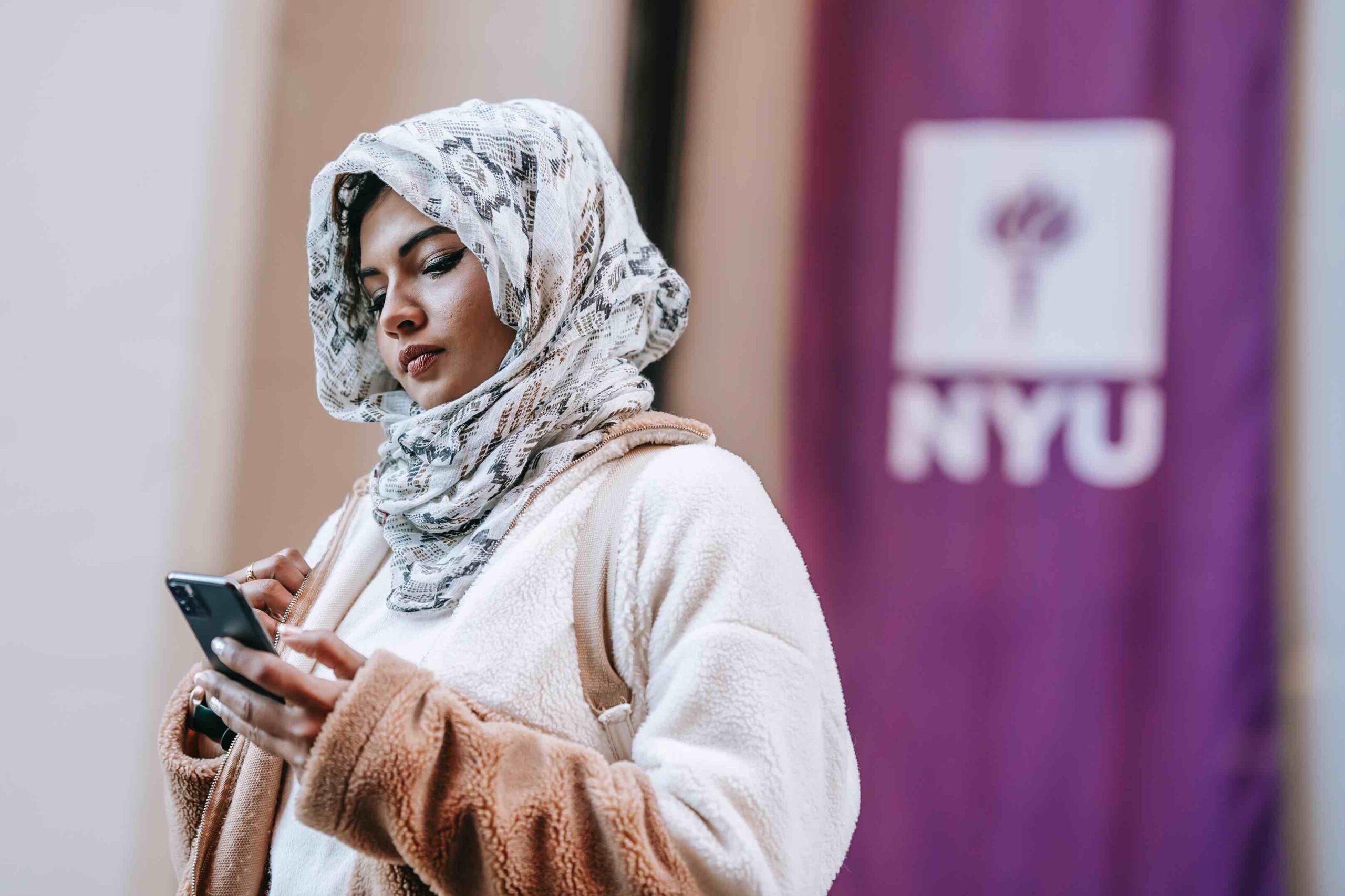 Marketing cover letter examples
If you decide to work in marketing, you'll probably be involved in many promotions for goods and services. You can also work in market research, keeping an eye on consumer trends and compiling sales information. As there are constantly new techniques to learn and strategies to investigate, many occupations in this industry are best suited for those who have a hunger for change.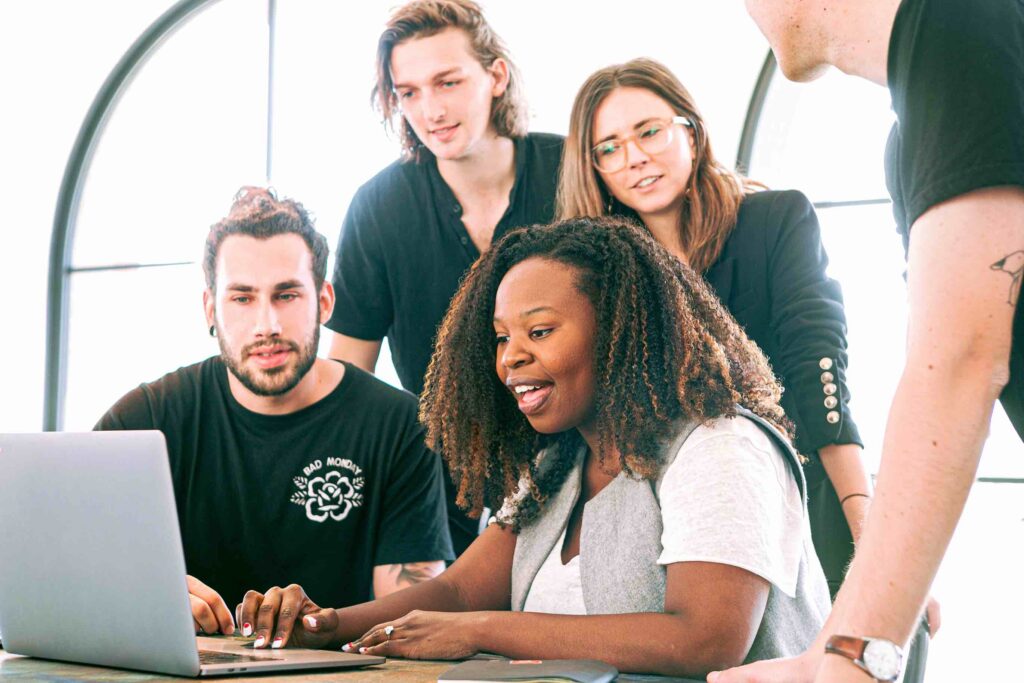 Marketing careers
Digital account manager
Marketing research analyst
SEO manager
Social media editor
Management cover letter examples
The field of management mainly includes project management, time management, resource management, process management, customer relationship management and business intelligence. The primary objective of jobs in management is to improve the productivity of business processes or projects.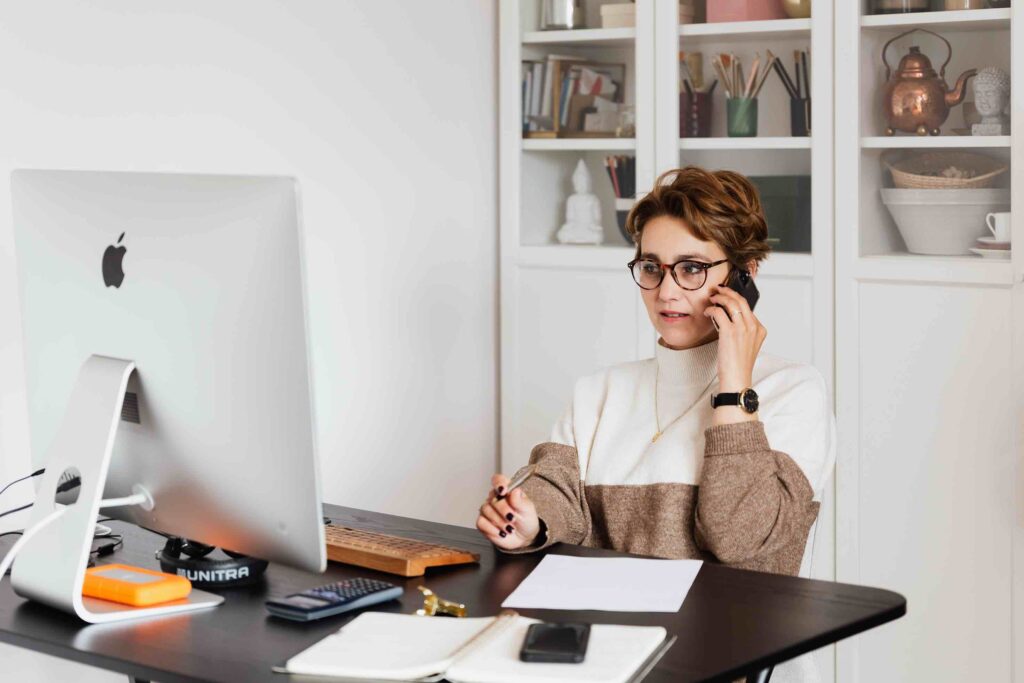 Management occupations
Assistant manager
Business analyst
Executive
Project coordinator
Medical cover letter examples
Long hours and intense, pressure-filled situations make many jobs in the medical industry very stressful. However, as it frequently involves saving lives, a career in this field can also be tremendously fulfilling. There are other alternatives if you don't want to work in the medical industry, including positions in administration, labs, health departments, and even insurance firms.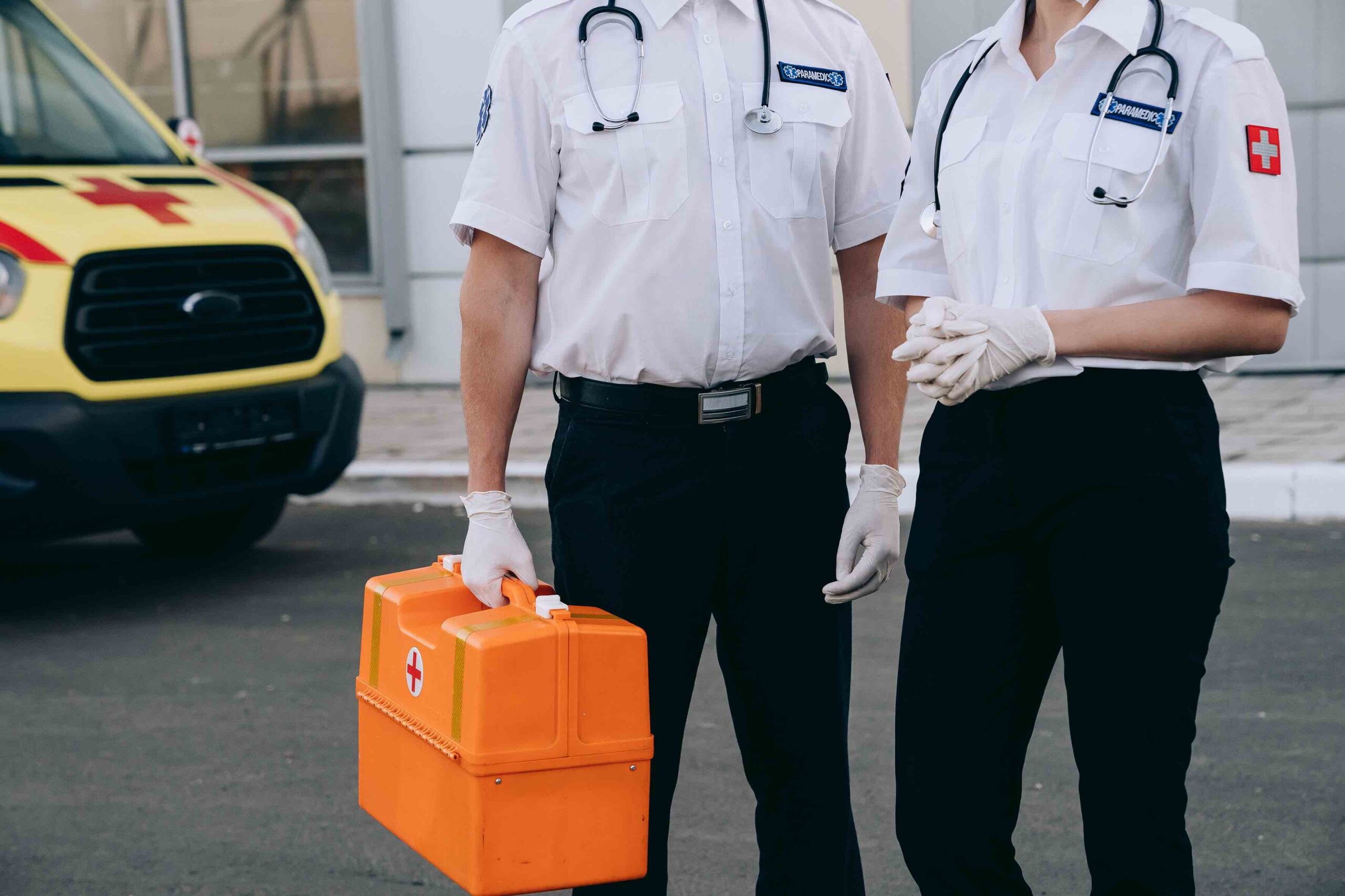 Medical jobs
Anesthesia technician
Dermatologist
Family physician
Medical technologist
Nursing cover letter examples
Nursing professionals have a wide range of jobs they can undertake. These involve looking after patients, interacting with doctors, giving out medication, and keeping an eye on vital indicators. If you enjoy working with and assisting people, becoming a nurse can be a very satisfying career. Nursing is very vital in all medical facilities.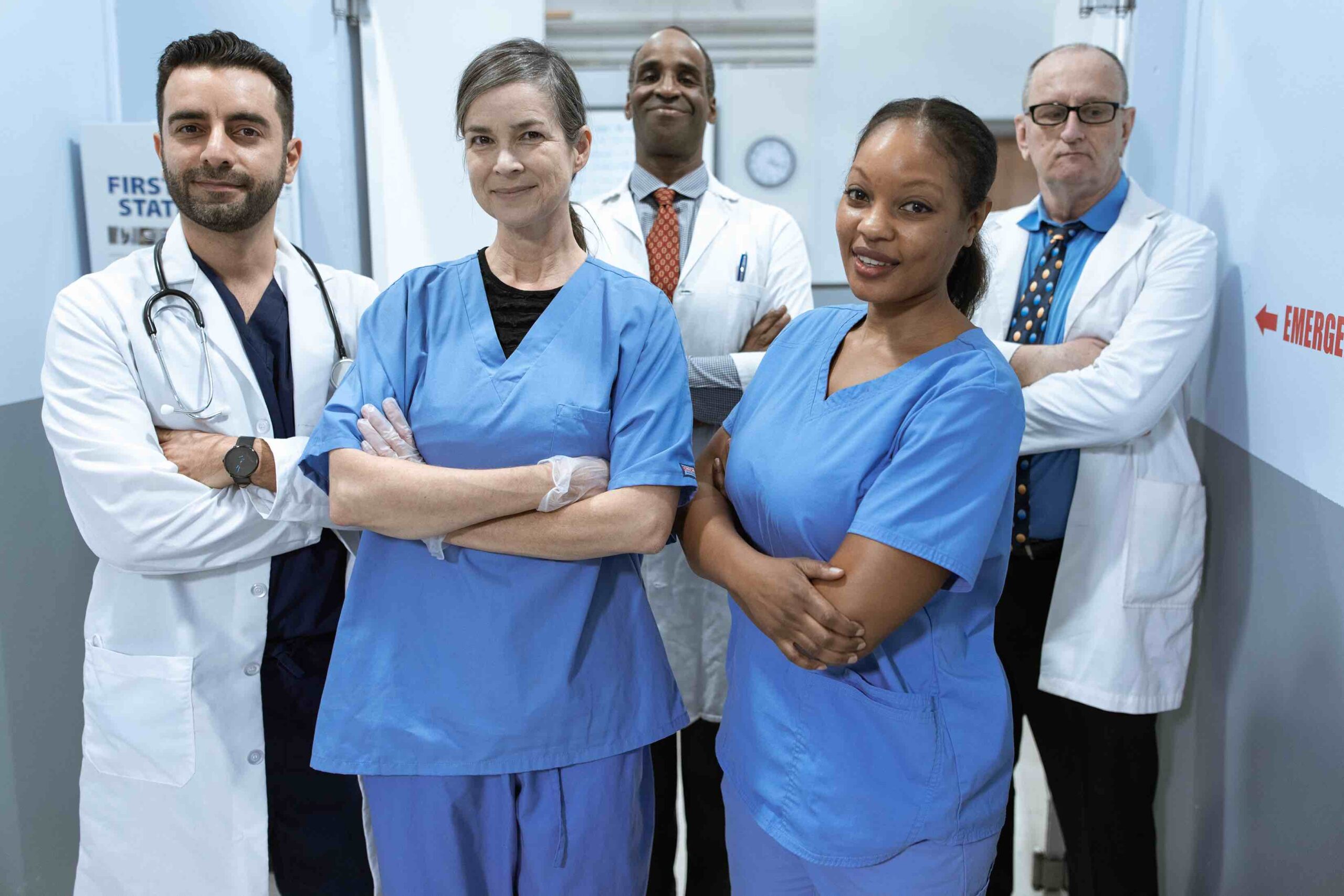 Nursing professions
Certified nursing assistant
ICU nurse
Pediatric nurse
Private caregiver
Retail cover letter examples
In the retail industry, the client comes first. After all, greeting clients, responding to inquiries about products, and operating cash registers are some of the primary duties of retail staff. A lot of work is also done behind the scenes, which has less to do with the consumers themselves and more with planning and organizing.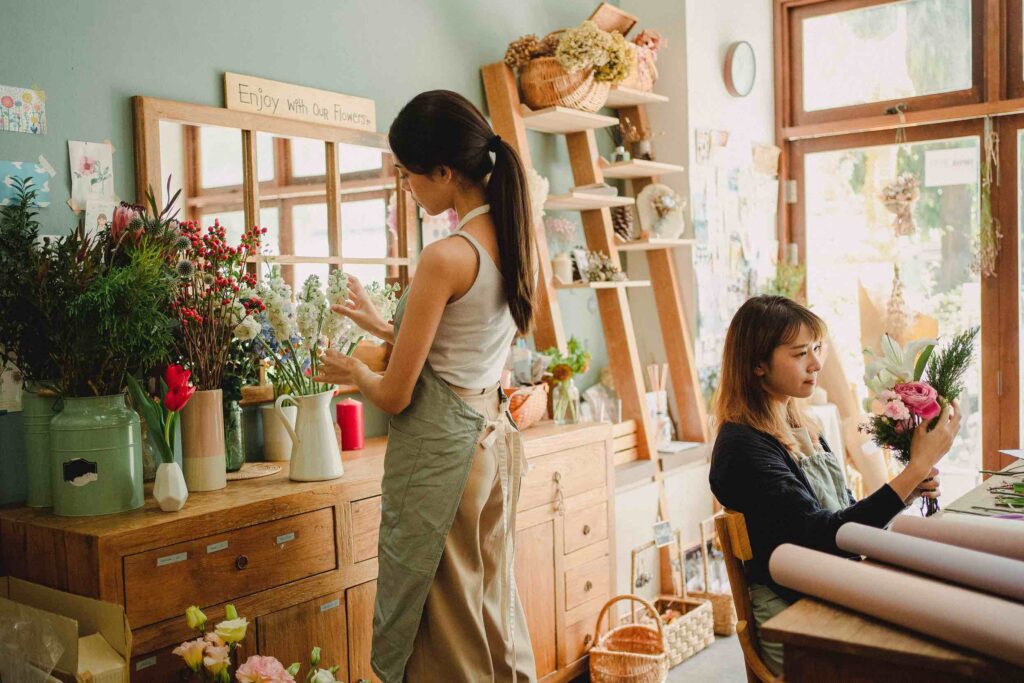 Retail occupations
Cashier clerk
Retail analyst
Retail operations manager
Retail sales assistant
Sales cover letter examples
If you work in sales, you are mainly in charge of both presenting and selling goods and services. Contract negotiations with clients, sales presentations, and product demonstrations are all responsibilities that can be included in the list. This job frequently entails visiting customers to persuade them using strong sales arguments.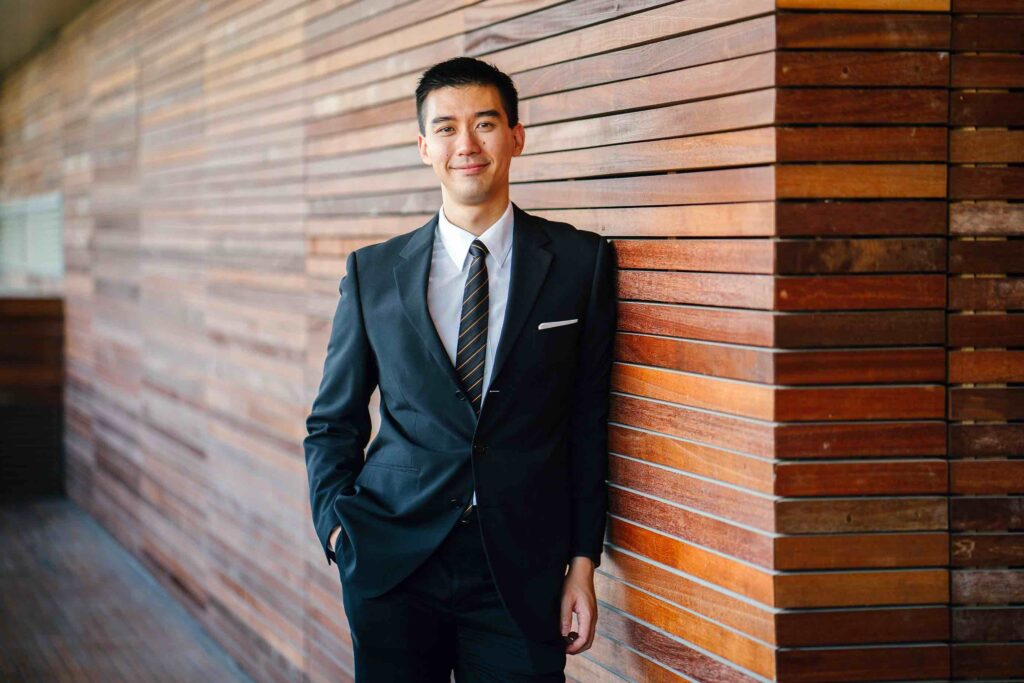 Sales positions
Cover letter examples – conclusion & tips
Less than a minute: That's how long most hiring managers spend skimming a cover letter.
That's why it's important for every job seeker to make a good impression right from the start – for example, with an appealing first paragraph. Above, we've put together some excellent cover letter examples that show you how to do just that.
However, even with the best cover letter examples, you need to be able to individualize your own cover letter and tailor it to the exact job title and job ad you're applying for. For this reason, we have a few more tips for you before you start writing your letter:
Entry-level professionals are not expected to have extensive experience – but you should still try to show your motivation in your cover letter (as this often gets lost in a resume).
As an experienced professional, on the other hand, you will be in a position to offer numerous examples of how you have made a difference in previous jobs (and perhaps even job titles) and what you have achieved.
Always try to find out your potential employer's contact information and personalize your cover letter. But how do you find out who the recruiter is? The easiest way is to search for the head of the department in question on their website or on LinkedIn.
Last but not least, ask yourself the following questions once you've created a first draft of your cover letter:
Does it convince the hiring manager that you are excited about the position for which you are applying?
Have you highlighted some key points that you like about the company?
Have you eliminated generic reasons to express your interest in the firm?
Did you end the conclusion with a call to action?
📝 Note: Your resume and cover letter should fit together without being repetitive. The details in your resume present insight into the skills you bring to the job, and your cover letter offers both context and a way to show how you've used your key skills.
💡 Tip: That's why you shouldn't just pick an example cover letter from the examples above, but also be sure to take a look at our resume samples and choose the section that best matches your needs!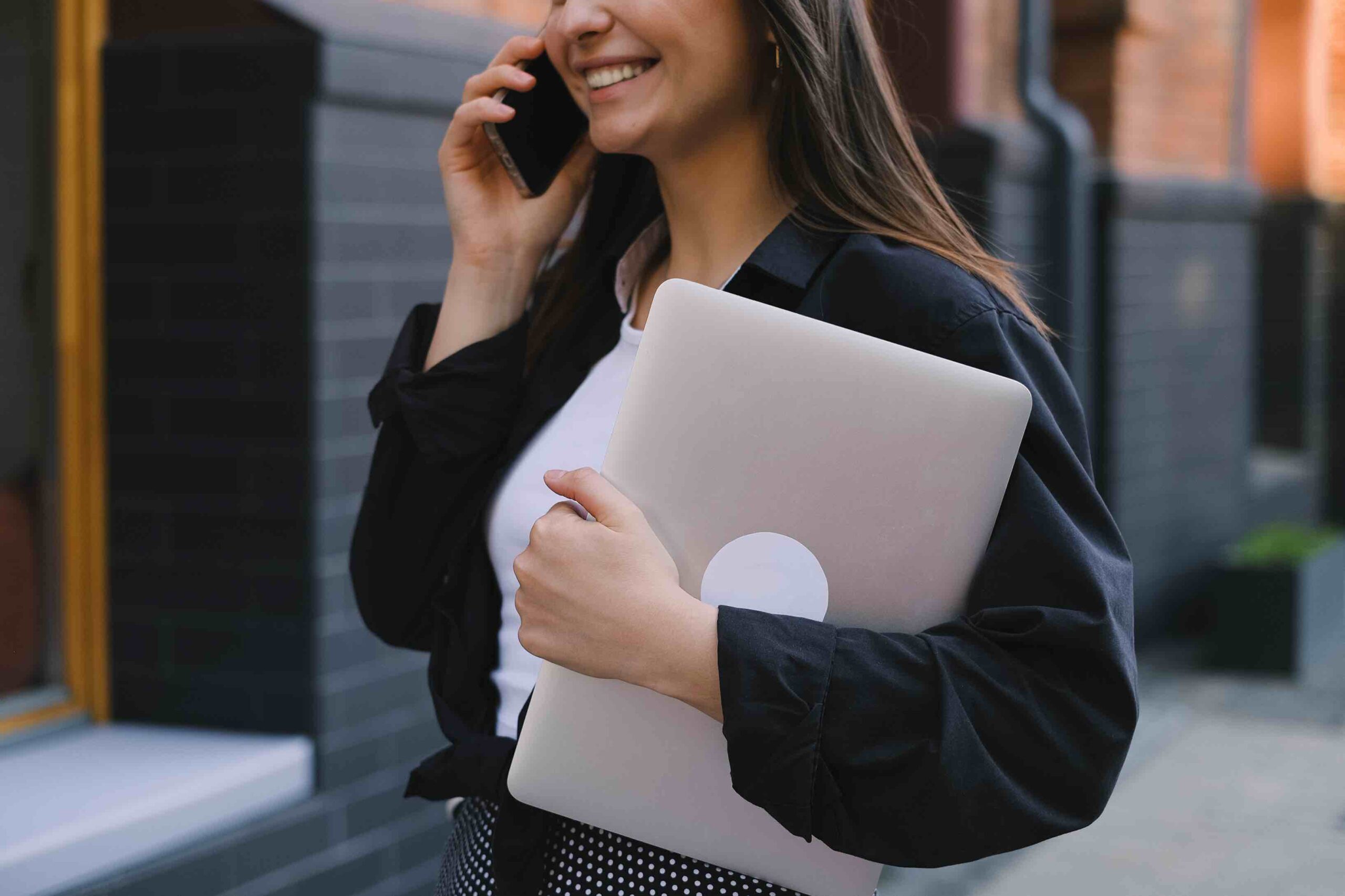 Cover letter examples – FAQ
What do I write in a cover letter?
In a cover letter, you should first introduce yourself, mention the job advertisement you are applying for, and show that your skills and experience match the requirements of the position.
What 3 important points should I include in a cover letter?
A powerful cover letter expresses enthusiasm, shows that you've done your research well, and most importantly, it demonstrates that you really want to get involved.
What is a great cover letter example?
In your cover letter, make sure to include why you are an ideal candidate for the position and why you are excited to work for the specific company.