As a career starter (or perhaps a mid-career professional), you may be in the process of thinking about your career development right now.
Career goals are an important part of any career path, and long-term goals in particular can impact your entire working life. However, especially if you're just starting out in your career, setting long-term goals can be a bit overwhelming.
After all, how are you supposed to know what you want to do in five or ten years if you haven't even graduated yet?
That said, even if you're a student or an entry-level professional, you should at least have one long-term career goal. That's why we've created this article for you to delve deeper into the topic and maybe even help you set a goal!
📝 Note: We have also included great examples of long-term goals that you can use for inspiration!
What are long-term career goals?
Long-term career goals are milestones in your working life.
You set these goals for yourself, and they are pursued not just for a few weeks or months, but often for several years. They are designed to help you achieve the professional success you are striving for.
So ideally, long-term career goals put you on the right path to success and also show your employer what you want to achieve in the long term.
📝 Note: These long-term goals vary from person to person, with some motivated more by professional aspirations, while others are more personal.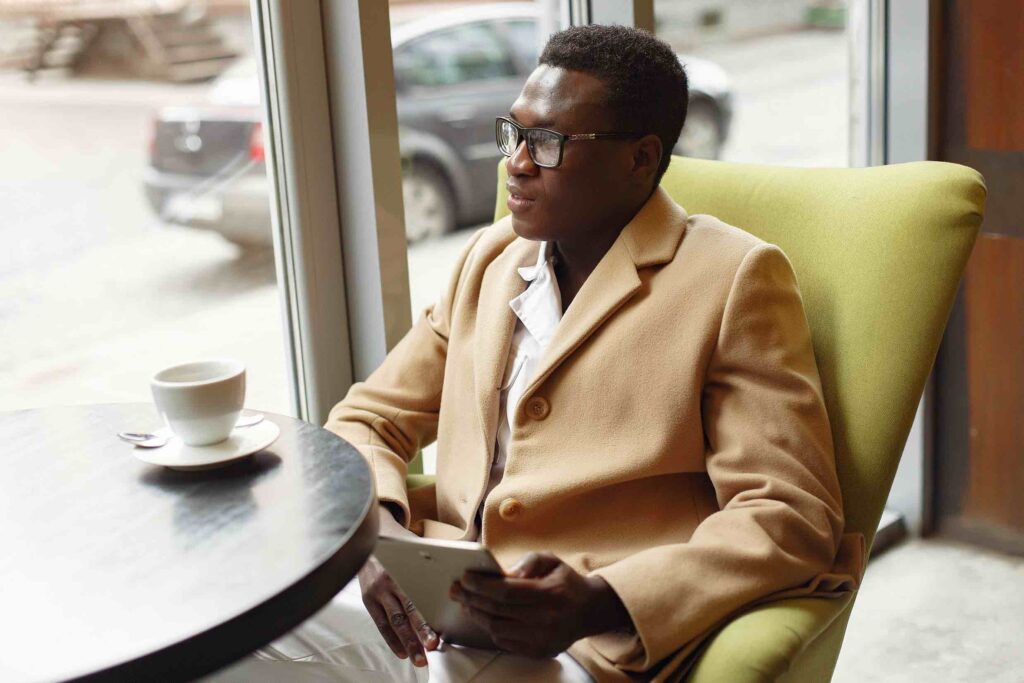 Why are long-term goals so important in professional life?
Having long-term professional goals is an essential aspect of a successful work life.
After all, it's often the long-term goals that give your professional ambitions meaning in the first place. When it comes to personal goals, it is also often important to be successful professionally in order to achieve them.
Setting a long-term vision can give you direction and clarity about what you want to achieve.
A career plan can allow you to grow professionally and help you improve in your current position.
Long-term career goals are useful for staying motivated at work over time and overcoming hurdles.
Long-term goals vs. short-term career goals
What is the difference between a short-term goal and a long-term career goal?
Short-term career goals include learning new skills (e.g., leadership skills, mastery of a particular software, or betterdata analysis skills) and gaining more work experience (e.g., management experience). They can help you develop the essential skills you need to achieve your long-term goals.
Long-term career goals are, for example: Landing a promotion or a new position, taking on a leadership role, becoming a thought leader, or even building one's own business.
📝 Note: Below, we will take a closer look at some examples of long-term goals!
As you can see, most long-term goals are not that easy (or quick) to achieve. That's why it's important to include short-term goals in your goal-setting process. Of course, you shouldn't lose sight of your big goals, and you may well be ready to achieve them in a few years.
Our most important career advice is therefore to always stay goal-oriented, take small steps and enjoy what your working life offers you at the very moment.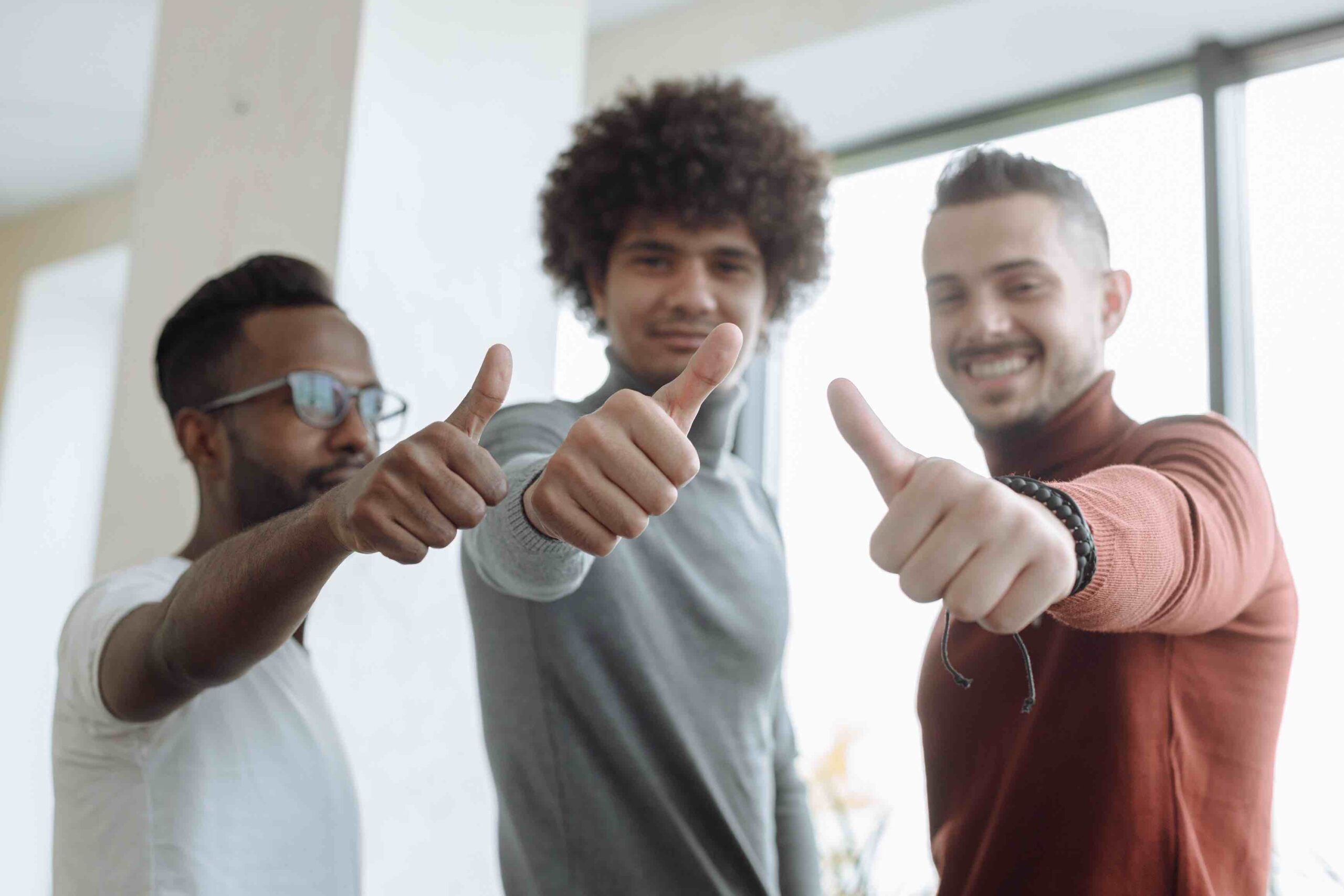 How can you find out what your career goals are?
Setting long-term goals helps you with your professional development.
But how can you find out what your goals actually are?
A look at your own values can be very helpful here.
Think about what is really important to you on a personal and professional level. For example, if family matters most to you, your long-term goal might be to find a job that allows you to schedule enough time for family.
Next, consider your interests: What topics do you find most fascinating in life (yes, life, not just work)?
This is important because even if your job matches your values (let's say "wealth"), a job with a high salary won't automatically make you happy if it doesn't align with your personal interests.
Last (and most important), identify your strongest professional skills.
Even more than hard skills, soft skills matter here. Why? Because these skills will benefit you in any career path, even if you want to change careers later on.
💡 Tip: Also think carefully about the work environment you want to work in on a long-term basis. A toxic work environment can actually crush all your goals and dreams, even if you are in the right profession and love your job.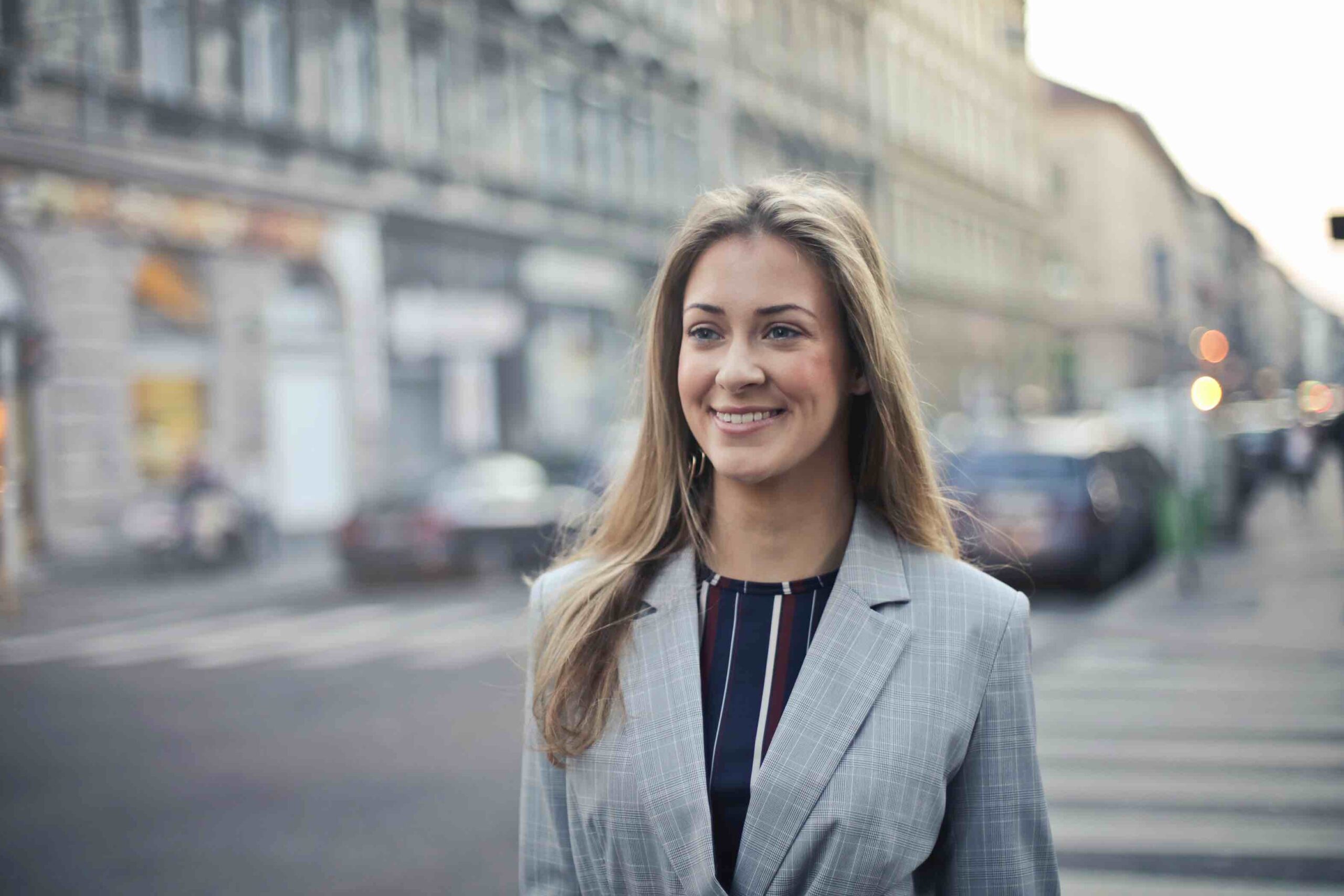 How can you achieve your career goals?
To actually achieve your career goals, you need a realistic plan and define your objectives well.
Ask yourself the following questions to help you focus on what you want to achieve throughout your (entire) career:
What do I need to change to achieve this goal?
Do I really feel motivated by this goal?
What will my career look like when I reach this long-term goal?
💡 Tip: Don't hesitate to mention your long-term goals on your resume if they align with the job you're applying for!
📝 Note: You can also write down your career goals before a performance review, for example. This will allow you to have a more constructive and focused conversation.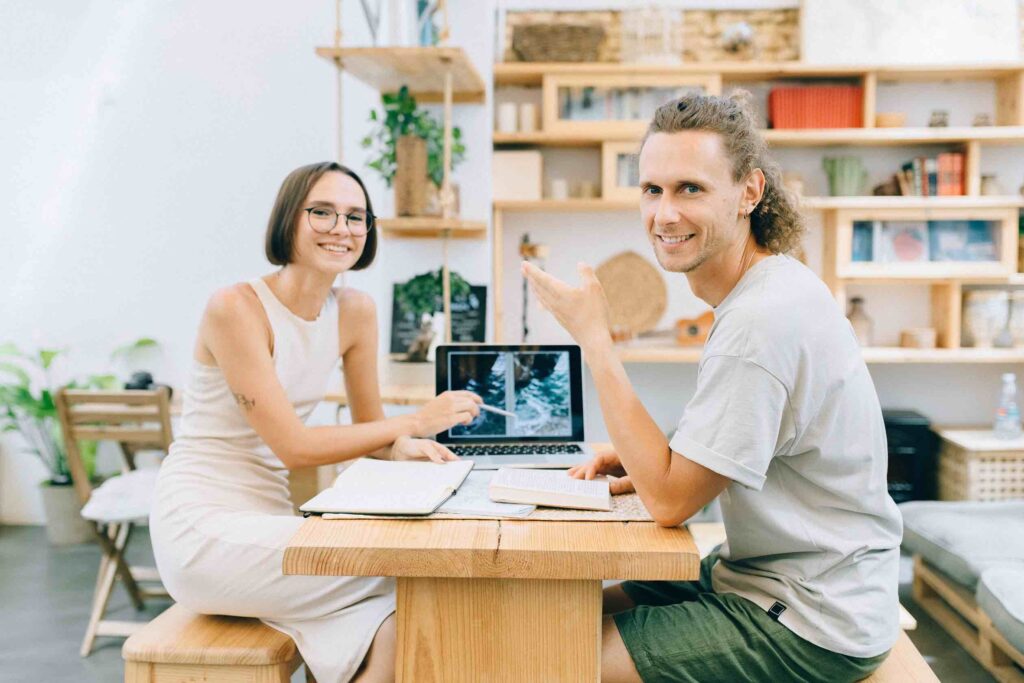 Long-term goals – examples for any career path
Professional development is an essential component of many career paths.
Regardless of what field you're in, there are certain career goals that apply to almost all professions. To help you formulate your own goals, simply take a look at our examples of long-term career objectives!
📝 Note: At the end of this section, we have included three examples that are especially relevant for students/graduates and entry-level job seekers! The very last long-term goal applies to everyone who wants to earn a higher salary in their job.
Career Goals Example #1: Attain a Leadership position
A long-term career goal for many employees is advancement to a management position.
This may be an executive role in a team or even the management of an entire company. To assume a leadership position, you should prepare carefully throughout your career. This includes attending leadership seminars with professional career coaches to acquire leadership skills. However, for practical leadership development, the most important factor is leadership experience.
💡 Tip: To gain leadership experience, there are several short-term goals that can help you. For example, you can lead a specific project or develop new skills that will help you qualify for a higher position.
Career Goals Example #2: Be an expert (or thought leader)
If you acquire extensive knowledge in a particular area, you can distinguish yourself as an expert or thought leader.
To become a thought leader, you need to understand specific problems so well that you can always suggest the most helpful solutions and refer to information that supports them.
💡 Tip: A short-term goal in this case may be to publish professional articles or take on a speaking role on a particular topic within your professional organization.
Career Goals Example #3: Start your own business
Starting one's own business is a long-term goal for many people.
The beauty of it is that the Internet makes it possible for virtually anyone to offer products or services and attract customers. However, in order to become a business owner who can actually live off their earnings, you definitely need certain business goals or a business plan.
💡 Tip: Let's say you have the ability to motivate employees. So you could either become a mentor or a coach. To achieve the long-term goal of making a career this way, a short-term goal might be to offer free mentoring sessions for co-workers.
Career Goals Example #4: Career change
Few people stay in one profession for their entire lives.
Some even decide on a completely new career path within their working life. They start out as a lawyer, for example, and then decide to train as a carpenter in their late 30s. This may sound like a step backward at first, but the key to successfully change careers is primarily to find out what skills you already bring to the table.
📝 Note: Always bear in mind that you can change careers at any time to pursue your new dream job. The important thing is that once you discover your passion, you also need to work hard to get better at it.
💡 Tip: If you are already in the process of writing your application for a job change, read our guide for a successful career change cover letter!
Career Goals Example #5: Gain global experience
Gaining global experience is also a long-term career objective for many employees.
Yet again, just like starting your own business on the Internet, our increasingly globalized world is very helpful in this regard. So even if your current company doesn't offer the opportunity to go abroad as an expat, for example, you can still fulfill such a dream.
💡 Tip: One way to work globally could be to change career paths and pursue a remote career. To do this, you could acquire new skills (as a short-term goal) that support this wish.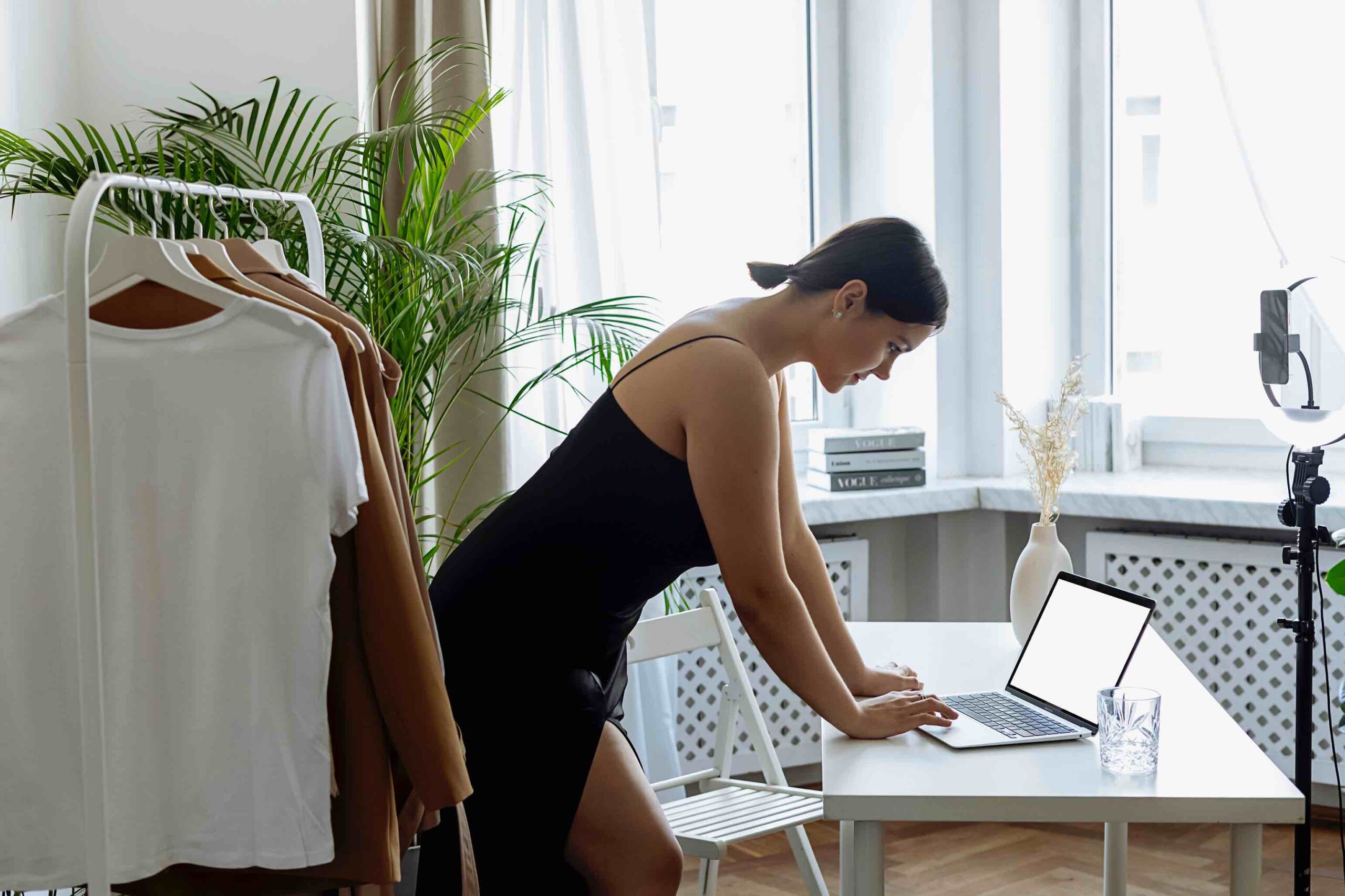 Long-term goals for students – examples
Career Goals Example #6: Obtain a new degree
Many students choose to pursue an advanced degree to achieve a long-term career objective.
Did you know that employees also often take advantage of the opportunity to supplement their education and experience with an additional degree? There is the possibility of acquiring a new degree in order to change professions as well.
📝 Note: This goal is therefore particularly suitable for those who are looking for a new job in the long term, or for those who want to acquire new abilities, for example in order to gain a doctorate in their profession. Of course, an advanced degree is often a benefit for those just starting out in their careers as well.
Career Goals Example #7: Build a network
Networking can open up entirely new opportunities for you.
That's because it brings you together with people who can help you achieve your professional goals. You can then share information and discuss your own insights with these professional connections.
📝 Note: The importance of building a solid network for young professionals is often greatly underestimated. Networking can help you not only meet important contacts, but also seize or explore entirely new opportunities by connecting with people who have already taken such approaches.
Career Goals Example #8: Increase salary
For many workers, whether they are early in their careers or have been working for a number of years, a higher salary is a big long-term goal.
This has nothing to do with greed, but is because many people want to save for their future or simply need more money when they start a family, for example.
💡 Tip: Not only top positions come with attractive financial benefits. However, if your current position does not yet offer the conditions to achieve your goals in this regard, a future salary increase is an ideal long-term career objective.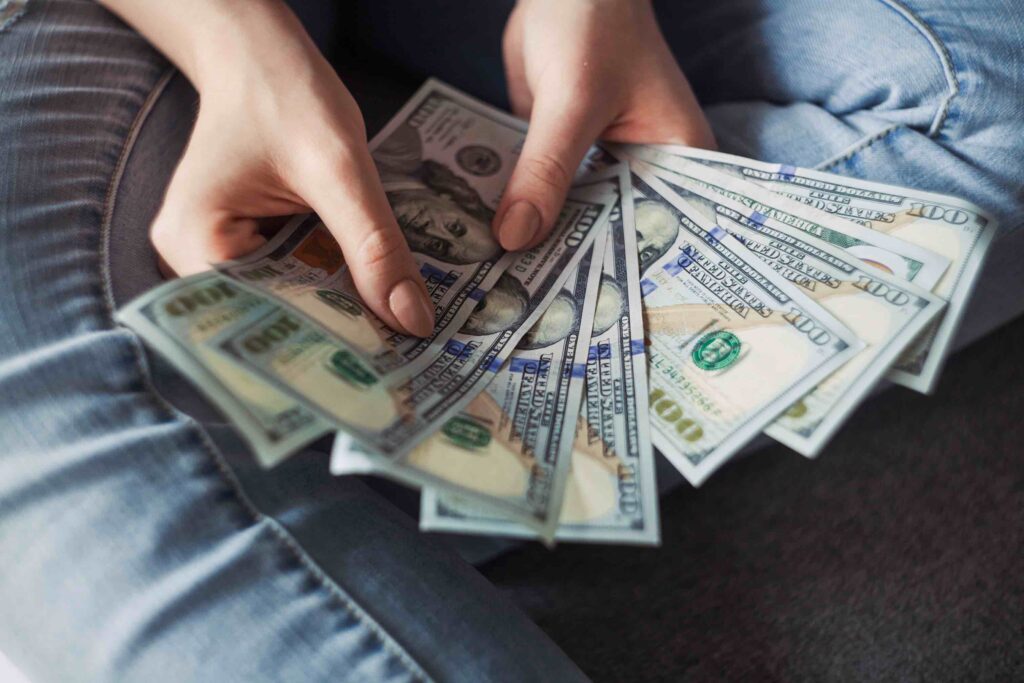 Long-term career goals – conclusion
Long-term career objectives are important aspects of any professional career path.
Of course, it is not always easy to stay motivated over long periods of time. That's why it's extremely helpful to formulate your own goals as precisely as possible, while at the same time setting yourself only realistic goals.
But dare to dream a little!
If you just started as a paralegal last month, and you already dream of having your own law firm one day, this can definitely be a long-term career objective of yours!
So, best of luck with your long-term goals, you can do it!
💡 Tip: Are you still a little worried about the goal setting process? With SMART goals, you can learn how to set an attainable career goal! In fact, the SMART framework is a great way to set goals in your professional life.
📝 Note: You can find even more career tips in our articles on important job topics in "Money & Salary", "Soft Skills" or "Digitalization"!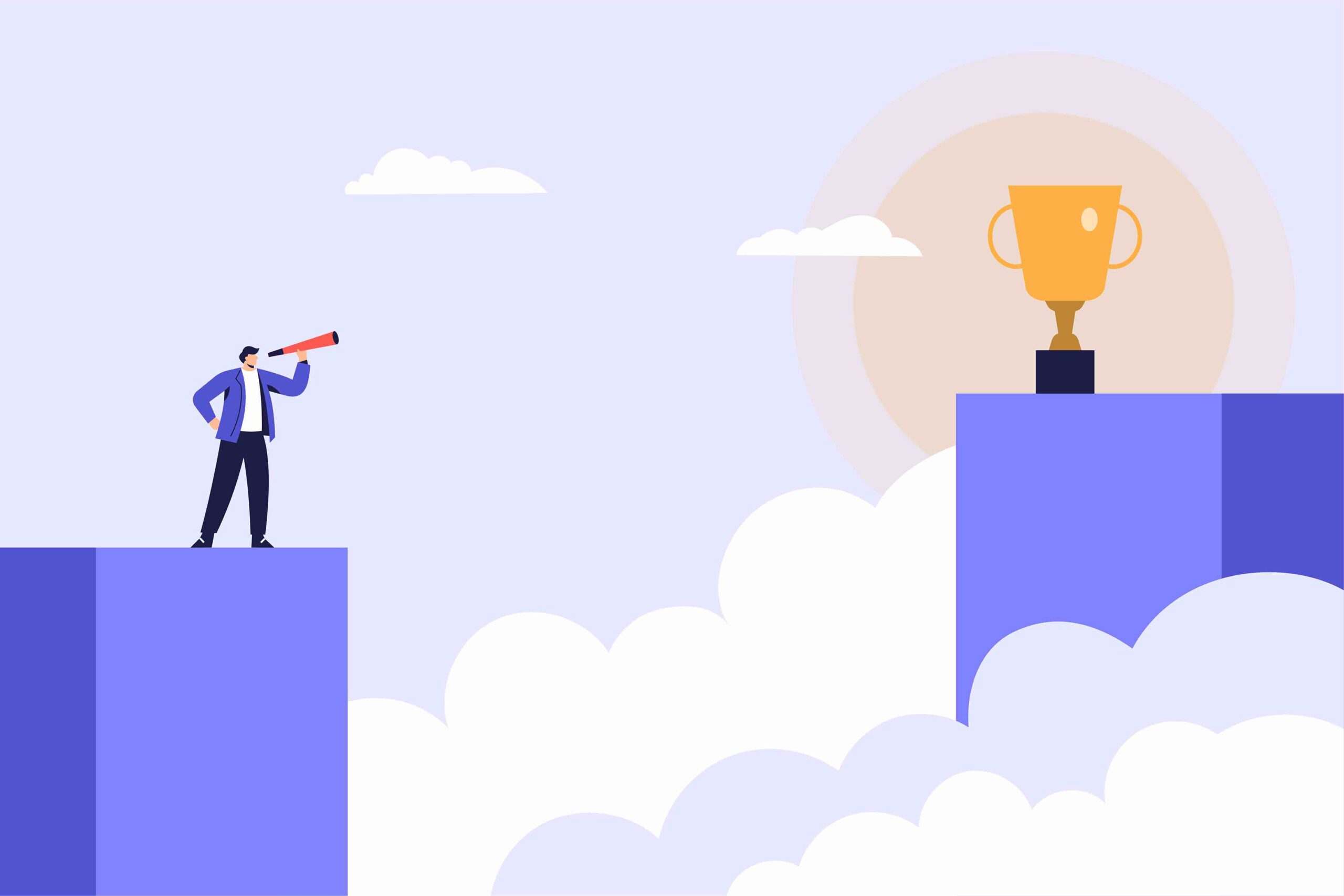 Long-term career goals – FAQ
What are long-term job goals?
Long-term career objectives are primarily goals that you might not be able to achieve immediately, but rather in a few years, for example, within the next five years. This is because you often need to acquire certain experience or skills to achieve these goals.
What is an example of a long-term career goal?
A new position or a more senior role at the current workplace is a long-term career objective for many employees.
What are examples of short-term career goals?
Short-term career objectives often involve achieving a long-term goal eventually. That may be to improve one's public speaking skills because at some point one wants to make public appearances.
What is the best answer to the question of what is your long-term goal?
This question often comes up during a job interview. It is best to match your goal to the company or position you are applying for. Tip: Read the job description thoroughly to find out what they are looking for, and write down your talking points beforehand.