During the hiring process, the hiring manager may request a letter of recommendation (or reference letter) to gain better insight into the applicant's personal qualities. In this formal document, potential employers look for the candidate's achievements that are particularly relevant to the job profile and provide specific details to illustrate suitability for the position.
Therefore, most job seekers ask a person who can confidently recommend them, e.g. because they have worked closely together, or a lecturer from graduate school who knows their personality traits very well.
Have you received a request from a former student, colleague or other person with whom you had a close work relationship at your company or university? We've put together a handy guide on how to write a letter of recommendation that will make a good impression and highlight the unique strengths the applicant possesses.
What is a recommendation letter?
A letter of recommendation (or reference letter) is a formal document and at the same time an honest testimony about a person, attesting to their experience and commitment, while recommending them for a specific job, task or admission to a particular program. The purpose of this letter is to confirm the experience of the applicant and also to mention other positive aspects of their achievements.
ℹ️ It is important to provide specific examples when writing letters of recommendation. That is, you should not only confirm that the applicant is a strong candidate, but also specify what makes them the very best candidate for the job.
What kinds of recommendation letters are there?
There are several types of letters of recommendation or reference letters. You may need to provide letters like these in the following situations:
🎓 Applying to a university or for a scholarship
Most scholarship programs, as well as many universities, require several letters of recommendation as part of the application process. It is best to ask former teachers or professors, for example, who are familiar with your academic abilities to write a letter of recommendation for you.
👩‍💻 Submitting an application for a new job
For the majority of job applications, a well-written resume and cover letter are all that is needed. However, some workplaces (such as schools and medical practices) or companies require you to submit a letter of recommendation as well. In such cases, it is ideal to have a supervisor write the recommendation letter.
ℹ️ A professional letter of recommendation should focus primarily on the applicant's job performance and suitability for the position sought.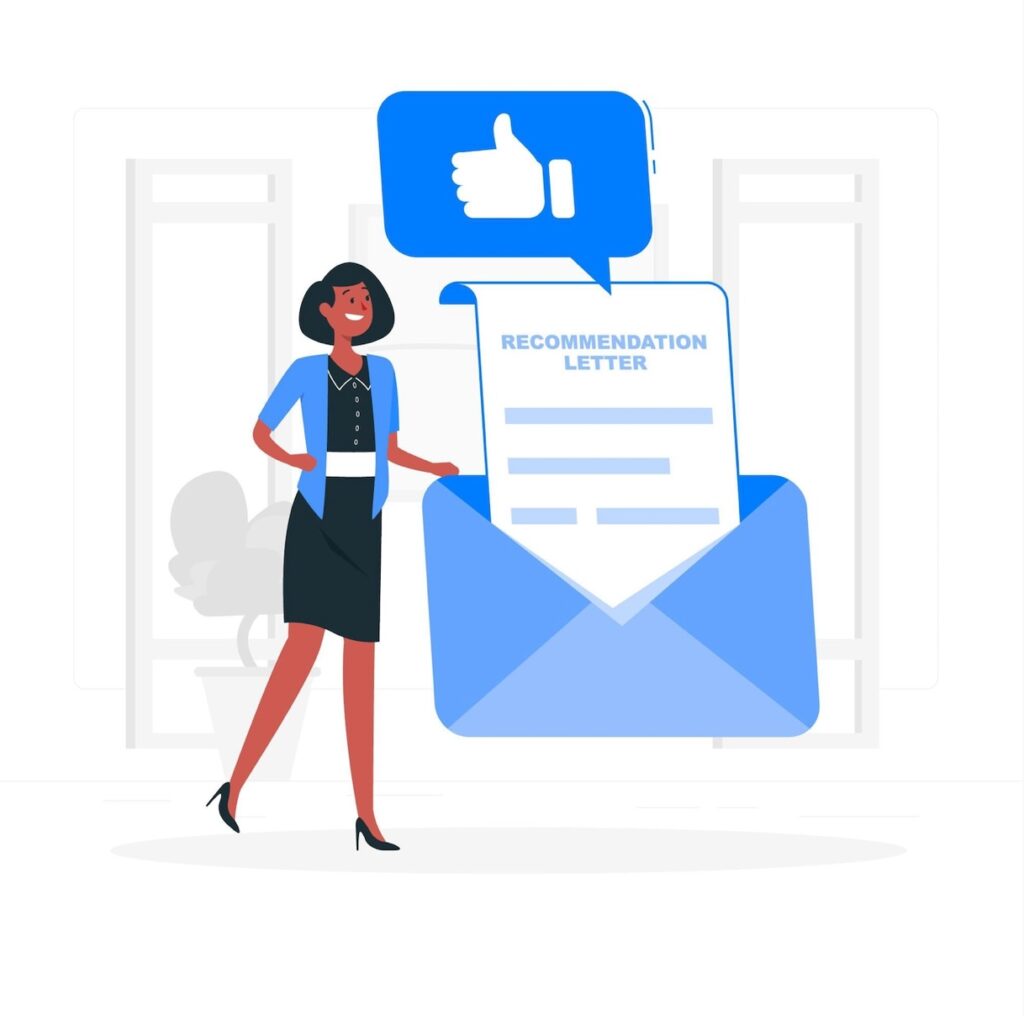 It could also be that you want to focus on enhancing your application.
In some cases, a letter of recommendation can add value to your application. This is especially true if you have little or no work experience. In such cases, a good letter of recommendation from a friend or mentor can make all the difference with many employers.
Tip: In general, you should always wait until the potential employer asks you for a reference.
How do you write a good recommendation letter?
When writing a letter of recommendation, you should tailor the letter exactly to the person you are writing it for. Make sure you write it in a quiet moment, as composing a good letter often takes ample time. Here are some tips for you to consider before you start writing:
What should you pay attention to when writing a recommendation letter?
Before you accept a request: Can you write a quality letter of recommendation for this person?
Therefore, be sure to take the following into account:
Did you work directly with or supervise the person?
Can you provide positive feedback about this person?
Do you know relevant skills of the person?
If you were not in a relationship with the applicant to address said things or do not have enough positive information to report, you should not comply with the request.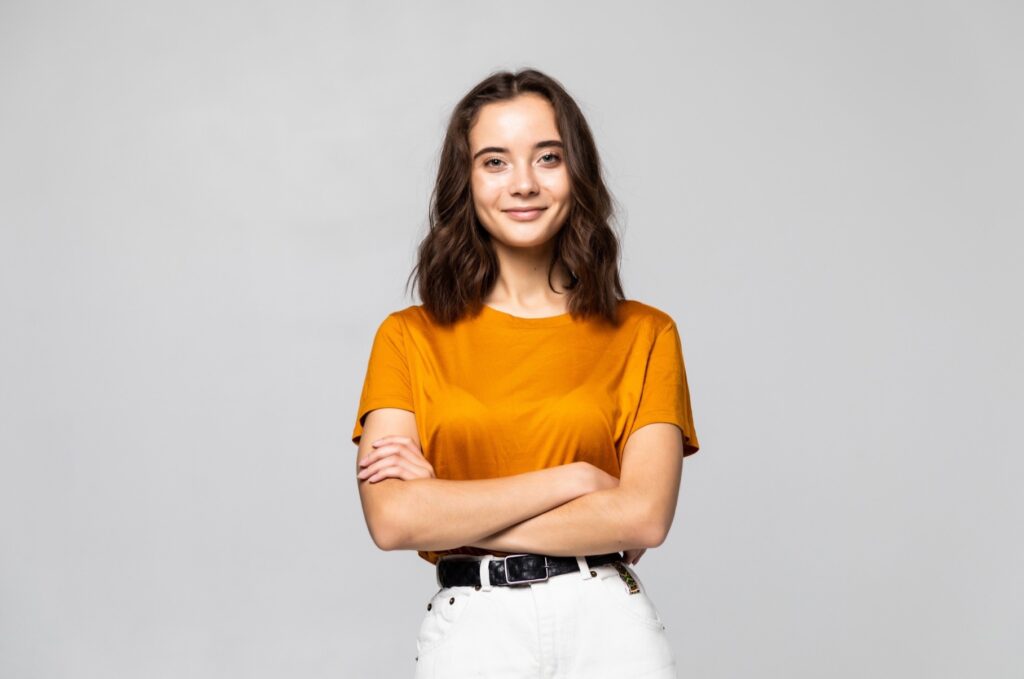 What does the job applicant have to provide?
After you have accepted a request: Inquire further details and do some research on your own.
Ask for a copy of the resume and cover letter the applicant plans to submit. Read everything thoroughly to avoid repetition – unless it is something particularly important. You can also ask the person if there are specific points you should emphasize. Are there good examples of their work that are particularly worth mentioning?
In addition, do your own research on the company, organization, or program for which the candidate is applying. This way, you can further customize your letter. Be sure to also read the job description when writing a letter of recommendation for a job application.
You should think about the style you want to use as well. Should it be more formal and primarily highlight the applicant's professional accomplishments? Or do you want to focus more on the applicant's personal qualities and strengths, for example?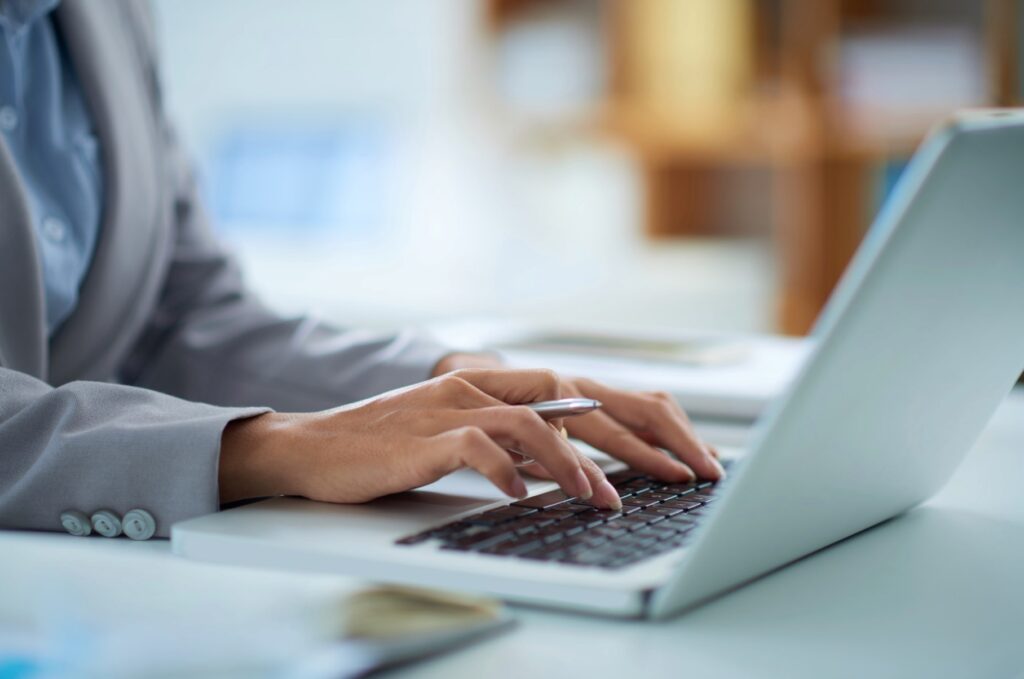 In short, to write a strong letter in a professional context, it is important to accurately evaluate the candidate's work, focus on their strengths, and apply them to the prospective position. To help you do this, take a look at the job description, cover letter, and resume. If it is a scholarship or graduate school application letter, you should stress the applicant's academic achievements, academic performance, and academic success.
Add a personal note.
Use examples and provide insights that may not show up in any resume.
Think about what the person for whom the letter is intended wants to know.
What should the letter contain? – Recommendation letter format
In general, you can structure a letter of recommendation as follows:
Date
Name of the Recipient
Address of the Recipient
1. Greeting
In the first line, you should address the recipient directly. Here, "Dear …" is always the best choice. If you do not know the name of the recipient, write "To Whom It May Concern."
[Dear] [Professional Title] [Name of Recipient]
2. Introduction
Start the body of your letter with a personal introduction, telling the reader about your relationship with the applicant. Also include the applicant's full name and the position for which the letter of recommendation is intended.
It is my pleasure and honor to recommend [Candidate's Name] for the position of [Job Title] at [Company Name]. [Candidate] and I have worked together at [Company] for the past five years.
3. Recommendation
Here you should clearly list the skills and qualifications that make the applicant a suitable candidate. Make sure that you only mention things that fit the job.
During our time together, [Candidate] showed great talents in [Traits]. His/her [Skills] were really impressive, and his/her knowledge of [Key Topic] advanced far more than that of his/her colleagues.
4. Personal anecdote
Now add personal stories that illustrate the applicant's qualities and skills. What was it like to work with the candidate? Did they demonstrate outstanding skills at work or in interacting with people, for example? You can also mention a specific project in which the applicant excelled.
[Personal story describing key traits and skills.]
5. Letter closing
In the closing statement, provide a concluding overview of exactly why this applicant is the best person for the position.
I have no doubt that [Candidate] will quickly become an invaluable asset to your team.
Signature
Tip: Your letter of recommendation should be no longer than one page, and don't forget to include your own contact details: E-mail address and phone number.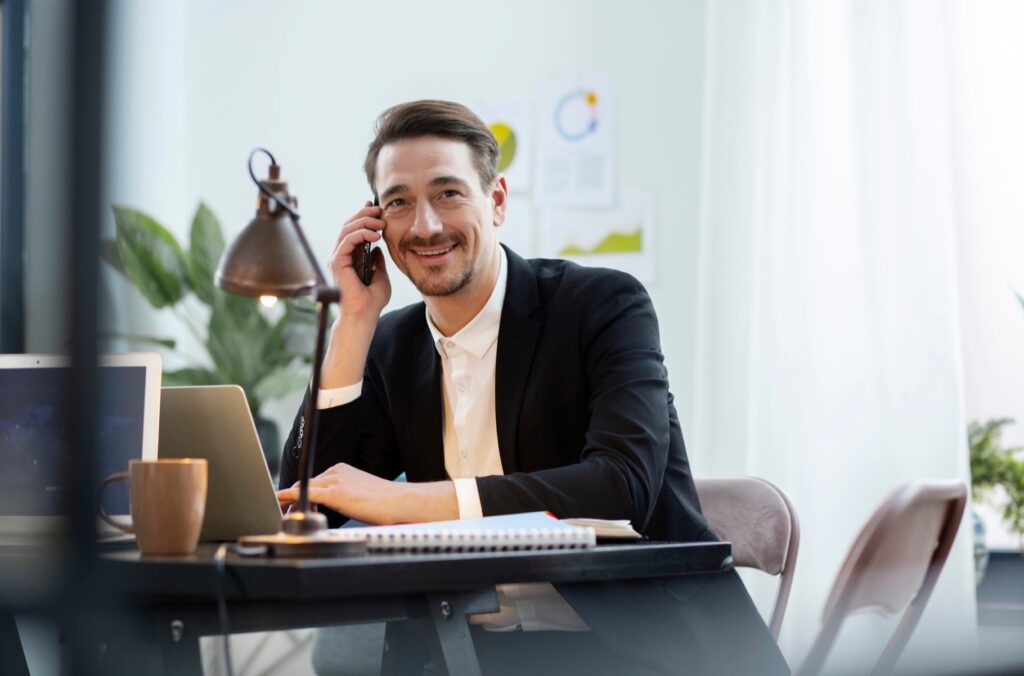 What are specific examples of a letter of recommendation?
To help you write a truly compelling letter, we have two specific examples for you, one for university admissions officers and the second example is for letters that are intended to be sent out to employers.
Effective letter of recommendation examples
1️⃣ Graduate school reference letter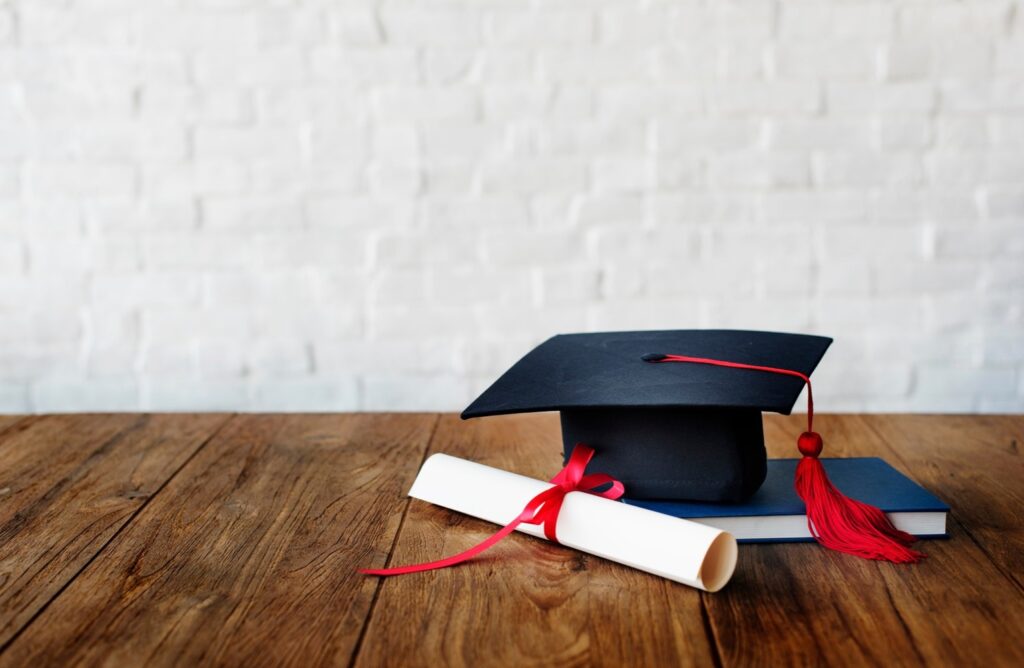 Dear Ms. Jones,
I am writing in support of Lara Mark's application to the Master's program in Applied Psychology.
Lara worked part-time as a Skills Coach at Community Services from May 2019 to September 2021. I was her direct supervisor.
Lara's main responsibilities included planning and conducting workshops and one-on-one meetings with clients. Although she came to Community Services with minimal experience in the field, she demonstrated a strong ability to quickly acquire the know-how and skills she needed to effectively perform her duties.
Working part-time while studying full-time is not easy for all students. Lara was able to effectively manage her academic work and other commitments, and she always performed her duties exceptionally well. The feedback she received from the students she worked with one-on-one was consistently very positive and is a testament to her strong educational and interpersonal communication skills.
Lara collaborated very well with her colleagues and supervisors. Her colleagues could always count on her to fulfill her obligations, and to work in a cooperative and professional manner. Personally, I always found Lara to be very mature, personable and conscientious, and she had a very positive attitude towards her work. I would not hesitate to hire her if she were to apply for employment with us in the future.
If you would like more information about Lara's employment with Community Services, you may contact me at (XXX) 333-7777.
Sincerely,
Lisa Smith
Client Services Manager
2️⃣ Job recommendation letter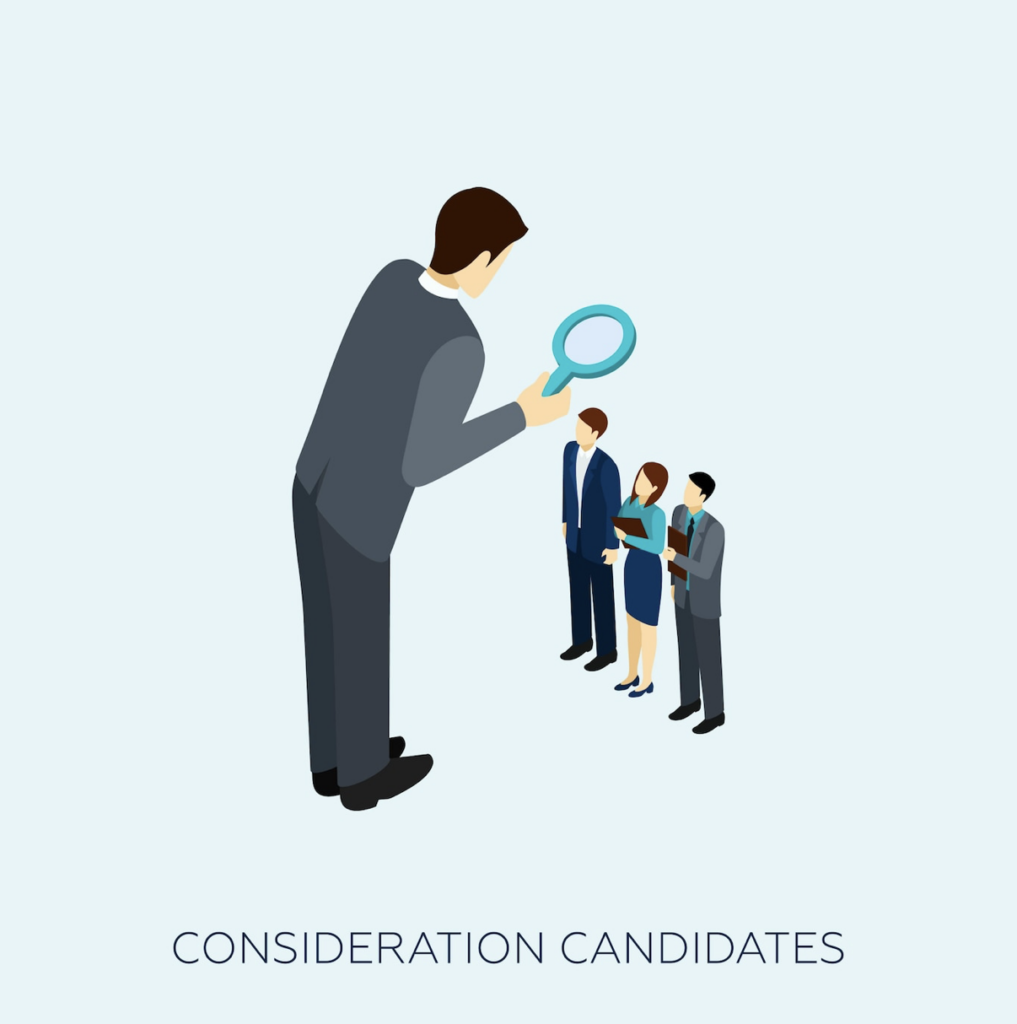 Dear Mr. Myers,
It is my pleasure to highly recommend Tim Taylor for a Marketing Manager position at M&M.
I am Andrea Layton, director of marketing at N&N. I have 10 years of experience as a marketer and have seen many young professionals come and go. Tim is one person I have worked with who stands out above the rest.
During our time together, Tim showed great talents in digital advertising, search engine optimization and data analytics. From day one at our company, his understanding of data analytics and the tools of the trade grew far beyond that of his fellow colleagues.
My first experience with Tim's adaptability came not long after he was hired. We had a client who sent us data that needed extensive cleaning. At the time, Tim had little experience with Excel, but he worked extra hours to learn how to properly clean data. Within a week, all the data was properly formatted so it could be effectively analyzed and visualized. Tim even handled the data visualization with flying colors, and the client had nothing but praise for the end result.
Tim has always been a pleasure to work with, as he has an incredibly positive attitude and strives to deliver high results while meeting tight deadlines. Not only did I appreciate his can-do attitude and collaboration skills, but so did his colleagues who often relied on him to get the job done.
I am absolutely confident that Tim would be a great fit for M&M. Not only does he bring the type of skills and experience you would expect in a candidate, but he will quickly become an asset and help you grow in any way he can.
If you would like more information, please do not hesitate to contact me at (XXX) 123-4567 or via e-mail at a.layton@nn.com.
Sincerely,
Andra Layton
Director of Marketing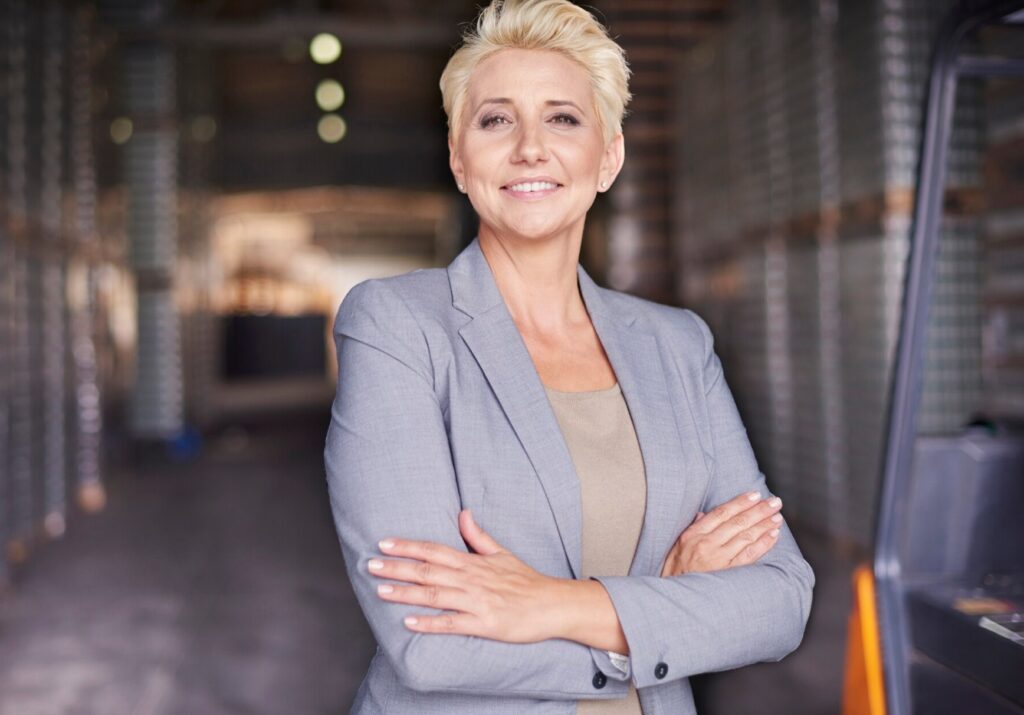 Template for a strong recommendation letter
Our guide on how to write a letter of recommendation is not over yet! To get you off to a great start in writing recommendation letters (that will impress any hiring manager or admissions officer) we've put together a template that will work for almost just about any candidate!
[Your Name] · [Address] · [Phone Number] · [E-mail Address]
[Date]
[Name of Recipient]
[Address of Recipient]
Dear Mr./Mrs./Ms. [Last Name] / To Whom It May Concern,
It is my pleasure to recommend [Applicant's Name] for [Position] with [Organization].
My name is [Name], [Position] at [Organization].
I had the pleasure of working with [Applicant] for [Time], during [Explanation of Working Relationship]. Of all the people I have worked with, [Applicant] is among the [Particular Superlative]. During our time together, [Applicant] proved to be [Praising Adjectives].
His/her expertise in [Particular Area] was a great asset that led to [Accomplishment].
[Personal anecdote or story illustrating a skill or qualification].
I fully believe that [Applicant] would be an excellent fit for [Organization].
Please feel free to contact me at [Phone Number] or [E-mail Address] if you have any questions.
Sincerely,
[Name]
[Title]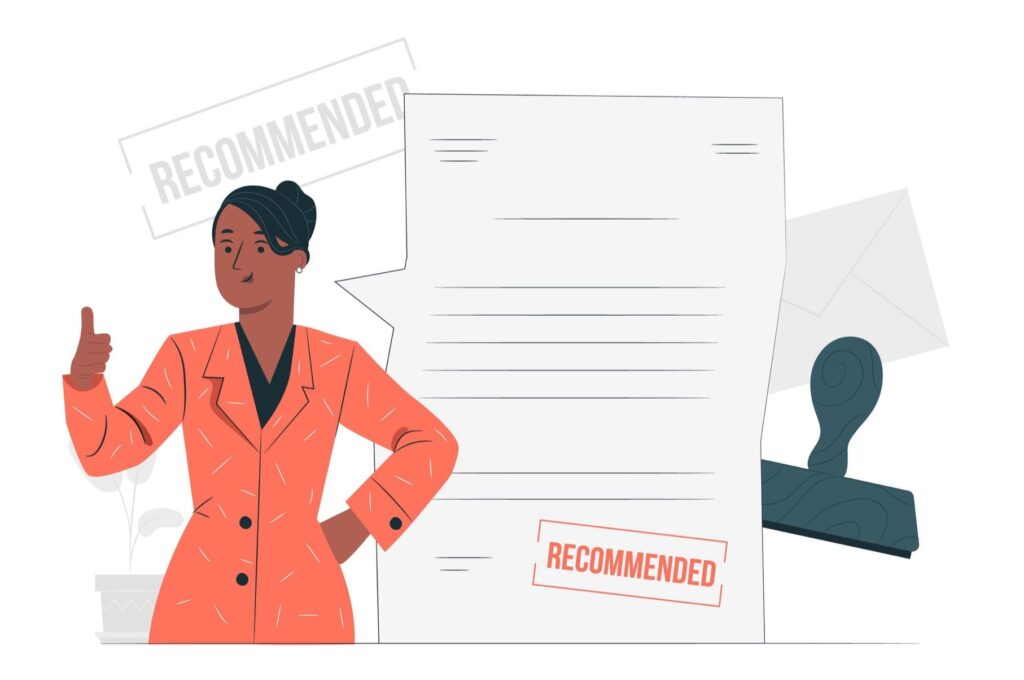 FAQ: How to write a letter of recommendation
How do you write a simple but strong letter of recommendation?
Always state who you are recommending and what you are recommending the person for. Then describe how long you have known the candidate and in what capacity. Then name the person's best qualities and give further details and examples about their aptitudes.
How do you write a professional recommendation letter?
A professional letter of recommendation should fill one page. In your letter, confirm that you consider the candidate suitable for the position without hesitation and address the applicant's most important qualifications.
What are simple guidelines for an effective letter of recommendation?
Letters of recommendation usually have three sections: Introduction (one sentence explaining how you know this person and how long you have worked with them), specific evaluation (why would you recommend the candidate?), and a summary of the recommendation in the concluding statement.