Are you a human resources manager looking for more information on how to effectively screen candidates? Or perhaps you are an applicant who is simply interested in how companies screen candidates.
In this guide, we will give you an overview of the most important screening criteria and by using our step-by-step guide, you can ensure that you only include candidates in the hiring process who meet your specific requirements. So, is screening applicants really all about conducting background checks and discovering a possible criminal history? Let's find out!
What does it mean to screen job candidates for suitability?
Screening applicants is a part of the overall hiring process and often takes place before the actual on-site interview. A well-developed screening process makes it possible to quickly and efficiently create a shortlist of qualified individuals. Therefore, the goal of this process is to review all resumes and cover letters submitted in order to identify only the best applicants.
Why is it critical to understand how to screen candidates?
If you know how to accurately screen your applicants, it will be much easier for you to find the right candidate for a specific job. Because only with effective screening, you can easily make sure that applicants meet all the criteria for working in your company.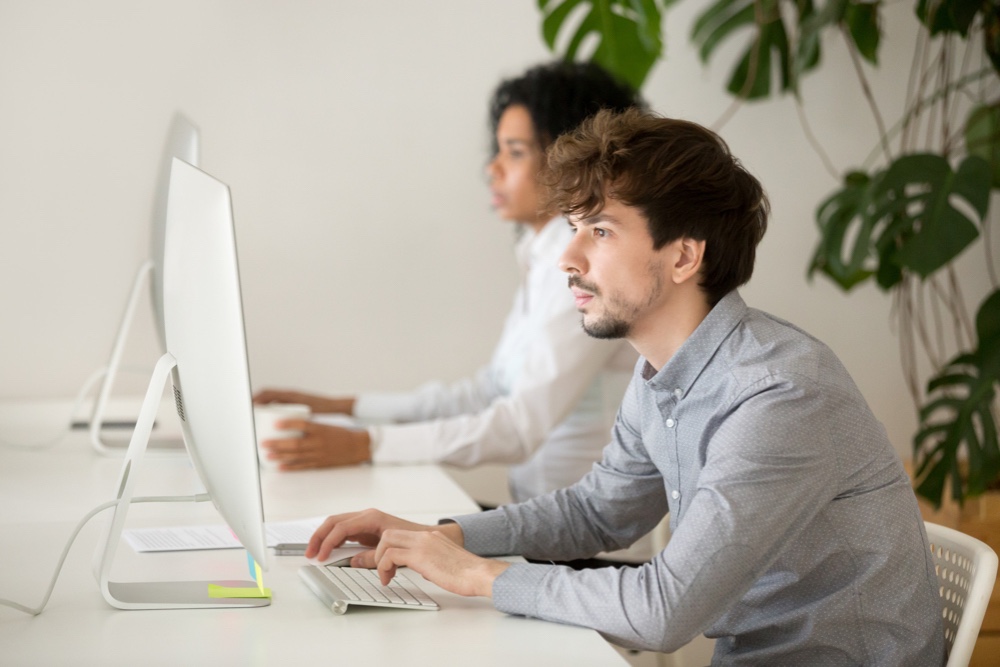 8 essential tips for screening job candidates
Check out the following screening methods to determine which are most appropriate for your organization:
⒈ Start with a precise job description
Publish an accurate job description and pay attention to the requirements of the job.
There is no point in hiring someone whose skills are great but do not match your vacancy. Therefore, you should be very precise in the job posting, and ideally you will immediately receive applications that are a good match for your posting.
⒉ Check all cover letters / resumes
As a hiring manager, you should first review the resumes you receive and then read the cover letters of potential candidates who match your job requirements.
By reading cover letters, you can learn more about the applicant, including their goals and how they align with your company. The resume gave you an initial overview of the candidate's background, work history, skills and professional strengths; now it's time to take a look at the cover letter to assess their writing skills as well as their motivation and also to learn more about the candidate's personality.
Note: These screening methods may be quite time-consuming, but they are the best way to determine which candidates meet your basic hiring criteria.
⒊ Create a pile for "Maybe" and one for "Rejects"
To find the best candidates at this early stage of the recruitment process, hiring managers should thoroughly sort all cover letters and resumes:
🤔 Maybe:
Applicants who possess (most of) the required skills and some experience.
Job candidates meeting other screening criteria, such as the required entry date into the company.
Any candidate who shows their motivation and drive in their cover letters or who sparks your interest.
❔ Ask yourself: "Am I interested in getting to know that person?"
🚫 Reject:
Applicants that lack many of the required qualifications.
Any application that is very unprofessional and messy.
Any cover letter that is riddled with spelling, grammar, and phrasing errors.
⒋ Save time with a phone interview
After you have selected the most suitable applicants, you can conduct a phone interview with them.
During those phone interviews, inquire about the applicants' professional and educational background and pay attention to their communication skills.
🚫 What are no-go's during a phone screening?
Impoliteness and indifference: Being nervous is normal during screening interviews. This also means that occasionally an applicant will give an answer that stalls. Lack of interest can be recognized, for example, by the fact that the applicant does not ask questions at all and does not put any effort into their answers.
Contradictory statements: During the interview, you may notice that some of the information in the applicant's resume is incorrect. This may indicate that the applicant is lacking in honesty and trustworthiness.
During a phone screen, be sure to ask the applicant not only about their professional background. After all, even if it is an essential part, you can also find this information on their resume. A phone interview is actually an opportunity for the hiring team to walk the applicant through the next steps of the hiring process and clarify more detailed expectations.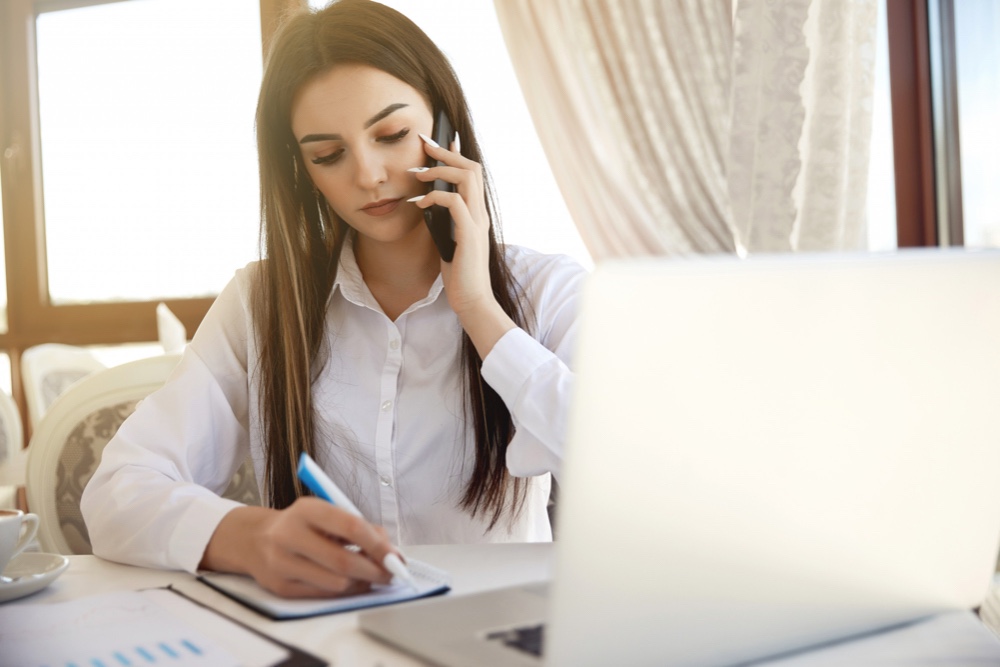 ⒌ Conduct skill assessments
There are a variety of skills tests that hiring teams can rely on for this purpose.
You can use them not only to check the applicant's coding skills (for example), but also whether they are a good fit for the company culture. In addition to aptitude tests, personality tests can also be of great benefit, as they are able to reveal an applicant's character strengths. These in turn show whether the candidate has qualities that are required for the job, such as the ability to work under pressure.
⒍ Hold an on-site job interview
In-person interviews are often not only stressful for applicants (and mistakes are prone to be made), but can also be challenging for hiring managers.
This is because both sides are under scrutiny and naturally want to make a good impression. Therefore, it is advisable to also prepare well as an interviewer in order to be able to answer all questions about the company and the position.
During the interview, it is important to create a positive environment for the applicant. Here it helps to simply be authentic and take away the candidate's fear of the interview with your good spirits. Try to stay focused during the entire conversation, because you now want to understand the applicant's personality and ways of thinking in even greater detail.
✅ What you should pay special attention to during the personal interview:
Are the applicants' answers to the point, and can they communicate well?
Can they explain their point of view using clear examples?
Do they listen attentively to what you have to say?
Are the applicants down-to-earth and positive throughout the interview?
Do they speak with pride about their accomplishments?
Does the information the candidates give in person match the information on their resume?
Tip: In case there are many candidates, screening applicants by asking them the same questions will help. Especially if there are multiple candidates with the same or similar educational background and skill-set, this might be useful.
⒎ Include social media into your screening process
After the face-to-face interview, you can also check social media (especially if you are still on the fence or have to decide between several candidates).
After all, social media can add even more depth to an applicant's profile. But be careful: While information from the Internet is very often helpful, such screening can also trigger unconscious bias and lead to unfair assumptions about a candidate.
⒏ Offer trial projects in a group setting
You can also provide candidates with a trial project or work assignment.
For this purpose, you may consult your interview candidates shortlist. This can help you select the best candidate – the one that will make the cut in the very end. When doing this, make sure you are transparent up front about how the work done will be used or compensated. To give candidates the best experience, you should also ensure they understand why you are using this recruitment format in your hiring process.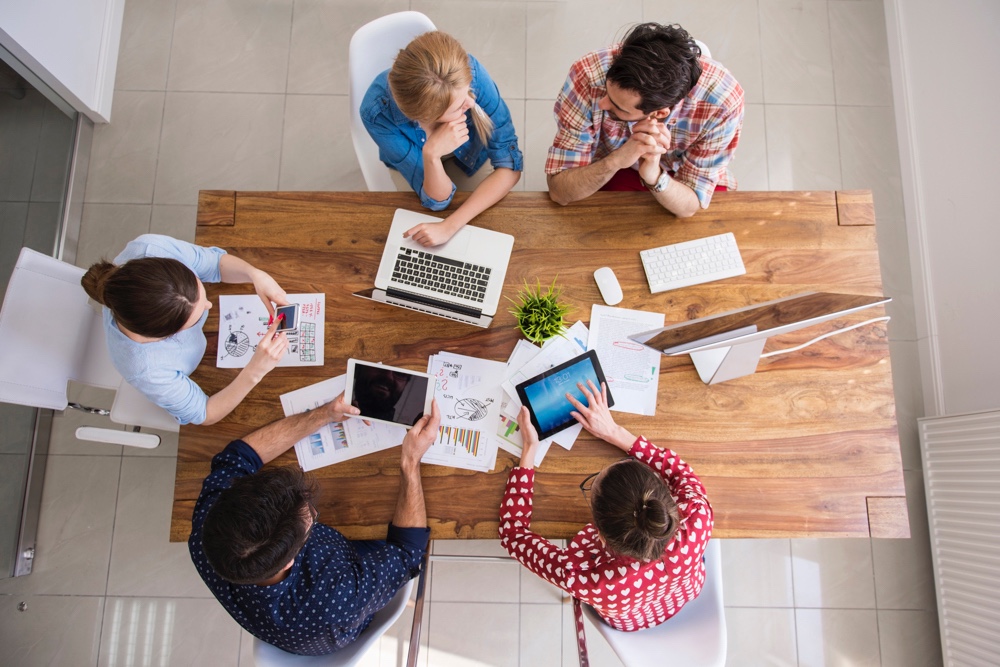 The latest methods for screening candidates
You may think, it's 2022, there have to be more available methods to screen job applications than just the "traditional" ones.
That's correct! Conducting a phone screening or phone interviews in general may not be appropriate anymore. Since most applicants are digitally savvy today, it might be a better idea to host a video interview and pose your interview questions that way.
Video interview
🎥 There are several ways of conducting video interviews:
Live video interviews: The video call takes place in real time and has the same standing as an on-site interview.
Tip: Give candidates clear instructions for the video interview and let them know what to expect.
Pre-recorded video interviews: Applicants are asked a series of questions and invited to record their answers.
Tip: Take special care to ensure that the questions are very clear and do not require any explanation.
Applicant tracking systems
There are certain software solutions that save recruiters time and effort by automatically scanning resumes and filtering out the top candidates this way. They are now an essential element of the hiring process in many large companies, as they often receive a very high number of applicants per position.
👎 The big disadvantage of applicant tracking systems:
Resumes are scanned primarily for certain keywords. This means that great candidates who simply don't fit the algorithm may be ignored.
Skill tests
Skill tests can be used prior to hiring to determine whether an applicant is suitable or not. Often, even the resume is omitted and a test is scheduled straight away. In this way, applicants can be tested immediately on their actual skills.
👍 The advantages of skill tests:
It can be assessed instantly how a candidate performs.
You can eliminate poor applicants in the shortest possible time.
The costs are low.
But beware: Tests like this are not suitable for all industries and functions in a company.
Conclusion: Take your screening process to the next level
Have you already integrated one or all of the methods into your process to screen job candidates? Great!
Now we want to help you take your screening methods to the very next level and ensure your hiring process is as fast and efficient as possible.
✅ Set very specific selection criteria right from the start.
Perhaps you're looking to fill a marketing manager position? Then your selection criteria might be that great candidates should have one to three years of agency experience with previous employers and a Bachelor's degree in marketing.
✅ Maintain a cohesive strategy.
It's often best to be consistent and use the same screening strategies for each applicant, rather than applying different methods. For example, if you are conducting phone or video interviews, you should pose the same questions to each candidate to ensure your process is coherent.
✅ Compare the candidates with one another.
Last but not least, you can create a spreadsheet comparing your eligible candidates based on the criteria you set. This is the best way to see which applicants are the most suitable.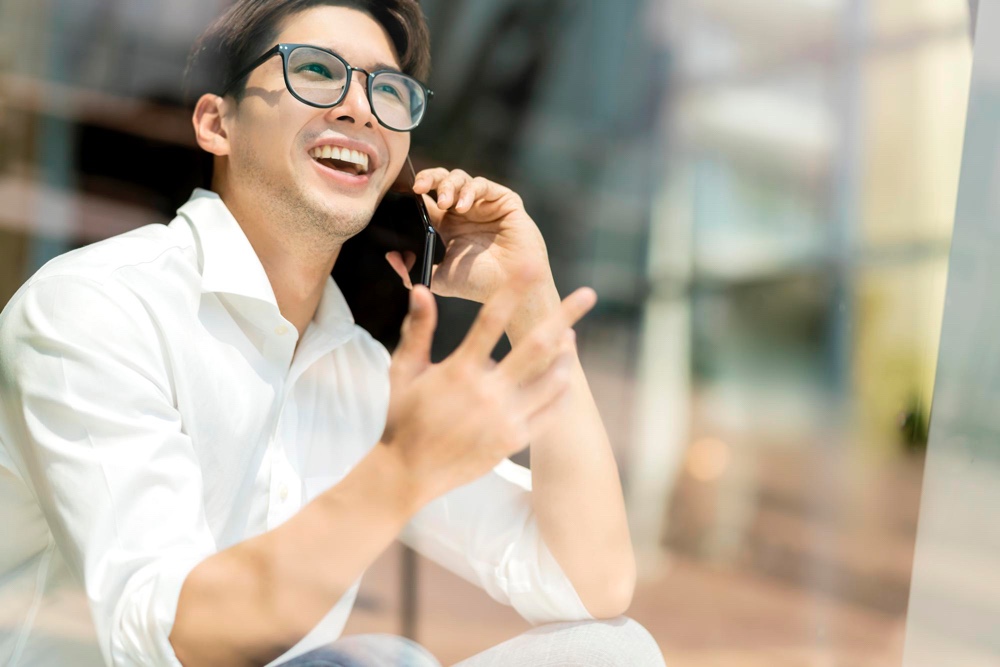 Screen job applicants – FAQ
What does it mean to screen job applicants?
Screening candidates is a process intended to assess an applicant's qualifications and suitability for a particular position.
How do you select applicants in the hiring process?
For most candidates, the hiring process looks like this: Application – resume screening – interview – placement test – job offer.
What does employee screening mean?
In this process, job applicants are screened to confirm that the person is suitable for a particular position.