How to handle a wrongful termination of the employment contract
You think you have been subject to an illegal termination or even lost wages? If you have been fired illegally or have been wrongfully terminated, for example for discriminatory reasons, the employment law can protect employees. If an employer fired you for illegal reasons, there are legal protections available for wrongful firing.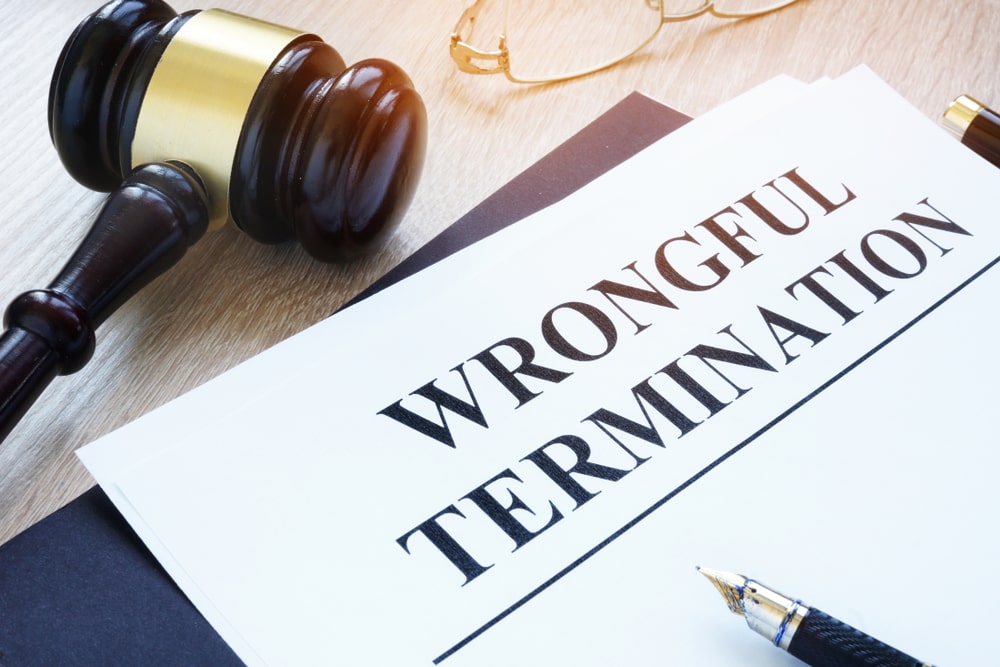 Ask yourself the following questions right now to quickly find out if you have been illegally terminated and/or should seek legal advice due to unpaid wages:
Were you forced to resign because of sexual harassment or an inhumane work environment?
Were you fired because of your race?
Were you dismissed because you sought workers' compensation benefits?
Were you discharged because you took family leave?
Were you laid off because you demanded the wages to which you were entitled?
If any of these events have occurred, you may be able to sue for wrongful discharge and seek a wrongful termination lawyer to pursue your wrongful termination claims.
Let's first take a look at wrongful termination in general with a closer look at some federal laws as well as labor laws:
What is wrongful termination?
In the case of wrongful termination, a person has been unlawfully discharged.
Accordingly, if an employee was fired as a result of discriminatory practices in the workplace, if the company violated public policy in terminating the worker, or if the company's own termination policies were not followed, a wrongful termination has occurred.
Important to know: Depending on the state, employers may be able to fire a worker without giving a reason. These are so-called at-will states with an at-will employment.
However, even at-will employees are protected from wrongful dismissal by state law. That said, it is up to the former employee to prove that their dismissal was wrongful. The employer will often claim that the termination was for a legitimate reason, such as workplace misconduct, poor performance or absenteeism.
Important to know: It is unlikely that an employer will ever admit to firing someone for an unlawful reason. Frequently, the help of an experienced employment law attorney or law firm is needed to find the evidence of wrongful termination for the terminated worker.
What are examples of wrongful termination?
Wrongful termination occurs when employers illegally fire employees based on, for example, gender identity, national origin, sexual orientation, marital status, a medical leave/medical condition, or other reasons:
Racial discrimination
Racial discrimination in the workplace can consist of making hiring, firing, or promotion decisions based on race, using racial stereotypes.
Sexual harassment
Sexual harassment is illegal under Title VII of the Civil Rights Act of 1964. You may be able to receive back pay, be reinstated to your job, and even receive punitive damages and compensation for attorneys' fees.
Birth and care of a newborn child
If you were fired for taking family or medical leave to which you are entitled under the law, you may be able to file a claim for wrongful termination. It is best to contact an employment law attorney or wrongful termination attorney for more information on how to enforce your rights.
Retaliation for workers' compensation claim
If you were injured on the job and fired after trying to file or receive compensation, you may also be able to sue your employer for wrongful termination.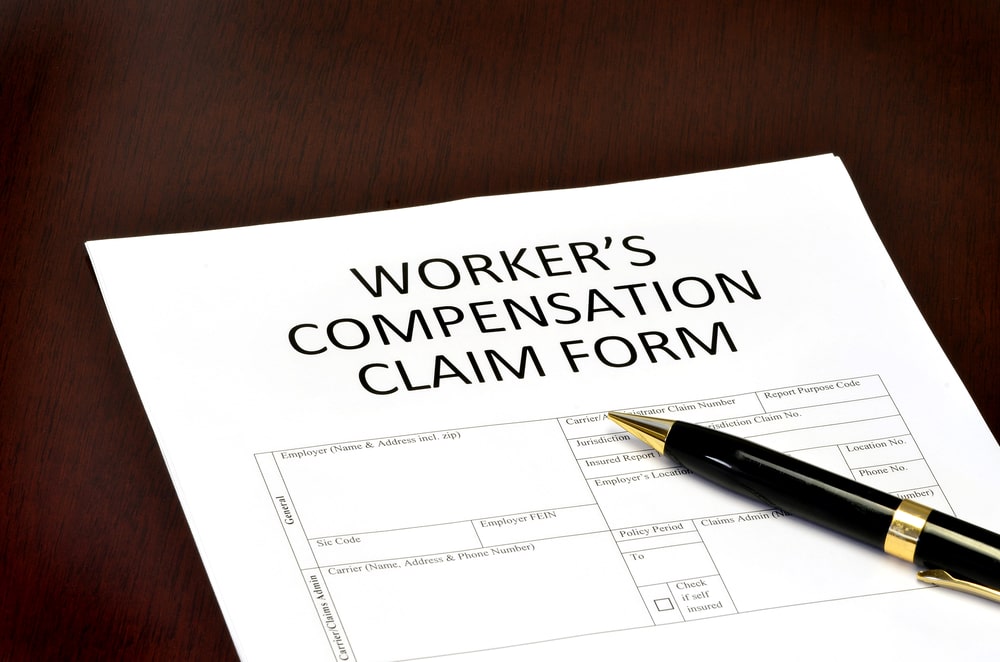 Dispute over wages and hours
If you have been in a dispute with your employer to enforce unpaid wages and were subsequently fired illegally, you may be able to file a wrongful termination lawsuit as well. Common wage and hour violations include, for example, failure to pay minimum wage, denial of meal breaks, and failure to pay overtime in accordance with employment law.
Whistleblower retaliation
If you reported racial discrimination in your workplace to the company's human resources department and were fired shortly thereafter, this is a sign that your employer fired you in retaliation for reporting the harassment. You may also be wrongfully discharged after reporting illegal activity in your workplace, such as safety violations.
Is it hard to prove wrongful termination?
To prove wrongful termination, employees must show that their employer dismissed them for unlawful reasons, such as discrimination or retaliation. For evidentiary purposes, it is therefore useful to keep written records of conversations with supervisors and, if possible, document all actions and incidents. It is also possible to file a complaint with HR.
Certain circumstantial evidence may prove wrongful termination as well. If an employee complains about sexual harassment and is fired the next day, they may be able to prove that it was wrongful termination.
When can I file a wrongful termination lawsuit?
In almost all cases of wrongful termination, the worker must first prove that the reason given by the employer for the dismissal was false. For this purpose, employees may present evidence. This may be:
Evidence of punctuality from one's personnel file if you were dismissed for absenteeism.
Referrals from customers or past performance evaluations to disprove that your were fired for poor performance.
If you were discharged for alleged sexual harassment by a co-worker, provide a statement from the other worker that no harassment occurred.
Evidence that the employer did not follow company policies contained in the employee manual when firing you.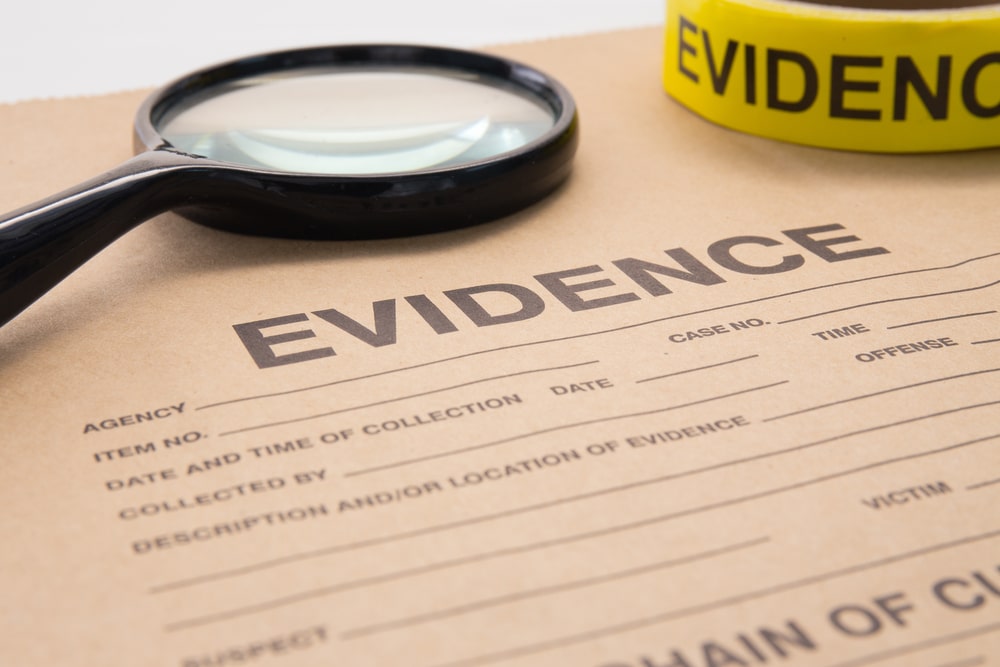 Generally, however, a fired employee must demonstrate quite specifically that their termination violated the law. This often requires consulting with a wrongful termination attorney. That said, there are some common pieces of evidence that can support an unlawful termination claim, and therefore are important to gather:
Statements from supervisors.
Previous firings of employees after they have done similar things.
E-mails about specific employees.
An important piece of evidence is the proximity in time between the protected activity and the termination.
If only a few days elapsed between the worker exercising one of their rights and being fired, this is strong evidence that the termination was wrongful.
How can I prove a breach of the employment contract?
Regarding employment contracts: In order to prove a claim for wrongful termination of employment due to a breach of contract, in many states it depends on whether the contract was for a definite or indefinite period.
If the contract specified how long the employment was to last, the employee must prove that:
The worker and the employer had a contract that specified how long the employee was to be employed.
The employee substantially performed their work duties or was prevented from doing so.
If the contract was for an indefinite period, the dismissed person must prove that:
There was an employment relationship between the worker and the employer.
The employer agreed to dismiss the employee only under certain circumstances.
The worker substantially performed their job duties.
The employer discharged the employee under circumstances other than those provided for in the contract.
The worker was harmed and the employer's breach of contract was a substantial factor in causing that harm.
Note on implied promises: The existence of an implied employment contract (an agreement based solely on the employer's statements) – for example for permanent employment – can be difficult to prove, as most employers are very careful not to make promises of continued employment.
Note on written promises: If you have a formal written contract or other affirmation that promises you job security, you have a strong argument that you are not an at-will employee and that your employer cannot fire you outright. For instance, you may have an employment contract that states you can only be fired for good cause or for reasons stated in the contract.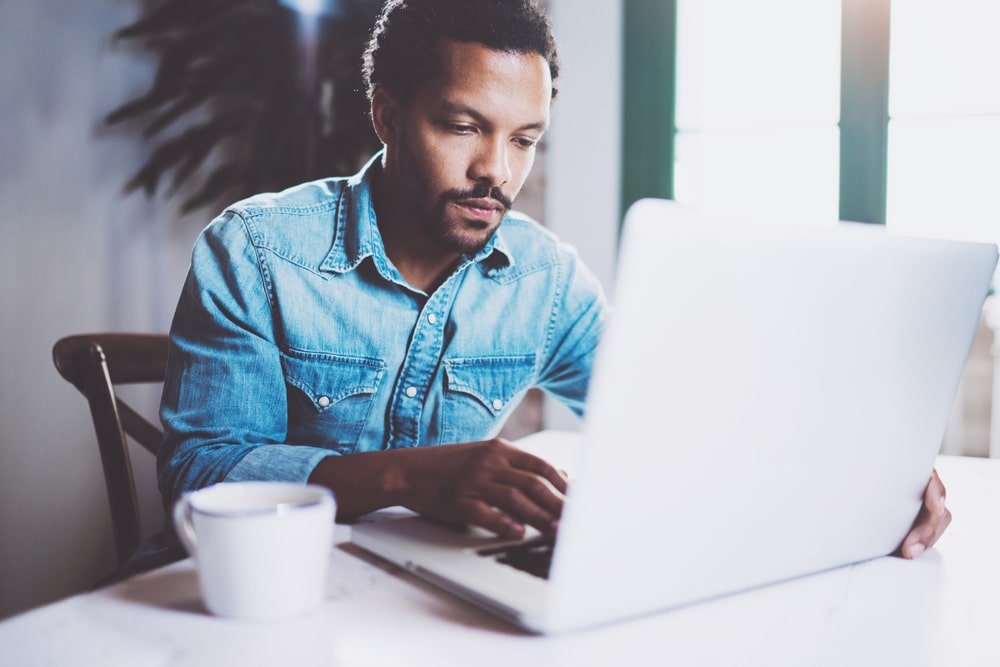 Conclusion: Why pursue a wrongful termination lawsuit?
Wrongful termination damages vary and depend on the claim being made. Many wrongfully discharged employees are entitled to substantial compensation, such as all lost earnings and benefits, compensation for emotional distress, all costs and attorney's fees incurred, or interest on unpaid earnings and benefits. Certain laws even provide for other benefits, including severance pay or other specific amounts to compensate the worker. In some cases, a terminated employee may even request to be reinstated to their position.
Frequently asked Questions
Do I have a wrongful termination case?
Examples of wrongful termination include breaches of good faith and fair dealing, discrimination, retaliation, fraud, defamation, whistle-blowing violations or violations of public policy. If you were – for example – sexually harassed at work and believe you were fired because of it, you may be able to pursue a wrongful termination lawsuit to receive monetary compensation not just for monetary damages, but also for the emotional pain and suffering the experience caused you.
How can I file a wrongful termination claim?
If an employer fires or has been firing employees for illegal reasons, many employees who have been illegally fired and lost benefits have a valid wrongful termination case and can seek legal advice in this way:
1. Contact your state labor office or federal agency for more information about wrongful termination laws in your state.
2. Reach out to legal assistance if your employer terminated you for a reason that is not covered by state or federal law.
3. You may also be eligible for unemployment compensation and an extension of your health insurance benefits if an employer illegally fires you.
When should I contact wrongful termination lawyers?
A worker who has been dismissed may file a lawsuit as soon as the dismissal has happened. It is advisable to file wrongful termination lawsuits as soon as possible so that no important evidence is lost. After an attorney-client relationship has been established, in most cases the wrongful termination lawyer will not charge fees until the individual receives compensation.
What is an at-will state?
In all U.S. states, including New York or California, with the exception of Montana, employment relationship state laws are presumed to be at-will. It means that an employer can terminate an at-will employee at any time for any reason except an unlawful one without being held legally liable.