Including: How to write a resignation letter for a new job you recently started
A long job search, an exhausting interview process and finally: A job offer. The job description sounded perfect, and the new position was really good news for you. You thought you would be a good fit for the new company and – of course – the company for you. But now you find yourself in a sticky situation: Maybe your new boss is a jerk, or you don't get along with your co-workers at all. Perhaps you realize that the job you started just a few weeks ago is simply not the right fit for you.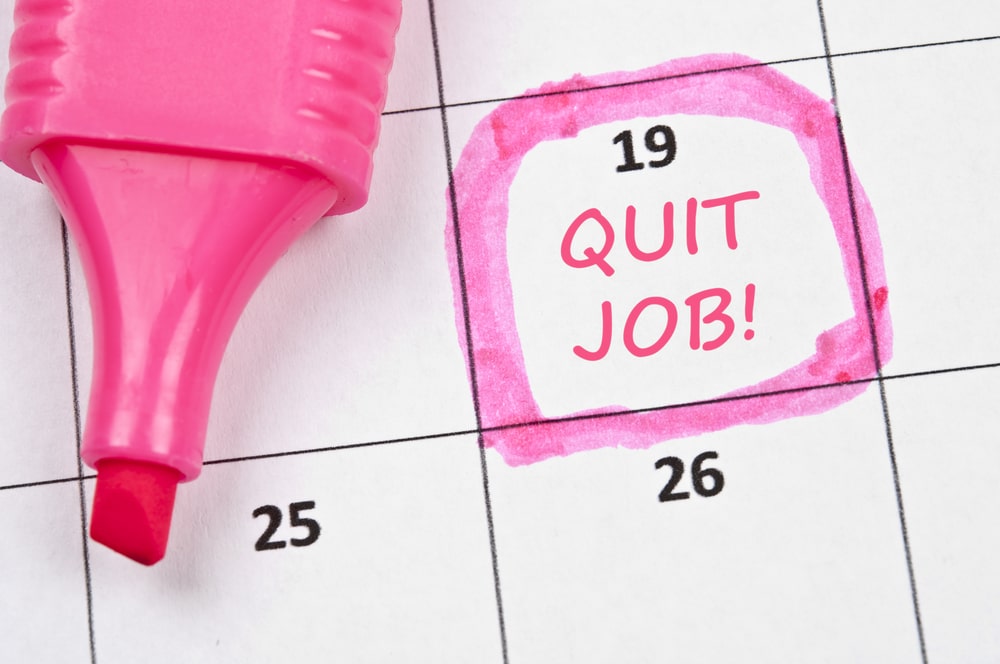 What to do in such a case? Is quitting a job you've just started even possible? Is it really necessary to leave immediately, or can you perhaps talk to the hiring manager first to find reasons worth staying? Even if you're leaving a position you just started, you definitely need to be prepared, because you certainly don't want to burn bridges. Therefore, you don't have to stay, but you should try to leave on a positive note. We'll tell you how to manage this – sometimes nerve-racking – process:
Is it illegal to quit a job you just started?
Can you even quit jobs right after you've started? Yes. Quitting a relatively new job to go on the job search again and find a better job is not illegal.
What is a "good" reason to quit a job you just started?
In some cases, it's worth holding out to see if things improve, but there are also a few red flags that are definitely valid reasons to quit a new job:
If the job description and the hiring managers' description of the job during the interview don't match your actual experience, you have a good reason to quit a job you just started.
If you are overqualified or under-qualified, or if the division of your duties was misrepresented in relation to the time required, that is also a valid reason. If you politely point this out when you resign, you will help the employer avoid repeating this mistake.
If the environment is terrible, such as nasty co-workers or a boss whose comments make you feel very uncomfortable, this is also a reason to quit a job shortly after starting it.
Tip: Trust your gut feeling and quit sooner rather than later.
Do you always have to give two weeks' notice?
If you are quitting your job after you have just started, your employer will highly appreciate if you can give two weeks' notice, as most employers regard this as standard.
Tip: The two-week notice period ensures that both you and the company can part with a good feeling and not have a completely unpleasant experience until your last day.
How do you quit a job that you just started 3 days ago?
We can guarantee that: Many hiring managers understand that some jobs just aren't a good fit for a person. That's why you can feel confident breaking the "bad" news to your boss, even if you've only been working at the company for a few days. You don't need to explain too much about why you're leaving, but it's best to think about what you want to say in advance and also meet face-to-face with your boss to deliver the resignation. You should in addition write a letter of resignation to officially end your employment.
What are the possible repercussions of quitting a new job too early?
Avoid burning bridges unnecessarily because quitting a job too early can also have a negative impact on your career or employment at a new company:
You could damage your reputation in the industry: Recruiters at other companies might perceive you as a job hopper, which could make your future job search more difficult.
The company could refuse to work with you all together: Namely, you could apply for a job in a different department there sometime in the future and be rejected.
Your eligibility for unemployment benefits may be jeopardized if you voluntarily leave your job: This can lead to considerable financial losses.
Tip: There is often no point in burning bridges, because you never know when you cross paths with certain people again in the future, especially if you are in the wrong job but in the right industry.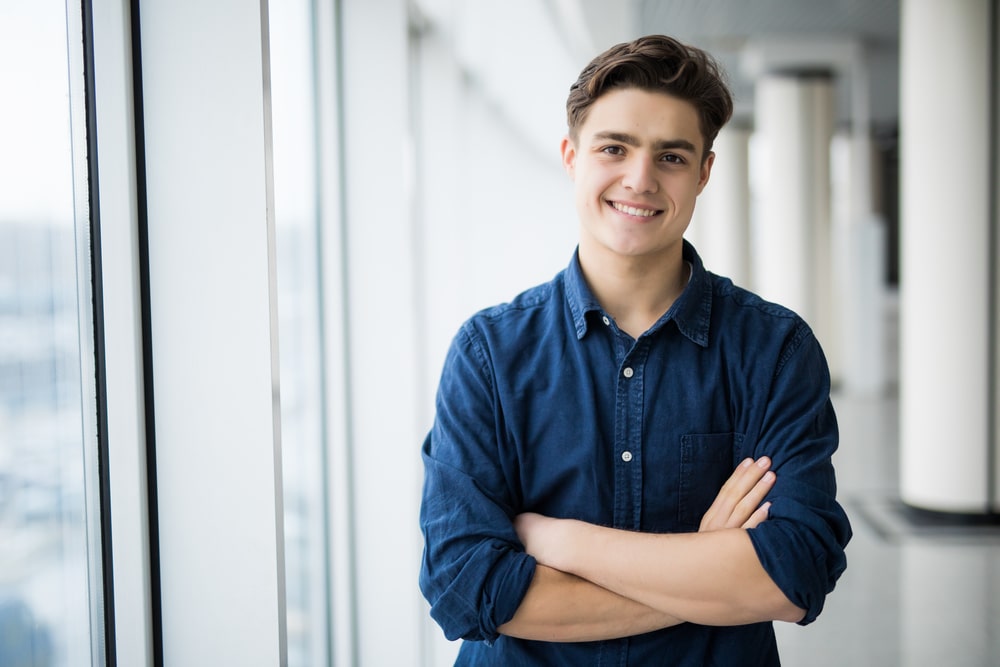 Instructions on how to politely quit a job you just started
If you have decided that you no longer want to work at your new firm and your professional endeavors are going in a different direction, be sure to resign in a professional way and leave a good impression with your new boss or hiring manager:
1. Give notice in good time (if possible)
✅ Complete the notice period (there is usually a two weeks' notice) and give them the opportunity to find a substitute.
The golden rule for quitting a job is to give your employer at least a two-week notice. If you have enough time before you leave, you can also offer to help find a replacement for the position.
Tip: If you received an employee handbook when you started work, it may contain special provisions about the termination period.
2. Resign personally
✅ Although an in-person resignation may be uncomfortable to give to your employer, it shows that you are professional.
Tip: Show gratitude for the opportunity you have been given and express your willingness to help with the transition. A detailed "exit plan," for example, shows that you are considerate and have not made this decision lightly.
➜ Always keep your answers honest.
Are you leaving for personal reasons? You don't need to go into detail here. If you want to mention reasons, perhaps you can point out something that is making you unhappy and explain how it could be resolved, but also that it is in everyone's best interest if you personally move on.
➜ Be grateful for the opportunity they have given you.
Thank the employer for the job offer and hiring, and wish the company well in its search for a successor.
➜ Recognize the inconvenience you may have caused them.
It shows maturity and business sense to acknowledge that your short tenure will cause inconvenience and cost the firm money.
3. Record it in writing
✅ Additionally, even if you meet with your manager in person, you should submit your notice in writing.
Your letter should be brief, polite, professional, and state the last day you expect to work at the firm.
A professional letter of resignation could look like this:
➜ What should be in a resignation letter?
Dear Mr. …,
I would like to inform you that I will be resigning from my position as … at …. . My last day of employment will be March 1, 2022.
I appreciate the opportunities provided to me, but I have recently accepted a position with another organization that better suits my career path.
Thank you so much for your patience and understanding during this time. Please let me know if there is anything I can do to make the transition easier.
I apologize for not being able to stay at my job, but I am grateful for the opportunities that have been presented to me and hope that we can stay in touch in the future.
Sincerely,
…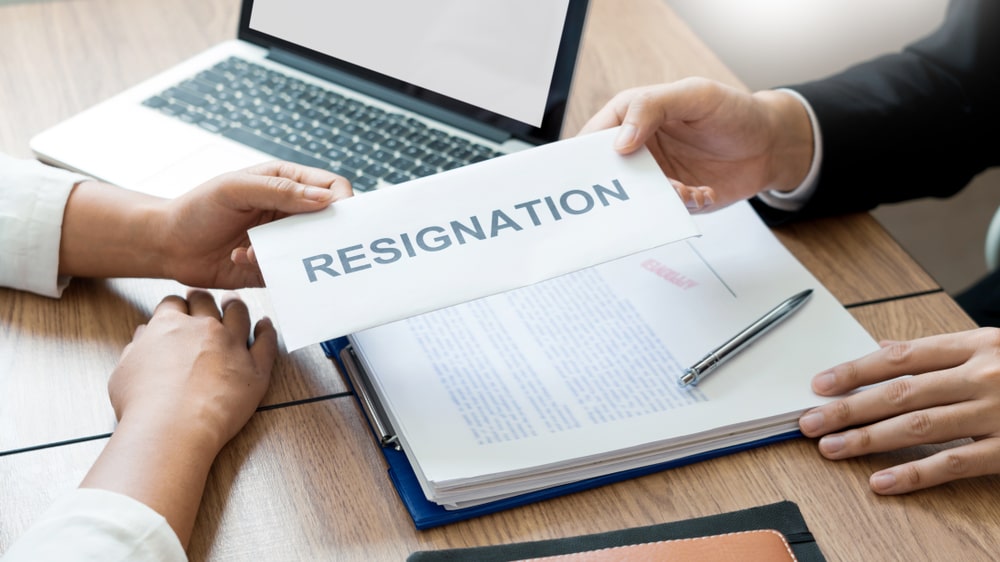 4. Put in effort during your remaining days
✅ Face the situation, behave correctly and observe the terms of notice.
Don't just mentally check out in the last few weeks. You should still be 100% committed to your job, as this will only do your reputation good in such a delicate situation. Show that even if the job isn't what you wanted, you're still a professional who will do the tasks you committed to.
Tip: Leave a favorable impression of you with the organization, especially since you may need a job reference in the not-too-distant future!
5. Get ready for an exit interview
✅ If you are quitting your job at a large corporation, the HR manager may question you about your decision.
Before the exit interview, it's best to jot down a few bullet points about why the disadvantages of the job outweighed the advantages. You can also mention aspects of the job that you particularly liked and would have liked to have been given more consideration.
Tip: Giving your employer real and actionable advice about what went wrong during the hiring process or while on the job is probably valuable enough to offset the immediate annoyance of your termination.
6. Keep looking for your dream job
✅ Do not blame yourself for your decision.
Always remember that it's not illegal to decide quitting quickly. So if you find yourself stuck in a job that isn't what you thought it would be, it's best to check it off as an experience, get back on track and keep looking for your dream job!
Conclusion
How to quit a job you just started? We hope our guide above has given you some good starting points on how to proceed if you have decided to quit and find a new job. If you observe the two-week termination period and speak to your manager in a prepared and polite manner, it shouldn't have a negative impact on your next job application. Don't be afraid to put yourself out there again and find a new job!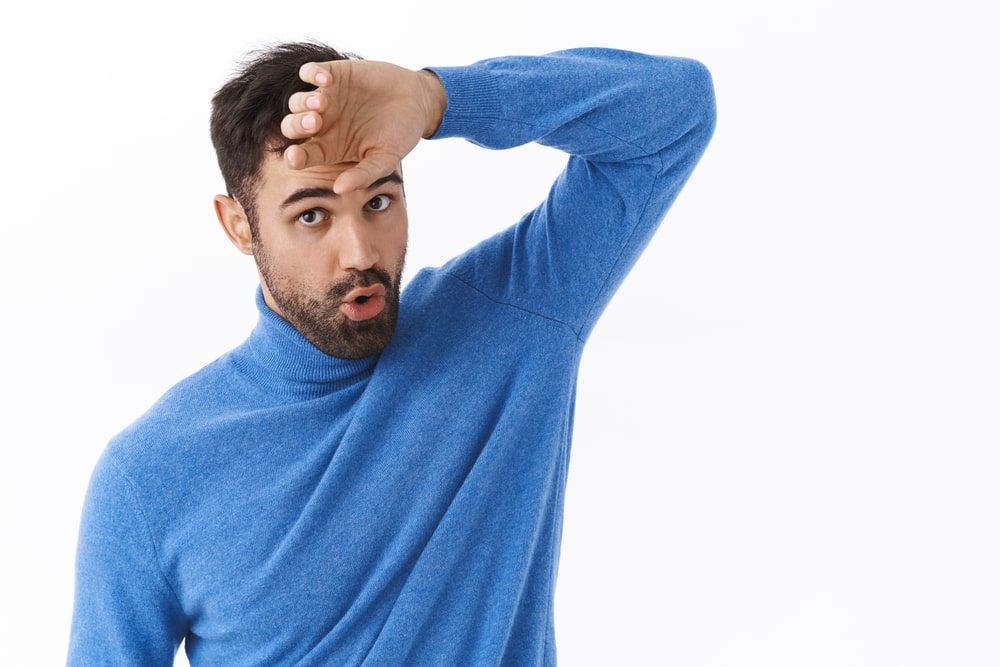 FAQ
Can you quit a job after 1 week?
If you decide to resign from a job you just accepted, you should give notice in person, speak honestly and positively, and have a resignation letter ready.
Can you quit a job if you are unhappy?
Is mental health a valid reason to quit a job quickly? Absolutely. If you are in a situation where it is emotionally and mentally draining for you to even show up for work, you need to quit and find a better job.
What should you avoid when leaving a job you just started?
How to quit a job you just started – what to avoid:

– Think carefully about the decision before you quit.
– Never tell your colleagues until you have informed your direct supervisor.
– Don't go into the interview with your boss unprepared.